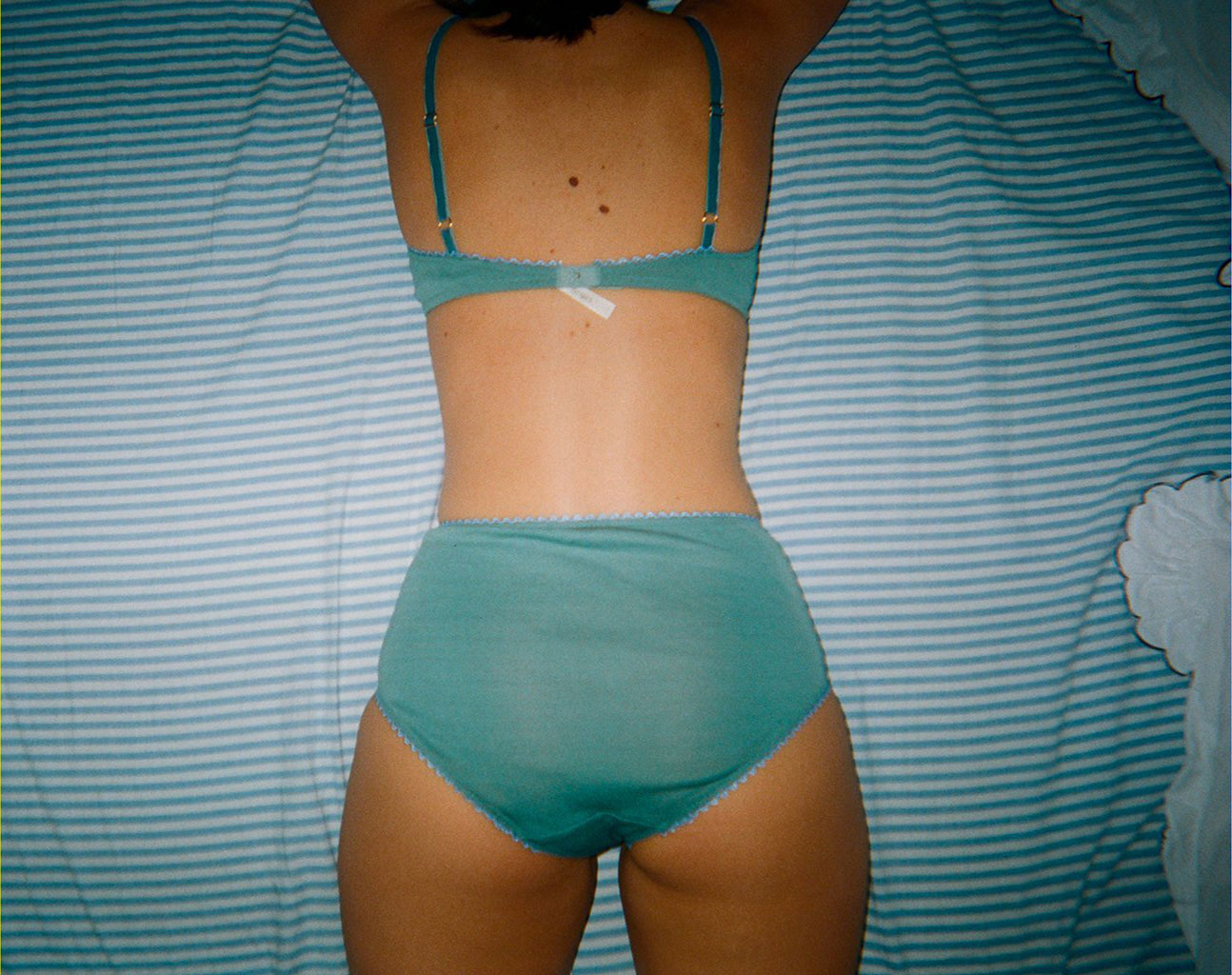 Araks and I sat down at a corner booth at Locanda Verde, one of her neighborhood favorites. We talked about gluten intolerances and green juice, her dislike for pepper and our favorite restaurants in Woodstock.
I told her the story of my first Araks set. I had just gotten into college in Los Angeles and my mom took me to visit. As a congratulations, we went to Shop Super Street on La Brea and she let me pick one thing. It was a two-tone blue silk underwear set (so I guess it was two things, but she let this slide). It fit like a glove. Since, I've collected pieces here and there, as has my mom. Araks' story as a designer differs from most. She has valued sustainability over production since the conception of her brand. Only using organic fabric, her swimwear and lingerie line shows its identity not only in its material, but in its vibrant palette; deep oranges and poppy pinks find their way into a single garment. This year, Araks began designing ready-to-wear as a part of her Resort 2020 collection. The same vibrancy and simplicity found in her lingerie are found in her collection of dresses, sets and sarongs.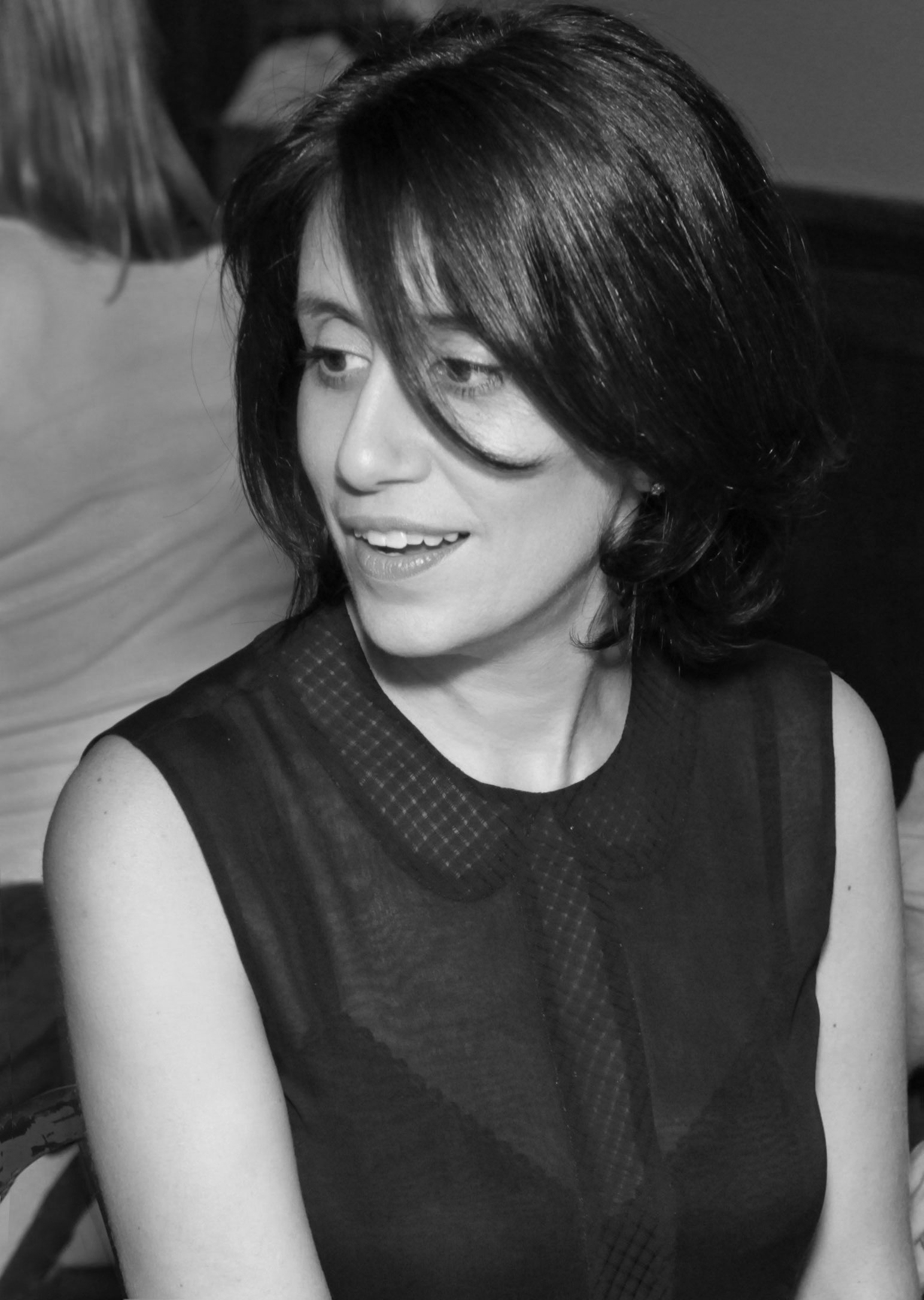 What were you doing before sitting down to answer these questions? Working on my color palette for next season.
What did you eat for breakfast? A green smoothie—I've had one every day for at least 15 years.
Is there a pressure to brand yourself as something? Araks is….No, I believe that the best brands always present an authentic vision of themselves. That is what I always try to do—stay true to myself and the codes I have developed for my brand through the years.
What's the first outfit that you remember loving as a child? An Esprit sweatshirt and sweatpants in a beautiful dark purple/blue with contrasting teal lettering that my mom bought for me when she was on a business trip. I fell in love with it, it was heaven. That was my introduction to Esprit, I had never heard of the brand before.
Whose art is inspiring you right now? Alex Da Corte, Joe Graham-Felsen, Eric N. Mack, Judy Chicago and Sara Cwynar.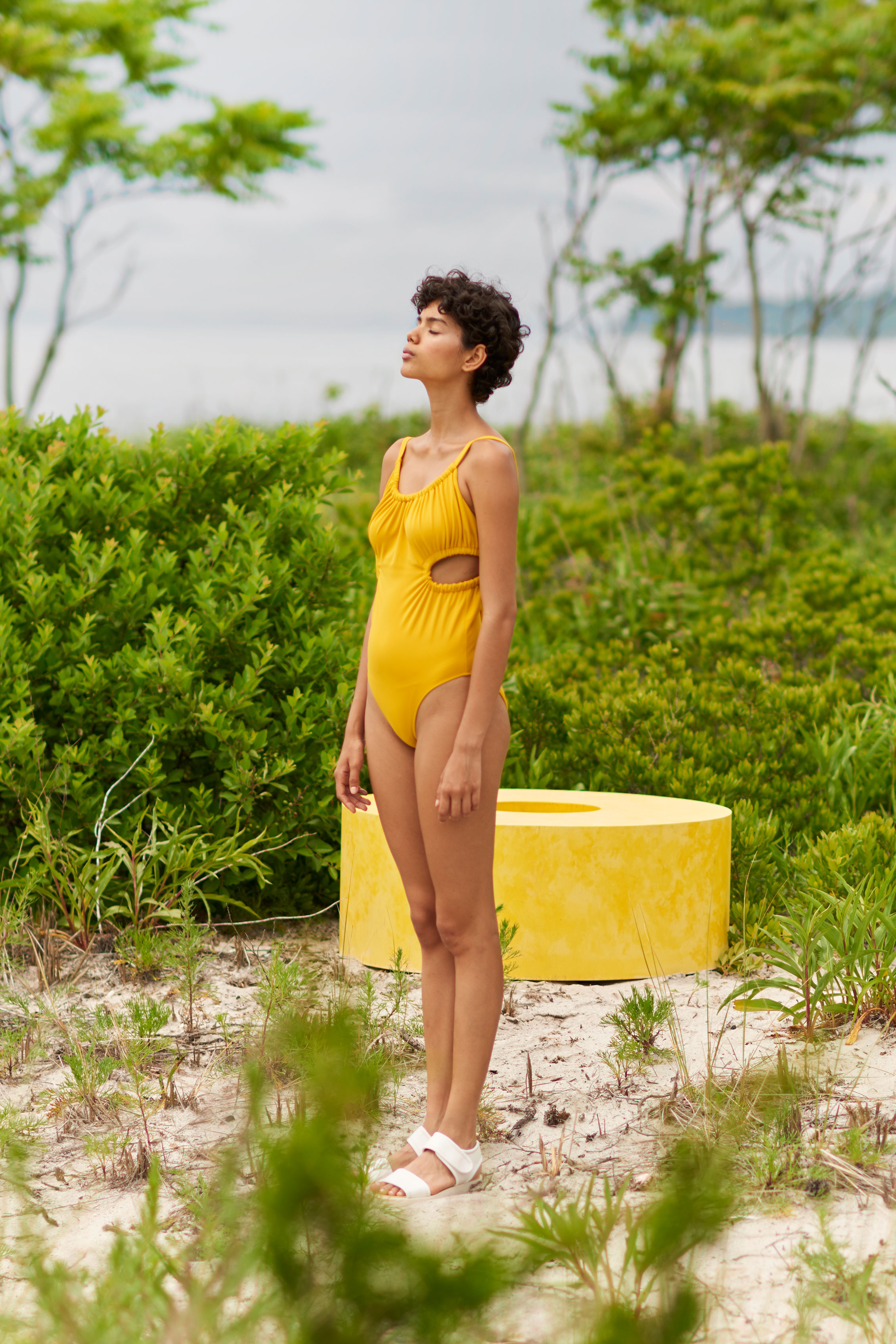 What neighborhood do you live in and what is the most important thing to know about that neighborhood? Tribeca. It has so many great restaurants.
Where is the best place to go dancing? My apartment or sometimes Primo's—when they open the back room you can squeeze in a dance. In any case, it is perfect for cocktails.
If Instagram didn't exist, you would… Learn a new language.
Your go to spot for a post--show cocktail is: The bar at Frenchette is great. Plus you can order the whole menu. The duck frites is my favorite.
If you could only wear one outfit for the rest of your life, what would it be? The Araks Antonia bra and Isabella panty.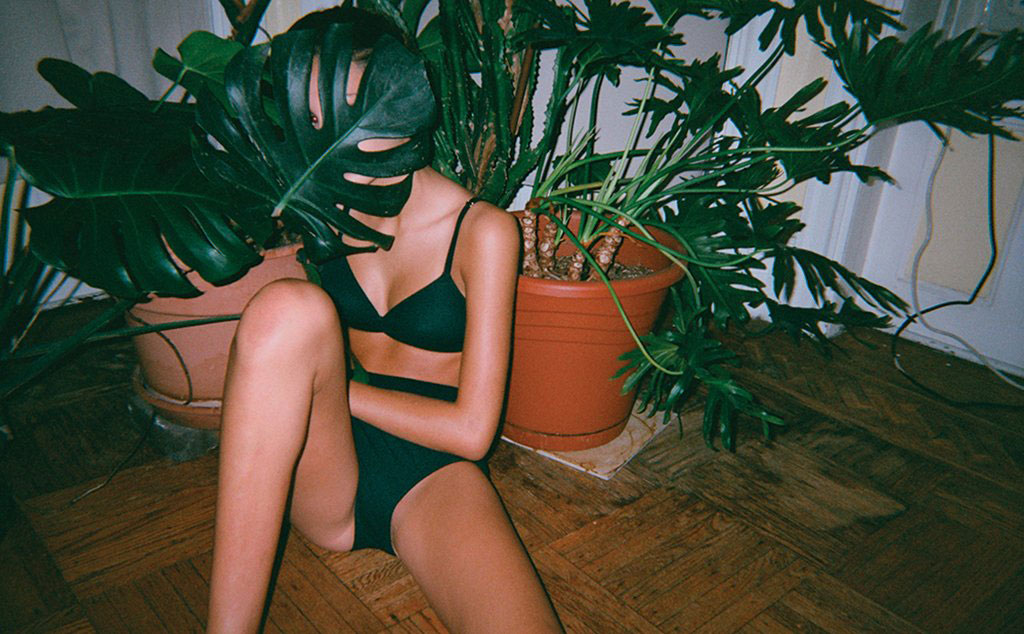 Last book you read? Call Them by Their True Names: American Crises by Rebecca Solnit
Who are you design icons? Sonia Delaunay, Ettore Sottsass, Miuccia Prada
If not design, then… Farming.
What's today's worst trend? Single-use plastic.
If you could only eat one thing for the next three weeks, it would be Tomatoes with some olive oil and salt.
Where do you go to wind down? My house upstate.