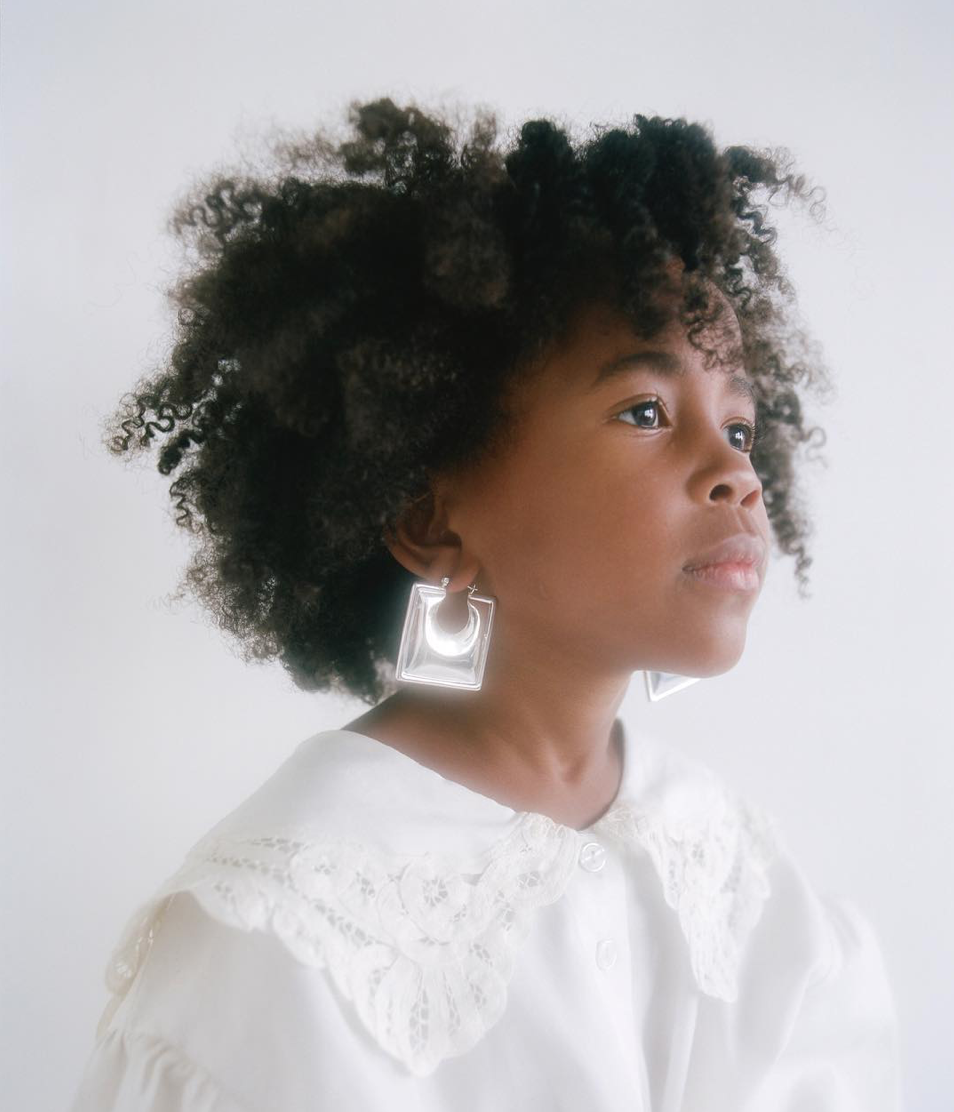 @nandi.naya First generation South African-American and now based in Brooklyn, Hleziphansi Zita established her line in 2015, naming it for her first-born daughter. The self-taught designer's works are elegant and minimal, perfect for day or night, like the Zola hoop inspired by Jean Arp's Bell and Navels sculpture.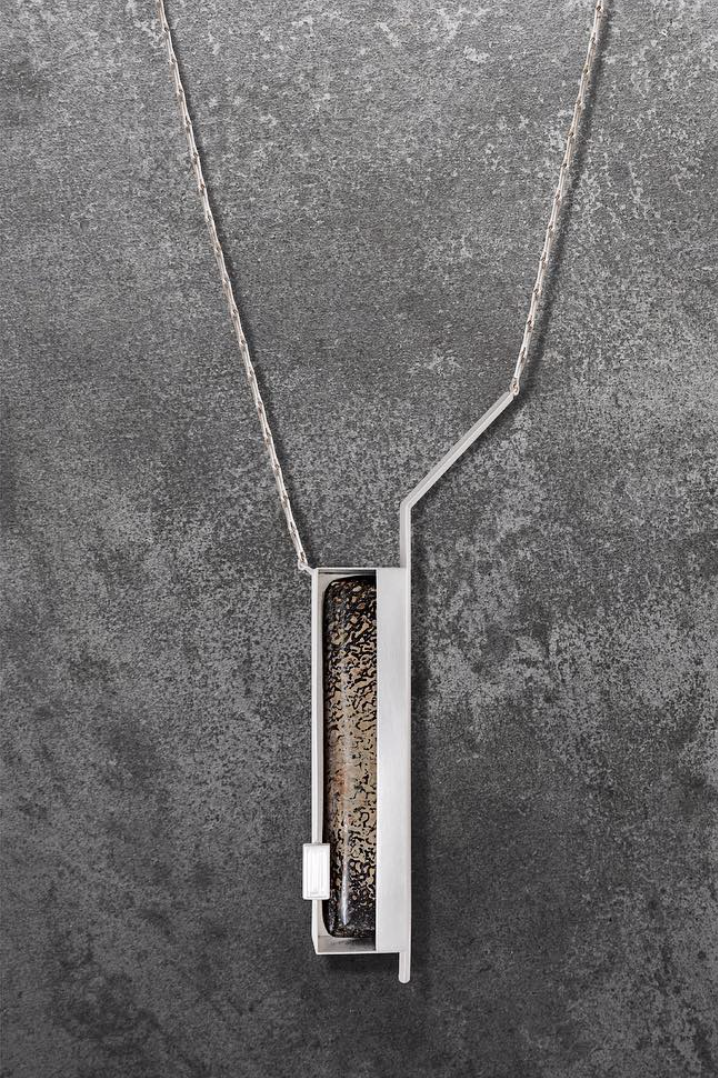 @moniquepean Monique Péan's designs are more than just gorgeous objects. With materials like meteorites and dinosaur bones in their designs, they are totems of past and distant worlds. Read @eyesthornton's full profile of the designer here.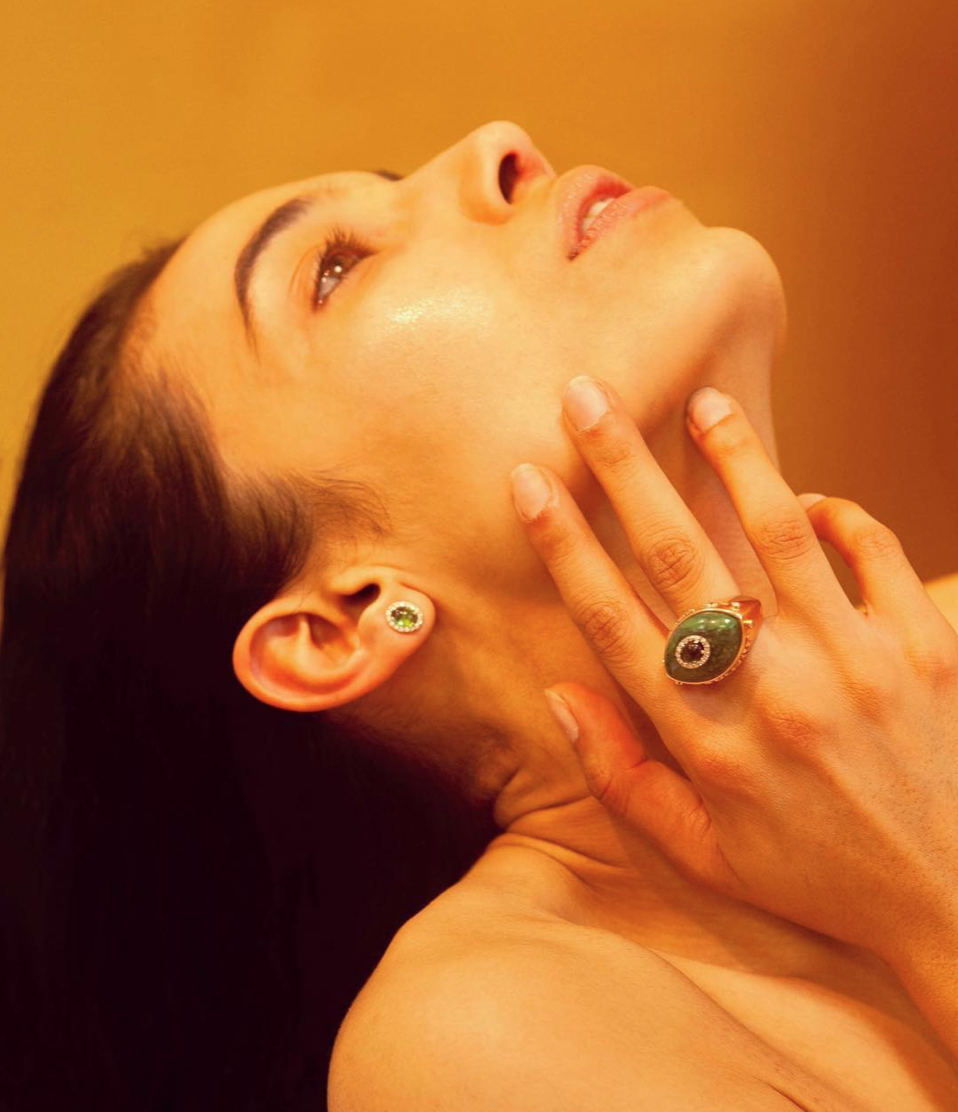 @marlolazjewelry Designer Jesse Lazowski is a spirit in constant motion. On the feed for her brand, Marlo Laz one gets to follow along on the journey. It is there we were first introduced to her signature Porte Bonheur charms and the jetset lifestyle they seem to engender. We're eager to see where she lands next.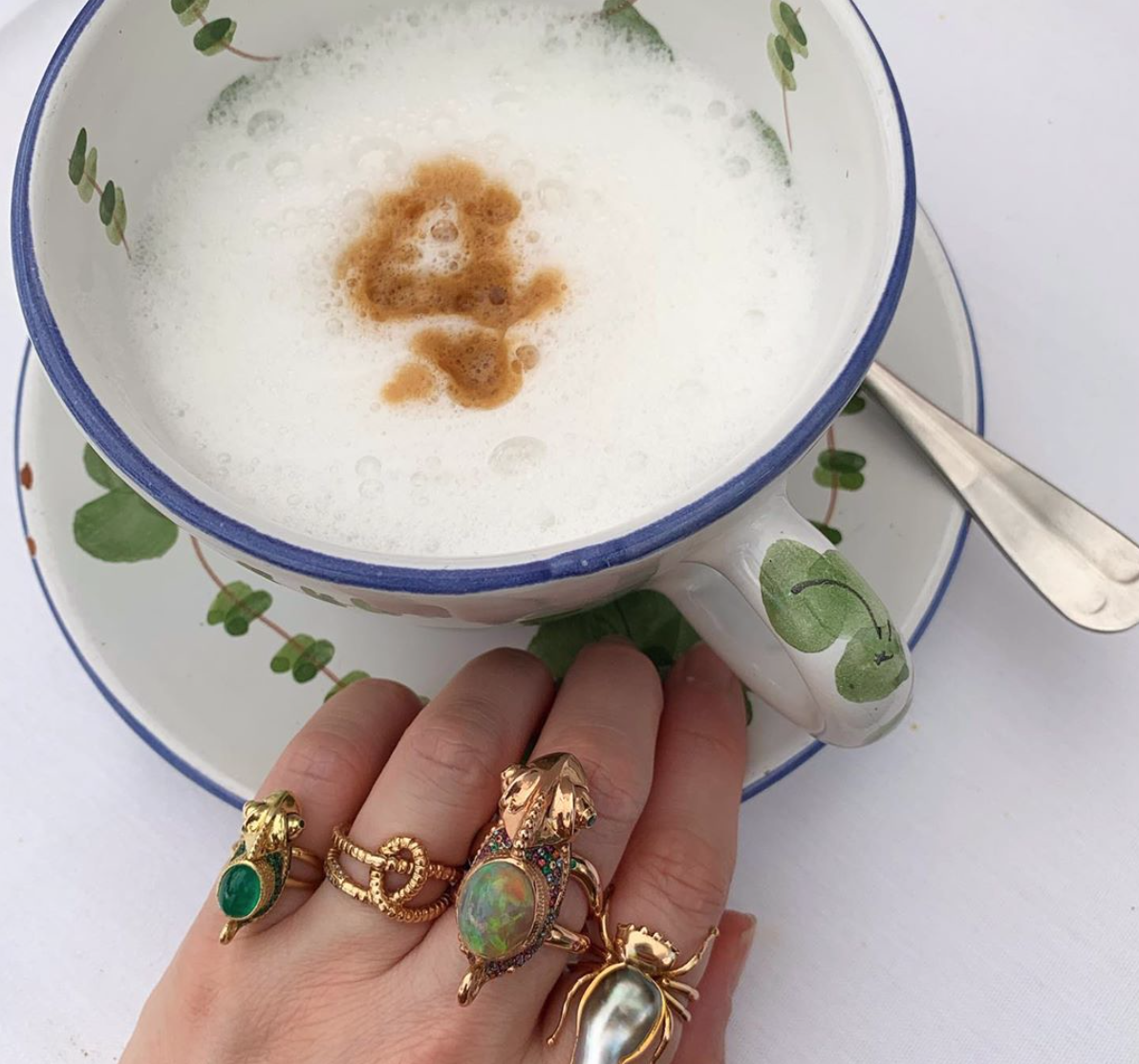 @danielavillegasjewelry Originally from Mexico, LA-based Daniela Villegas evokes a curiosity for nature and its strikingly beautiful, yet odd nuances. Seen on Roma star Yalitza Aparicio, the bright and delicate pieces channel Mexico's traditions and colors.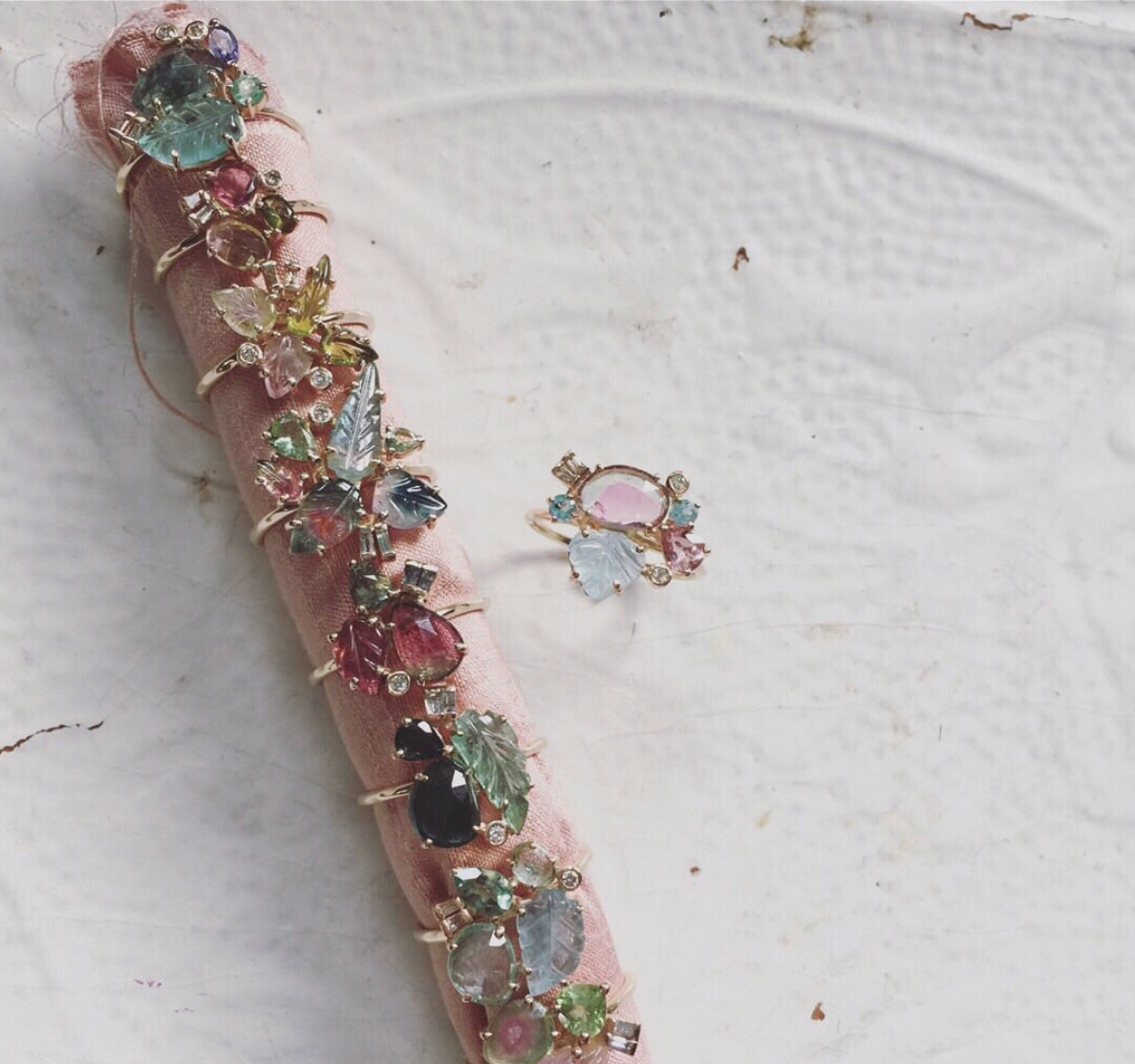 @evanogajewelry We first discovered Czech-born Eva Noga from @loveadorned and have since been mired in indecision about which piece to start with—the rings in semi-precious stones that may or may not be little bugs or the abstract, floral-inspired earrings that are perfectly feminine, but not too delicate.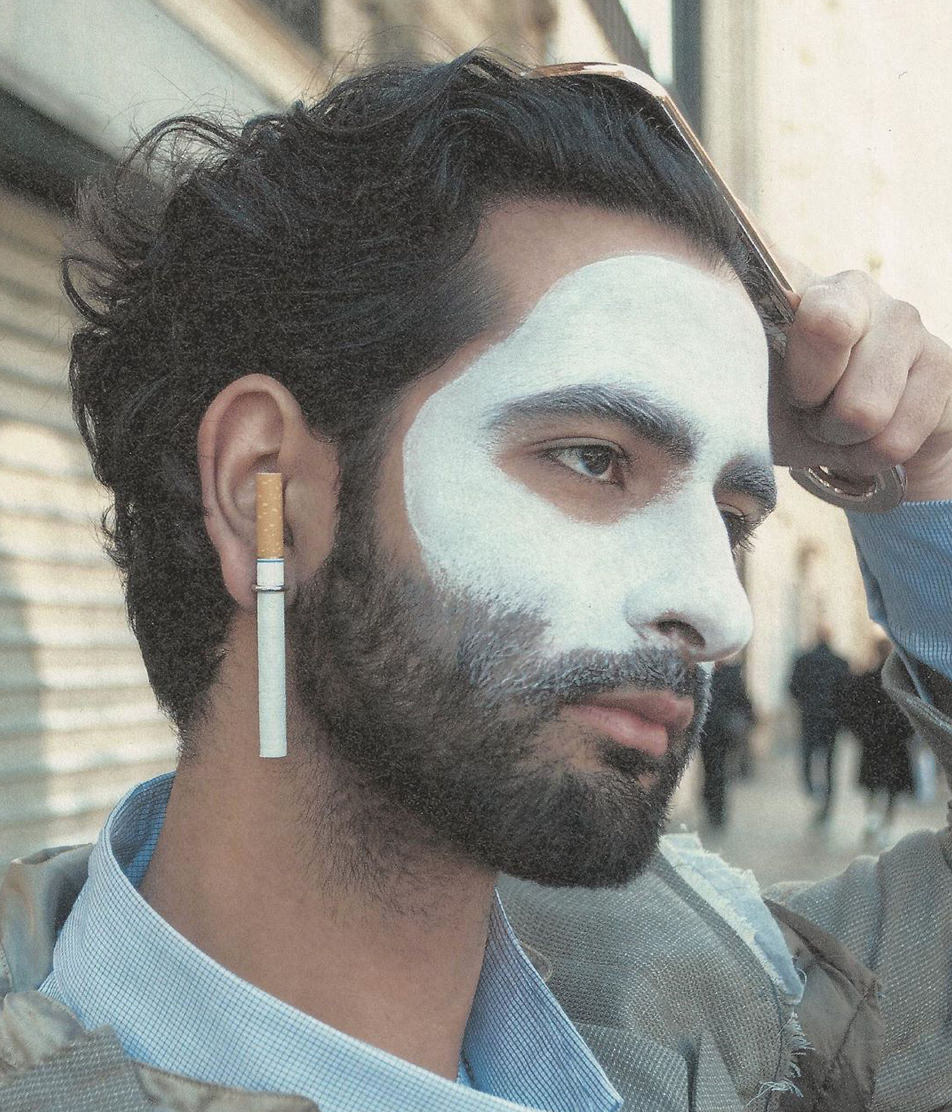 @d_heygere Stephanie D'heygere's functional-ish jewelry brings to mind the glamorous advent of the minaudière when all night-out storage seemed paradoxically accessible and improbable. Her cheeky hoops designed to hold the wearer's rolled dollar bills and cigarettes pop up often on her stream where you can also find her latest provocations.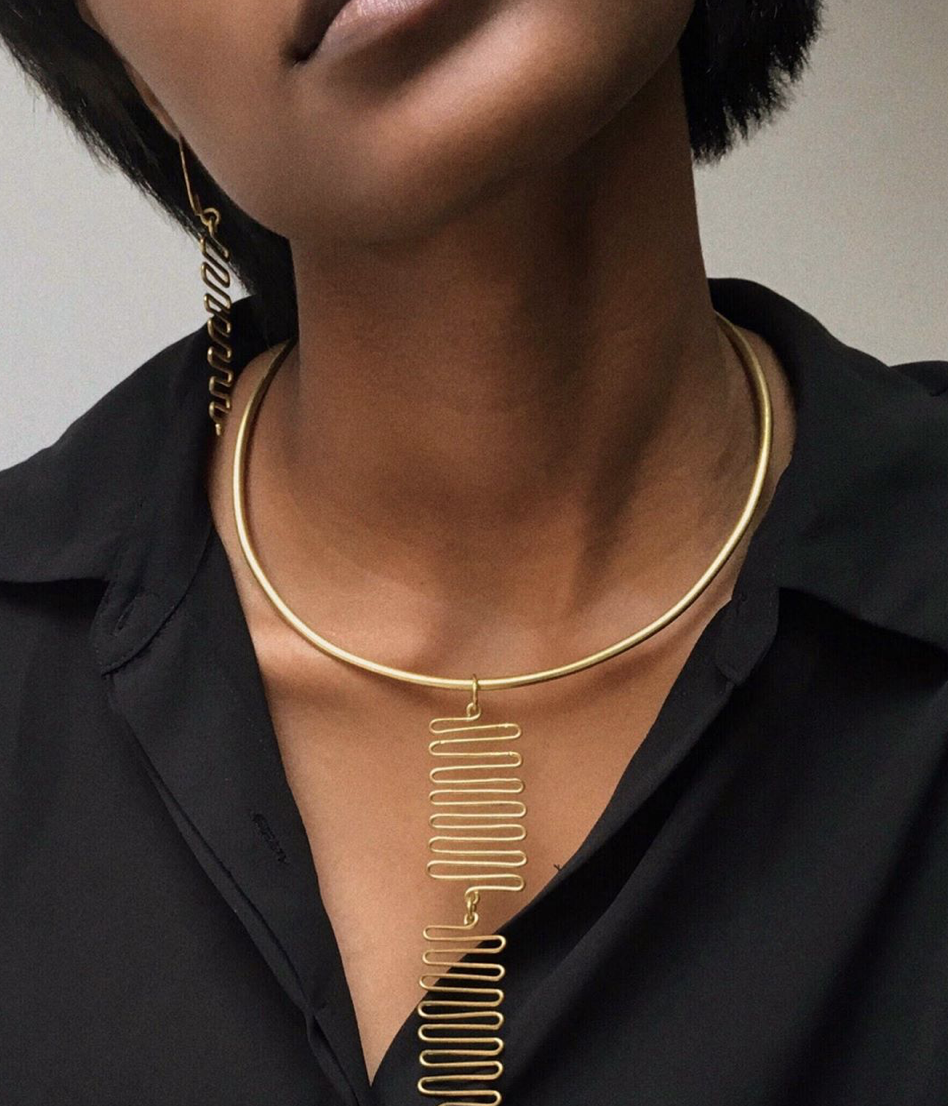 @mahnal For all your minimal, yet substantial brass jewelry needs, look no further than St. Louis-based designer Shayba Muhammad, whose pieces often take inspiration from Islamic ideas and words. Muhammad's practice as a whole is guided by intentional living, a practice that has manifested in her work to support other artists and artisans of color get their businesses up and running.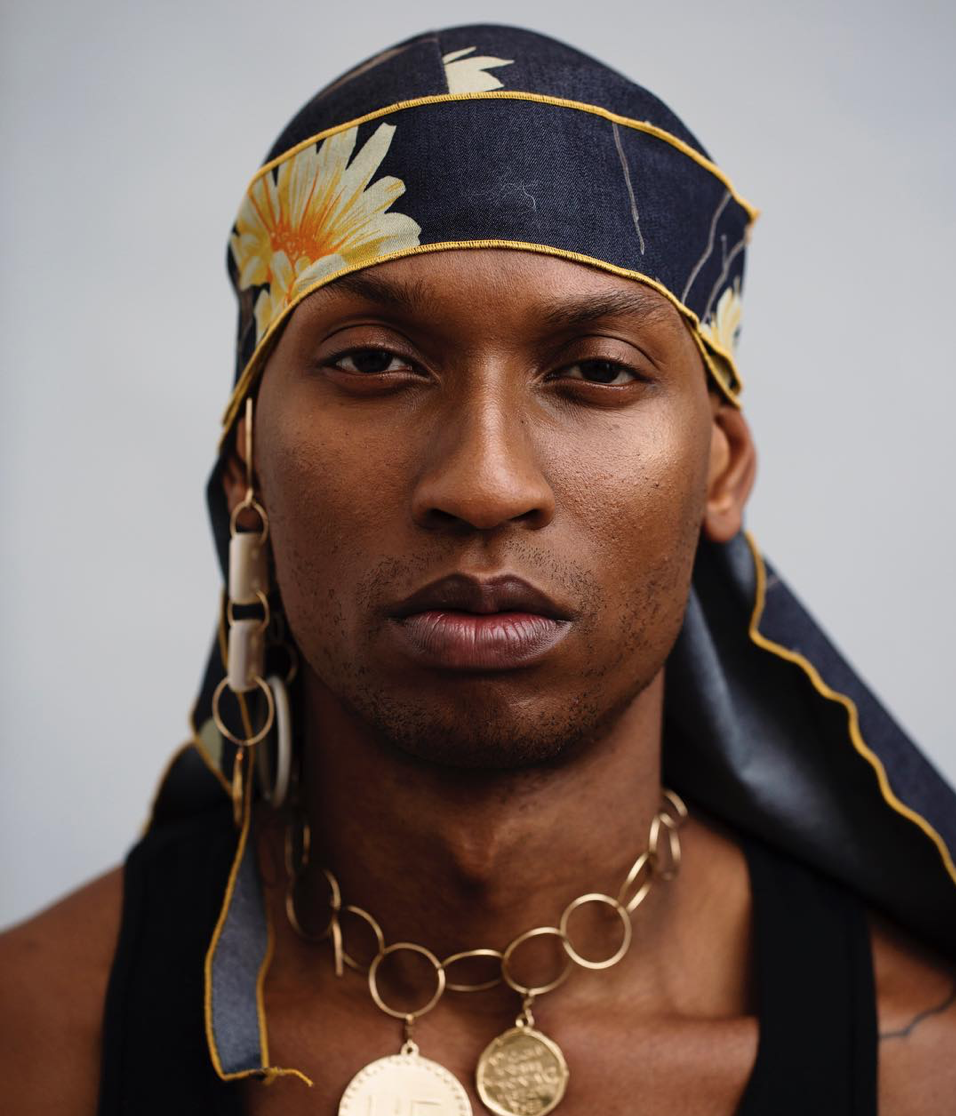 @l_enchanteur Introduced to us by Becky Akinyode, L'Enchanteur's organic shapes reach for a magical place. If you go to their feed you'll see what we mean displayed over waves and waves of adorned fingers and claws. Created by twins Dynasty and Soull Ogun, the entire line takes its cues from the mystic, finding inspiration in numerology and folktales.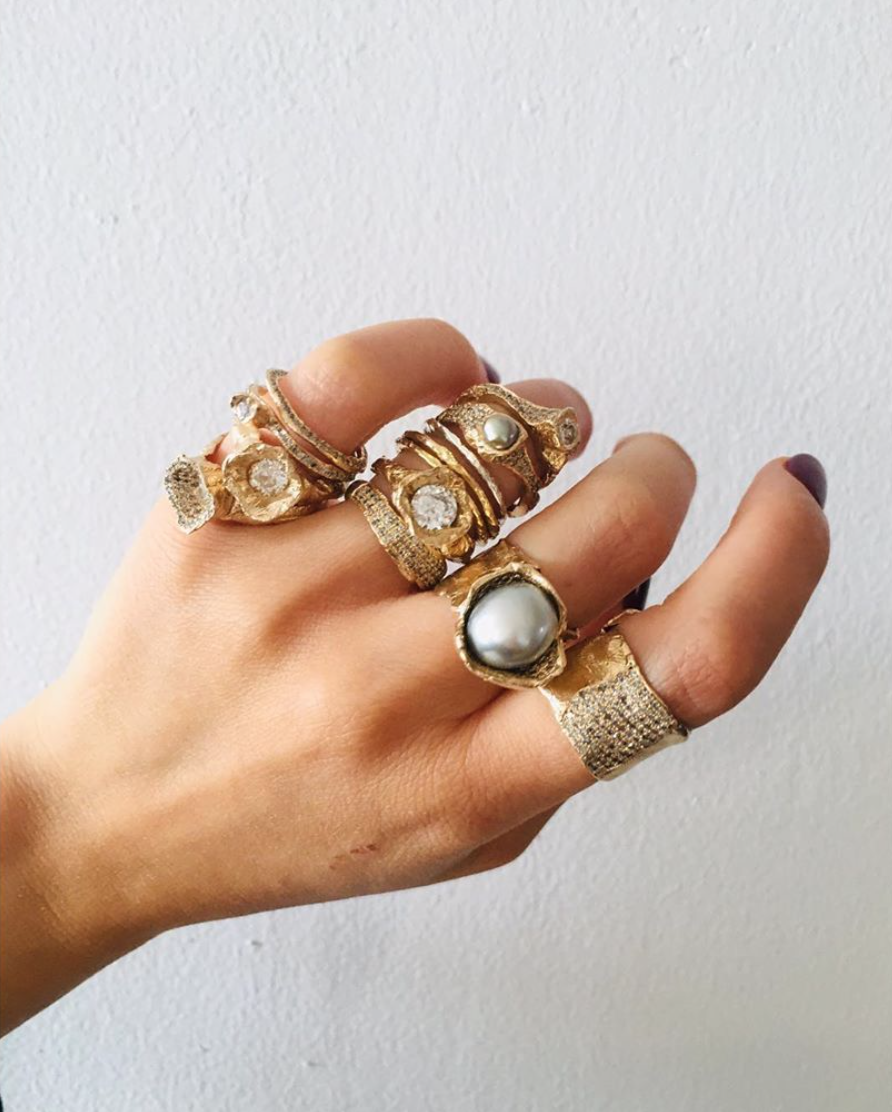 @alicewaese You can see Alice Waese's fingerprints all over her golden jewelry whose forms look as if they were cast from the fidgets of an obsessive with a thing for precious stones. Often photographed like sculptures both on and off the hand, her pieces call to mind the blob-like silhouettes of Franz West.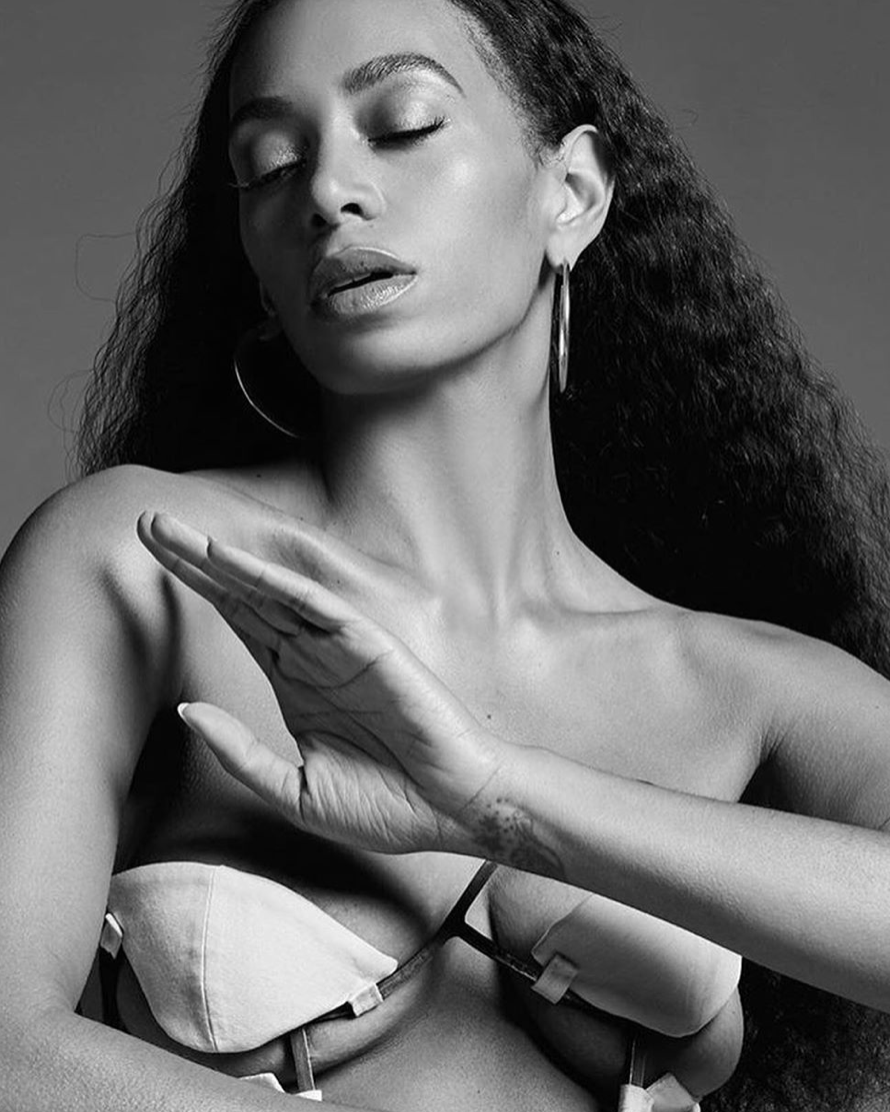 @khiryofficial Jameel Mohammed's line channels the beauty and culture of the African Diaspora into modern, vermeil jewelry. Seen on the likes of Solange, Janelle Monae and Yara Shahidi, Khiry's sleek vision for his line made out of his college dorm room is a force to be reckoned with.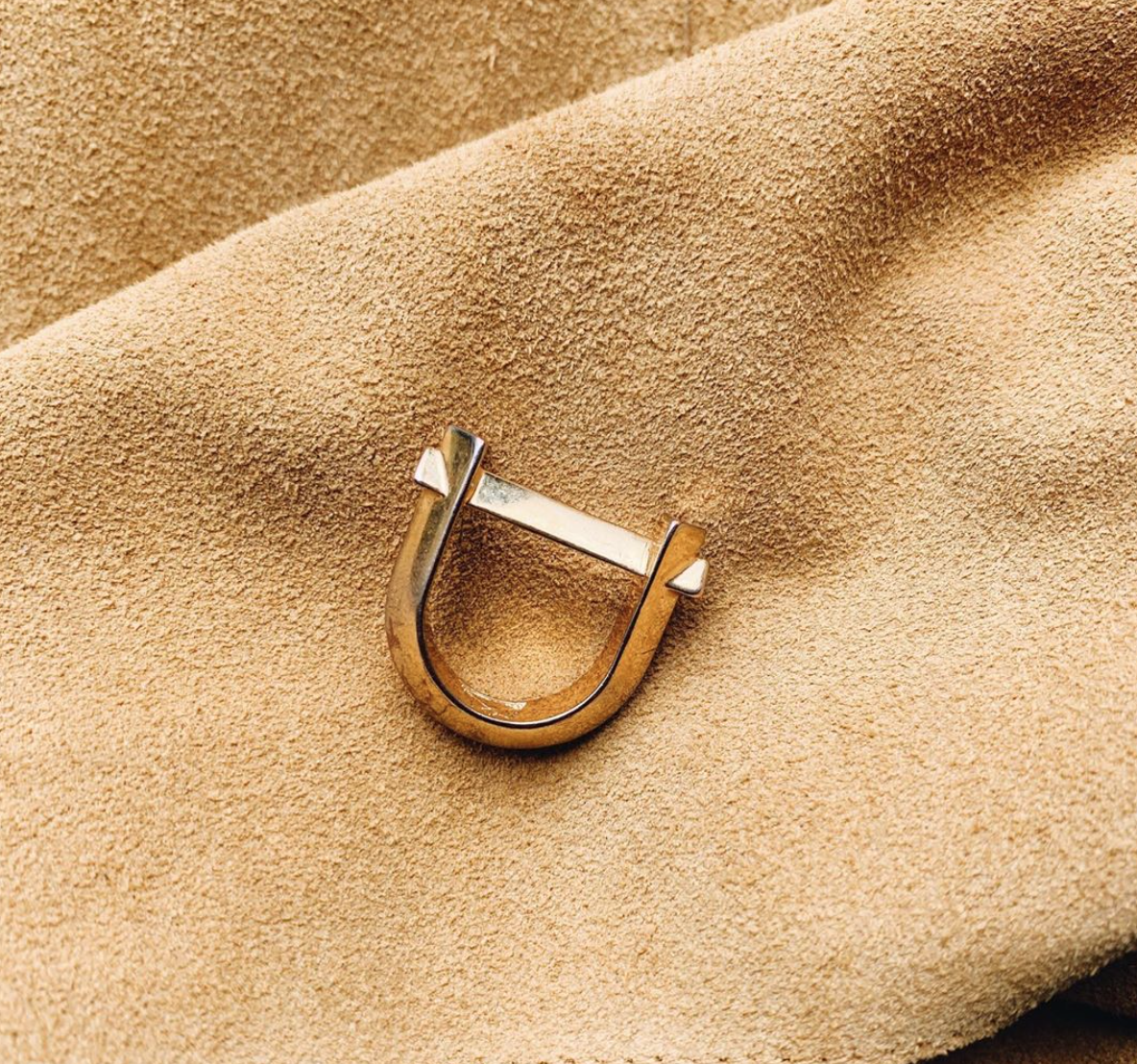 @thirdcrown Wife-and-husband duo Kristin and Kofi Essel founded their line together, drawing on architecture and structure for inspiration and finding fans in the likes of Beyonce and Solange Knowles. Their strong lines and bold shapes make for some striking pieces.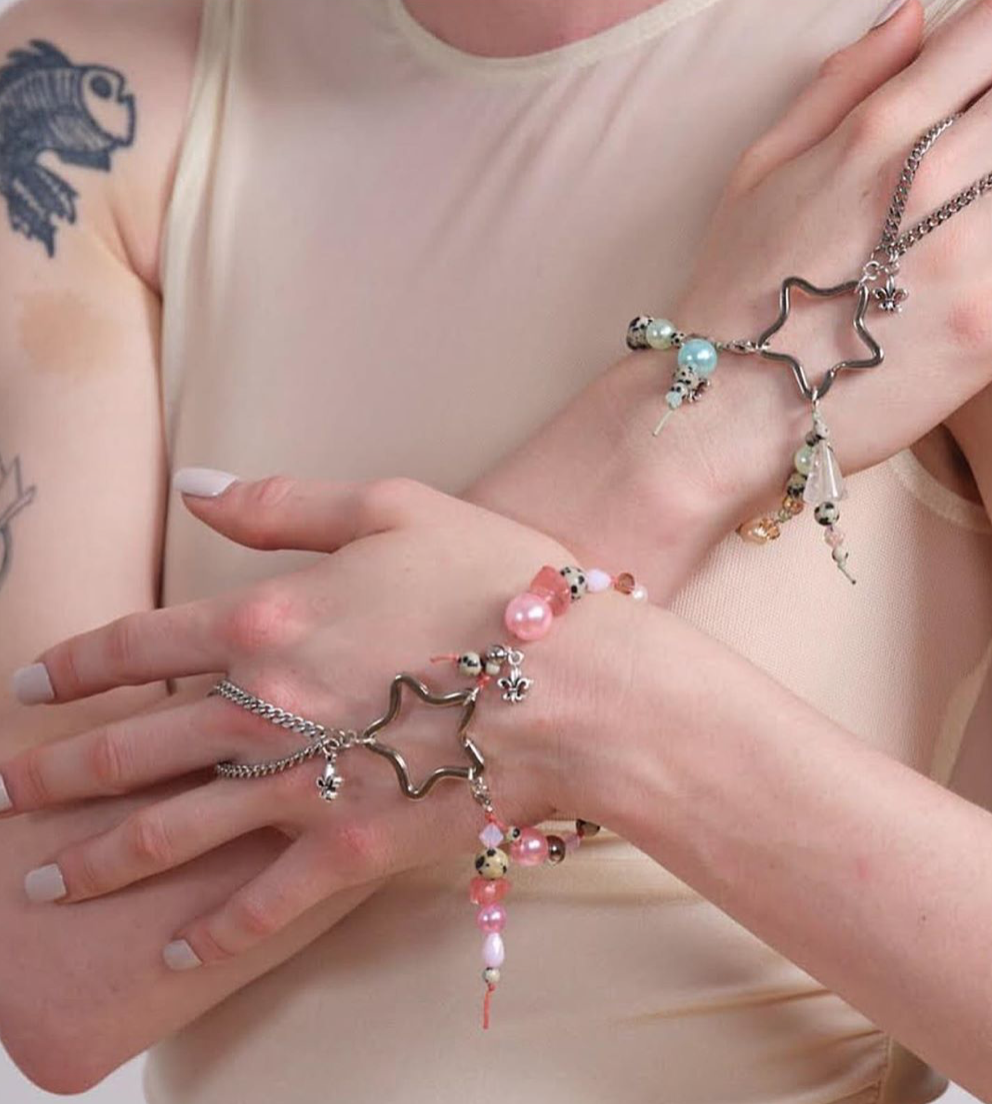 @aureliacotton Aurelia Cotton is campaigning to bring the charm bracelet back and it is working. A tchotchke whisperer, Cotton brings together plastic and precious odds and ends to create bangles and rings that clack happily against the body. Often reminiscent of Mike Kelley's unwieldy Memory Ware composites, Cotton's latest output features a girly collaboration with Lou Dallas.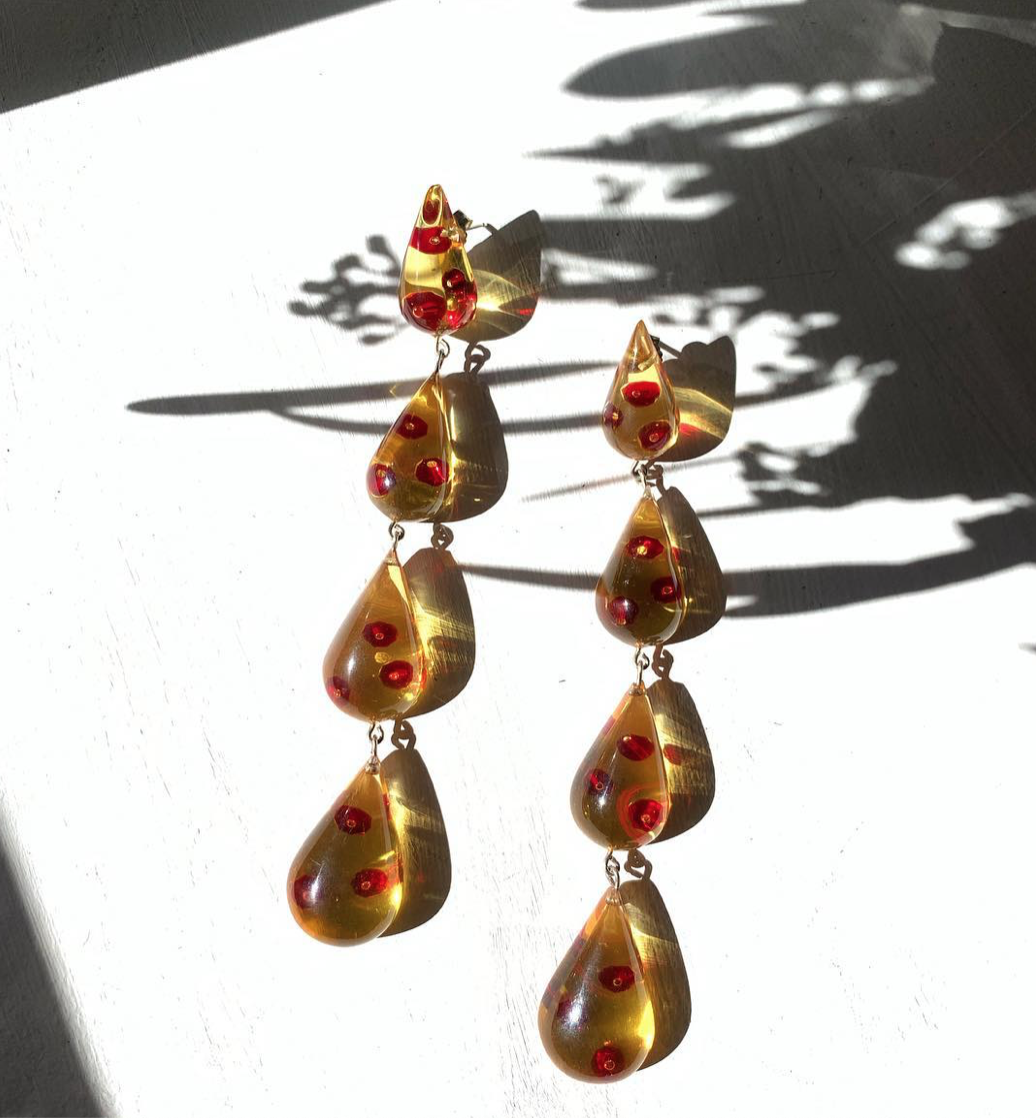 @tuzatuzatuza Mexico City-born Suzzan Atala has planted roots in downtown NYC with a store on Hester Street to accompany the original in her hometown. Channeling the energy of the Mexican art mecca, Atala's jewelry line, TUZA, is vibrant and easy to wear. Her pieces include fun chunky charms, strands of freshwater pearls and translucent resin hearts.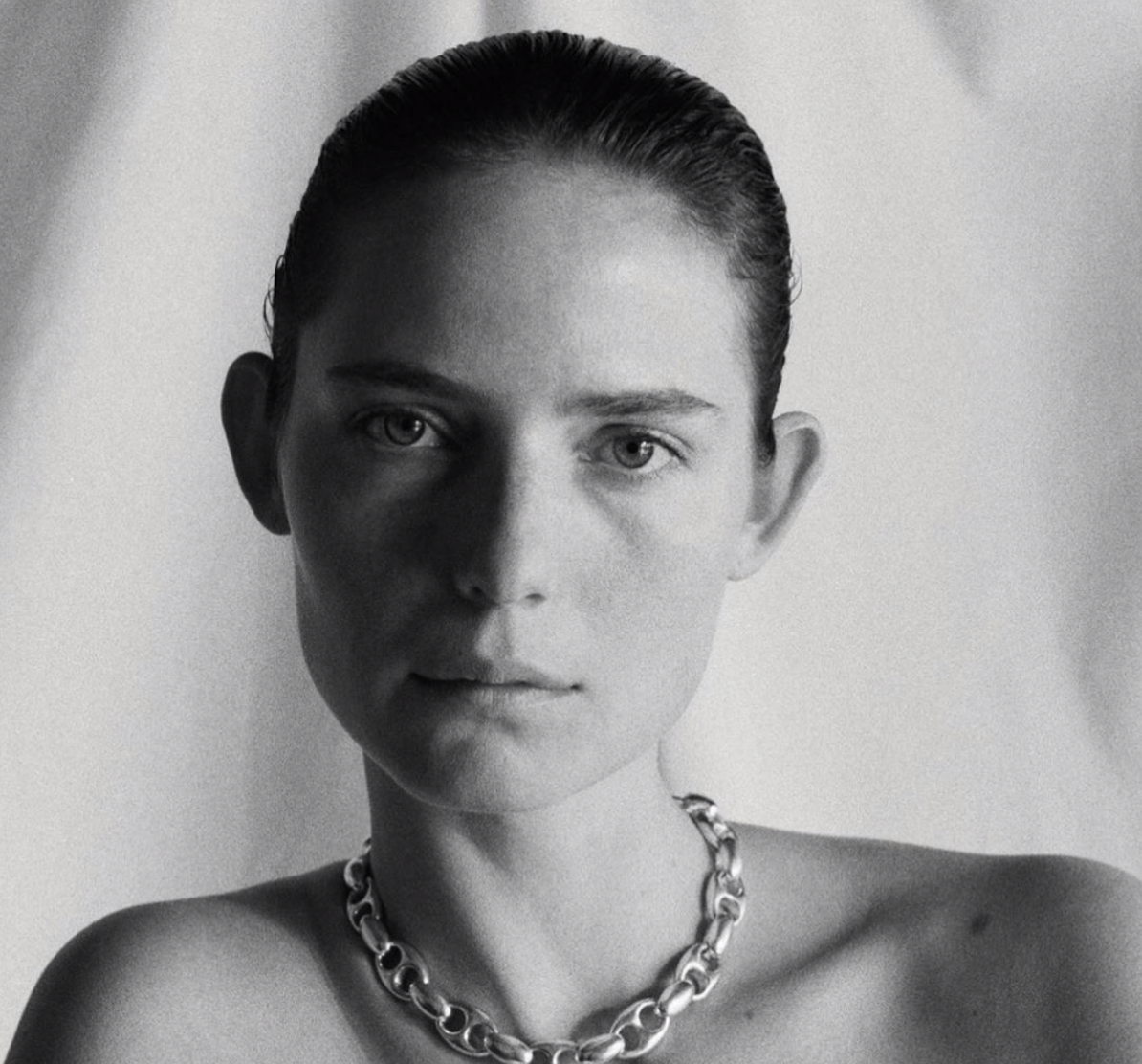 @sophiebuhai Sophie Buhai's eponymous line is bold and structural. Her start was in ready to wear and she has since become a household name in jewelry. Her signature pieces in sterling silver can almost always be seen on the necks of Hailey Benton Gates, Maryam Nassir Zadeh and Camilla Deterre.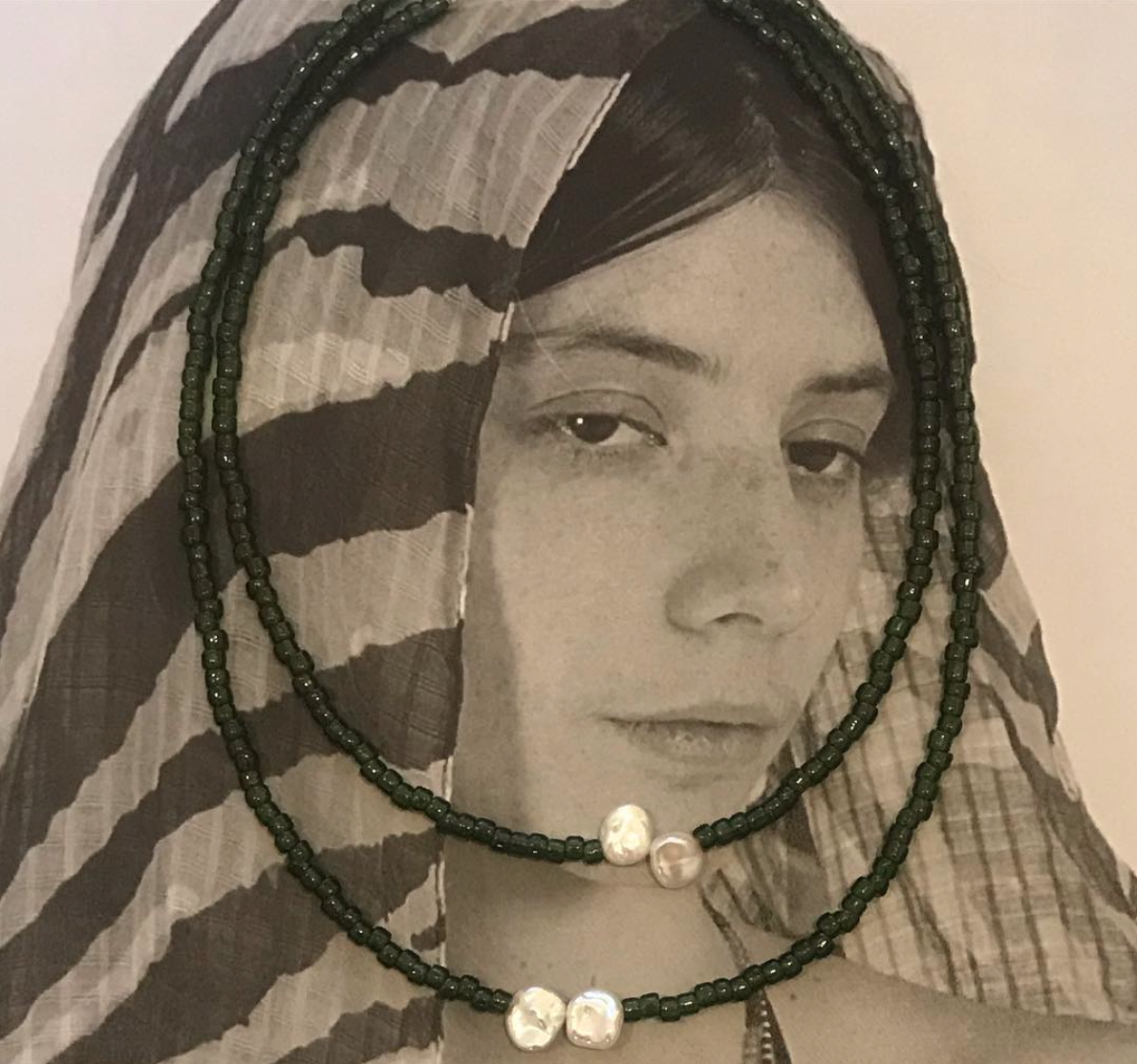 @santangelo__@annasantangelo Anna Santangelo is making a name for herself. Her travel inspired jewelry line features a slew of natural elements: shells and baroque pearls combined with charms and pendants. Her single earrings and body chains are delicate statement pieces. The stylist turned jeweler isn't going anywhere any time soon.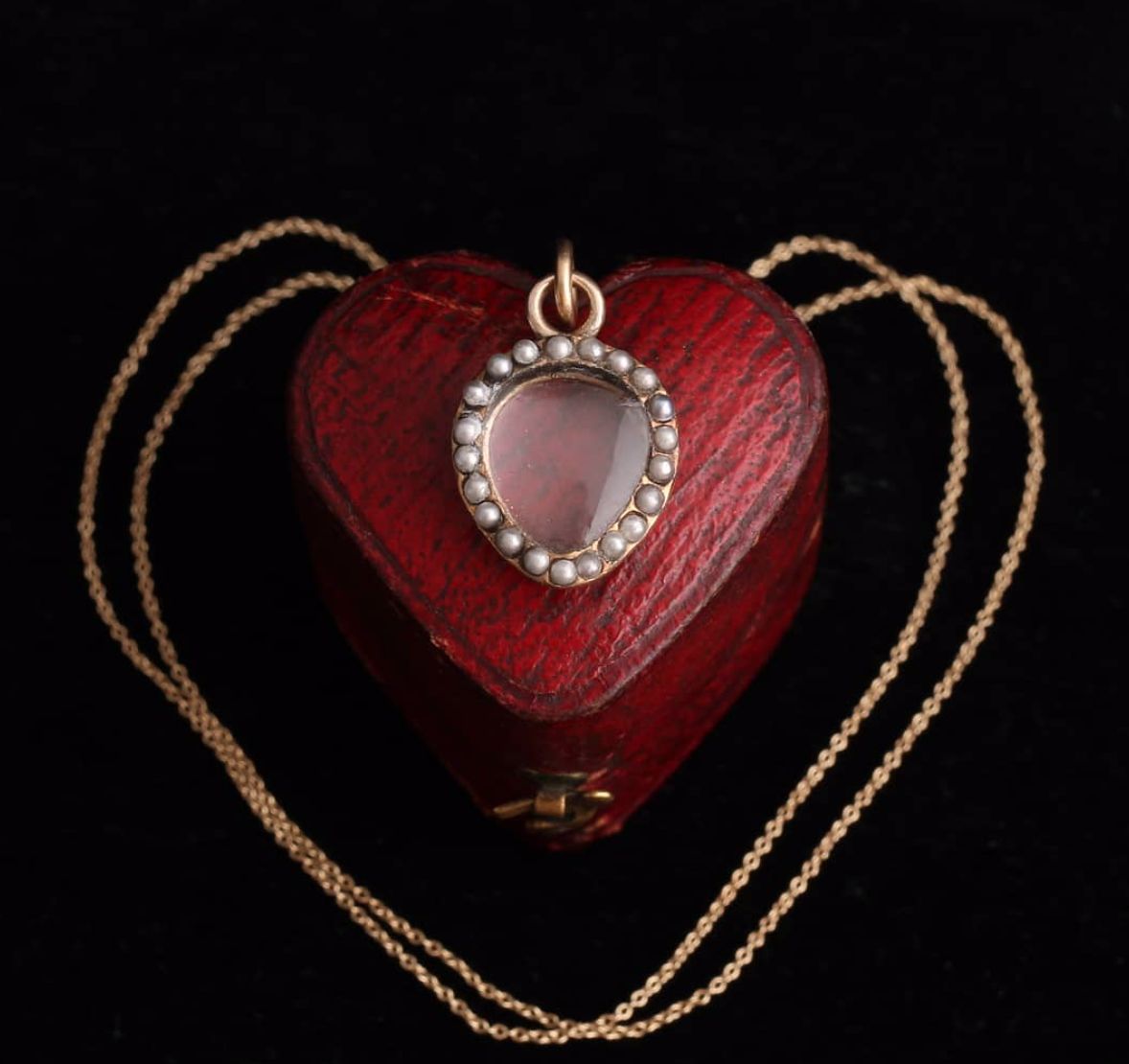 @ericaweiner In addition to designing her own minimalist line, Erica Weiner offers gorgeous antique pieces that seem straight out of fairy tales. What makes it all the more meaningful are the thoughtful and educational histories she shares on her feed, giving you all the background to justify the purchase.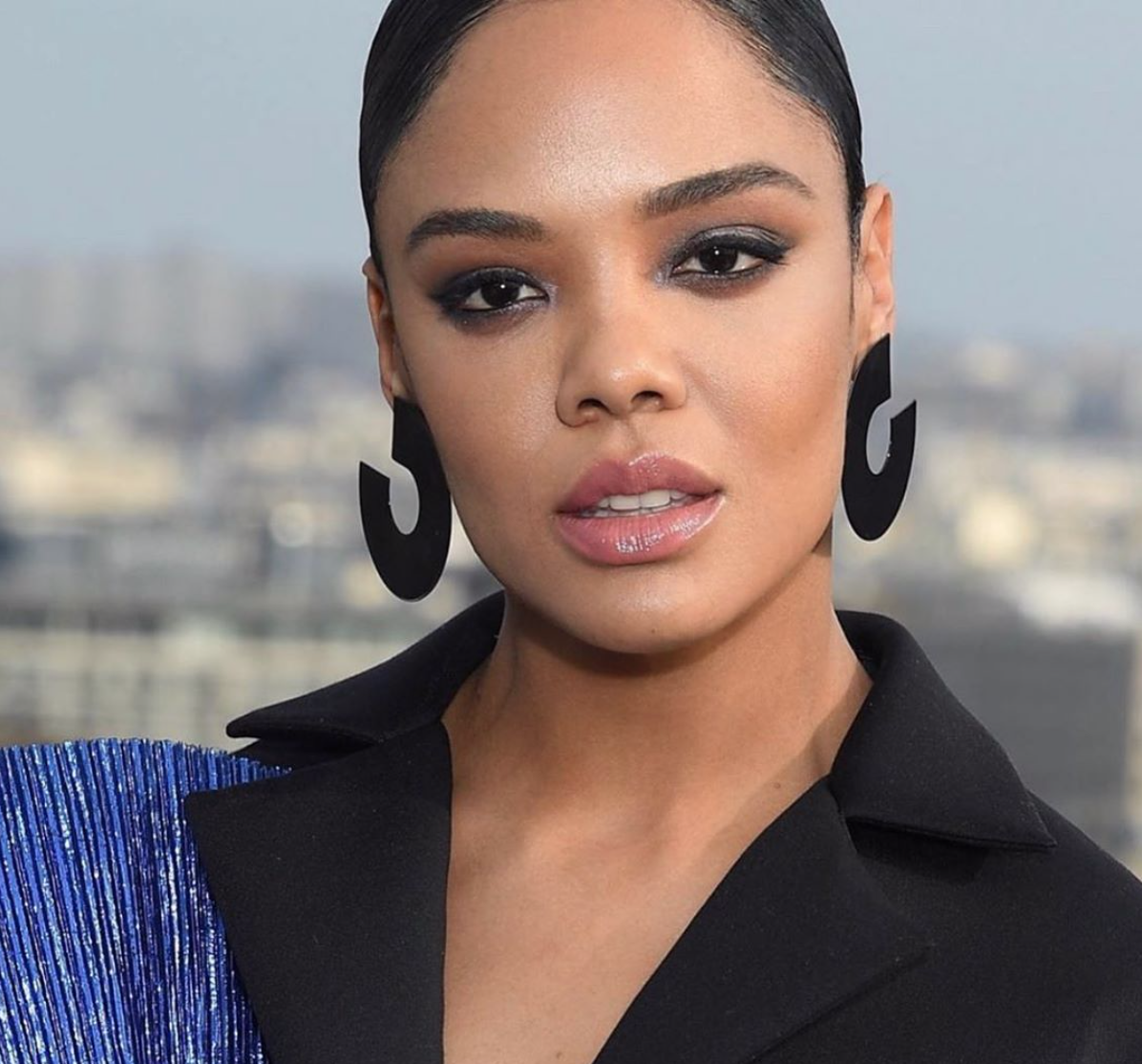 @armedelamour Inspired by contemporary art, travel and sculpture, Ivana Berendika's Arme De L'Amour is beyond noteworthy. French for "weapon of love," the Serbian designer's line has become a runway staple.