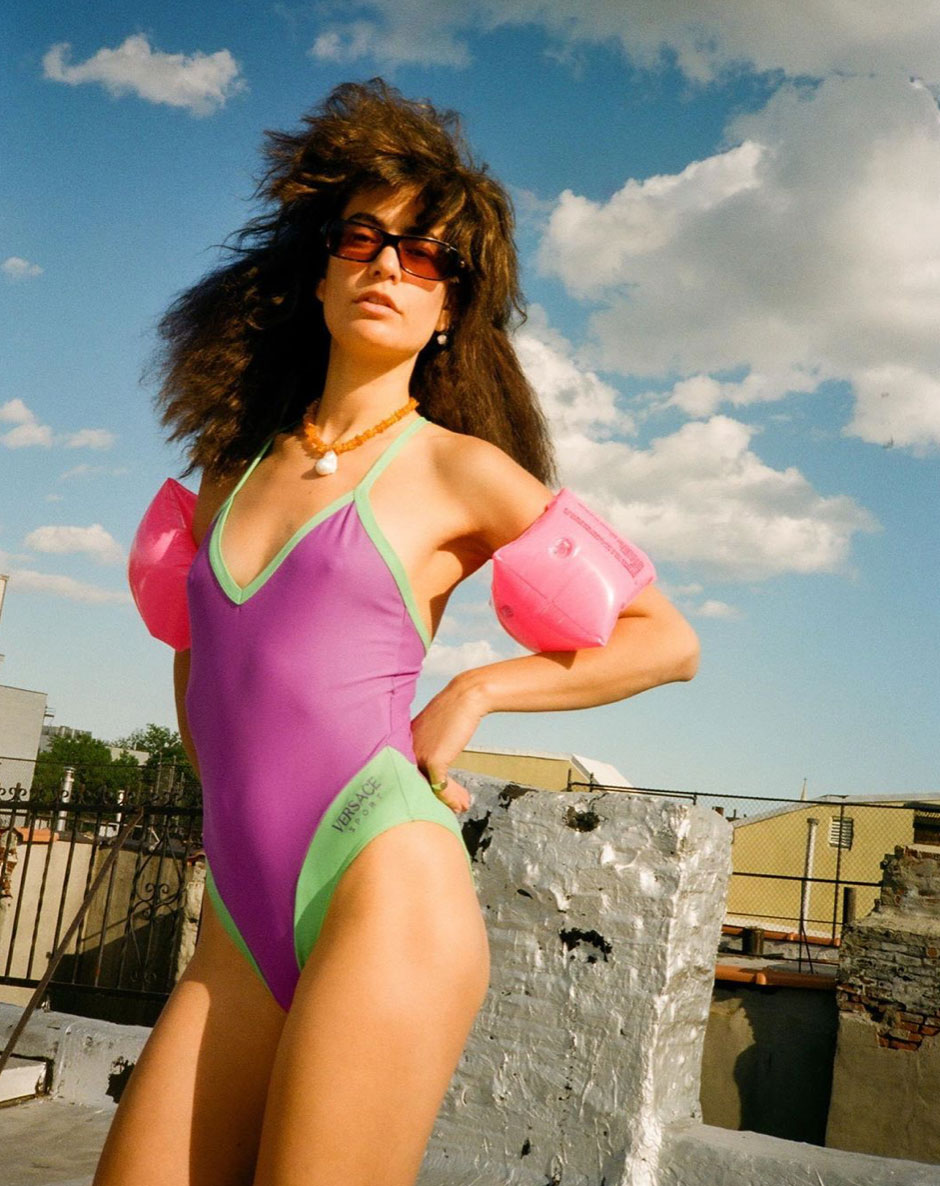 @jamesveloria Tucked away in the Chinatown mall alongside Two Bridges and Eckhaus Latta, James Veloria is low key serving up some of the best vintage finds this side of the Mason Dixon. From Alaia cocktails dresses to Westwood bustiers. On the gram, you can window-shop along with the rest of us and enjoy the foggy revelry of the shop's '90s sensibility teased out across their in house shoots.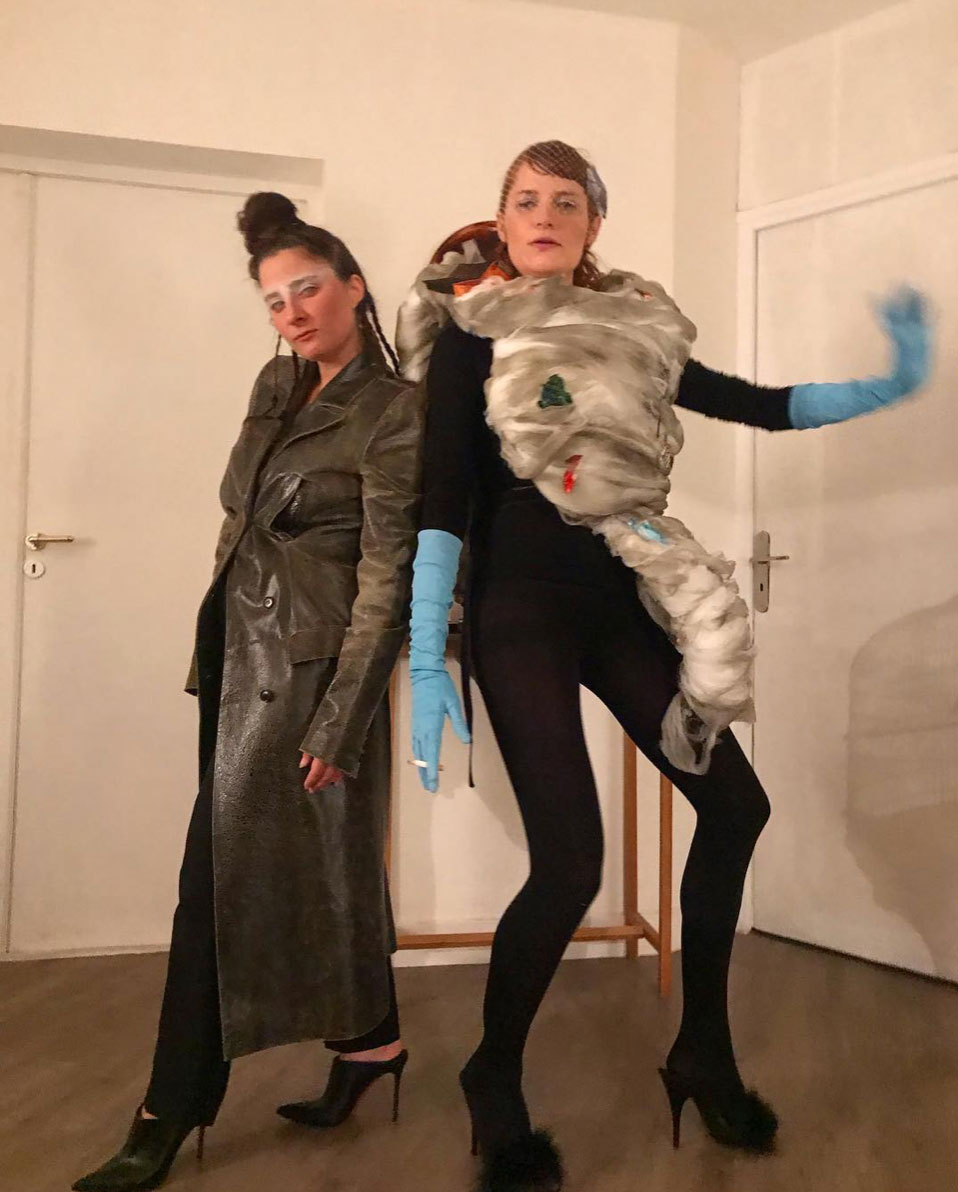 @kindle_jenner Rachel Halickman's vintage boutique Palindrome is my secret weapon. It is the only place I consistently find throwback Prada, Comme Des Garçon and Jean Paul Gaultier treasures to cherish. Recycling never felt so good.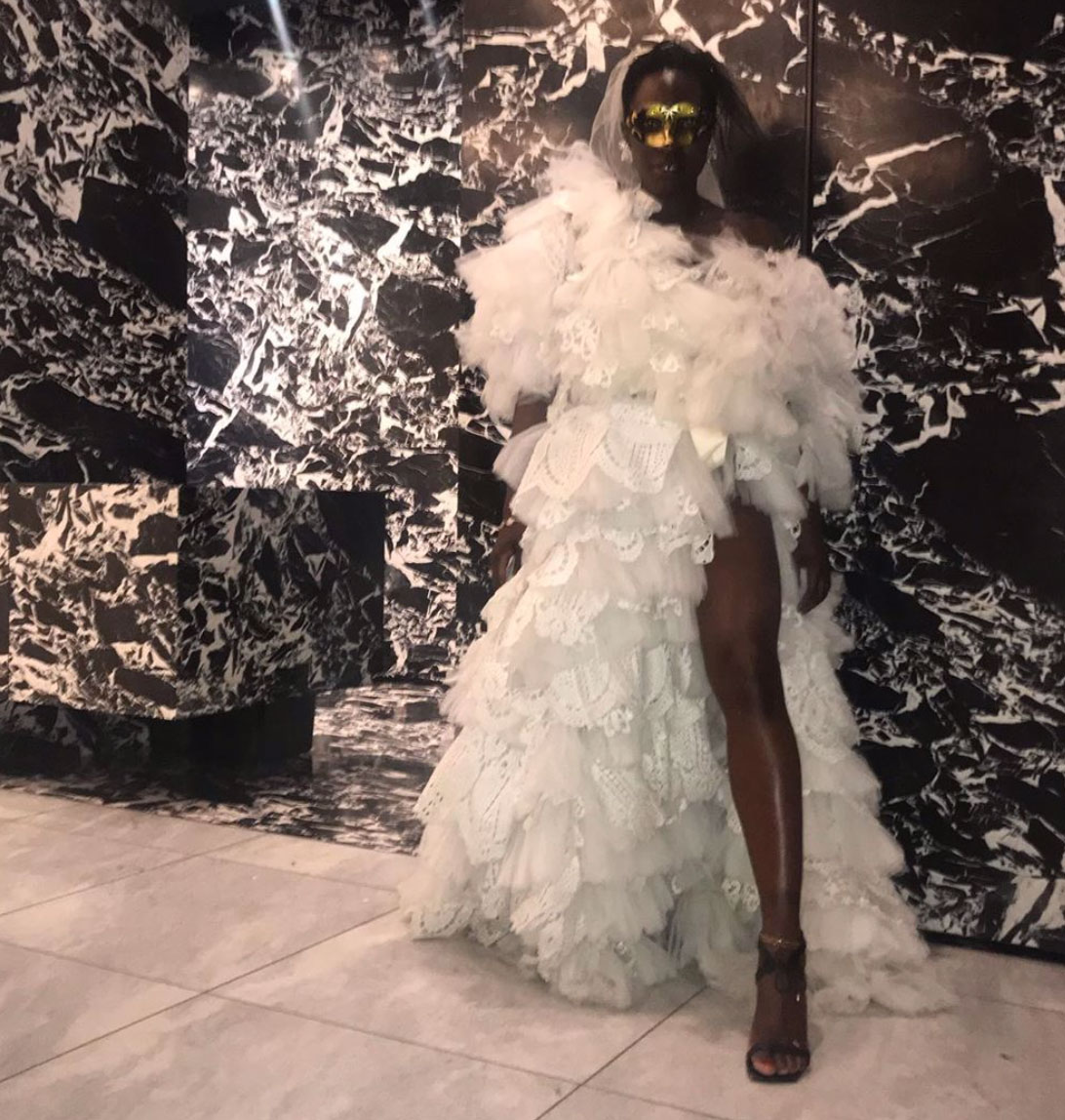 @thetrillestb Always one of the best dressed stylists IRL, Becky Akinyode's stream is a source for daily inspiration. Everything she does feels larger than life, and it's not only when she is wearing Vaquera.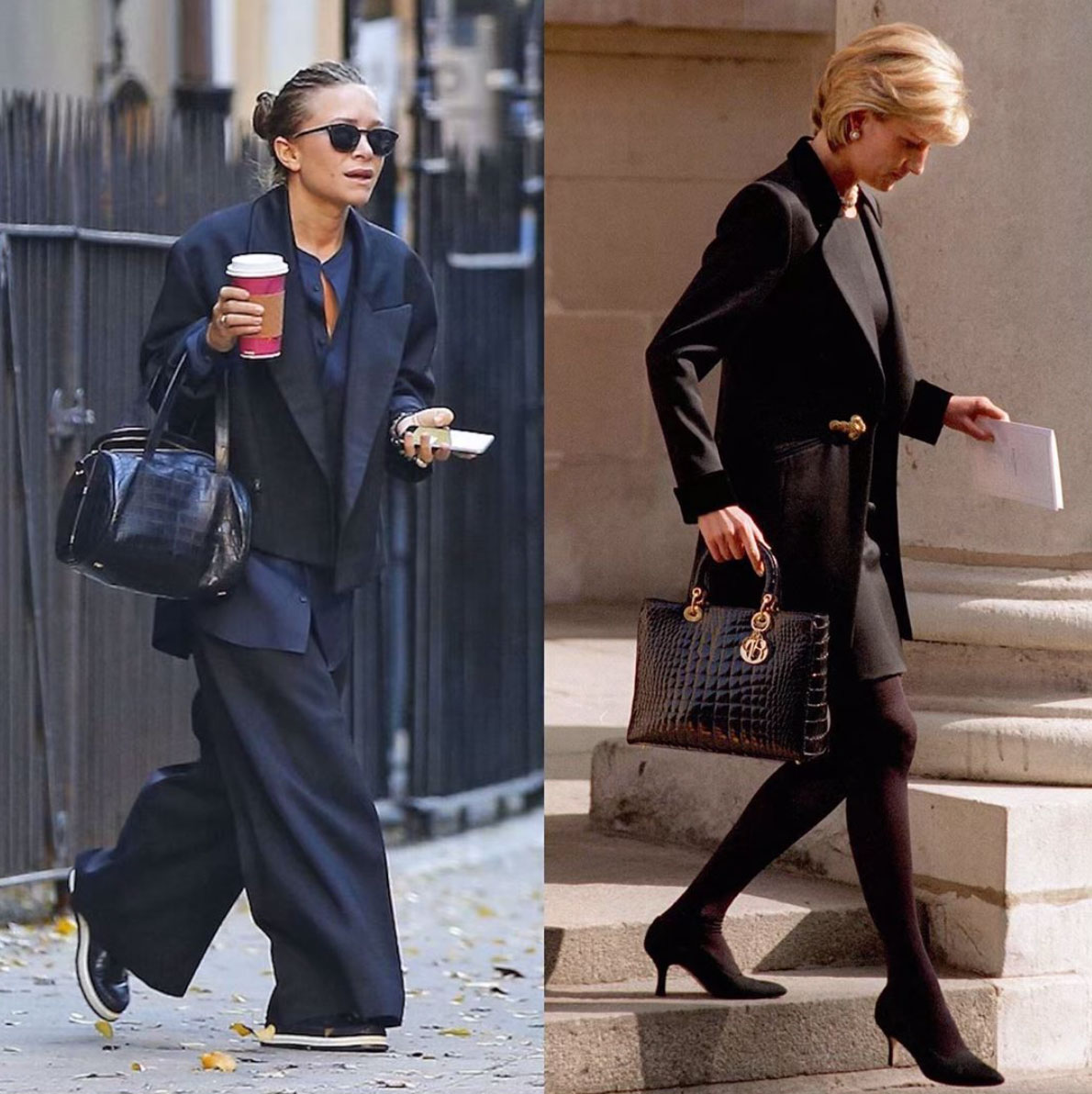 @theprophetpizza Rachel Seville Tashjian is now at GQ covering the menswear universe, but on Instagram, her alter ego, The Prophet Pizza, takes the wheel which means a steady stream of Olsen and Princess Diana comparisons as well as a peek into her own enviable wardrobe.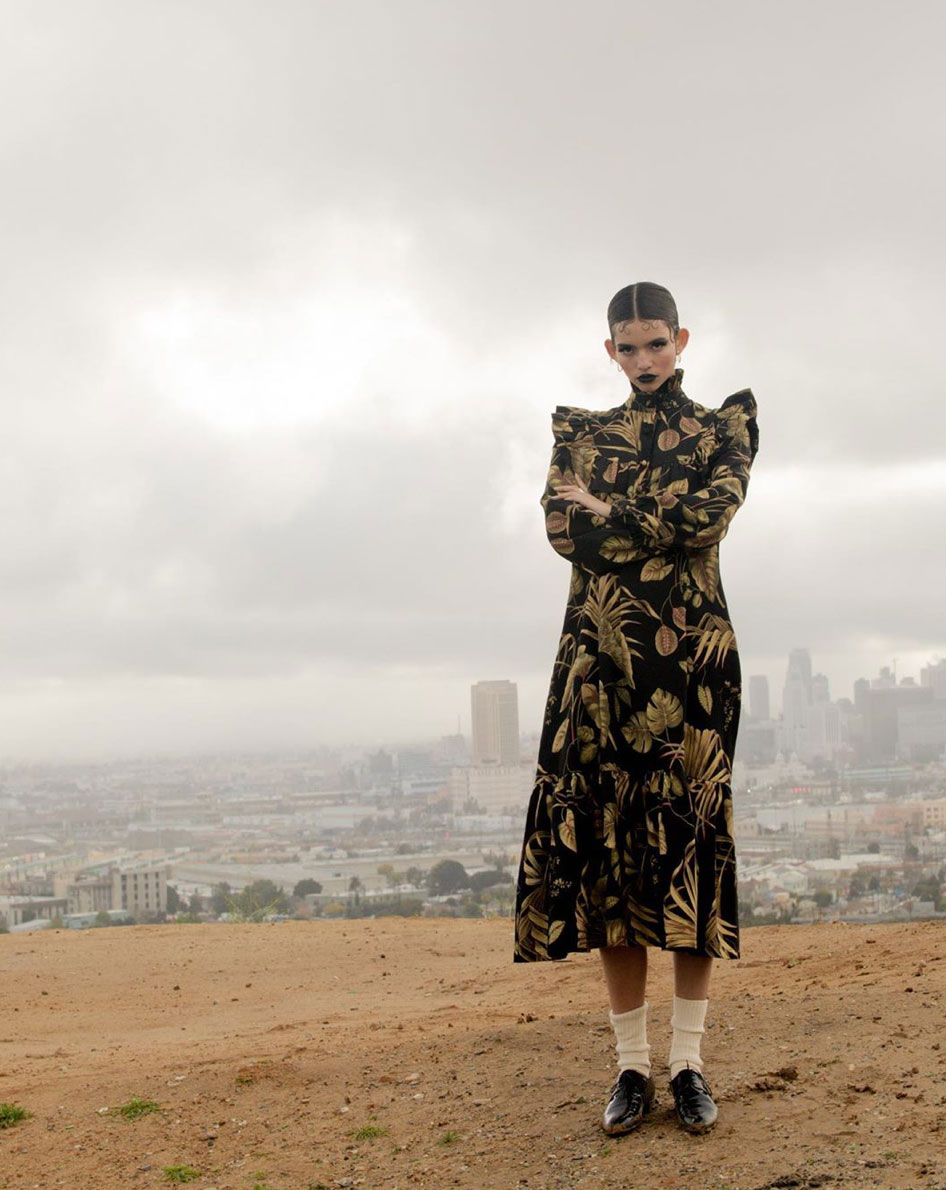 @stacey_nishimoto Vintage e-store turned designer herself, Stacey Nishimoto is the founder of The Corner Store and recently launched her own line of deadstock fabric dresses. She's since deleted many of her personal photos from her feed, but her stories are our go to for LA's hidden gems whether it be food, pajama sets, or archival Laura Ashley prints.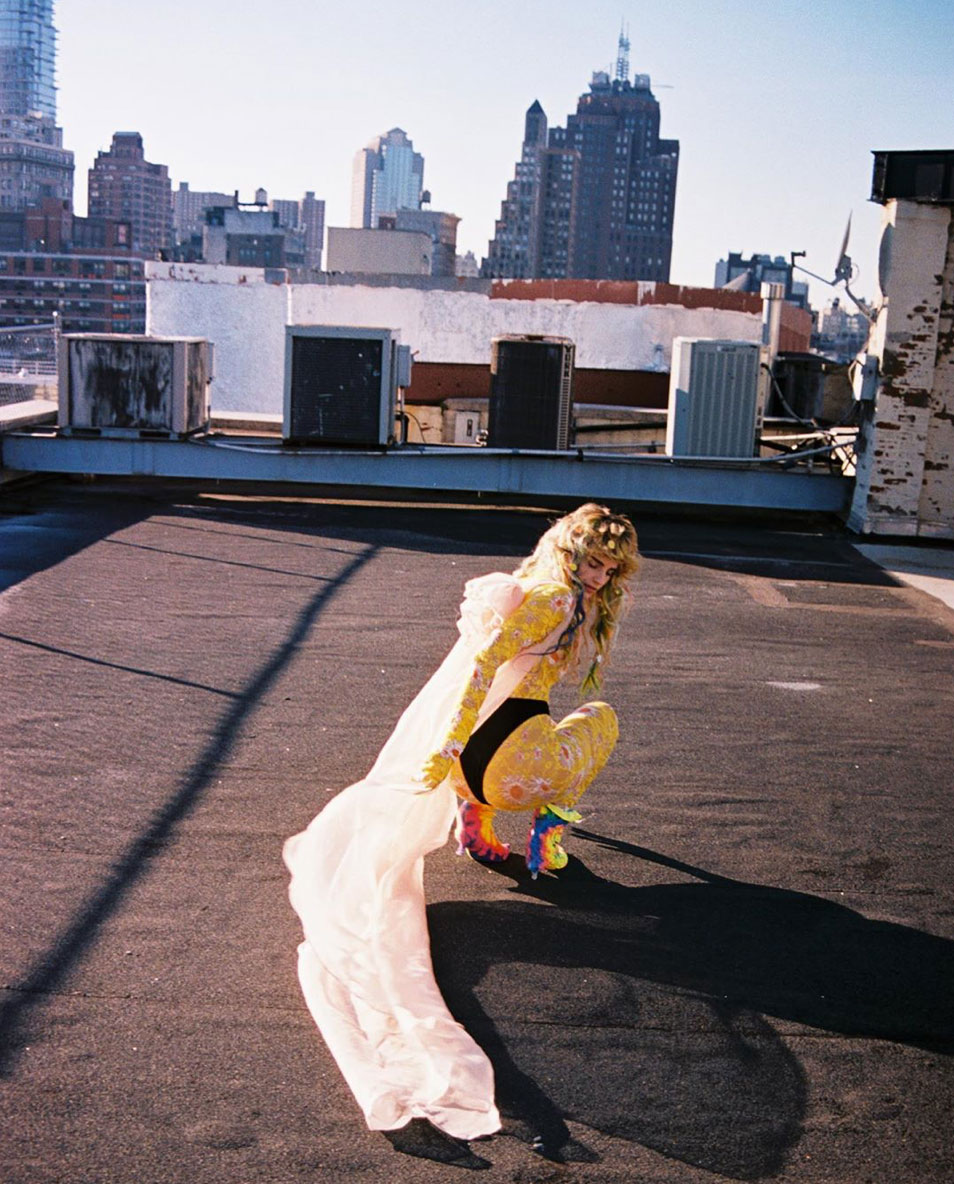 @teget @tegetmoda Belgrade beauty Ana Kraš is a multimedia artist whose work has been seen on the runway, in print and in galleries. Her personal Instagram as well as her account dedicated to her own fashion and those around her is crawling with sparkly, sporty and mismatched inspiration.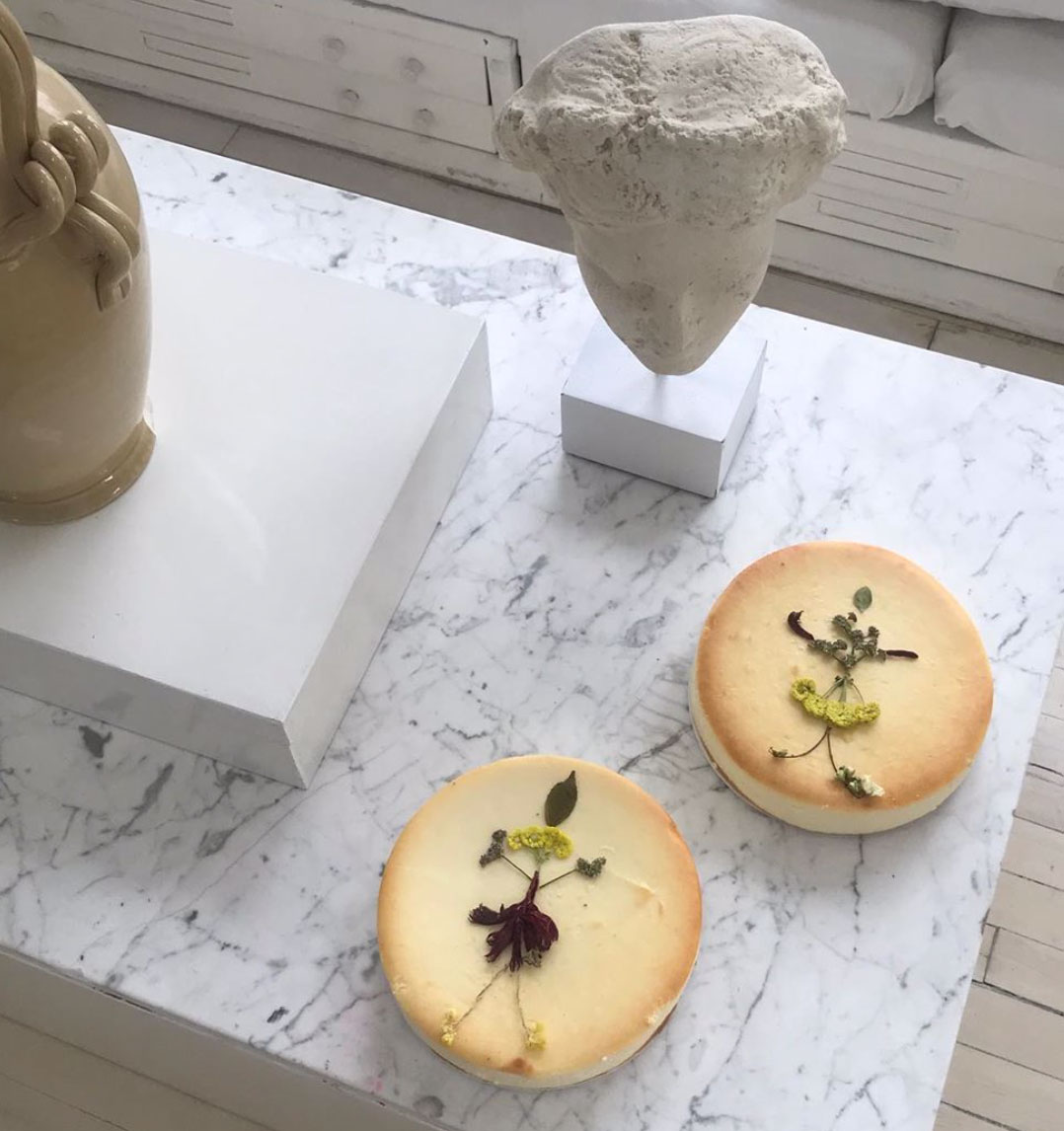 @lailacooks Laila Gohar is a master of food like no other. Her craft is so artful, it's sometimes hard to believe the pieces are edible. Her account features her creations and her inspirations. Patterns and flowers are abundant.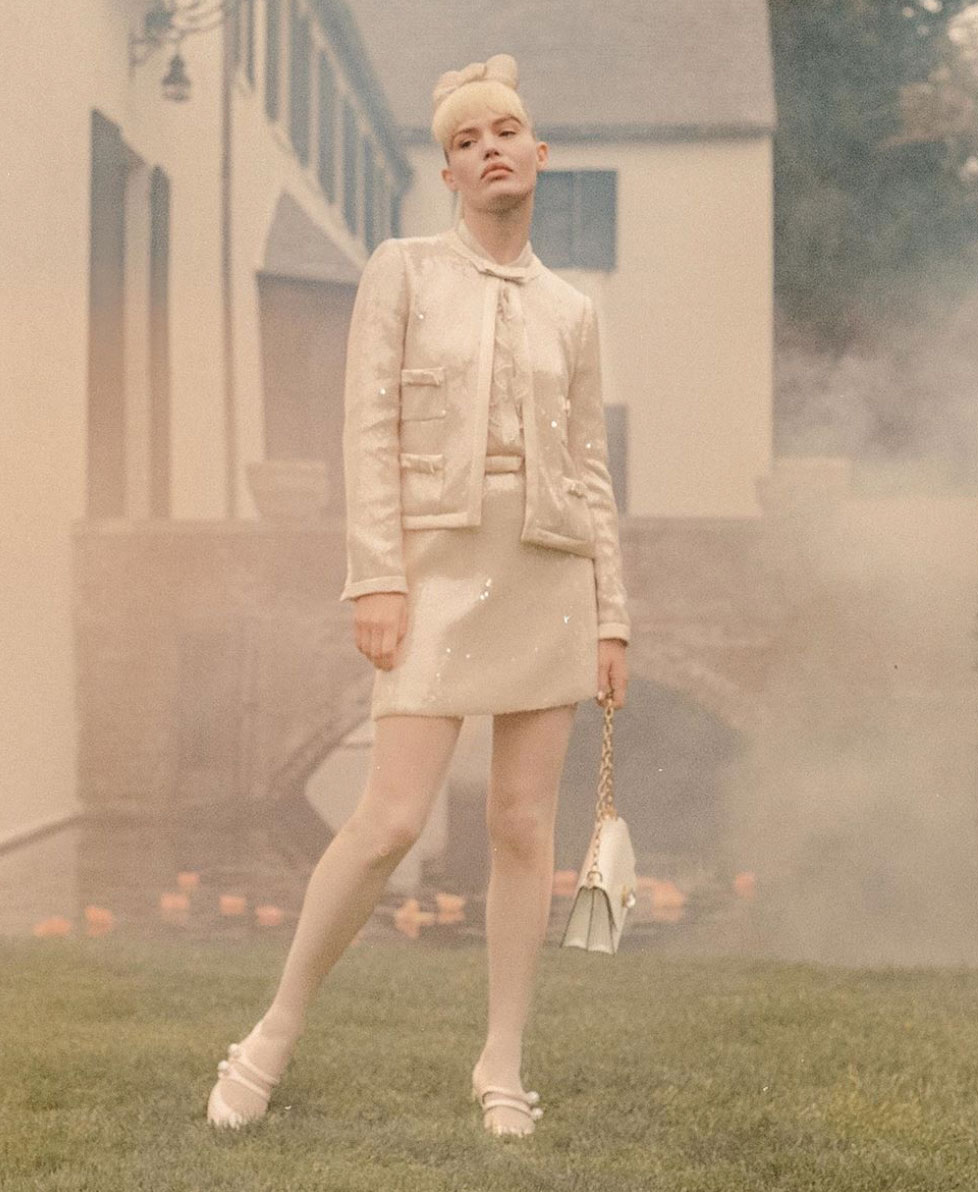 @emilydawnlong @dawnlongemily NYC-based stylist and now tie-dye extraordinaire Emily Dawn Long often posts work that looks like a dreamscape out of a Sofia Coppola movie. Now she's endeavoring to create an all natural tie-dye line of which we already have two pieces and intend to get many, many more!
@tiaraina_ @slashedbytia Tia Adeola, despite just graduating from Parsons, has already shown at New York and Paris fashion week. Her designs have been seen on the likes of Kali Uchis, Gigi Hadid and Brooke Candy. Adeola's personal account is a collection of the young superstar pulling LOOKS while her design account features all of her latest drops.