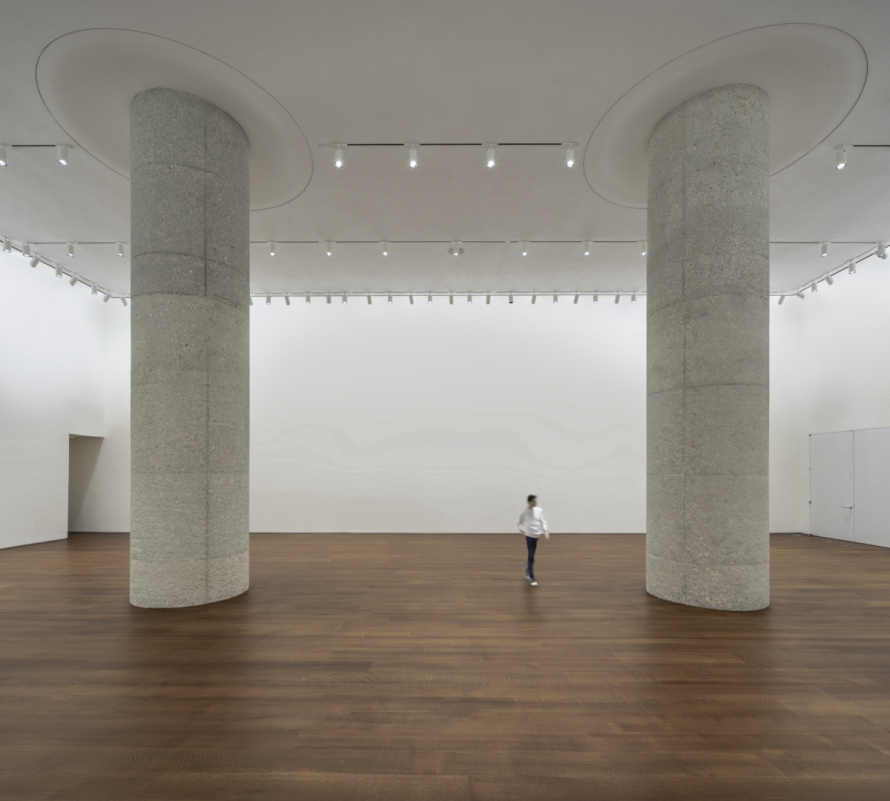 This Friday, Sotheby's celebrates the unveiling of their dramatic expansion and reimagining of their New York gallery spaces. Designed in collaboration with OMA New York's Shohei Shigematsu and 2x4, the new exhibition galleries will have square footage that outnumbers even the Whitney and the Guggenheim, making it the premier space for viewing and acquiring fine art. The May exhibitions will open with Impressionist & Modern and Contemporary Art.
Cultured sat down with Amy Cappellazzo, Sotheby's Chairman of the Fine Art District, to chat about what's in store for New York's art lovers.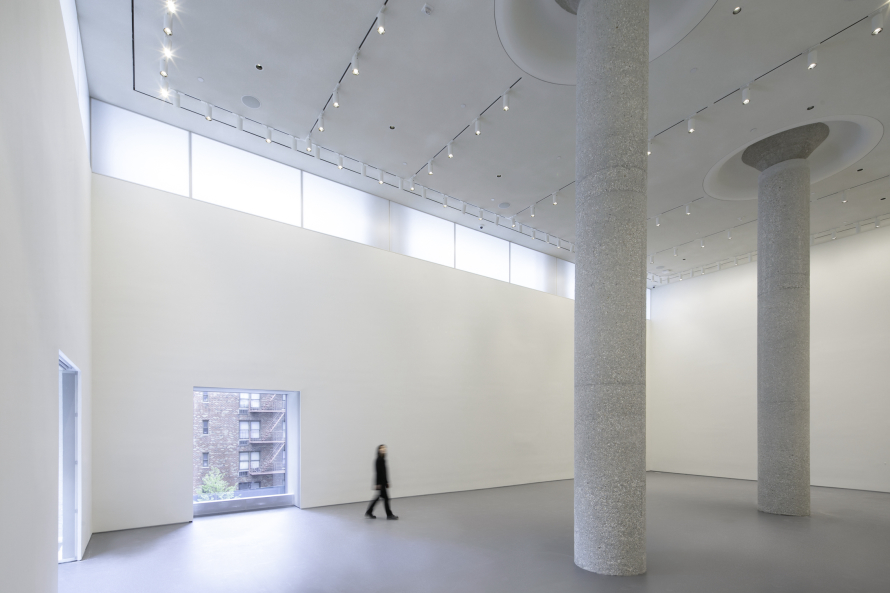 What about this new space is going to shift the experience for viewers? To begin, the new spaces are gorgeous. The flow is quite improved from our previous spaces, which were designed primarily from a practical perspective as opposed to prioritizing the viewer's experience. Both our internal team as well as Shohei spent a long time looking at the great galleries of the world for inspiration: Where does art look the most spectacular? Which museums have the best galleries and rooms? What spaces are the most compelling and captivating? All of that was considered so we could create a varied experience in our own galleries.
We'll have our marquee exhibitions of Impressionist & Modern and Contemporary Art on view this May, alongside exhibitions of American Art, Jewelry, African Art and 20th Century Design. You need different kinds of galleries for different types of art objects. This space does all of that and more.
In a climate that is so focused on digital development and online sales, why has Sotheby's decided to expand physical space like this? We're deeply committed to digital technology and our online channels of distribution, but the physical experience of looking at art, particularly at the higher end, remains very important. The online marketplace is brisk and robust, and an ideal fit for some buyers. For others, the act of seeing a work of art live, the sensation of standing before it, with exquisite lighting where you can have a personal viewing experience, is unmatched. I don't think you can discount the physical experience, which is why we've invested in our new space in New York and other locations, including London, Paris and Geneva, among others.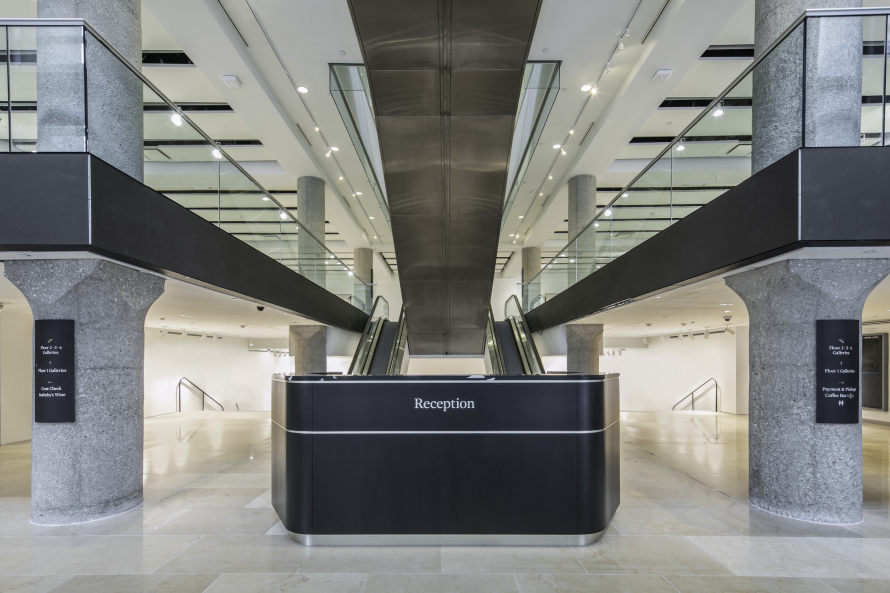 What will set this new space apart from other auction houses? Historically, auction houses have prioritized practicality and functionality over elegance. It's been sort of "get it in, get it up." It's a fast moving, fast changing operation. The grandness of this renovation is such that our capacity for presentation now rivals that of major museums, which is not only exciting but also a significant achievement in and of itself. If a work of art needs space to breathe, we'll be able to do that. And if a collection needs to be hung together, we can do that too.
We are very excited to unveil the new galleries, which are free and open to the public. The presentation will be beautiful, with masterpieces by Claude Monet, Mark Rothko, Francis Bacon and many more on view. Shohei did an amazing job with understanding the kinds of spaces that we needed, and how diverse works of art need to shine in different ways. And when viewers visit the space, they will see how thoughtful and conducive it is to presentations beyond auction—with superb private sale viewing rooms and grand spaces for exhibitions.