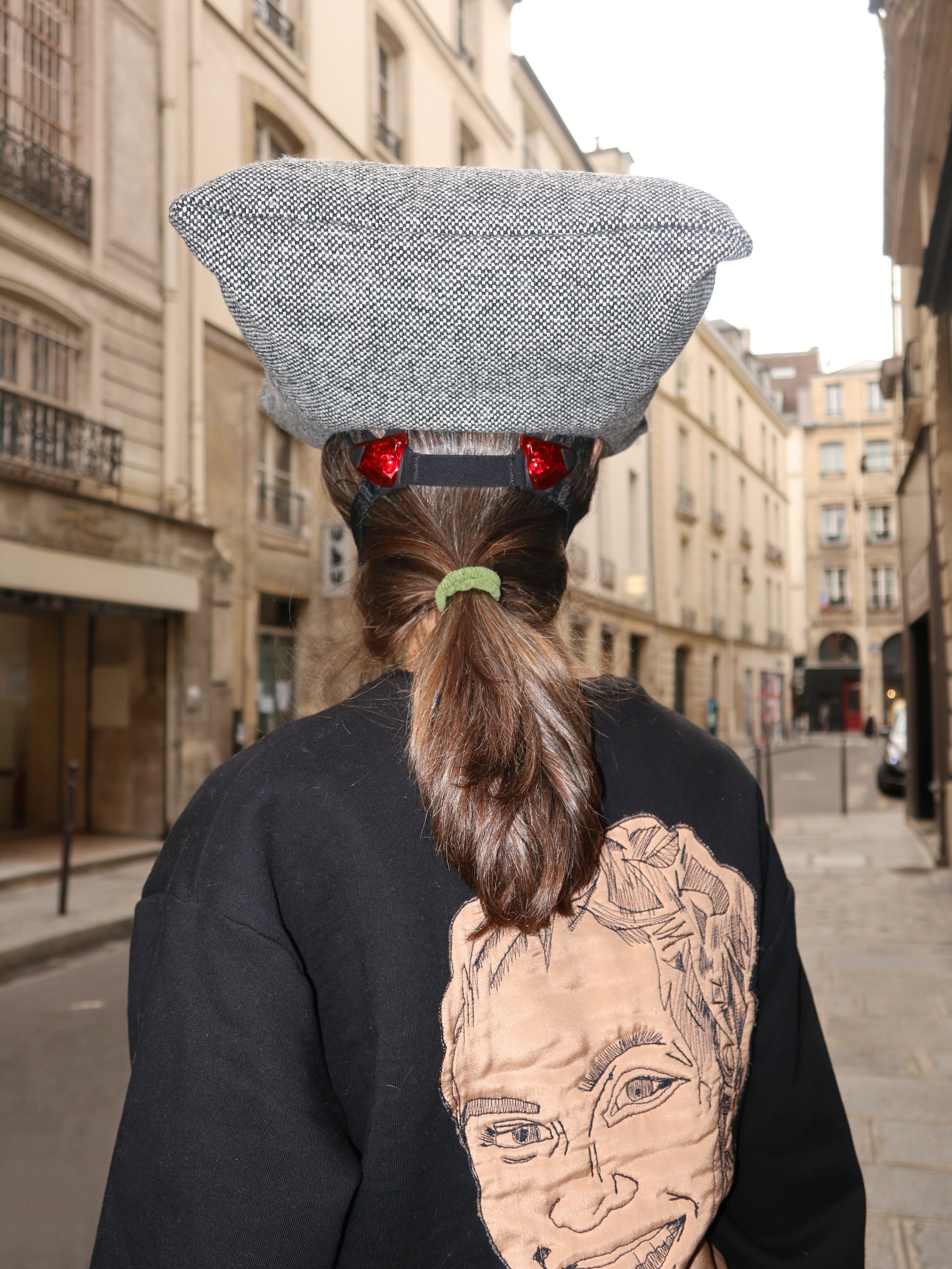 The current relationship between art and fashion is so fraught with quickly spun branding tactics and corporate merchandising deals that it's sometimes hard to have much faith in the strength of their hybridity. It's also what makes the encounter with the strange, idiosyncratic and far-spanning oeuvre of the design collective BLESS so joyful and alluring—a reminder that when done right, art/fashion collaborations have the capacity to subvert our understanding of both. BLESS's design universe is as deep as it is durational, and is surrounded by an impenetrable elusiveness that feels increasingly rare in today's pumped-up, hyper-visual fashion economy. A fashion line, an art practice, a design laboratory, a furniture brand and a concept store with an in-house hairdresser: BLESS is all this and more, and even after years of studying their work, I continue to get surprised and confused with what may best be described as their many different "fashion activities."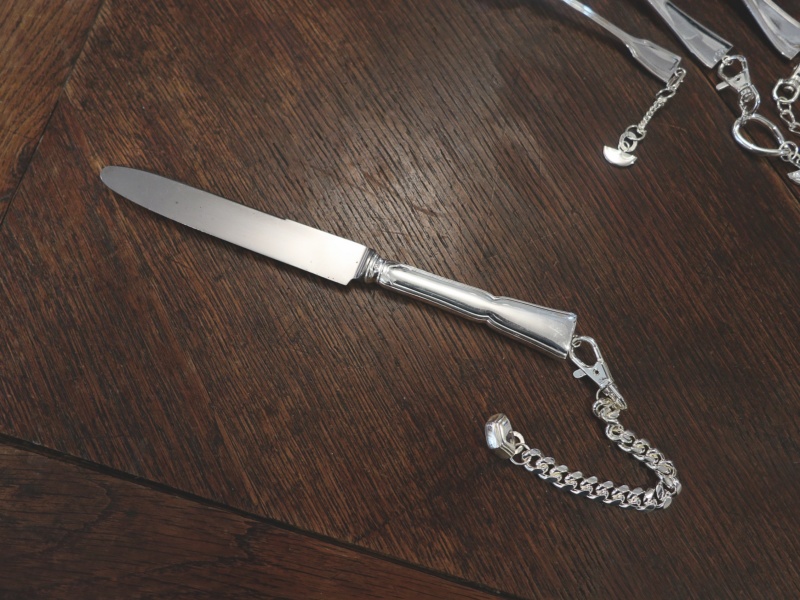 Part of BLESS's perceived alterity is not only their continental European origins, but their roots in the fashion world of the 1990s, which in both social values and style represented a very different mode of fashion production from today. The duo was born in 1993 when Desiree Heiss and Ines Kaag, two design graduates from Austria and Germany respectively, met at the fashion talent award Concours International des Jeunes Créateurs de la Mode, a predecessor to today's LVMH Prize. They launched BLESS two years later with a cryptic poster campaign in the streets of Vienna and Berlin, simply titled "Debut," comprised of ambiguous fashion images promoting an unknown fashion object—followed by their first official product, a limited- edition series of wigs made out of recycled fur, sourced from Heiss's family business. Famously, the project came to the attention of Martin Margiela, the doyen of European fashion avant-garde of the time, who promptly dressed the models of his much-lauded Fall 1997 show in the fuzzy line of accessories. Assuming residence in Paris and Berlin—where the two designers, now in their late 40s, have remained ever since, running their collaborative practice mainly over Skype—BLESS joined a young and emerging fashion scene developing between Paris and New York, characterized by experimentation, community and an active cross-pollination with art. Between editorial spaces such as Bernadette Corporation's Made in USA and Olivier Zahm's Purple, as well as American peers such as Susan Cianciolo (who remains a close friend of the duo today), BLESS pursued the making of its own clandestine mythology through experimental and subversive communication and production tactics, with a nod to Margiela, with whom they share a relentless evasion of identity (the couple are never photographed, and enjoy remaining out of the industry spotlight as much as possible).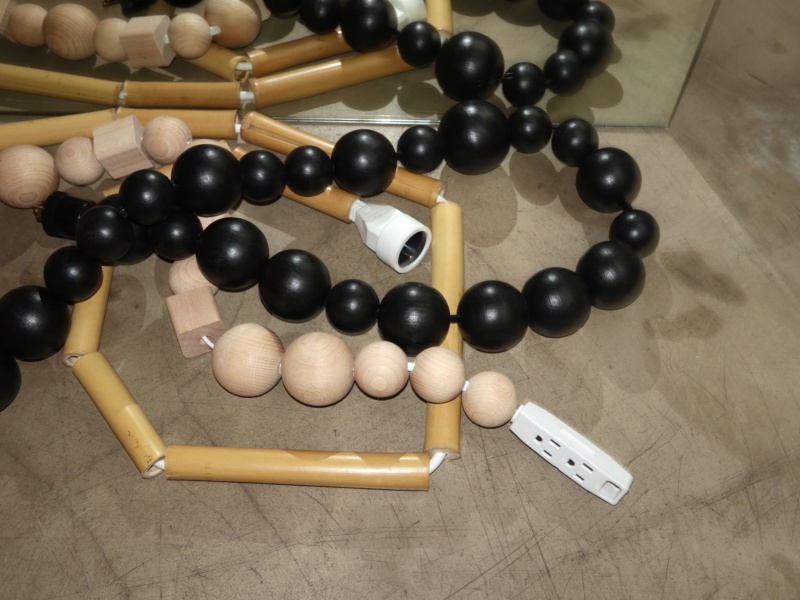 The surreal yet profoundly functional quality of "Furwig" ("Fits every style! Cut & try!" was the cheeky slogan of the collection) came to define the basic ethos of the collective's output. Through garments, accessories, furniture and a plethora of other design goods, BLESS have developed an extraordinary set of strategies for expanding the notion of design through processes of deconstruction, recycling and repurposing, always with a pragmatism in mind: Knee-length "bootsocks" made in leather and denim; a hairbrush made from human hair; make-up postcards with built-in eye- shadow; "Cable Jewellery" enriching your ugly electrical cables with pearls, crystals and lace and fur trimmings; a collection of "shopping support" garments to aid the wearer in carrying unprecedented amounts of purchased goods; a fur hammock, transferring the convenience of the lounge object into a wintery and less exotic context. Always marked by progressive numbers and released in a limited edition between 20 and 2,000, the duo's bi-annual "collections" have little concern for consistent fashion retail potential in mind, yet their objects somehow seem to fit perfectly into what most people would call everyday life. Their rigorous emphasis on re-utilization and re- assembling, with at times nonsensical outcomes, evokes a kind of neo-Dada spirit, as well as a kind of design idealism through materials. But by no means is BLESS all joke: underwriting the entire brand aesthetic is a deep appreciation of and raw experimentation with manual techniques such as knitting, embroidery and crochet work, a language that has re-appeared in the present through much younger labels and practices, like Eckhaus Latta and Women's History Museum. Over time, BLESS has become a stable brand for a certain kind of design-oriented consumer; sophisticated, tongue- in-cheek and intellectual—just like the products themselves.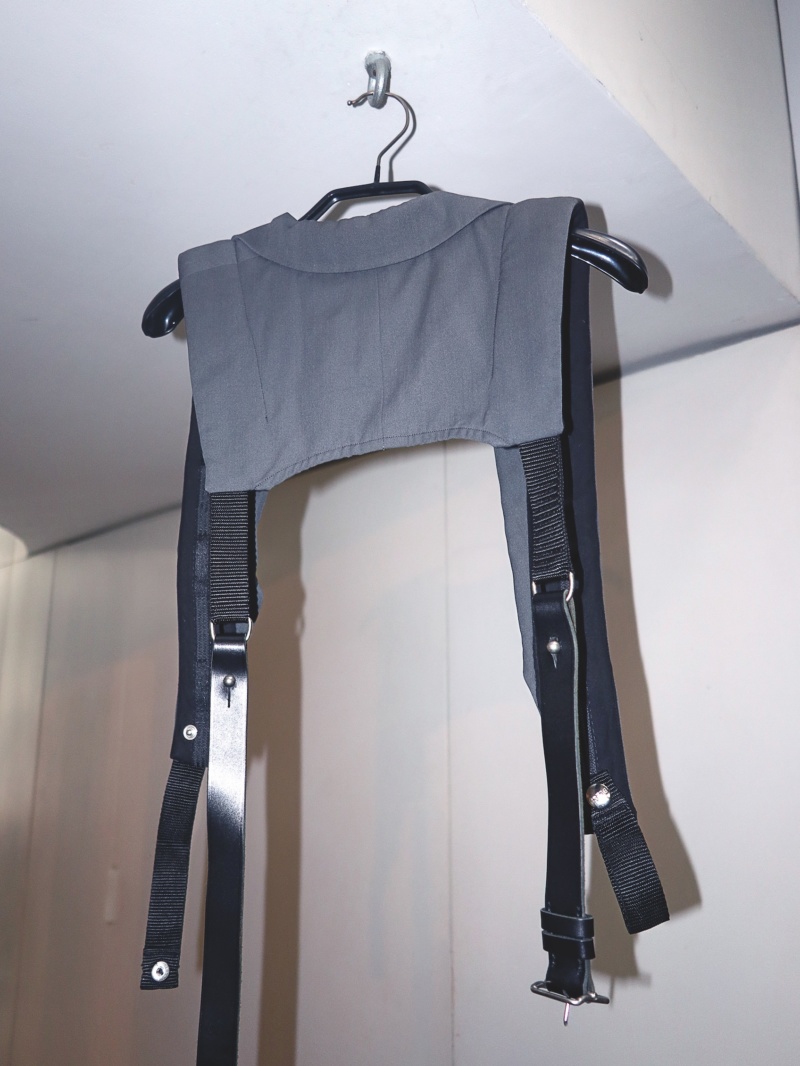 While having maintained a relatively stable (if subtle) relationship with the art world through solo and group exhibitions since the start of their collaboration (including those at institutions such as MoMu in Antwerp, Belgium, the Vitra Design Museum Gallery in Rhein, Germany and the Art Institute of Chicago), BLESS's relationship with the mainstream fashion world has—as opposed to most of the peers of their generation—remained spontaneous, analytical and, most importantly, independent. In retrospect, their manifold and playful projects crystallize as not only formally inventive but prophetic of a fashion industry to come: a customizable shoe collection, a collection consististing entirely of collaborations with big brands, a traveling exhibition and store (Hello Nike! Hello Vetements! Hello every pop-up store in the world!). Working through a period when fashion underwent a radical transformation and acceleration, from sub-cultural art to ubiquitous and global forms of popular culture, BLESS's archive of projects marks a history of design innovations that would eventually be adopted by the corporate fashion world in the pursuit for ever-greater profit. BLESS, meanwhile, are always moving swiftly forward, shifting into (and out of) the fields of visual merchandising, wallpaper design and furniture production, such as with their 60th collection, "Lobby Conquerors," which premiered at the Chicago Architecture Biennial in 2017.
To me, the most fascinating and admirable aspect of BLESS's ongoing interrogation of fashion as a place of radical epistemological imagination is their recurring critique of fashion's systems of production, communication and exchange. Instead of working "against the system," the duo employs the industry's strategies of seduction, hype and innovation in order to put those very strategies into question. BLESS N° 46, for example, was born out of the two designers' struggle to keep up with the unreasonable speed of fashion production after both had given birth; so instead of a new collection, they decided to reach out to their network of friends and clients, accepting requests for any new products they might need. From key chains and grocery shopping bags to ponchos and baby sweaters, the collection took form as a kind of on-demand fashion, a brilliant strategy for survival, but also a stark foresight of today's fashion world. Brilliantly, however, when the season ended, the duo decided to keep the service open, allowing for new additions—including prominent ones by Colette, Slam Jam and Bjarne Melgaard—while still categorizing them under the 2012 collection. By continuously adding products to a by-gone season, BLESS collapses fashion's own frenzied production logic onto itself, putting the entire industry into question not with any hard-line antagonism, but through playful subversion. Proposing re-thinking and re-directing fashion practice and business as a form of critique, the blessed duo functions, as they themselves have described their business, as "a visionary substitute to make the near future worth living for."