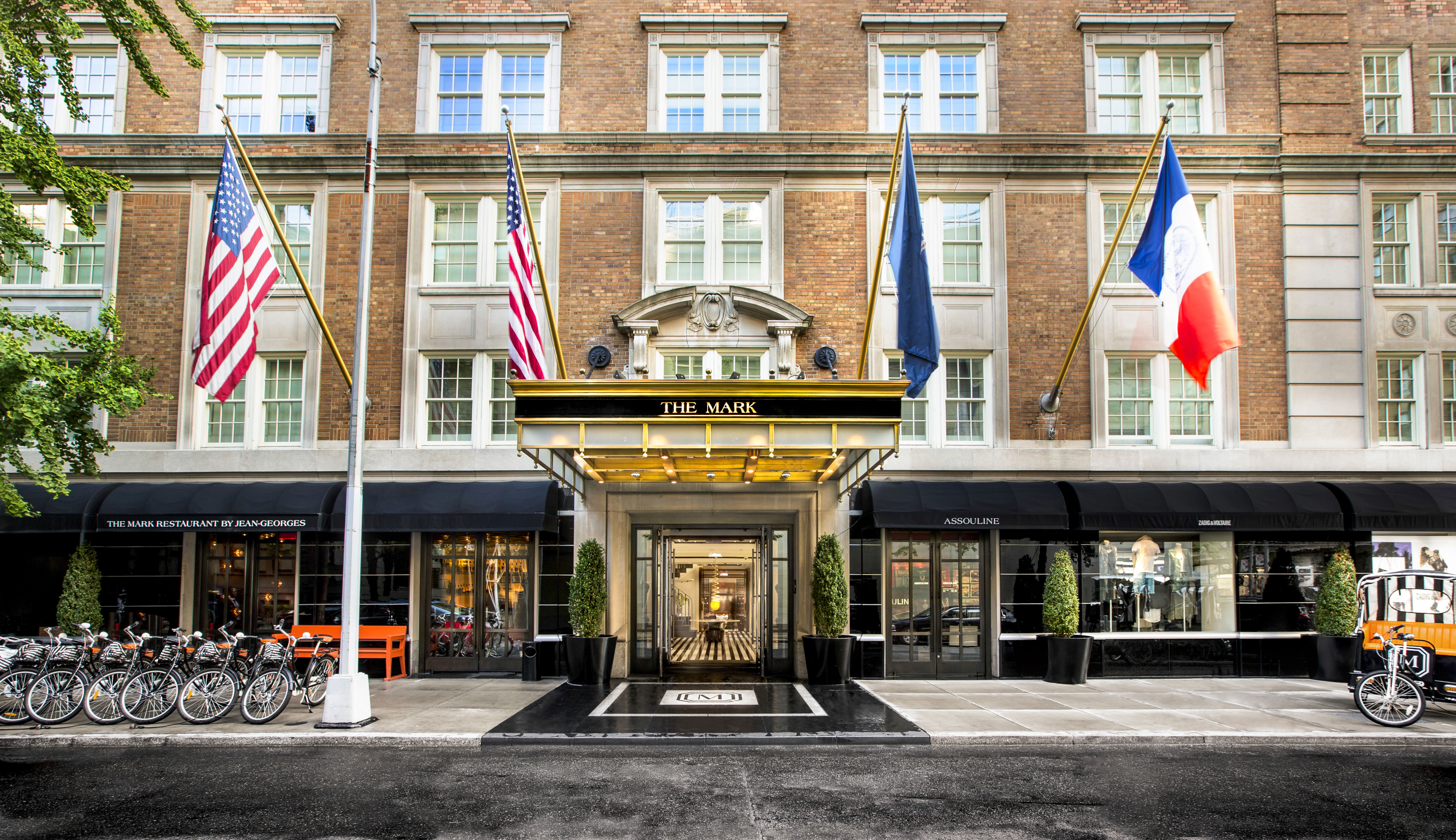 Entrepreneur, hotelier, and real estate developer Izak Senbahar was born in Istanbul and later transitioned to New York where he was first introduced to the real estate market. His most recent project, The Mark Hotel is situated on the Upper East Side of Manhattan. The building dates dates back to 1927 but has recently been revived by Senbahar's skillful team of designers and architects. The exterior retains a traditional red-stone façade while the interior is in stark juxtaposition with cotemporary styling. Modern material and minimalist design are featured throughout creating an atmosphere of simplified elegance. Although a stark contrast to the exterior, the two styles blend seamlessly. Cultured sat down with Senbahar to learn about his upcoming projects and the future of New York real estate.
How did you become interested in real estate development? I was minding my own business, then a big developer from overseas offered me to build a building with him, so I did and I liked it.
What was your first entrepreneurial endeavor? Selling my skis and my boots.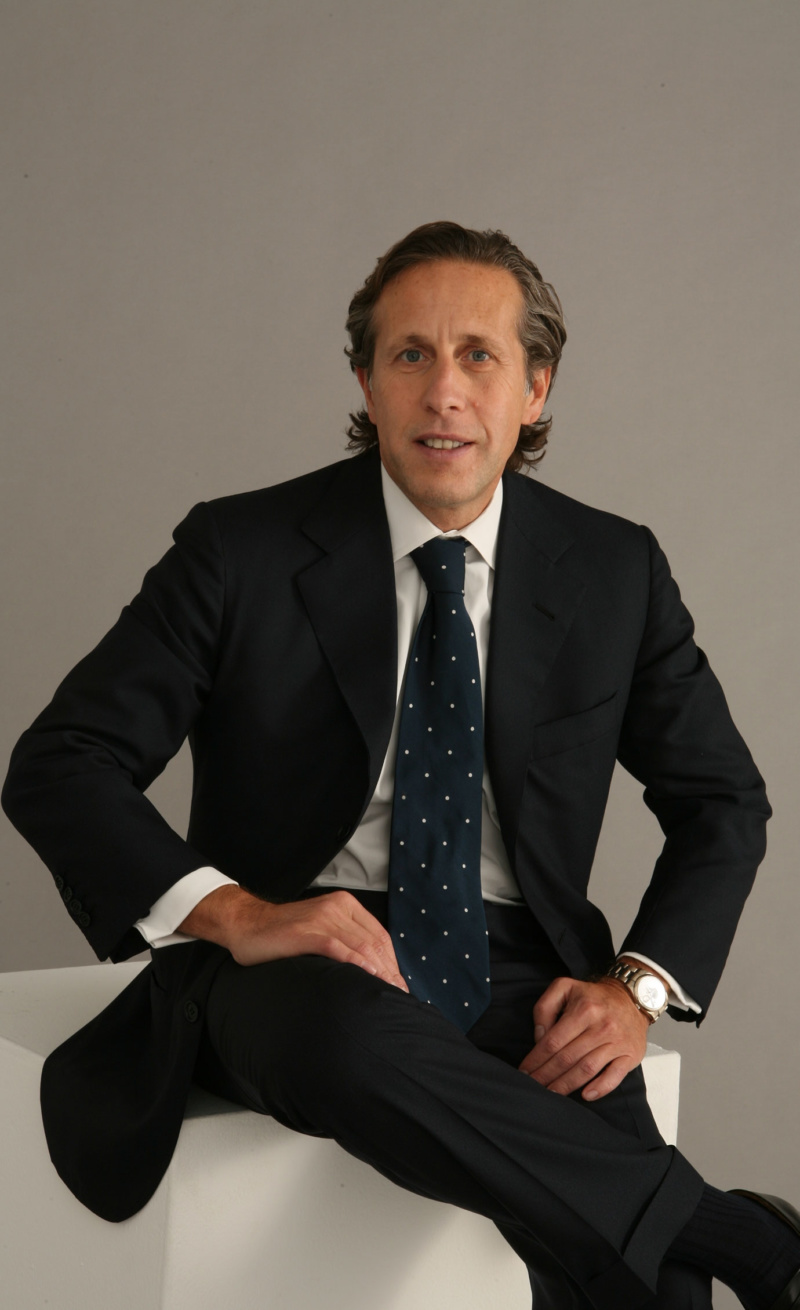 Can you tell us about the process of selecting the architects you work with? I follow architects and architecture continuously so when we start planning a new project, I fantasize who the right match should be and then I reach out to them.
How does architecture contribute to the success of your buildings? Good architecture is a civic duty and it is also good for business. People really get it.
What projects are you currently working on? The Mark Hotel in Paris.
What is your favorite spot in The Mark Hotel? There are a lot of special spots at The Mark. The lobby, the bar, the bathrooms, the showers.
What do you think the future holds for New York real estate? It looks soft for now but real estate is a cyclical business and things will be humming soon again.