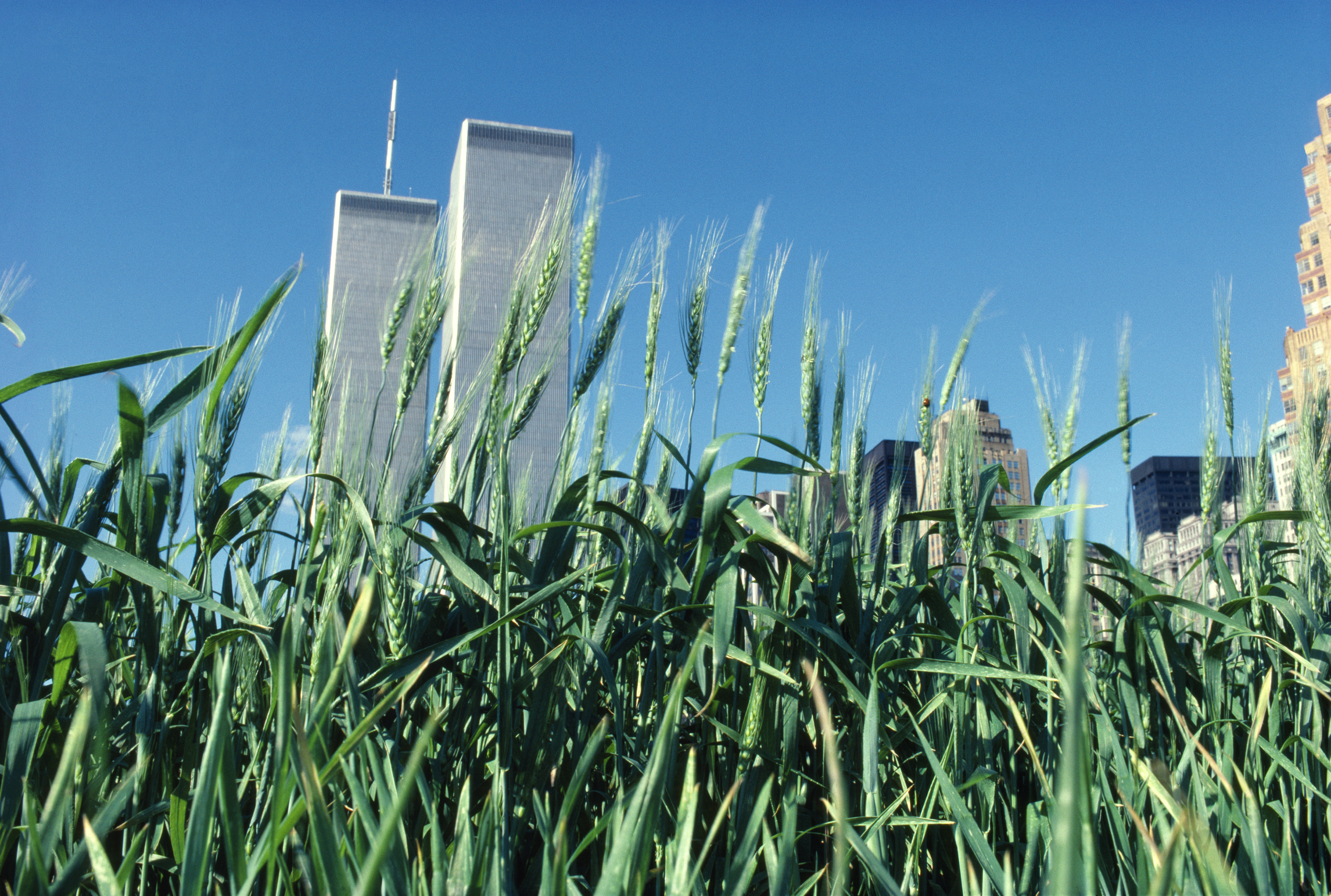 In 1982, Agnes Denes planted two acres of wheat in Lower Manhattan, transforming a landfill into a profound statement on the implications of global commerce on culture and ecology. Wheatfield—A Confrontation was an important milestone for environmental activism in New York and continues to be a standard against which public art aspires. Since then, Denes has had hundreds of exhibitions around the globe and early next year the land art pioneer and environmental philosopher will inaugurate The Shed, a new center for artistic invention in the Hudson Yards. Cultured's landscape editor digs deep into the artist's multi-hyphenate practice to learn more about her roots.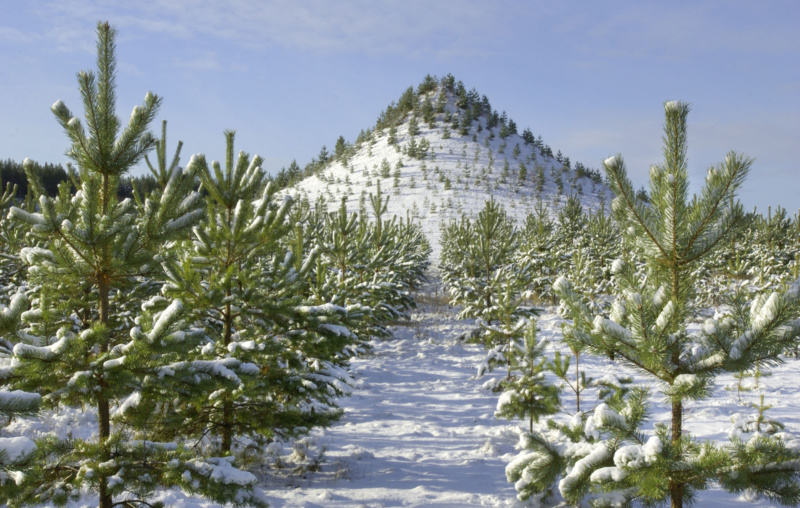 Since your exhibition career began in the 1960s, you have participated in more than 600 shows throughout the world. How has the motivation behind your work evolved over time? It got stronger.
In addition to monumental artworks, drawings and sculpture, you have created reclamation and master plans for entire urban areas. What do you believe the role of the artist should be in civic life? Your question implies that artists should work according to preset rules. Art doesn't follow rules, it is a language that everyone can understand if well expressed. True art is subtle but powerful, imperceptible but monumental. Its often invisible materials can undermine egos and misguided belief systems. It can help the world if people listen.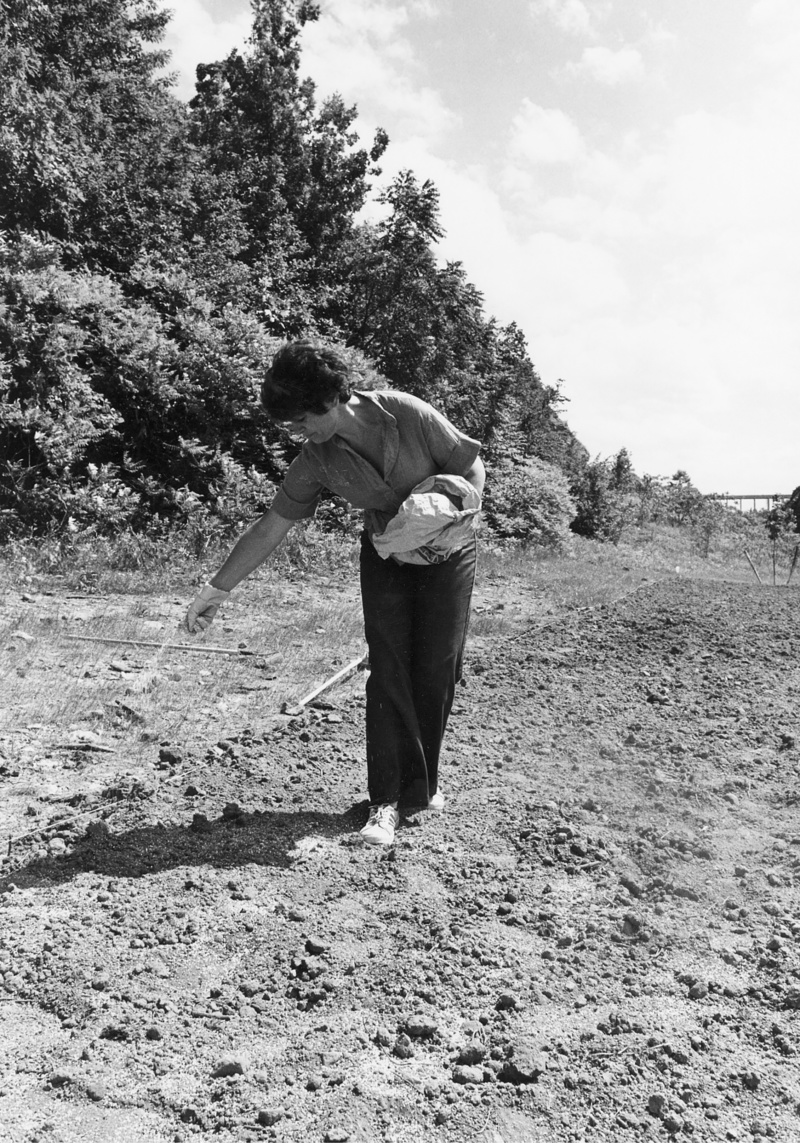 You have said Rice/Tree/Burial, realized in 1968 in Sullivan County, New York, was your first act in eco-philosophy. Can you speak to your ecological and non-ego-based approach to site-specific work and how it differentiates you from other land artists? I am glad so many other artists are now working in this medium that I pioneered 50 years ago. If you are looking for differences, it is the longevity of my vision. I look way back and forward as much as possible, and works I did 50 years ago are as fresh as if done today. The issues it dealt with are the issues of today. Getting ready for this big show at The Shed is making me look back at my work and I am amazed at what I was able to create. And without much help or acknowledgment, as my work had been marginalized until recently. I was busy with research, with impossible wild projects, and not being in the limelight, so to speak, made my work as strong as it was and is. Looking back I see that all my work was trying to help humanity with some problem, offering benign solutions. I am writing a book now where I explain this.
One of the greatest public art projects in New York was your 1982 Wheatfield—A Confrontation, where you planted two acres of wheat in a Battery Park landfill. How do you reflect on the work 35 years later with all that has transpired since, from the fall of the Twin Towers to the urban development of the land? It was a triumphant moment in time, a confrontation of human greed, mismanagement and complaisance that have since remained the same or worsened. The people who stood around the field during my harvest in silence, those who cried and those who asked me to keep the field going probably sensed that.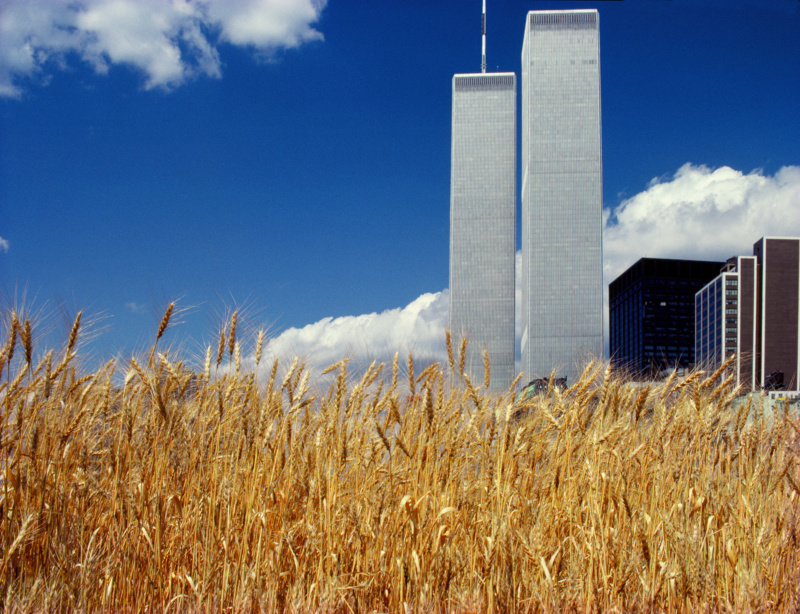 While your work is deeply rooted in an interest in the natural world, it also is science-based and grounded in mathematics and human evolution. How do you understand and express the relationship between nature and humanity? Your description of my work answers the question.
At 87 years old, you will have a solo show next year at The Shed, a new center for artistic invention at Hudson Yards. Given the profound breadth of your work, how are you approaching the show and what do you want people to come away with? Enlightenment. Mentioning my age is common in interviews, as if it mattered. Yes, I survived this long, and if I can make more relevant art, I will survive much longer. Creativity is like fresh air, like a transfusion. It protects one and keeps one going. Give me a reason to make art, to be creative, and I'll respond with small miracles, sometimes even big ones if I get the inspiration and if they let me. There is so much I still want to do, and there was so much I was held back from doing. Prejudices are inherent in human nature, and those I've encountered in my lifetime are chickenfeed compared to what the world must endure on the large scale, from bad leaders to stupid followers to circumstances.
What is your hope for humanity now? I still have great hope for us. Resilience and the swing of the pendulum will right the wrong, as all of this is part of life, all of it nourishes the psyche. I love humanity with all its mistakes and wrongdoing, all its brilliance and talent, all its sacrifice and enduring.
Craving more culture? Sign up to receive the Cultured newsletter, a biweekly guide to what's new and what's next in art, architecture, design and more.