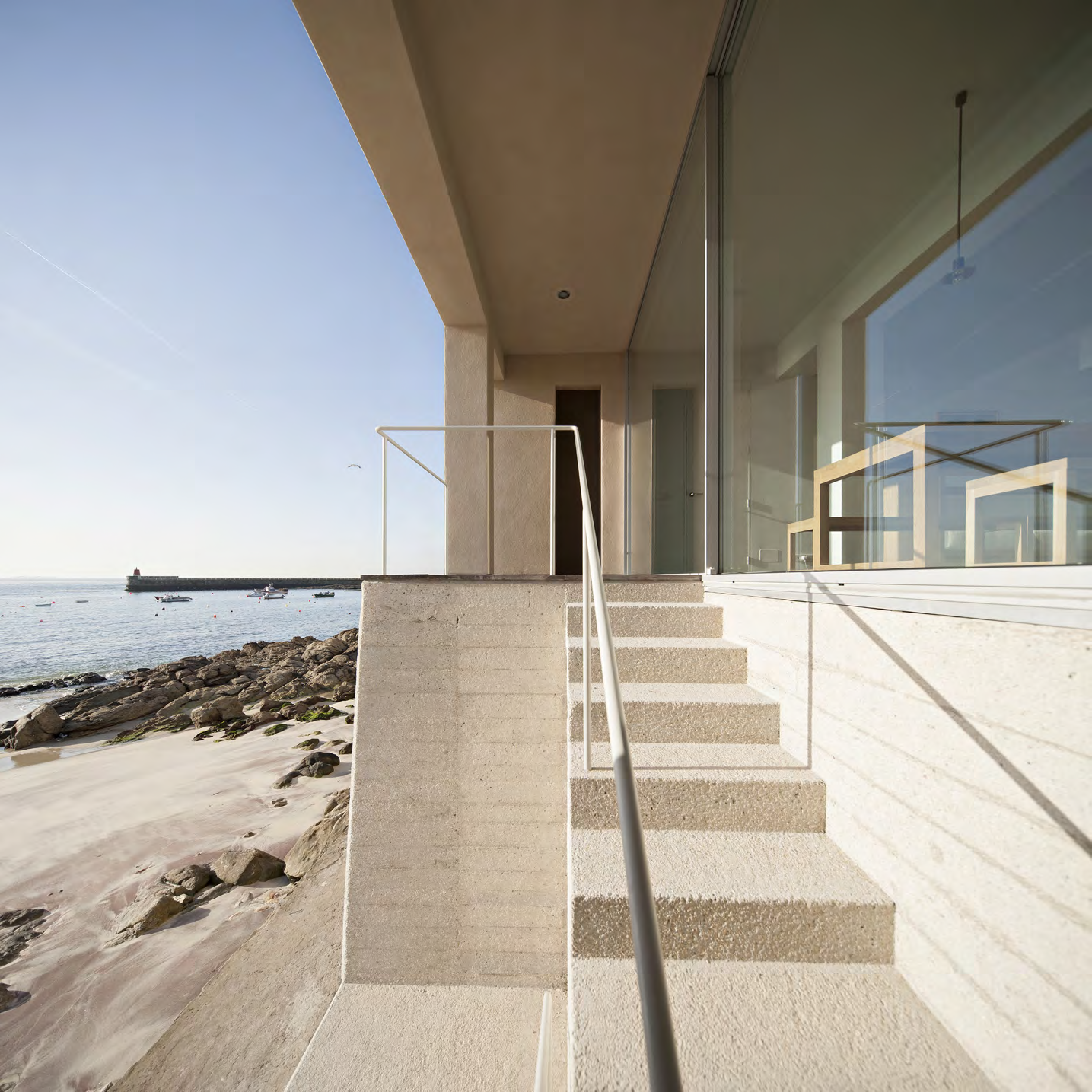 For Gabriel Chipperfield, the millennial son of famed British architect David Chipperfield, a career that seamlessly blends the worlds of art, design and business is practically in his DNA. Through his development and project management company, Gabriel Chipperfield Limited, he's quickly making a name for himself working on everything from Tracey Emin's new Margate studio to luxe residential units in central London, helping clients overcome pesky ob- stacles like time, budget and permits to create spaces that prioritize form and function equally.
Chipperfield's latest endeavor, however, is taking him into uncharted territory: namely, a blue-chip design fair. He's teamed up with House of Today, a non-profit run by Lebanese art collector Cherine Magrabi, on a booth for Design Miami's Curio section that will showcase the work of three up-and-coming Lebanese designers, Sayar & Garibeh, Rami Dalle and Khaled El Mays.
"She gives them a voice and she gives them a bit of a platform," Chipper- field says of Magrabi. "She places their objects in environments where they wouldn't necessarily be."
All proceeds from the booth's sales will go directly back to House of Today to aid in the nurturing and identification of other Lebanese designers, present- ing a rare charitable opportunity—as well as the chance to get insight into a burgeoning market. For Chipperfield, it marks not just his first foray into art fairs, but his first project in the United States.
While his next endeavor is a London hotel, which he aptly describes as "a sort of microcosm of society," we expect to see more from the young Chipper- field stateside in the future. After all, he's learned his business acumen from a man who has made a name for himself across the globe as a style chameleon able to seamlessly blend his creations into landscapes from Mexico to Japan.
So, what's the best Chipperfield has received from his father? "The world becomes less forgiving as you grow older, so make your mistakes when you are young and learn from them quickly!"