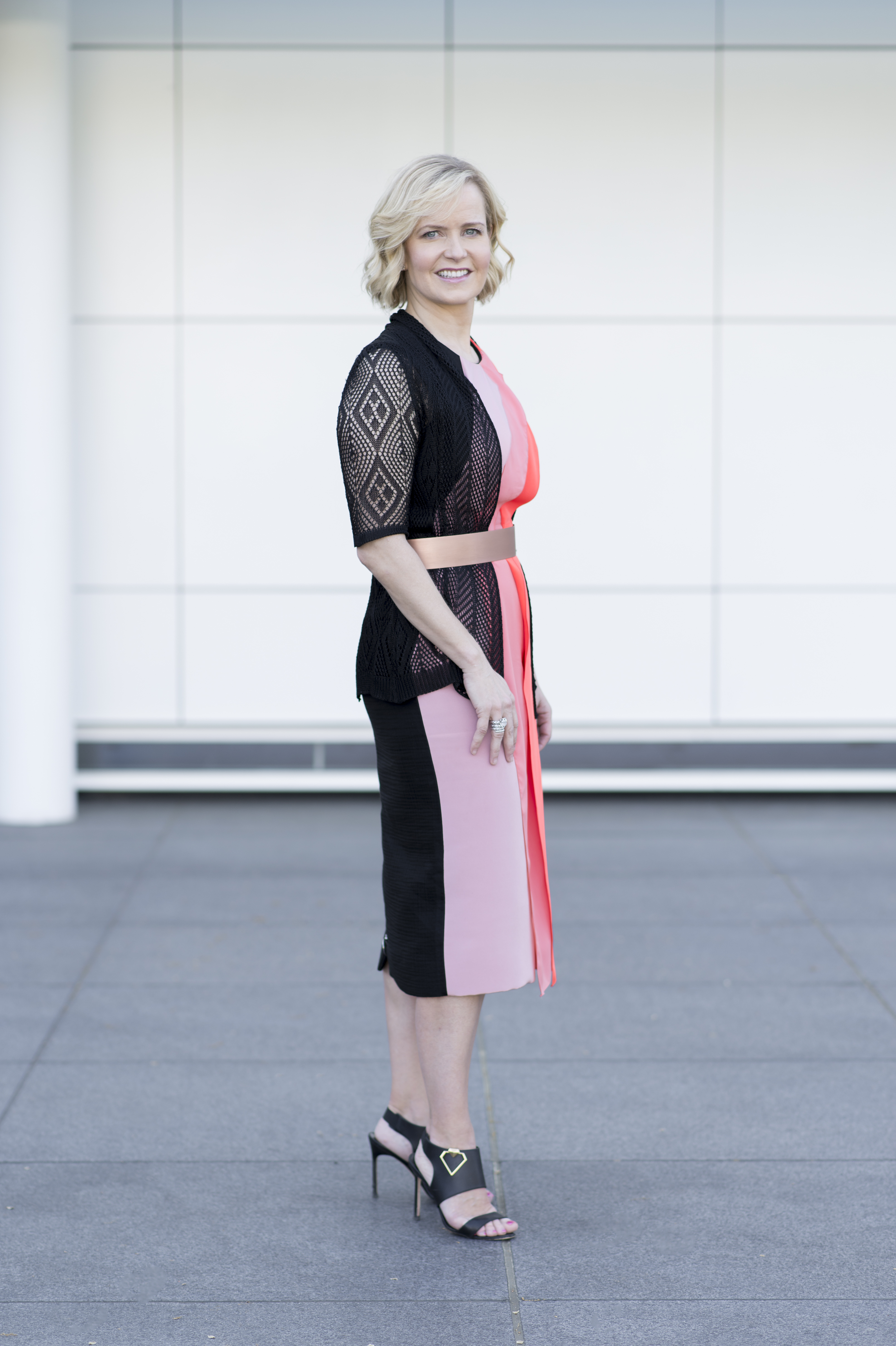 They say the true test of a diamond lies in its ability to cut glass. Or, as philanthropist and jewelry designer Kara Ross prefers, glass ceilings. Last December, Ross founded Diamonds Unleashed, a jewelry company that touts the gems as a symbol of women's strength, rather than a token of ownership.
All the company's net profits are donated to initiatives like She's the First, an organization that provides scholarships to ensure girls around the world reach graduation, and Girls Who Code, a nationwide nonprofit campaigning to attract girls to the rapidly growing technology sector in America.
This winter, Diamonds Unleashed will embark on a new series of partnerships in Miami, during Art Basel Week. Starting November 29, the company will team up with Art Miami (whose co-founder Pamela Cohen is one of Diamonds Unleashed's "Stilettos on the Ground" ambassadors) to bring wearable art to the fair.
Ross reached out to an esteemed group of nominators—including collectors Agnes Gund and Beth Rudin DeWoody, dealer Marianne Boesky, Performa founder RoseLee Goldberg and artist duo the Haas Brothers—to help select emerging artists to use diamonds as their muse for a series of works commissioned for the occasion. Resulting pieces by artists such as Naomi Fisher, Lyndi Sales, Yayoi Asoma and Katherine Kousi will be available through an auction, benefitting the company's nonprofit partners as well as international microfinance ventures.
But that's not all Diamonds Unleashed has planned for the week. "I truly believe that fashion is art," Ross says. "I wanted to create something that fused fashion and art and philanthropy." Taking her close friend designer Norma Kamali's groundbreaking All in One dress as a starting point, Ross challenged an eclectic group of young artists to use the piece as inspiration for their own works, which will be on display throughout the week in the lobby of the Mandarin Oriental. "When Diamonds Unleashed reached out to me I was immediately inspired," says artist PJ Linden. "What Diamonds Unleashed is doing for the next generation of female leaders—building a support system—is so empowering. When you're up against the glass ceiling, it's important to have encouragement, backing and a solid community of mentors."