1. OG Food Blogger Deb Perelman Can't Stand 'Spa Water'
Deb Perelman has been running her food blog, The Smitten Kitchen, for 16 years. That makes her a native in the blogosphere, one of the first to log on and find an audience through her diverse, easy-to-master recipes. The standouts in Perelman's repertoire get classified as "keepers," those recipes that you may want to print out and file away for a rainy day or extended family get-together. For further ease of use, the chef compiled them into a cookbook, smitten kitchen keepers, out last November. Perelman took a break from perfecting a new lemon cake recipe to tell CULTURED her kitchen must-haves, least favorite dishes, and unusual bodega order.
2. For Jemima Kirke, Self-Care Means Cigarettes, Movies, and Benzos
Jemima Kirke is that friend who takes an item of clothing from the back of your closet that you never figured out how to wear, throws it on, and makes it look effortlessly cool. The artist and actor is trying on the role of uptown real-estate heiress in the new Apple TV+ series City on Fire. Set in 2003, the scripted show tells the story of how the murder of a New York University student in Central Park sent shockwaves through the city. We asked Kirke to share the small luxuries that enrich her life and the long list of items she covets.
3. For Women, Is Divorce a Radical Act of Self-Determination?
Ten years after leaving her marriage, academic and author Rachel E. Cargle ruminates on the life she left behind, and the strength and conviction that allowed her to pursue the one she wanted. Cargle additionally reflects on her life post-divorce, highlighting The Loveland Foundation, the nonprofit she founded dedicated to mental health awareness, and her memoir, A Renaissance of Our Own, published on May 16, 2023.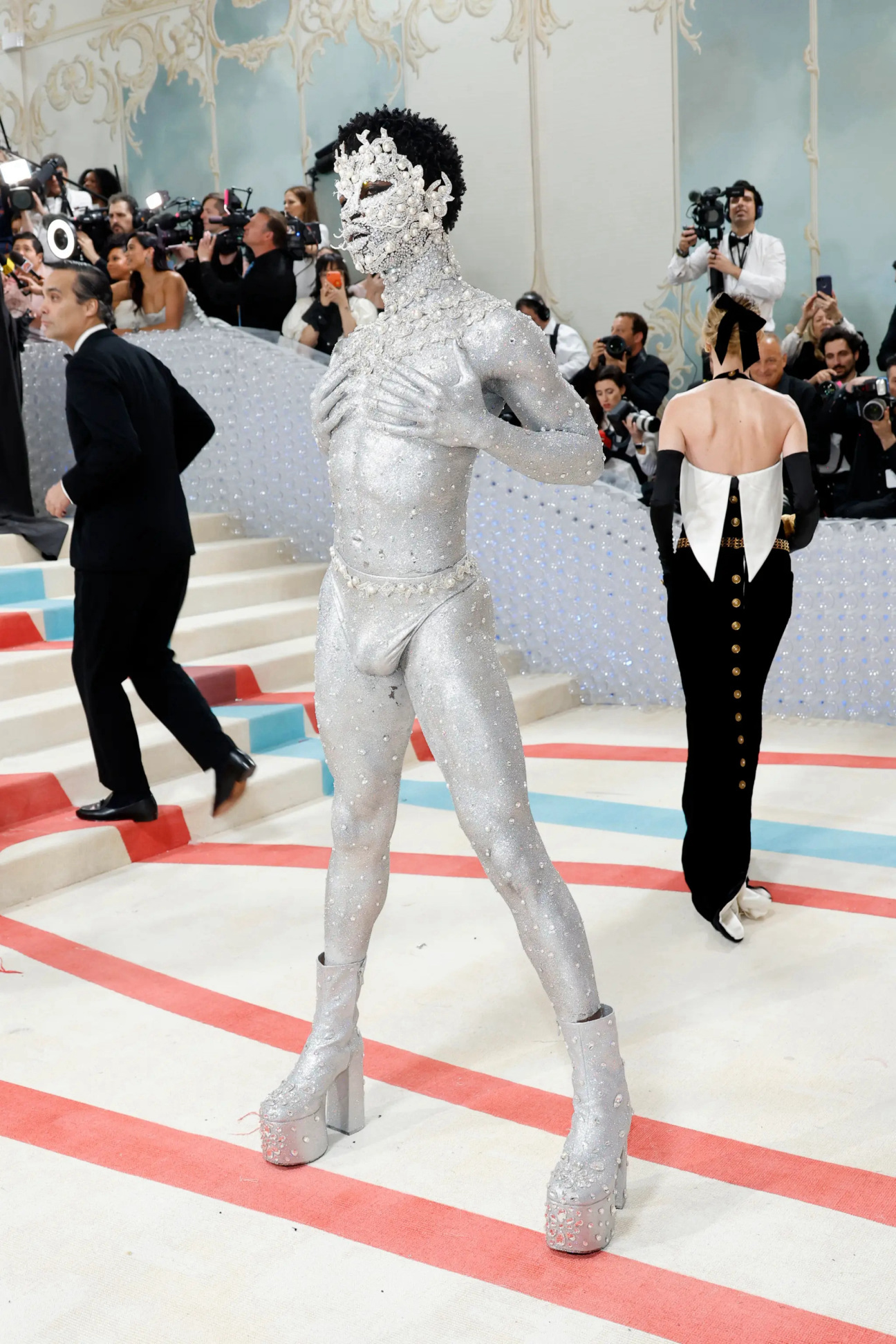 4. 'It's Giving Atlantis': 5 Style Experts on the Winners and Losers of the 2023 Met Gala
The Met Gala is like the last episode of The Sopranos—everyone has an opinion about it. We asked K8 Hardy, Gia Kuan, and other fashion luminaries to offer their unfiltered opinions of the Karl Lagerfeld tribute. They didn't agree on much—except that Choupette was the night's big winner. Here's their rundown of the best, worst, and most off-the-wall interpretations of the evening's Karl Lagerfeld theme.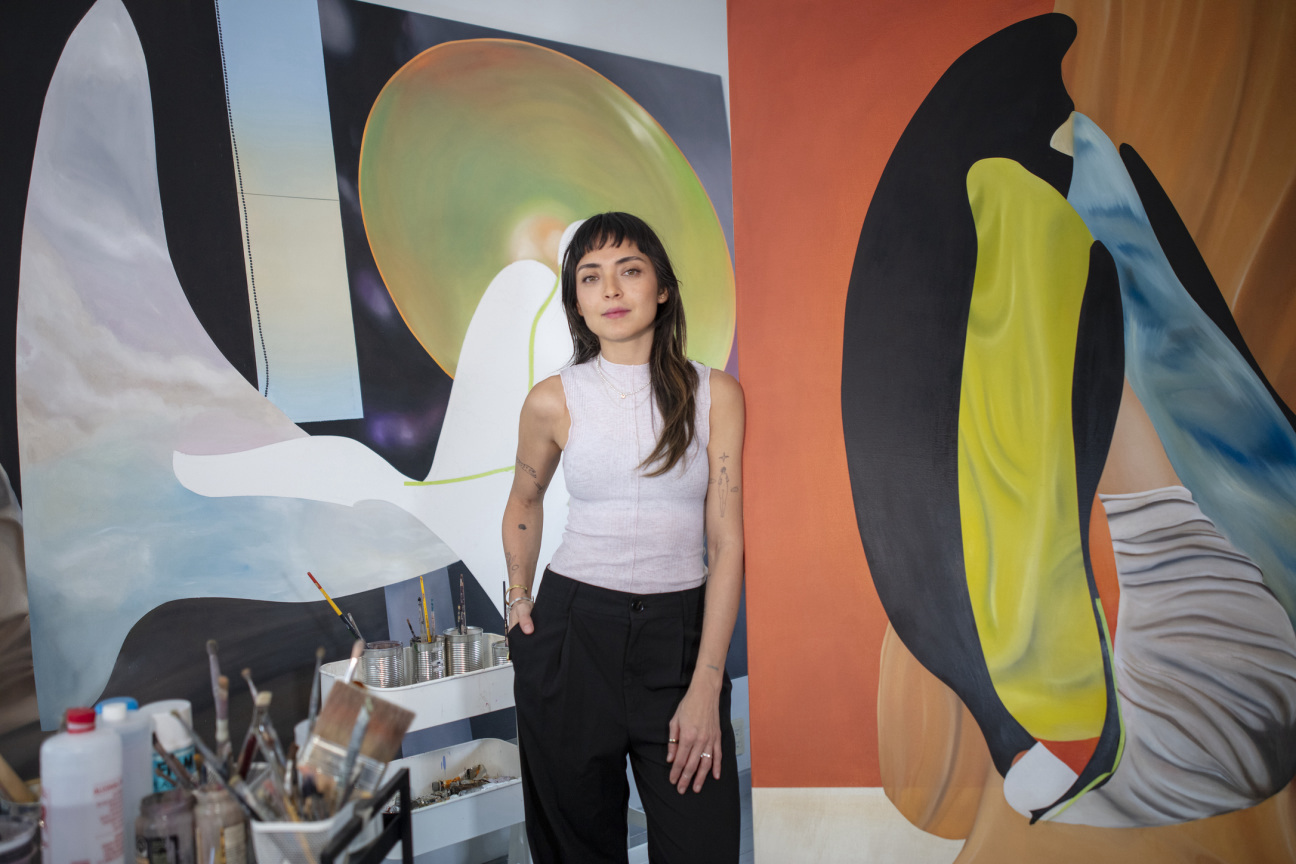 5. 11 New York Galleries to Watch Out For Right Now
New York sheds its skins and grows new limbs like no other city. But in a landscape of art world monuments, we can forget to acknowledge the wealth of new galleries sprouting through the cracks in the concrete. In the midst of the New York Art Week whirlwind, CULTURED chose to spotlight 11 of the most exciting new art spaces the Big Apple has to offer.
6. Robert Pattinson Just Inadvertently Inspired an Art Exhibition
A chance encounter with Robert Pattinson has been known to trigger many reactions, including vampiric lust, fainting spells, and bored shrugs. For Geneva-born artist Shahryar Nashat and Houston-based writer Bruce Hainley, it provoked a different response. The actor became the fulcrum of the pair's new exhibition at the Renaissance Society in Chicago. Nashat, who has a solo show, "Raw Is the Red," on view at the Art Institute of Chicago until Sept. 11, invited Hainley to collaborate on and curate a disruptive and untitled exhibition based on the encounter. To mark the show's opening, CULTURED called up Nashat and Hainley to talk "gore capitalism," messing with art world communication norms, and living in haunted times.
7. Tara Downs Could Be the First R-Rated Gallery
As she introduces her new, eponymous solo venture to the art world, gallerist Tara Downs knows one thing for sure: she won't play it safe. Downs is looking to the future with a packed schedule of programming, art fairs, and exhibitions, including two buzzworthy solo shows that opened this month: "Rute Merk: XP" and "Deanna Havas: Message From the Source." Outside the gallery, Tara Downs recently participated in the Independent Art Fair with a racy presentation of work by Darja Bajagić, Marie Karlberg, Jacqueline Fraser, and Catherine Mulligan.
8. At 89, Painter Frank Bowling Is Still Pushing the Art of Landscape Painting Forward
To look at Frank Bowling's paintings is to view history at the speed of light. His career so far has amounted to a 60-year investigation into the materiality of paint, rooted in an abstract yet exacting negotiation of land and legacy. The British-Guyanese painter is currently the subject of exhibitions in San Francisco and Los Angeles: "Frank Bowling: The New York Years" (through September 10), his first major U.S. survey in more than four decades, at the San Francisco Museum of Modern Art, and "Landscape" (through August 5), at Hauser & Wirth West Hollywood, which showcases 11 of Bowling's recent forays into the theme of terrain. In these two concurrent West Coast exhibitions, Bowling shows the breadth of his approach to landscape painting.
9. For Musicians felicita and Caroline Polachek, Stubbornness Is a Strategy
To mark the release of their sophomore album, "Spalarkle," PC Music ambassador felicita sat down with their close friend and recording studio mate Caroline Polachek to talk psychedelic playgrounds, Close Friends story content, and stubborn heroes. Polachek, who felicita calls a "sparring partner," made a lush, orgiastic album, a billet-doux to all things saccharine. felicita's "Spalarkle" is, in their words, "against nostalgia." A paean to embracing entropy, it's a brash sonic gesture that features Kero Kero Bonito, OhEm, YoungQueenz, and Polachek. To honor the album's release, the close friends and studio mates let CULTURED sit in on a conversation about the making of their new work.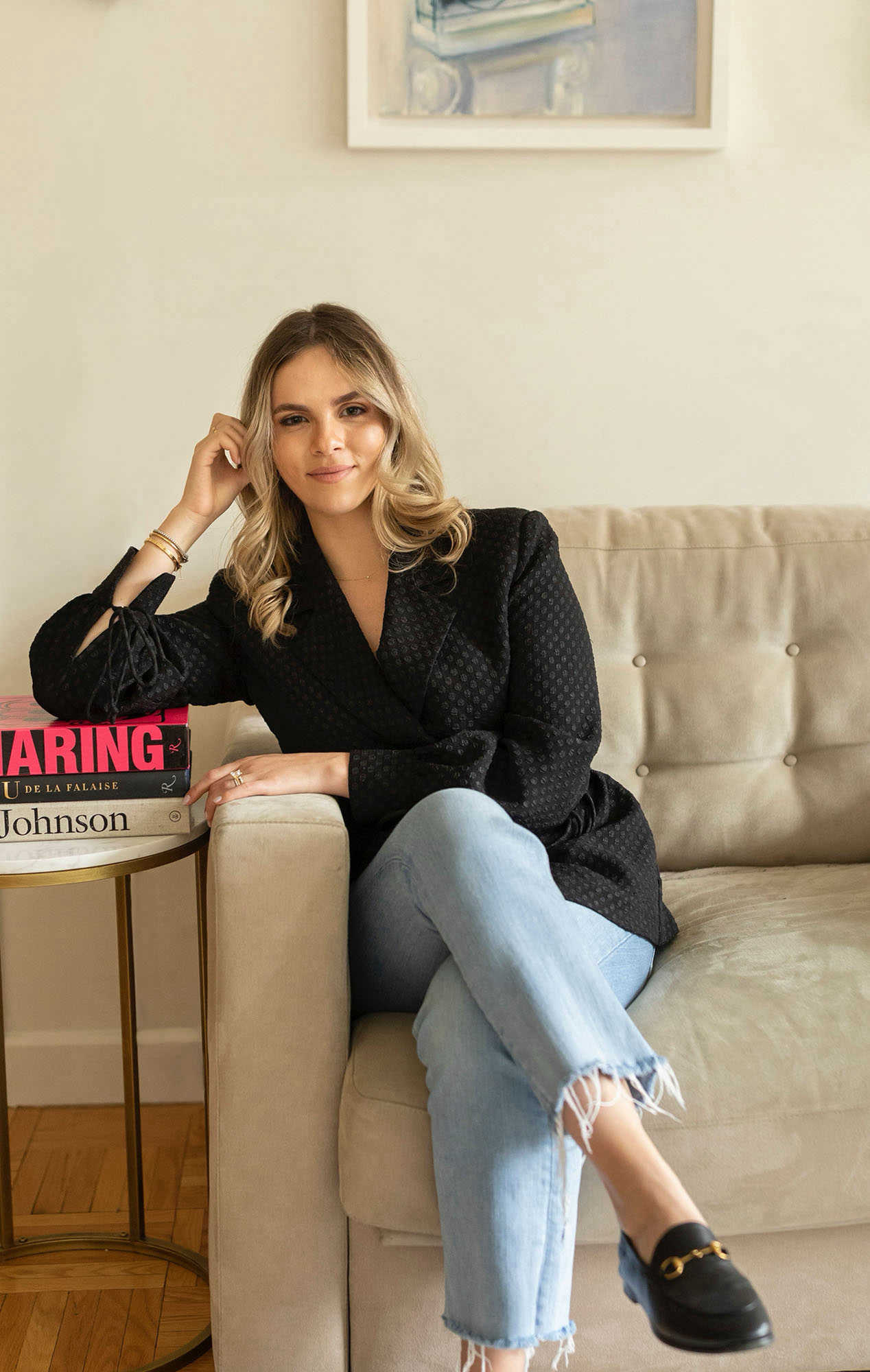 10. 4 Veteran Art Advisors (and New Yorkers) on How To Navigate Frieze New York
New York always offers a daunting amount of art—but during an art-fair week, the options are truly overwhelming. Frieze New York returns to the Shed with more than 60 galleries from 27 countries from May 17 to 21 alongside a deep bench of satellite fairs, openings, and parties. CULTURED tapped four veteran art advisors (and longtime New Yorkers) to share how they navigate the onslaught.