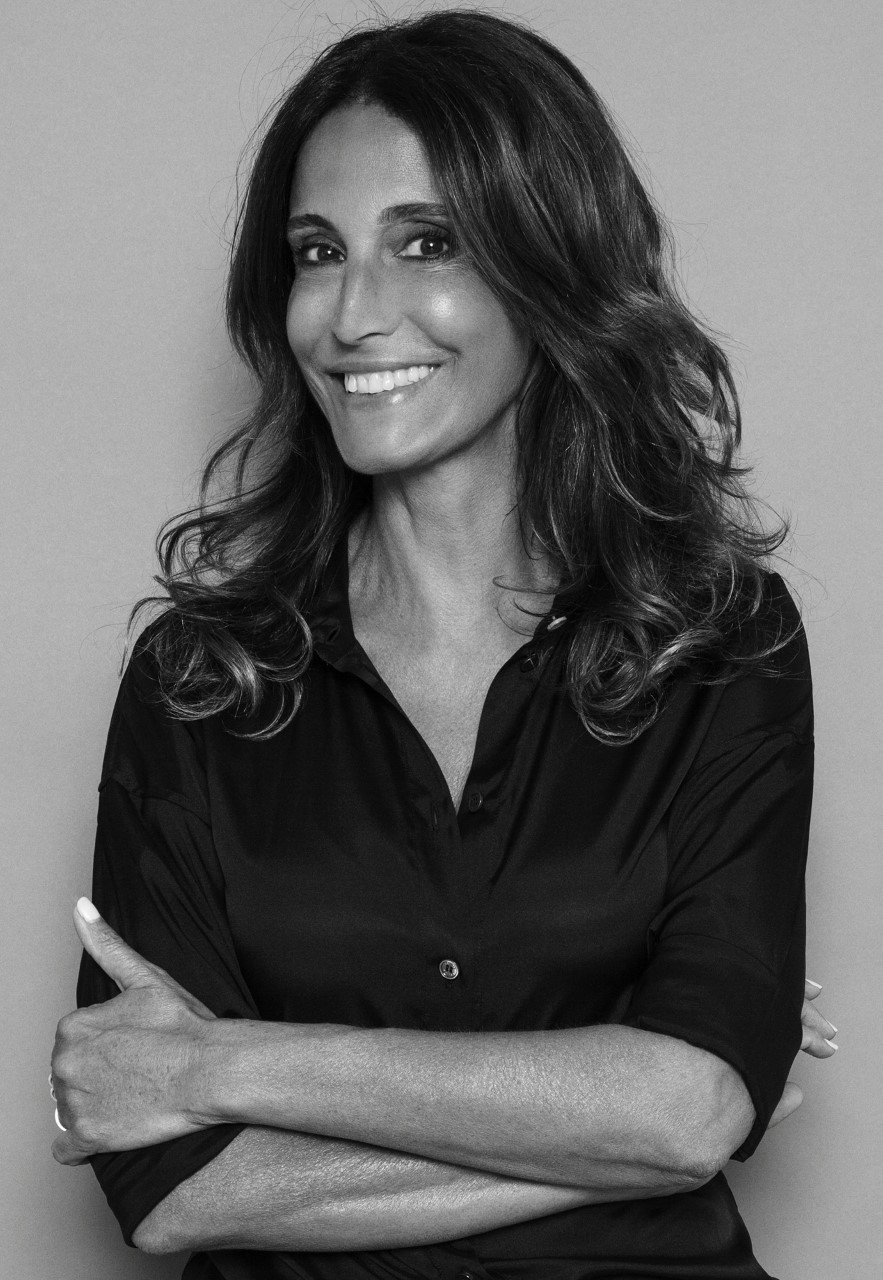 We spoke to Evelyne Chetrite, Founder & Artistic Director of the French fashion brand Sandro, about her creative practice, her take on luxury, and the future of Sandro. With her help, we also put together a Sandro gift guide for the holiday season.
While creating clothes for women, your design personality tends to focus on a masculine-feminine approach. Can you explain your vision of femininity and how it is comes through in your designs? I've always loved playing with the juxtaposition between our constructed ideas of masculinity and femininity in my collections. This season, especially for the Sandro woman, the collection is all about attitude. For example, pairing a flowy silk frock with a boxy blazer or quilted rodeo boots with a houndstooth suit. Never beholden to her appearance, she stays true to herself—feminine and free.
How would you define luxury? What is unique about your approach? When I design, I always ask myself: 'will it look good and will it be comfortable?' I want women to feel beautiful and comfortable at the same time. That is the ultimate luxury.
What do you believe to be unique about Sandro's aesthetic? To me, the brand is the essence of the cool and chic Parisian spirit—effortless French elegance with a unique twist. The Sandro woman is confident and independent.
What type of lifestyle does your design promote? I design for the modern woman. She is passionate about her career, has impeccable taste and evokes chic elegance.
What inspired your holiday collection? And what excites you most about it? I hope that the evening capsule this holiday will inspire you to dance from dusk to dawn. Composed of ten silhouettes—featuring dresses, jumpsuits, skirts and tops—the collection combines an air of intelligent allure with a touch of informality. I love the shiny, floral print jacquard dress paired with vintage leather moccasins, to keep you out and on your feet all night long.
What essentials get you through every holiday season? My family is always essential to me, but especially during the holidays. I love being able to come together and take an extra moment to appreciate each other.
What does the future hold for Sandro? Any teasers you can share for 2020? We strive to ensure that our clients are happy and inspired by every Sandro piece they purchase and wear. The most important thing is to be able to keep offering beautiful and high-quality collections, especially as we continue to grow. You'll have to wait and see what's in store for 2020!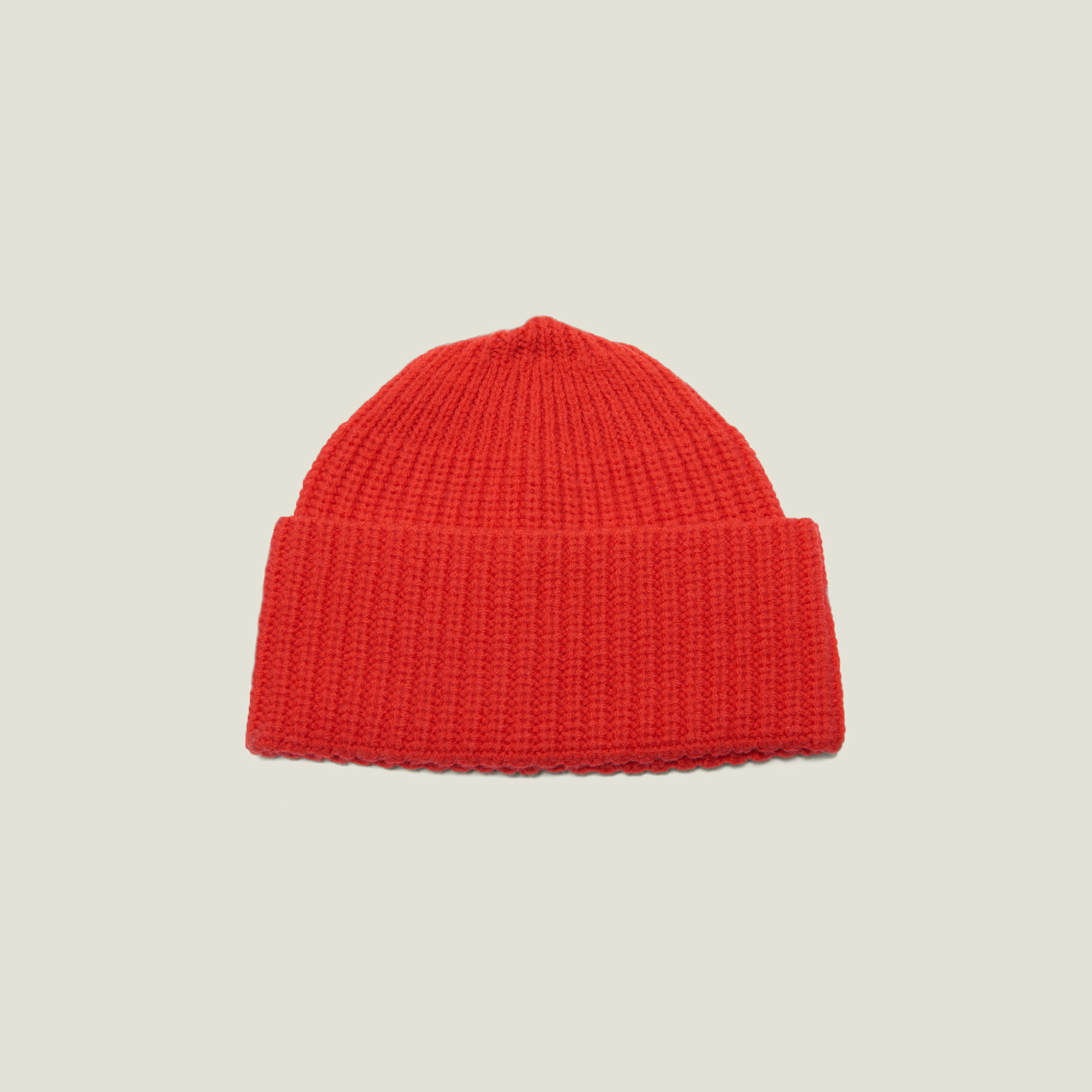 A classic knit cap is a foolproof holiday gift, and this wool-blend red beanie is a foolproof example.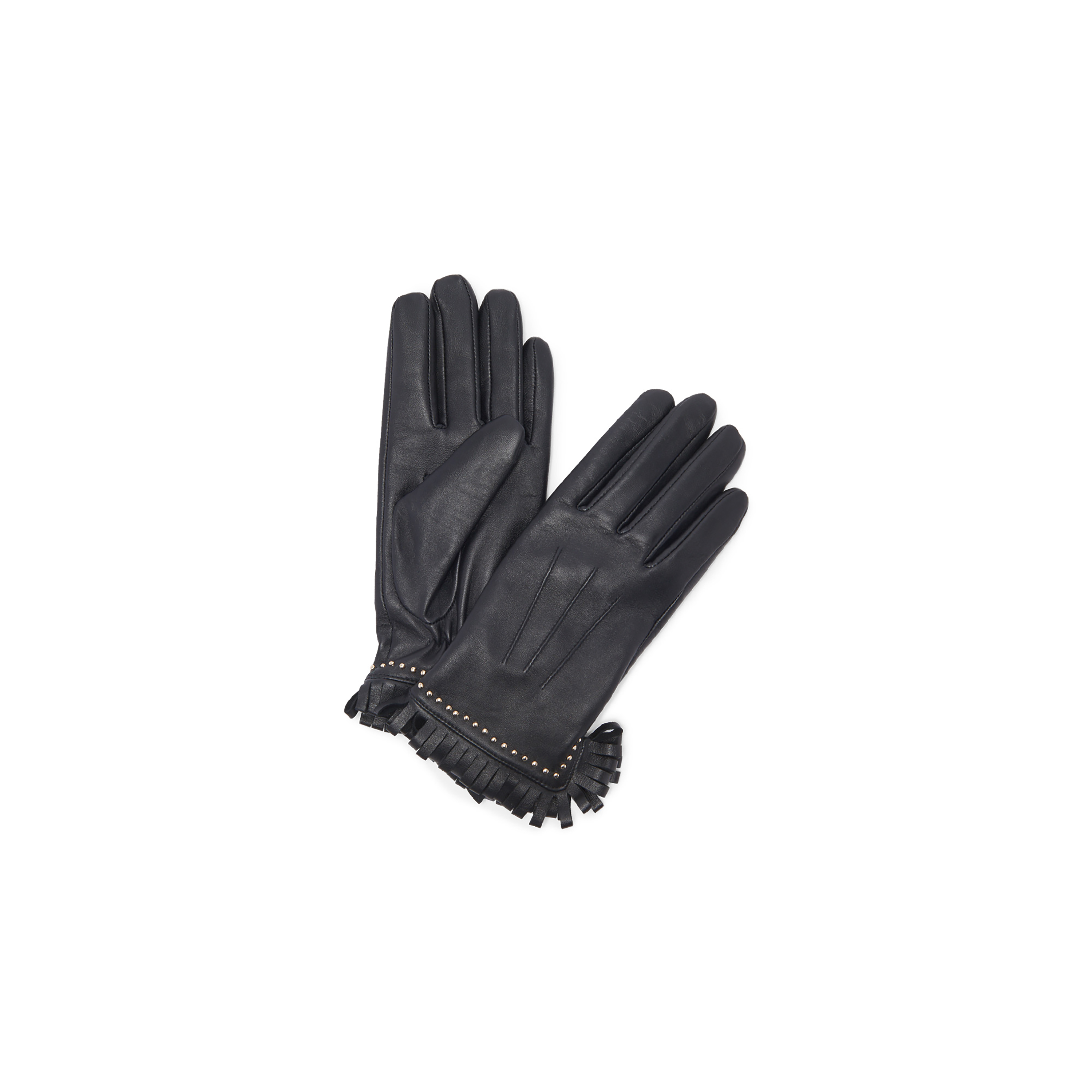 These chic leather gloves, embellished with subtle studs and fringing, will add the perfect festive accent to a sleek winter wardrobe.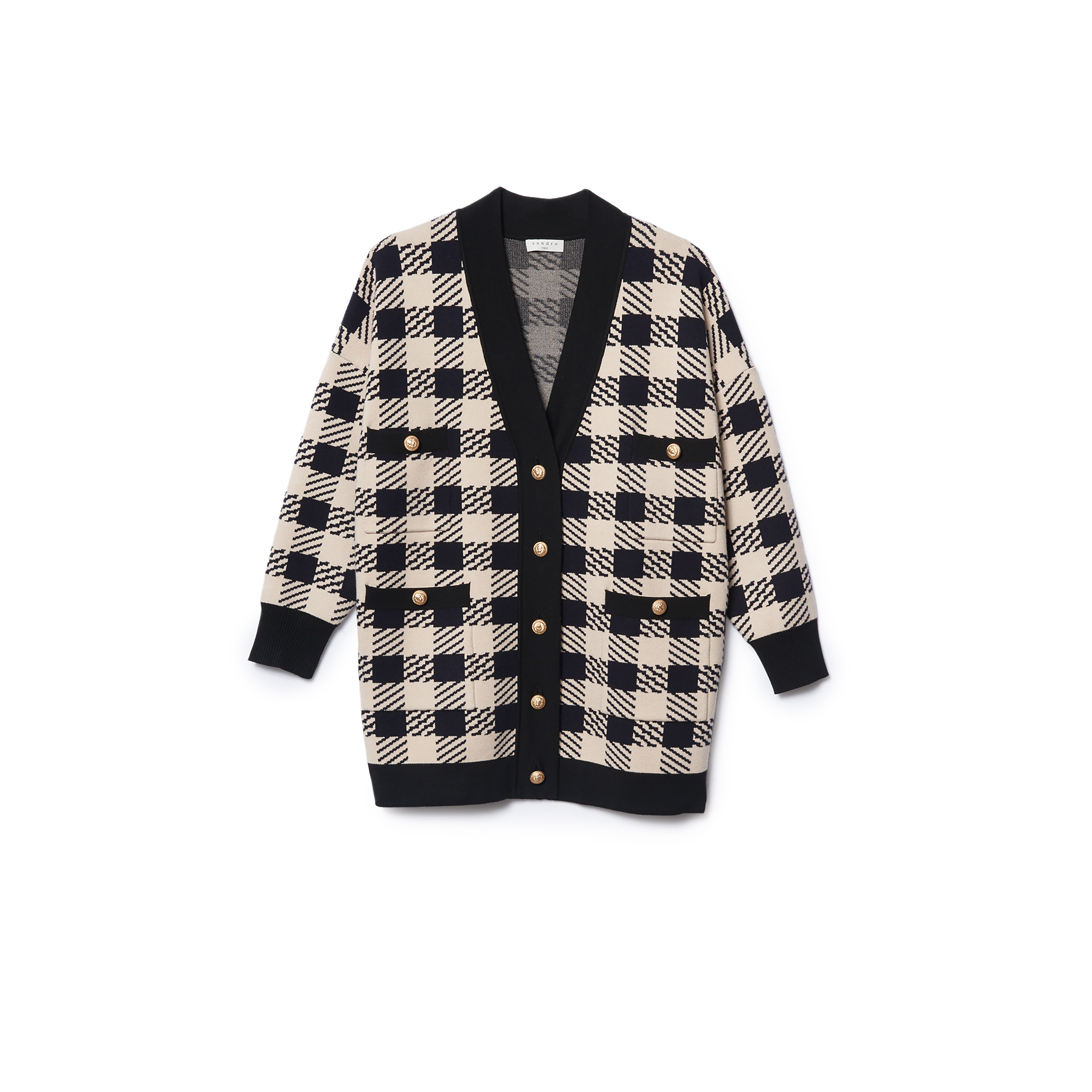 This loose cardigan has countless functions, from a cozy, laidback statement piece to a subtle detail in a layered ensemble.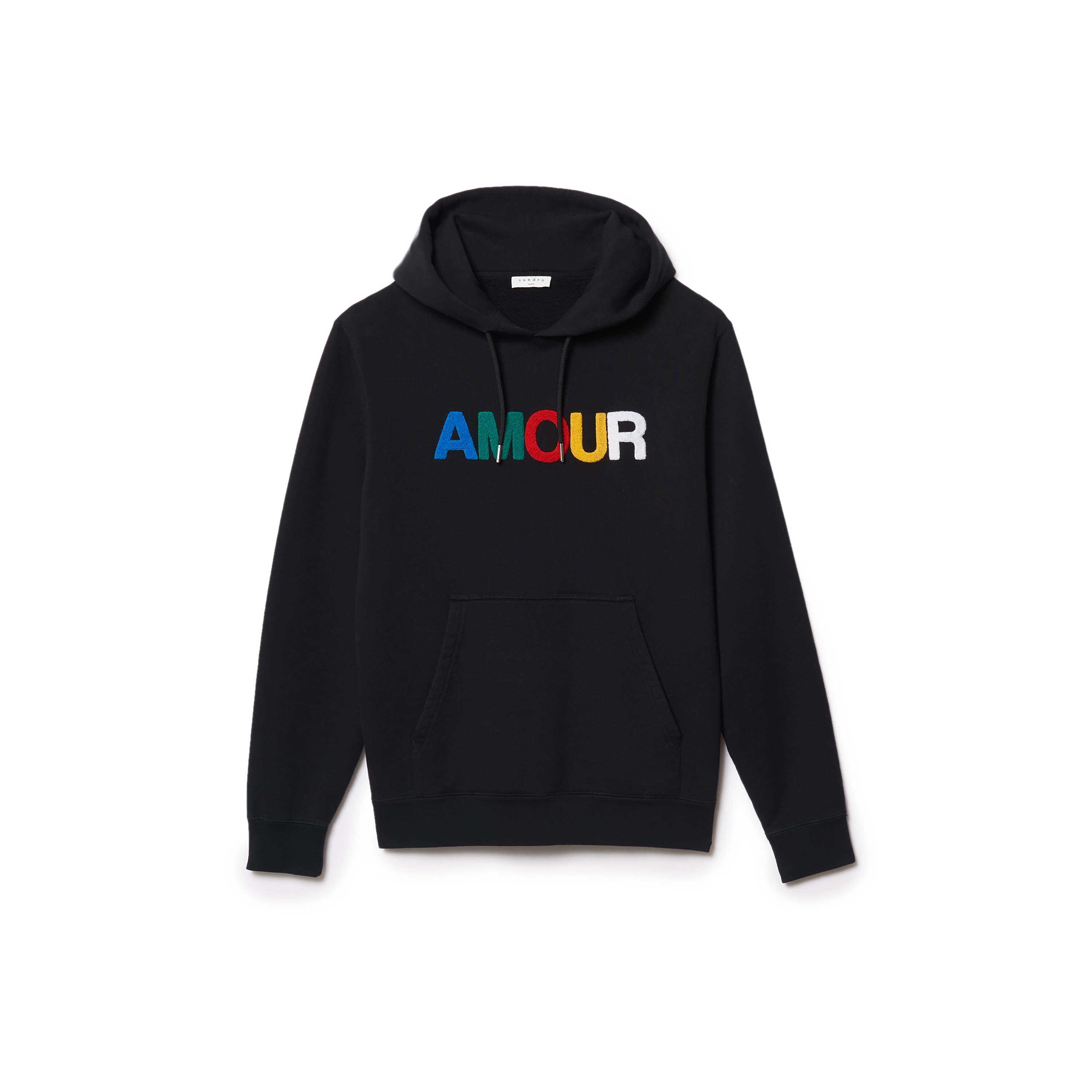 Our Amour hoodie is hard not to fall in love with.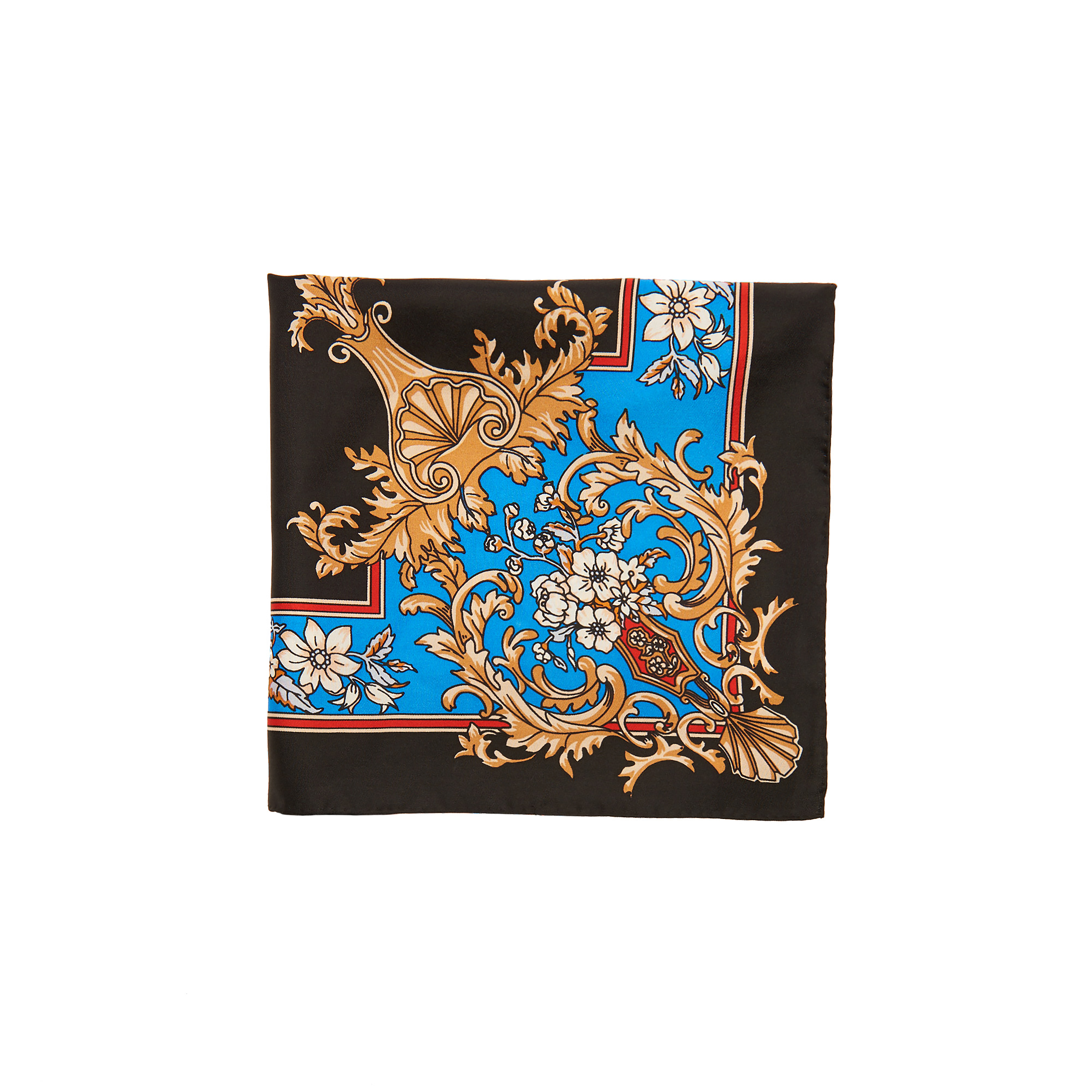 This baroque scarf will add a splash of texture to any outfit.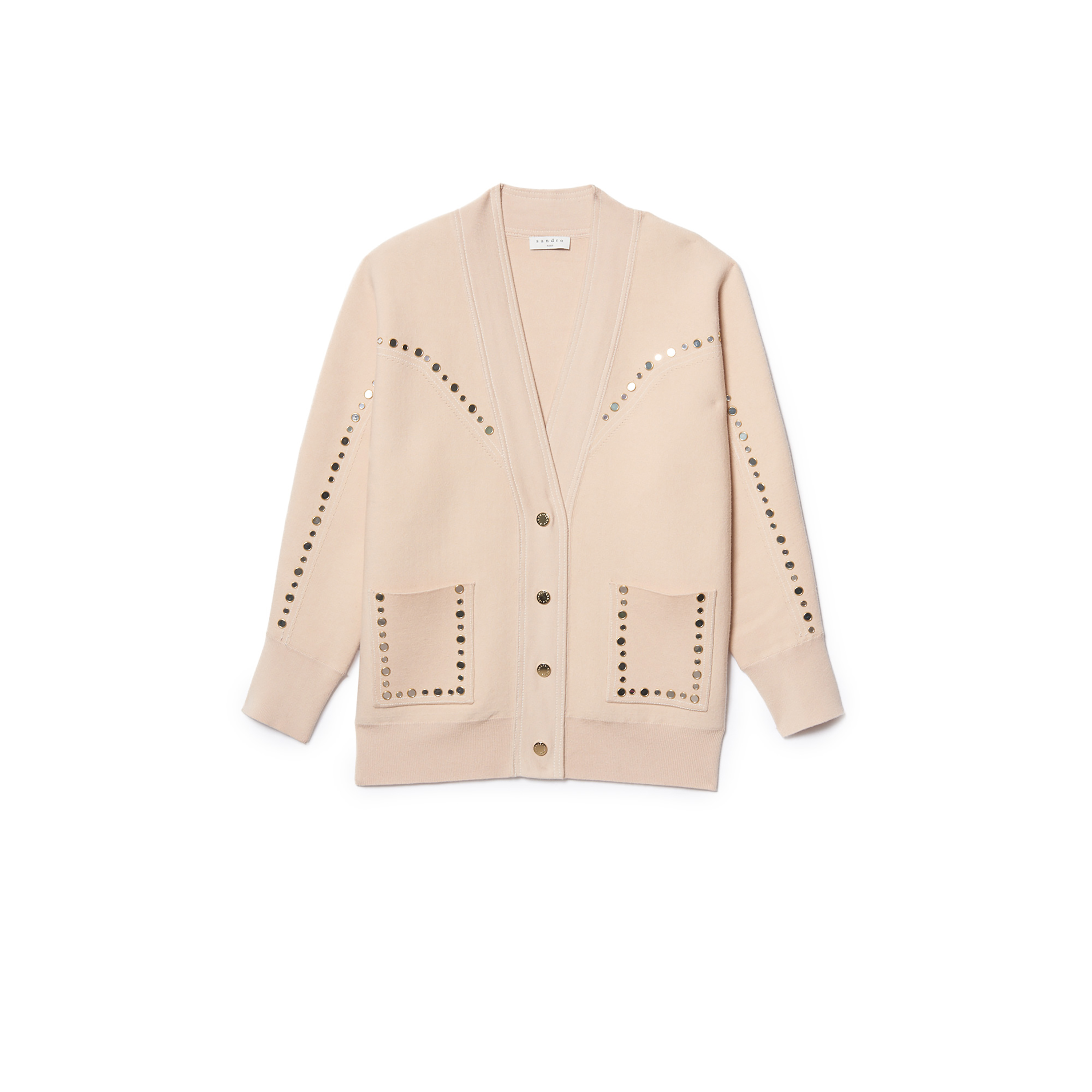 A studded cardigan is the ideal intersection of cozy and bohemian.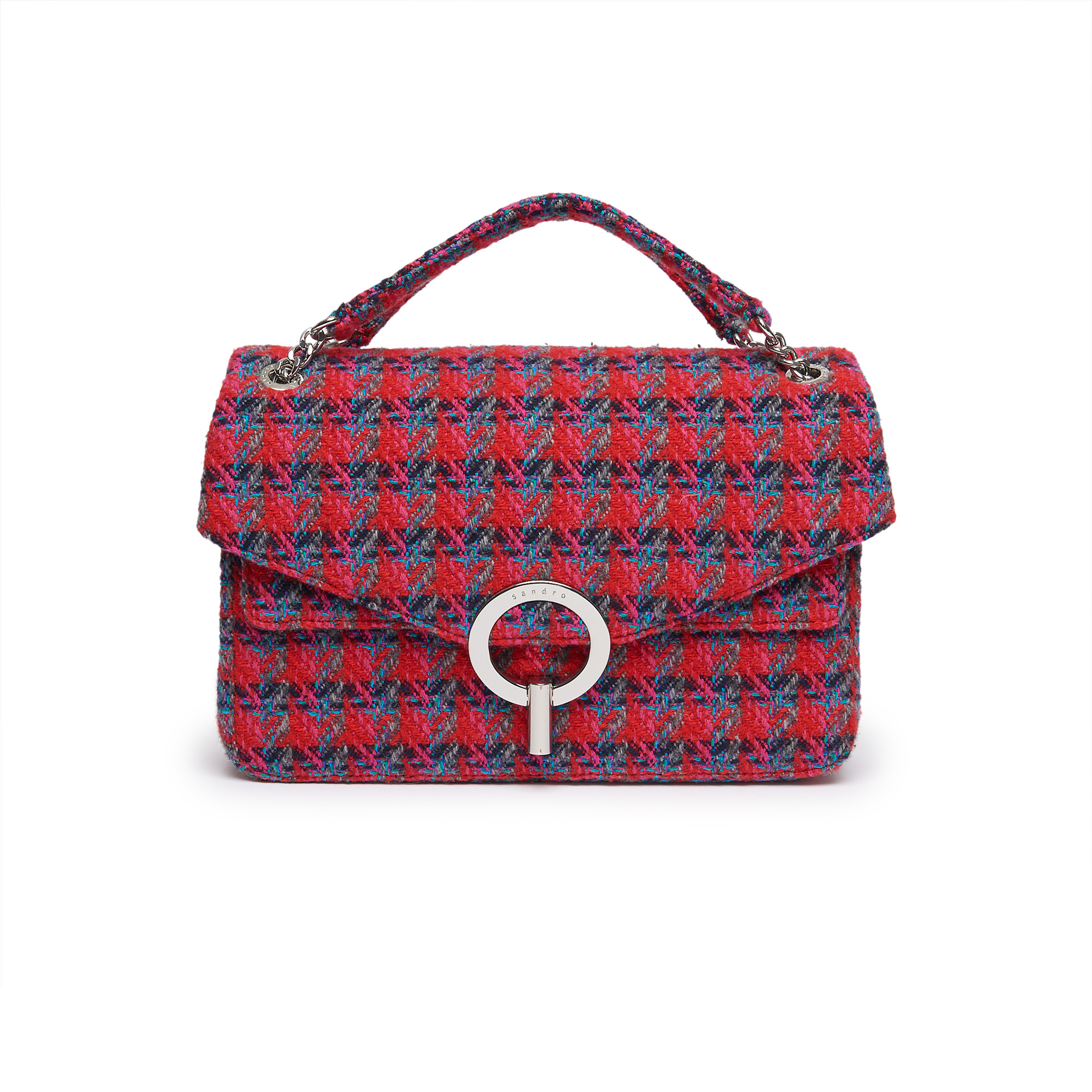 A patterned tweed bag exemplifies equal parts work and play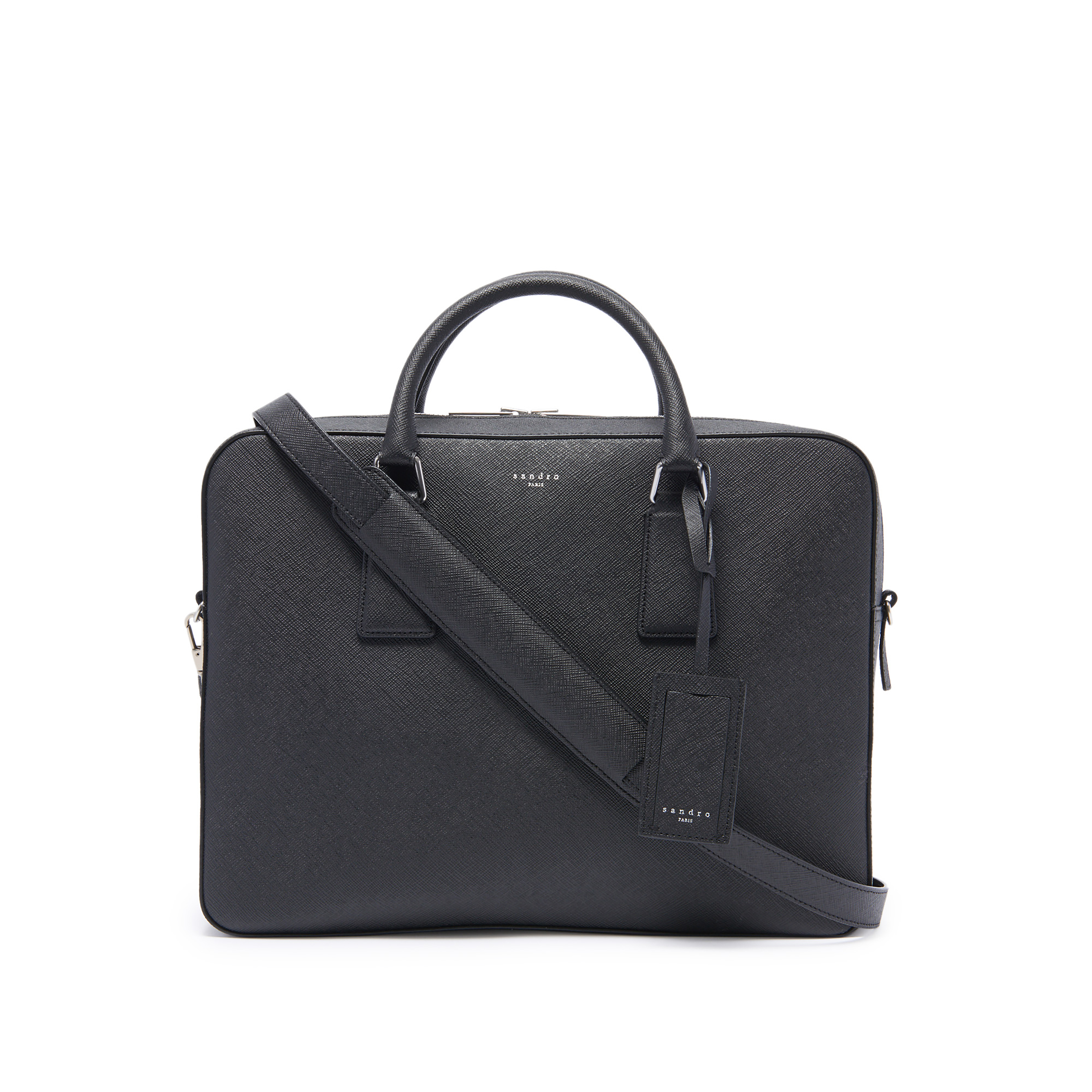 This elegant leather briefcase is all function and no fuss. A houndstooth scarf is simply classic.