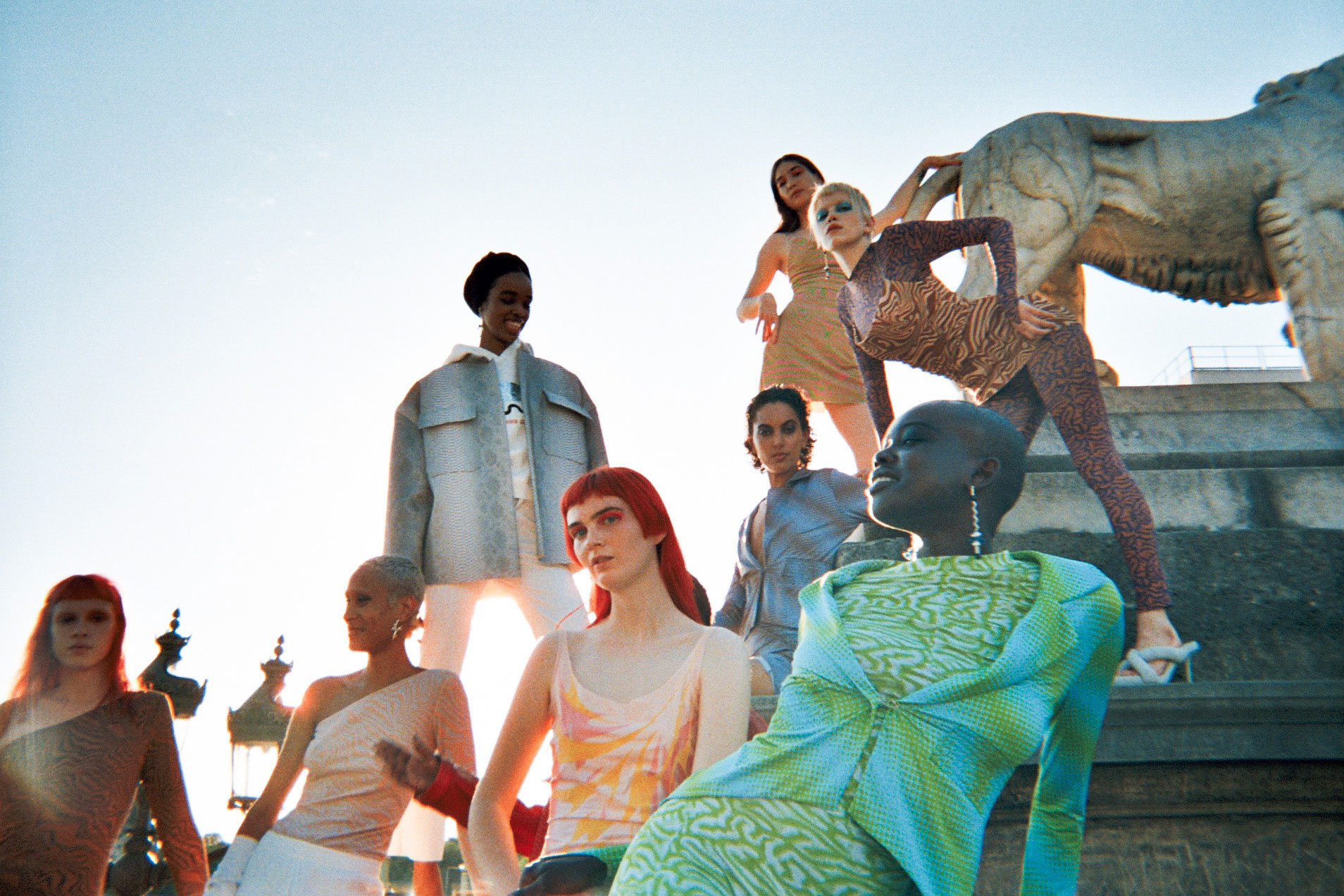 Maisie Schloss is a name you may not know, but certainly won't forget. The Chicago-born Parsons graduate is the first recipient of Kanye West's young designer grant and began her career working for the fellow Chicagoan's YEEZY line. She debuted her womenswear label, Maisie Wilen, with a pre-spring 2020 presentation in Los Angeles just last month and has already been seen on the likes of Rowan Blanchard, Kim Kardashian and Camila Mendes.
Inspired by the colors and patterns of rhythmic gymnastics uniforms, Schloss's debut collection is making major waves. The line combines femininity and sporty chic silhouettes for a look that is poppy, but sleek. I'm a huge fan of Maisie's line already and can only imagine where her career will go. It was a no-brainer to make the soon-to-be icon our second Design Diary feature.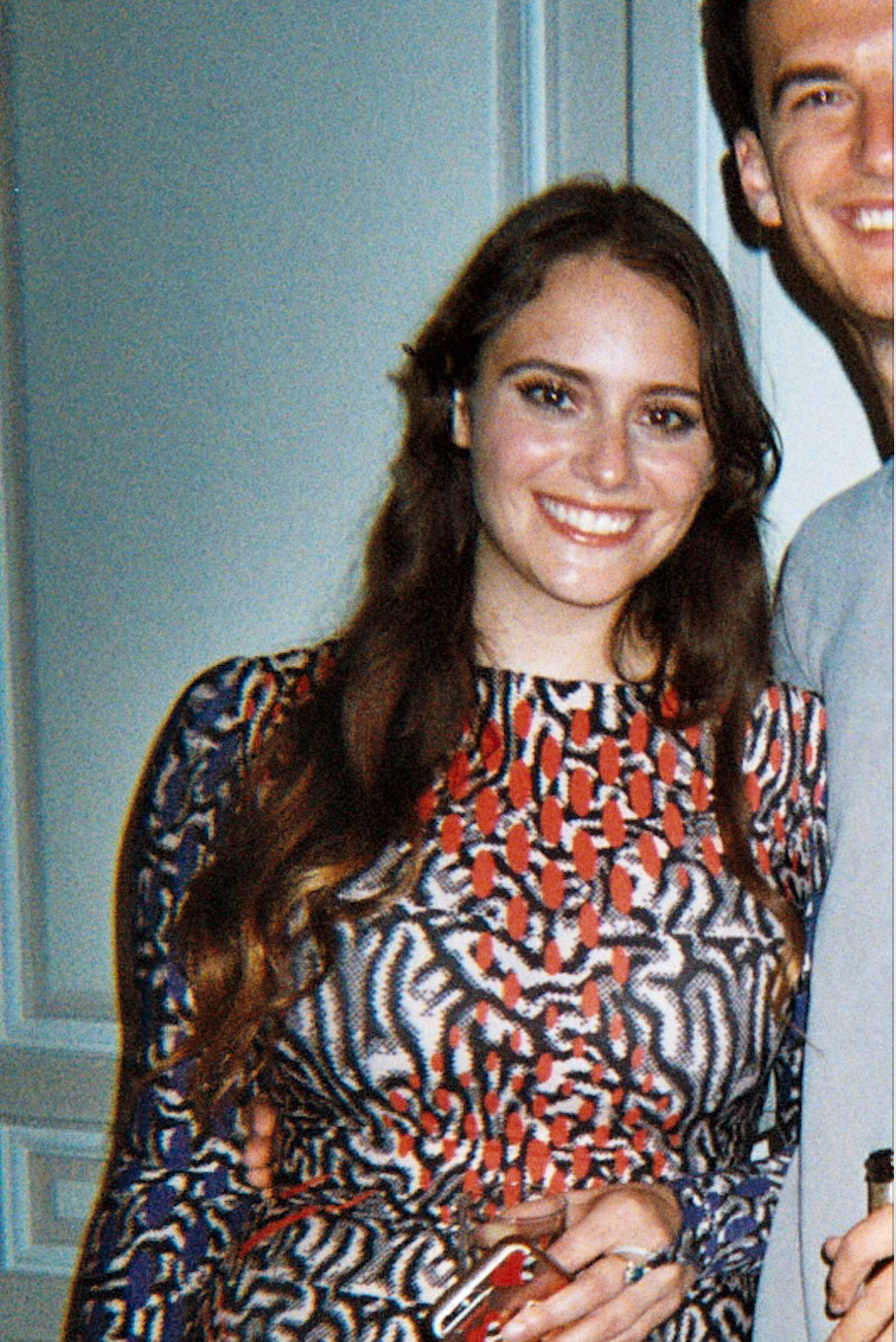 What were you doing before sitting down to answer these questions?
I just woke up and did my typical morning routine: brushed my teeth, washed my face, fed my cats, etc.
What did you eat for breakfast?
Haven't gotten there yet but I'm thinking oatmeal sounds good
Is there a pressure to brand yourself as something? Maisie Wilen is….
I try to stay behind the scenes as much as possible and leave the branding to the clothes
What's the first outfit that you remember loving as a child?
There were so many! I was obsessed with clothes even as a baby. One that comes to mind is a hot pink floral long sleeved smock dress with matching headband from Gymboree that I insisted on wearing every day for about a month.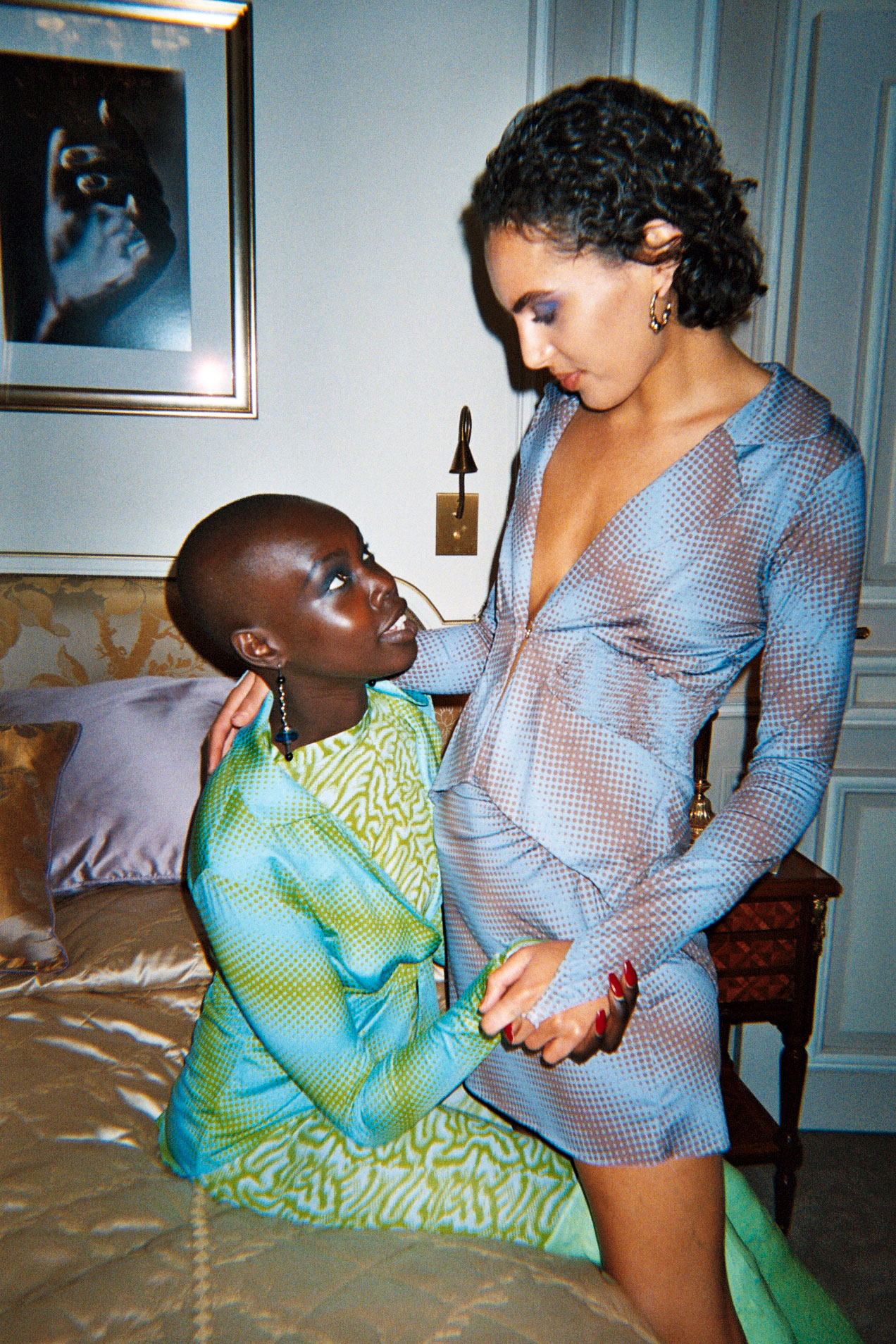 What neighborhood do you live in?
Silver Lake. It's close to all my friends, otherwise I'd rather be in South Bay or the Valley.
Whose art is inspiring you right now?
Alake Shilling, I particularly love her ceramic work.
Where is the best place to go dancing?
Oil Can Harry's, particularly on Saturday which is disco night.
If Instagram didn't exist, you would…
Have an average of 45 minutes back each day (love the time usage analytics) but would also be so much worse at keeping in touch with friends far away.
If you could only wear one outfit for the rest of your life, what would it be?
I'd probably pick a flamboyantly printed muumuu.
Last book you read?
Sweatshop Warriors by Miriam Ching Yoon Louie.
Who is your design icon/icons
Dolly Parton, Grace Jones, Nudie Cohn, Thierry Mugler, Minnie Mouse, Miuccia Prada, Kyary Pamyu Pamyu, Yayoi Kusama, Liberace...the list goes on.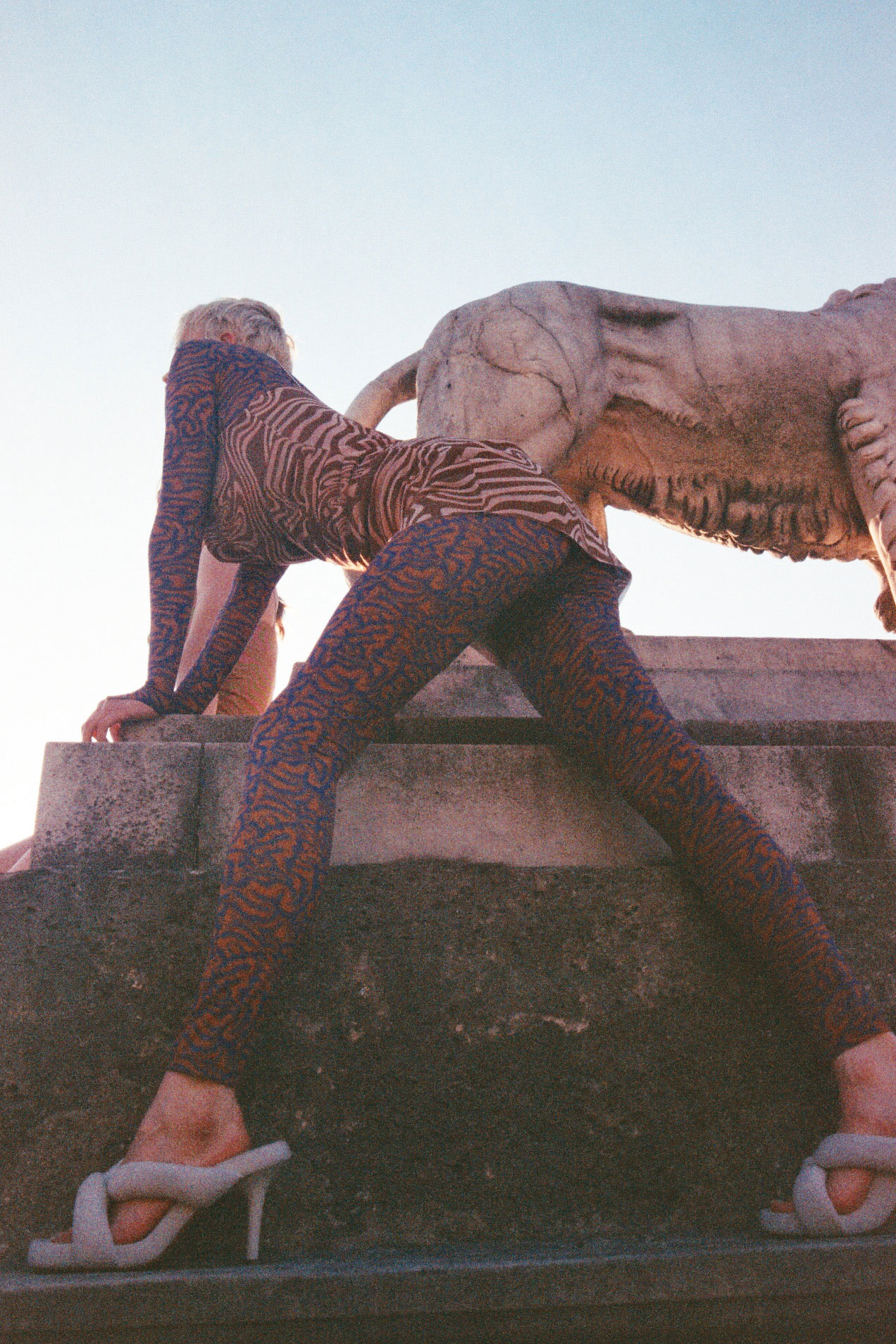 If not design, then…
I always fantasize about having a very different career. I'd want to be a flight attendant for the outfits, but I'd also want to be a dentist for the furniture.
What's today's worst trend?
Influencer brand collaborations.
Where do you go to wind down?
Thrift stores deep in the Valley.