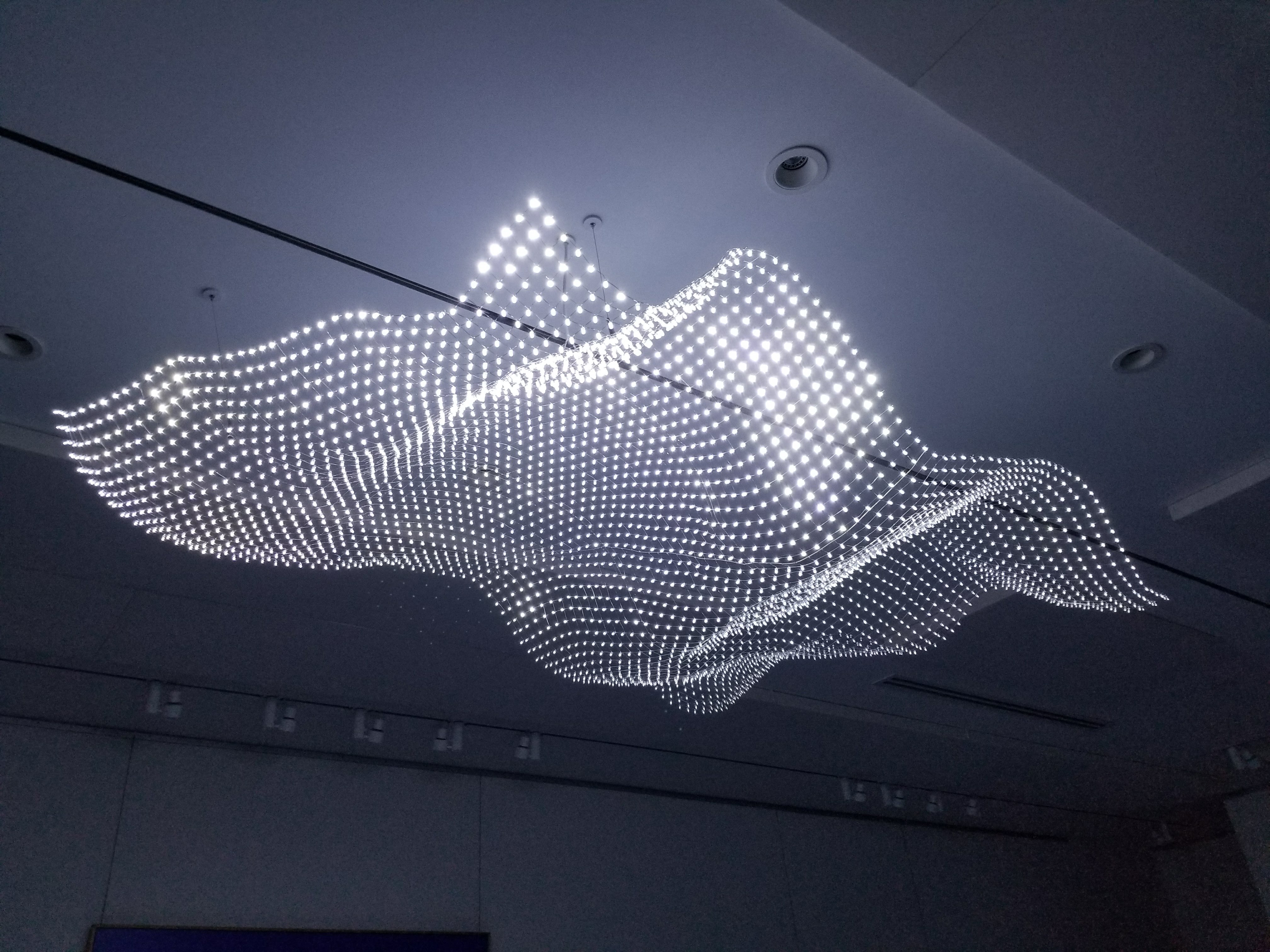 Thomas Riley Studio has no interest in being your conventional gallery. From its location on the artistic outskirts of Naples, Florida to its interdisciplinary driving philosophy, the gallery is devoted to experimenting and pushing ideas that will shape the cultural future of Southwest Florida and beyond. Cultured sat down with Thomas Riley Studio's Director Chad Jensen on the eve of the gallery's latest exhibition "New Works" to discuss his approach to staging a show, upcoming projects and the advantages of their location. "New Works," featuring the latest from Matthew Shlian, Kim Keever, Jamie Harris, Jason Krugman, Shizue Imai, and more, is on view through June 1.
When did the concept for your upcoming group exhibition, "New Works," first take shape?The concept for "New Works" was formulated last season in response to having done quite a few solo and 2-person exhibitions. We wanted to produce a mixed-media group exhibition featuring a handful of represented artists from our roster. There is something unexpected and exciting when you present these artists in the same room together.
Can you explain the selection process of how you choose the artists and designers you work with? The gallery has an interdisciplinary philosophy and tends towards those artists/designers who reflect the same sensibility, and who have a spirit of collaboration. We unapologetically love beautiful things, but there must be a compelling story, process, or concept behind the work. Our focus is on emerging and mid-career artists who are helping to shape what's next, we enjoy being a part of their journey and helping to guide and support whenever possible.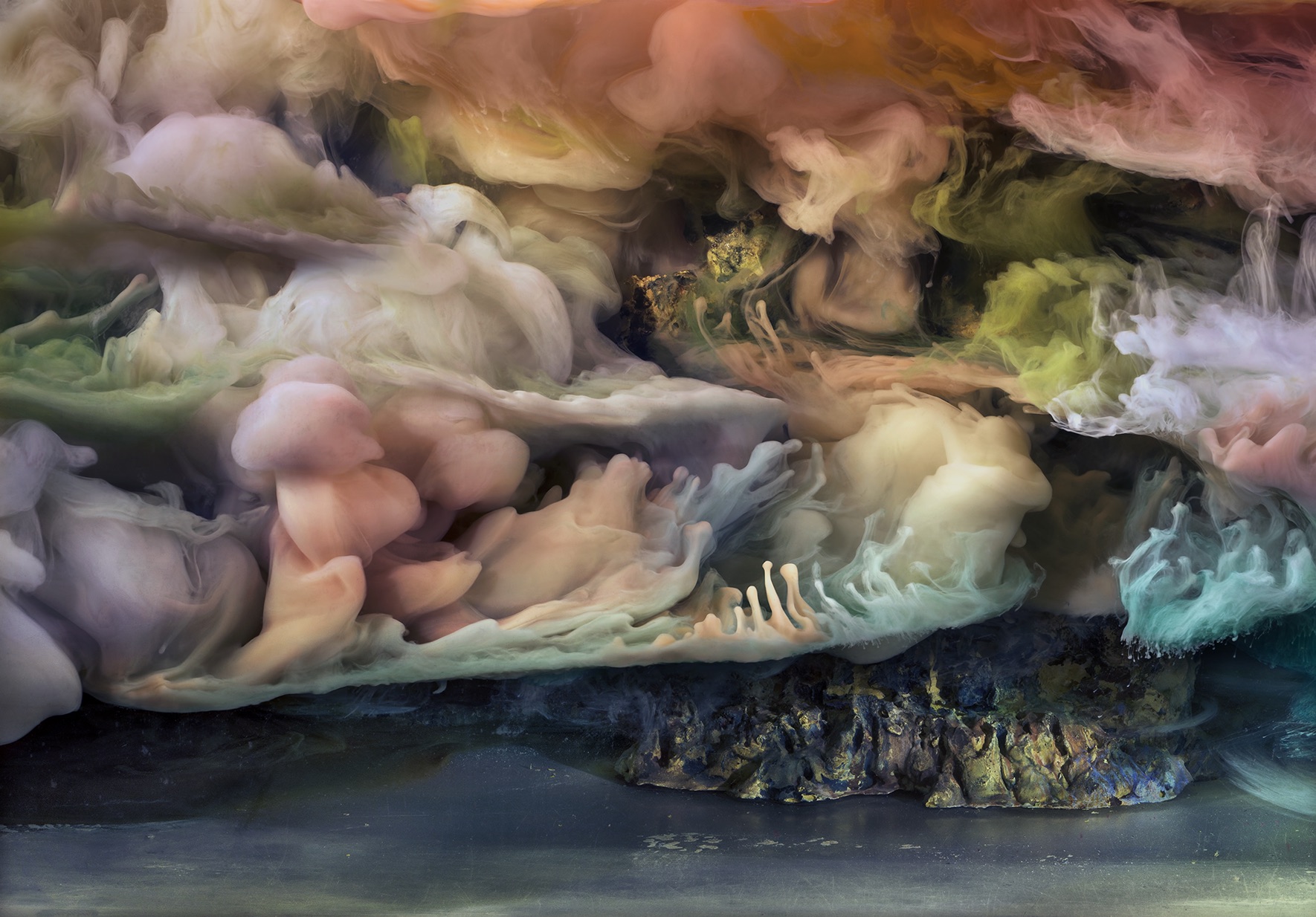 What is the process of putting together a new show like for you? As a formally trained artist and designer myself, it's not unlike creating a work of art. The artists provide the palette and I'm tasked with arranging the composition, it can be quite stressful and challenging at times because there are so many considerations that need to be taken into account.
Why did you choose to open your gallery in Naples? Our parent company has been headquartered in Naples for nearly 30 years, it made the most sense to leverage our regional brand equity and existing international client base. When we opened five years ago Naples was just on the cusp of another economic boom and there were no other contemporary galleries in the market, we saw a unique opportunity to be at the leading edge of what was to come. There was, and is, such great opportunity for us to expose artists to this region that would never have been viewed here otherwise. Naples has an ever-growing international wealth demographic that appreciates art and culture.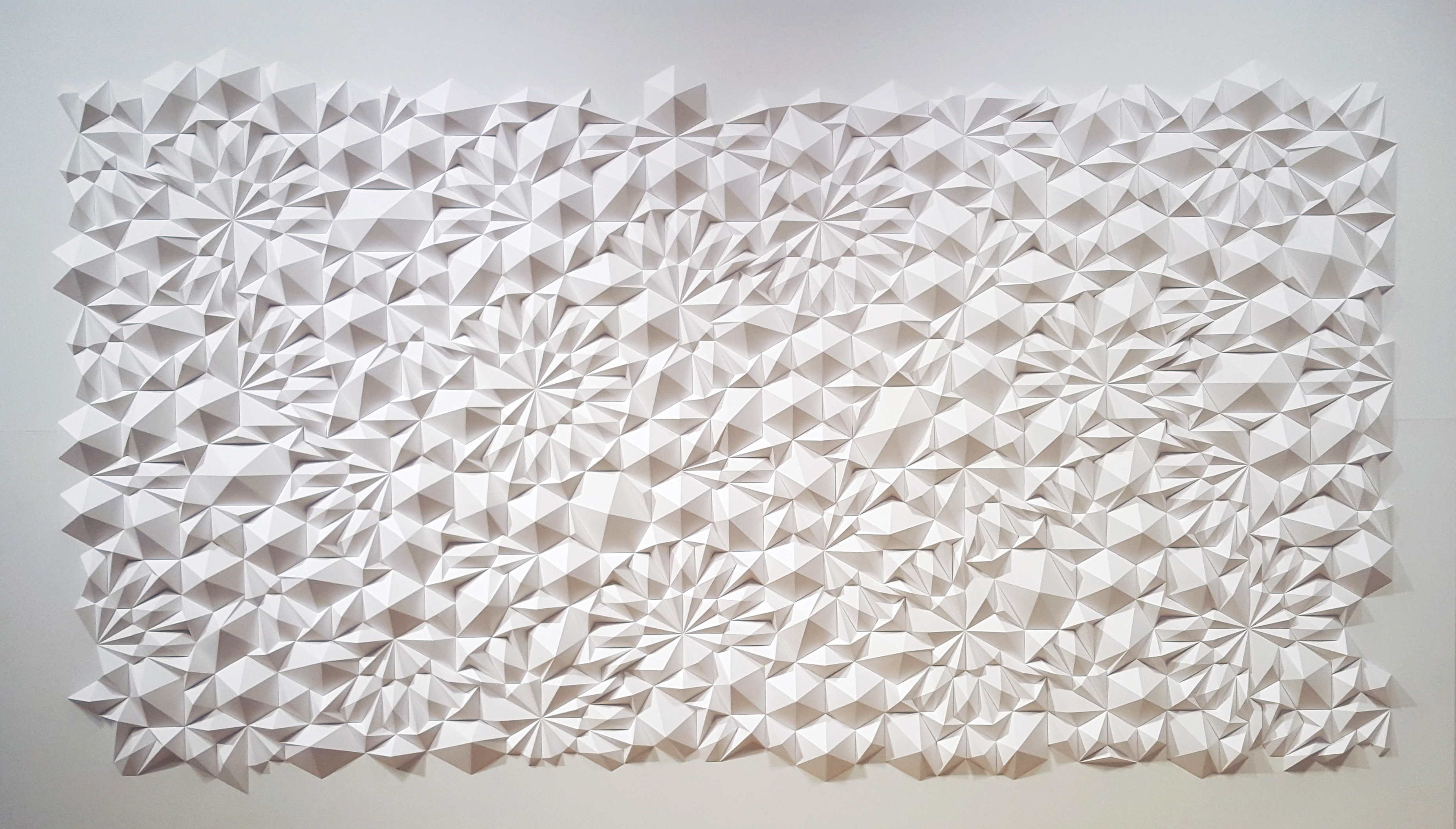 How do you view Thomas Riley Studio's role in the art world? We are advocates first and foremost, our defining values sound more like a non-profit organization than a for-profit gallery. We have a global perspective but chose to operate outside of the standard conventions, Naples is a bit of an island in the art world which affords us the luxury of experimentation. Our background as artists and makers also lends some unique ability to collaborate and support artists in a way that most galleries cannot. For instance our parent company, Thomas Riley Artisans' Guild, is headquartered just 30 minutes north of the gallery with over 40,000 square feet of manufacturing capacity, from hand carvers and wood turners to computer aided equipment, a team of architectural engineers, and full-blown custom finishing. Art Basel Miami also brings the entire art world to our backyard every year, which makes it easy to stay connected.
What does the future of your gallery look like? We're expanding! In 2019 we're moving to "The Collective" in the Naples Design District, it's the first curated building of its kind in SWFL. As a gallery we're looking forward to more collaborative opportunities with our artists and designers to create unique immersive experiences. We recently completed an exhibition with painter Carmelo Blandino in which his working studio was set-up in the gallery for the duration of his solo exhibition. It was such an overwhelming success that we look to continue the model at our warehouse space and new retail showroom.