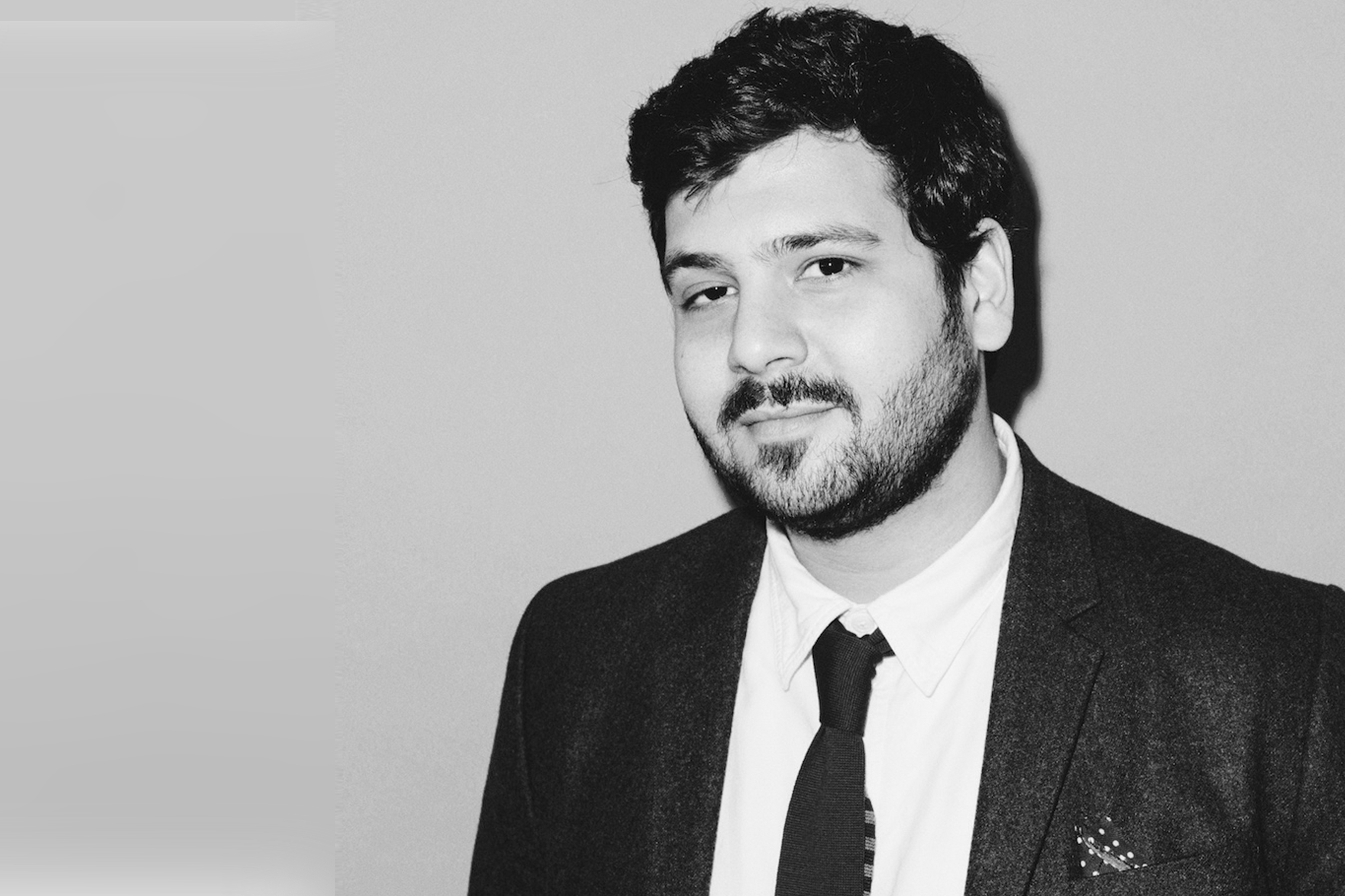 If Instagram is art's new frontier, then consider "You Are Here: Art After the Internet" a roadmap. Published in 2014, this collection of essays and artworks is the brainchild of Omar Kholeif, a writer and curator who treads fearlessly into the developing terrain of "Internet-aware" art, a term he prefers to the more popular misnomer, "post-Internet art." Kholeif revisited some of the book's main ideas this winter with the exhibition "Electronic Superhighway (2016–1966)," a sprawling survey at London's Whitechapel Gallery, where Kholeif served as exhibitions curator before taking up a post as the Manilow Senior Curator at the Museum of Contemporary Art Chicago last November.
"Even before being an exhibition maker, I am a storyteller," he adds, admitting that he puts great value on subjectivity. "I cannot stand things that are apolitical or that try to speak to everyone without first rooting themselves in the perspective of an individual." Kholeif's own point of view makes for quite a tale, one partially laid out in his 2014 memoir, "Jeddah Childhood Circa 1994." Born in Cairo, he spent his early years pinballing between Egypt, Great Britain, the United States and Saudi Arabia. The experience left him with a pronounced sympathy for what he calls "outsiders." "Isn't that what artists are?" Kholeif jokes. "Society's outsiders?"
If so, the curator grew up among quite a glamorous band of them. The great-nephew of the legendary Egyptian actress Shadia and a family friend of Omar Sharif, he remembers his mother, an arts writer and film critic, entertaining the stars of Egyptian television and film in their living room. "Egyptian cinema, the bedrock of all Arab cinema as we know it, was always part of my blood," Kholeif recalls, recounting the shock he felt upon discovering how little was known outside the Arab world. "I was so confused. Why were we only seeing turbulent documentaries in a handful of film festivals?" To correct this imbalance, Kholeif founded the Arab Film Festival, single-handedly organizing more than 200 screenings across Great Britain.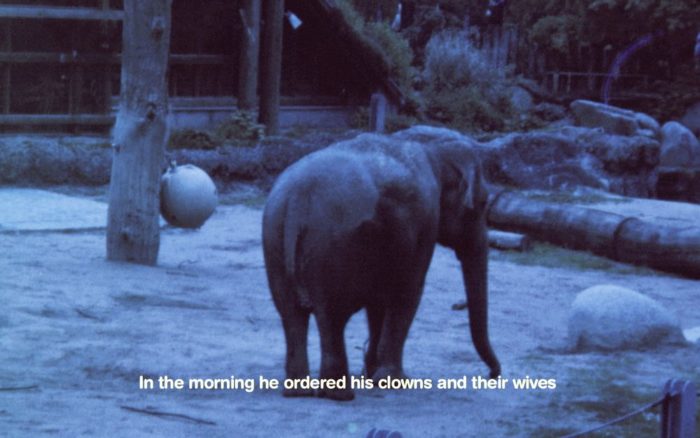 It is through passion projects like these that Kholeif has established himself as the go-to curator for the Middle East, North Africa and the Mediterranean. He oversaw the Armory fair's Focus section on the region in 2014 and the Cyprus Pavilion at the 2015 Venice Biennale. "I am not an Arab curator who only does Arab shows, but I always look from the Arab world, from North Africa and the Middle East upwards, downwards and sideways to the four corners of the globe," he explains. "But that doesn't mean that I believe in geographic or regional silos either. I believe that Cyprus is as Arab as Lebanon in the same way that Morocco is as much Spain or France. We are all a polyglot mess, and we should embrace that."
Accordingly, Kholeif's first major project at the Museum of Contemporary Art Chicago, opening in December, combines many of his key interests through a solo show of Egyptian-born artist Basim Magdy, whose films weave together unrelated footage with poetic fragments of dialogue. While there are no telltale markers of Instagram filters, Magdy's films still exhibit some "Internet awareness" in the sense that their seamless blending of language and image streams echoes the infinite feeds of social media platforms. It's an auspicious first step into Kholeif's latest frontier: Middle America.