Inspiration is the bedrock of great music, connecting generations of artists in a harmonic continuum. Chuck Berry influenced Elvis Presley who influenced The Beatles who influenced David Bowie who influenced Madonna who influenced Lady Gaga, for instance. And, who wants to imagine a world without Lady Gaga! Over the years, CULTURED has interviewed countless musicians who, in expressing their relationships to art, have named the artists that shaped their unique styles. Whether it's Suki Waterhouse doing homework to Amy Winehouse or felicita wanting to try acid to be like Syd Barrett, these relationships characterize the evolution of music.
"Syd Barrett was a childhood hero of mine, to the point where my brother and I got hold of acid when we were 13 because we were so obsessed with him. It was confiscated from us, but it kind of went a bit out of control. My connection is to his guitar playing, which is a bit of a forgotten legacy of his. It's way more celebrated in Japan than it is here. Another thing is the fact that he didn't study music. He looked at music in the way that he was looking at painting or a fairy tale."
Gio Escobar formed Standing on the Corner in 2016, and took its name from Children of the Corn, the notorious Harlem supergroup formed of rappers Big L, Killa Kam, Bloodshed, Herb McGruff, and Murda Mase. "They were style-forward cats. It was the outfits and the fashion when it came to those guys, for me," says Escobar.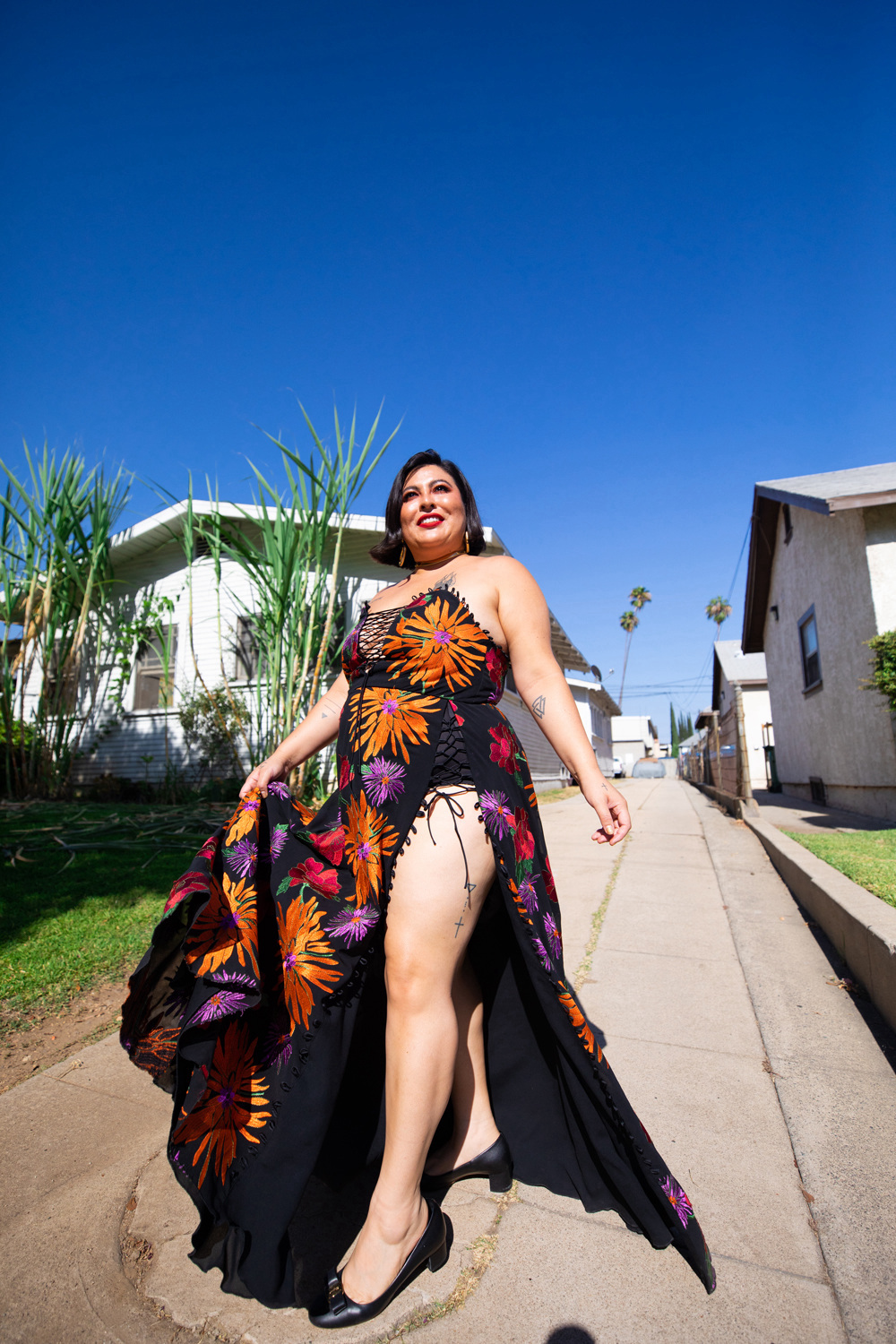 While live performance has been the driving force of San Cha's artistic practice for as long as she could remember, she had to forge her love of the stage on her own ... She began learning the flute in elementary school and became a disciple of Mexican pop legends like Gloria Trevi, Juan Gabriel, and Selena.
"KeiyaA, Pamela Z, Frank Ocean meets Frank O'Hara, the Slits, ESG, Brijean Brijean Brijean, Le Tigre, the Beastie Boys's Paul's Boutique…"
Miles Sugarman: "We grew up listening to many different types of music, whether it was our parents playing Jimi Hendrix, the Beatles, Red Hot Chili Peppers, 50 Cent, Biggie [Smalls], jazz records. Music never was just one genre."
Arno Sugarman: "What really got me into producing was 808 Mafia's early work with artists like Future and Young Thug."
"For Juno, I was listening to a lot of Beck and Santana and Michelle Branch and the Japanese Breakfast album that dropped last year. Now, I'm listening to a lot of Mac DeMarco, The Flaming Lips, and Third Eye Blind."
Growing up, Waterhouse was inspired by the sound and look of musicians like Ani DiFranco, Lucinda Williams, Aimee Mann, and 1960s girl bands like The Ronettes. She recalls jamming to Amy Winehouse while doing homework, dreaming of the life of a rock star. "I feel like a completely different side of myself comes out on stage with music because I'm not having anyone touch me and no one's doing my makeup. I'm literally just putting on whatever the hell I want to put on. And it just brings out an entirely different side of things," she says.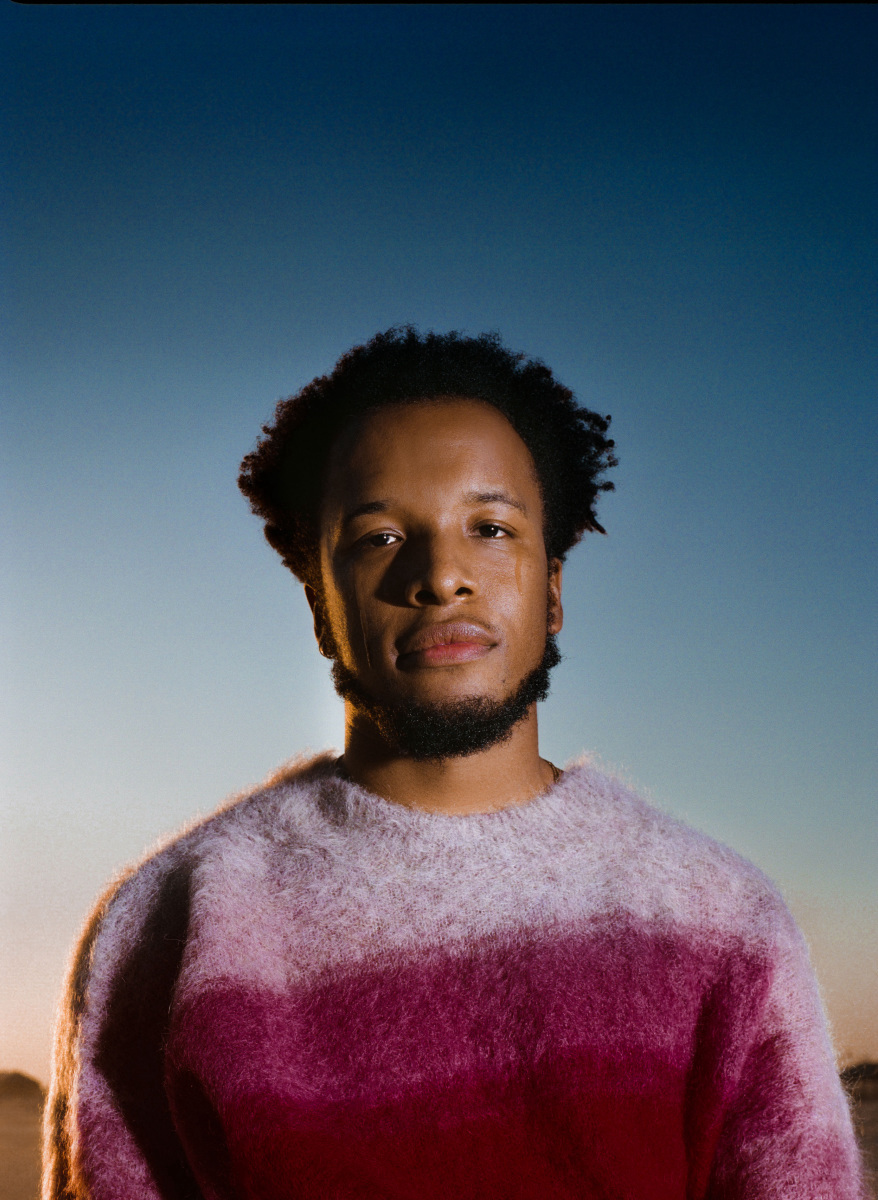 He recalls listening to the likes of Barry White, Laura Niro, Joni Mitchell and Marvin Gaye, an assortment of songwriters that have influenced his own intricately woven lyrics. The first CDs he bought on his own, around age six, were The Isley Brothers, an old-soul choice, and Lil Bow Wow, a true product of growing up in the 1990s. "I started taking flute lessons, actually, when I was about seven years old," he says about his journey into music. "I really stuck with it until I was about 18. But then through that period, I also picked up the saxophone. Saxophone is very similar to the flute so it was an opportunity for me to sort of explore a little bit more."