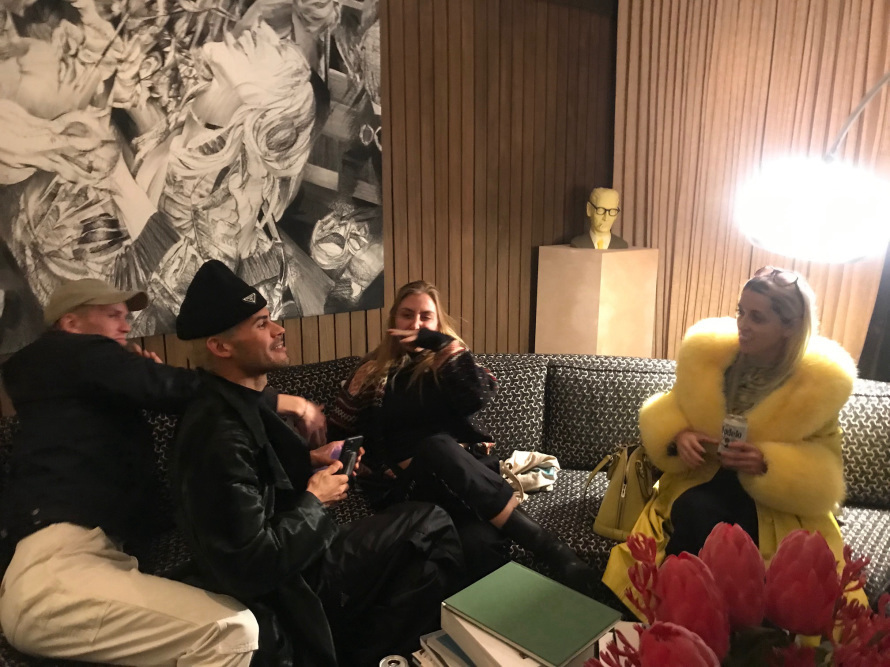 1. Houses with Moats, a Deerskin Purse, and the Myriad Male Painters at Frieze
As the art-filled Frieze Week kicked off last February, art critic Gracie Hadland reported on the who's who and their whereabouts at all the best parties in the City of Angels. "I've already been to two parties with moat entrances and it's only Wednesday," she wrote, all in these exclusive, diary-esque recollections.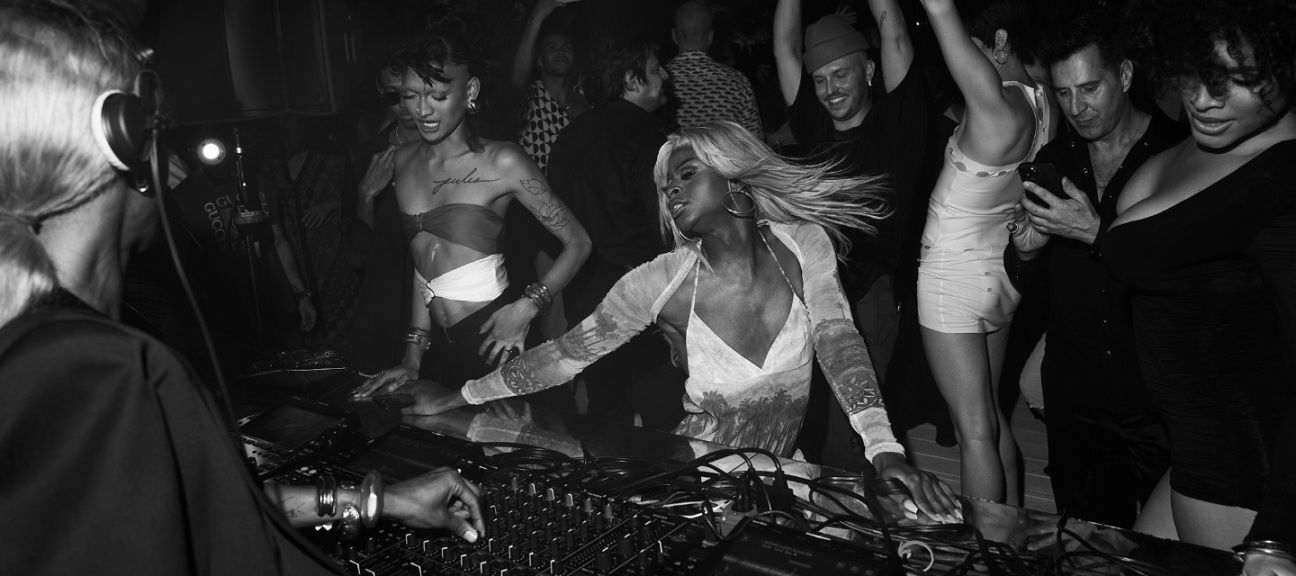 2. What Went Down After Hours at Art Basel Miami Beach
Art Basel Miami Beach might be famous for its 400-plus exhibitions of artists from around the globe—but it's infamous for its party scene. Here, CULTURED offered a glimpse at ABMB's event highlights—from the chaotic, to the illuminating, to the fêtes you probably regretted missing.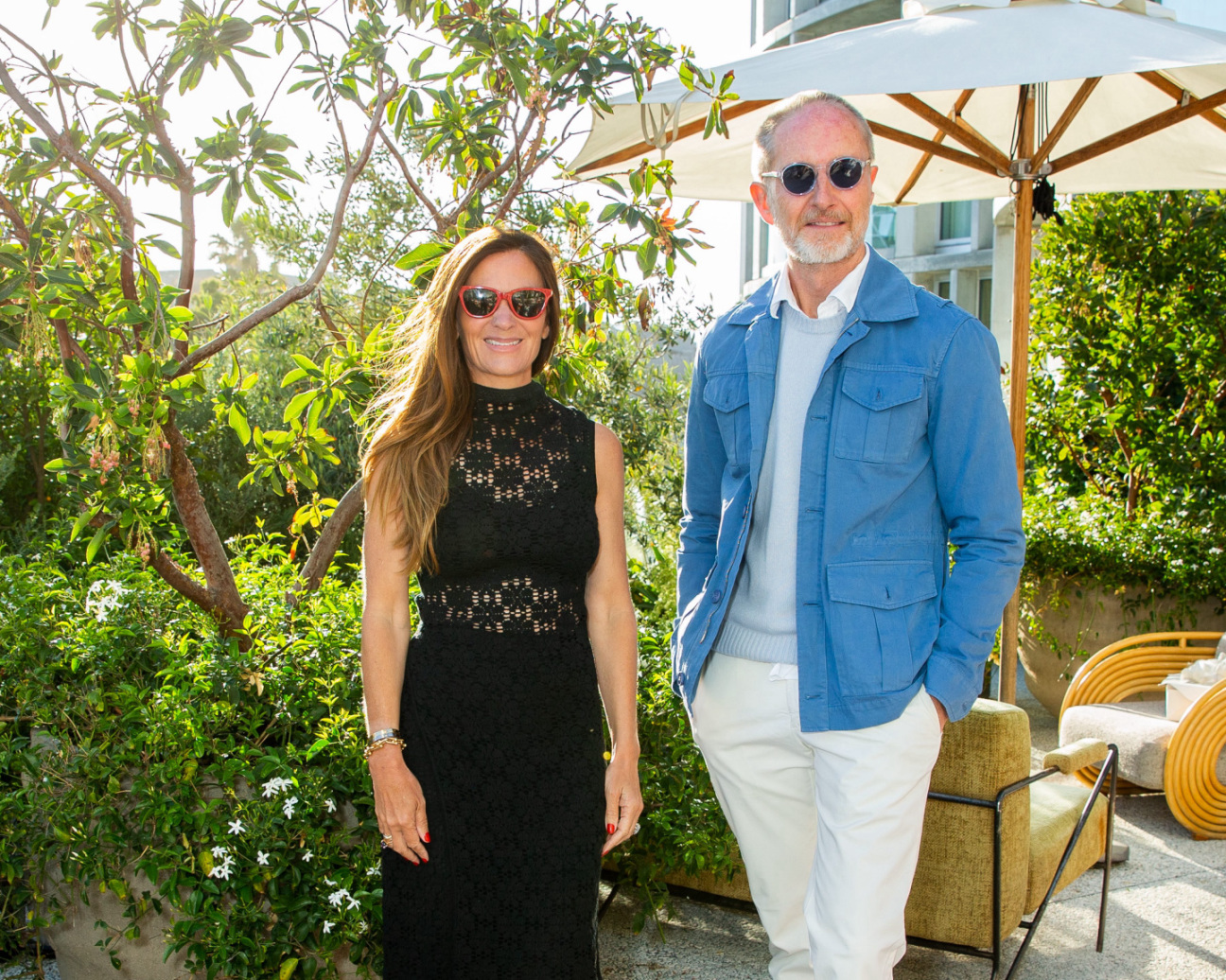 3. "Club Tropicana" Launches at the Santa Monica Proper Hotel
What better way to celebrate a vibrant, color-popping collection than with festivities of the same energy? In honor of Orlebar Brown's 15th anniversary and its Club Tropicana collection with WHAM!, guests gathered in Santa Monica last May for an intimate evening of cocktails, dinner, and conversation.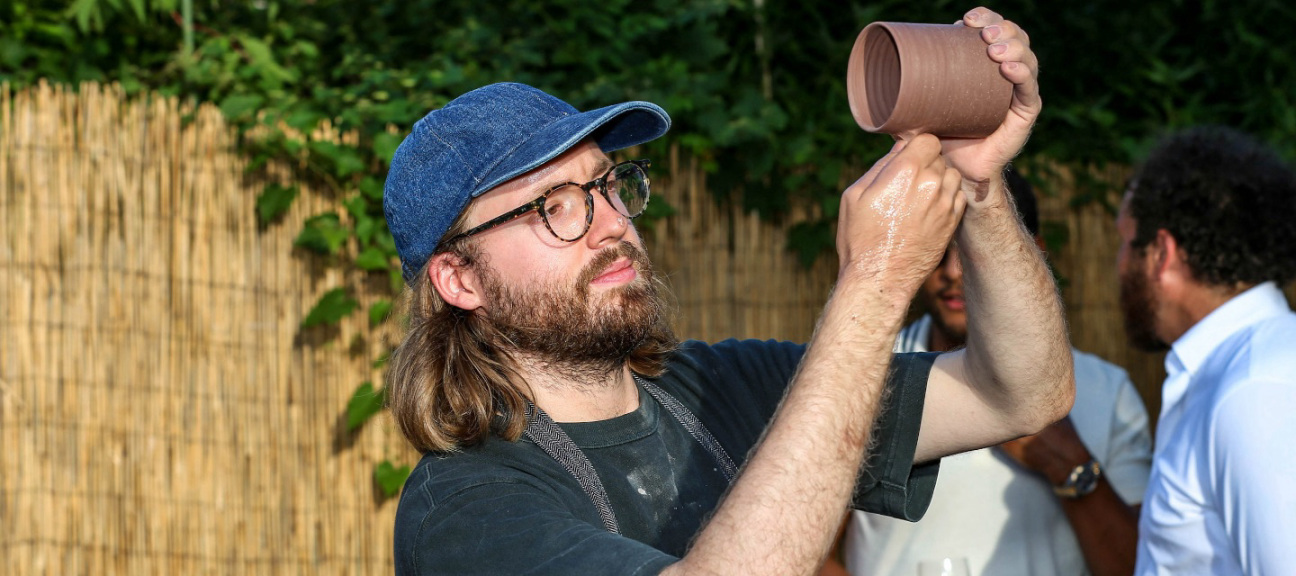 4. At Make Hauser & Wirth in Southampton, a CULTURED Cocktail Party Honors Ceramist Florian Gadsby
London-based artist Florian Gadsby was Make Hauser & Wirth's August artist-in-residence in Southampton, helping lead its first craft-forward initiative in the United States. To celebrate, the gallery teamed up with CULTURED to host celebratory cocktails and a potter's wheel demonstration. The artist himself appeared studio-ready in an apron and blue baseball cap.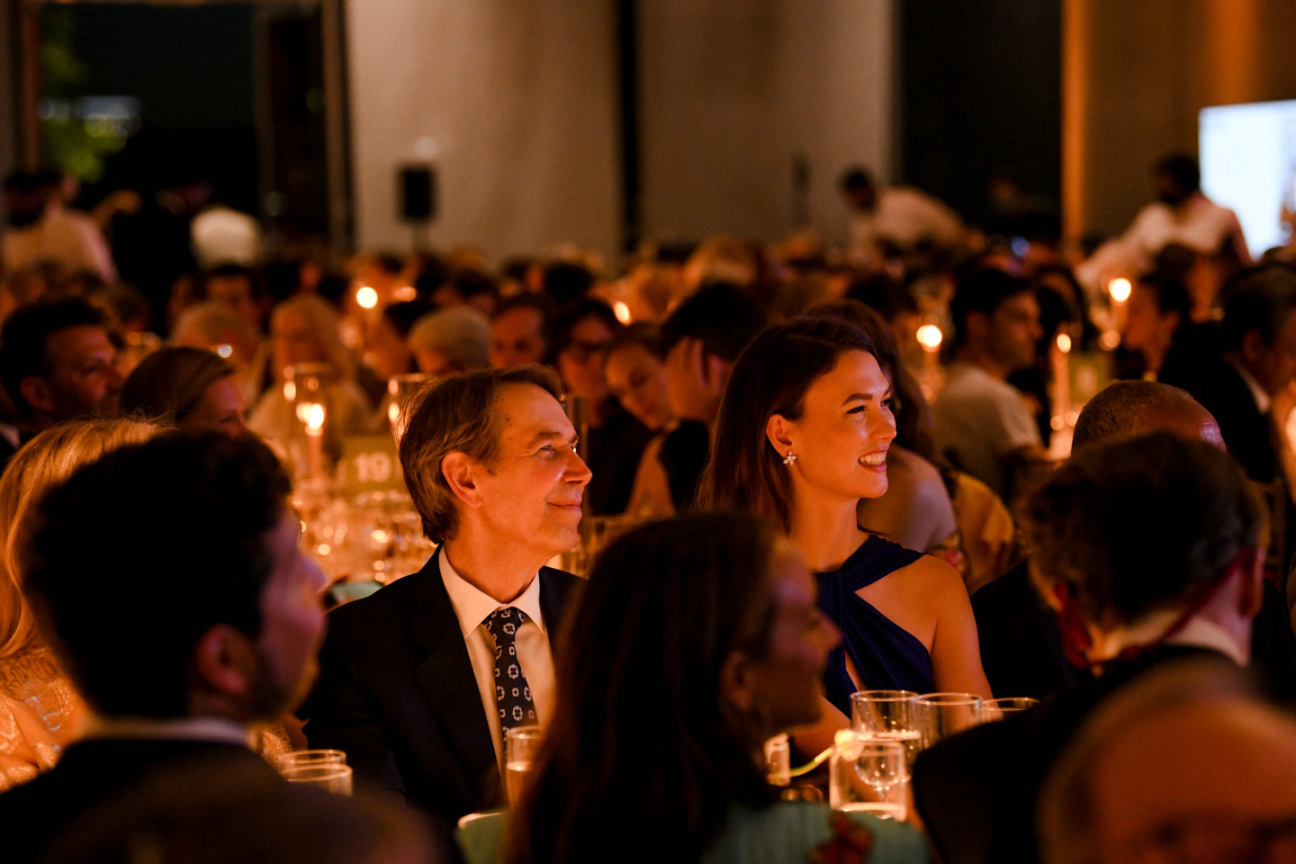 5. Scene and Heard: The Best Parties of Frieze New York
The weather was tepid, but the galas were hot. Two years of delay exploded this year's social calendar, which peaked with last May's Frieze New York and a flurry of galas and fêtes. Here are the ones CULTURED hosted, haunted, and crashed: for the purpose of journalism, of course.