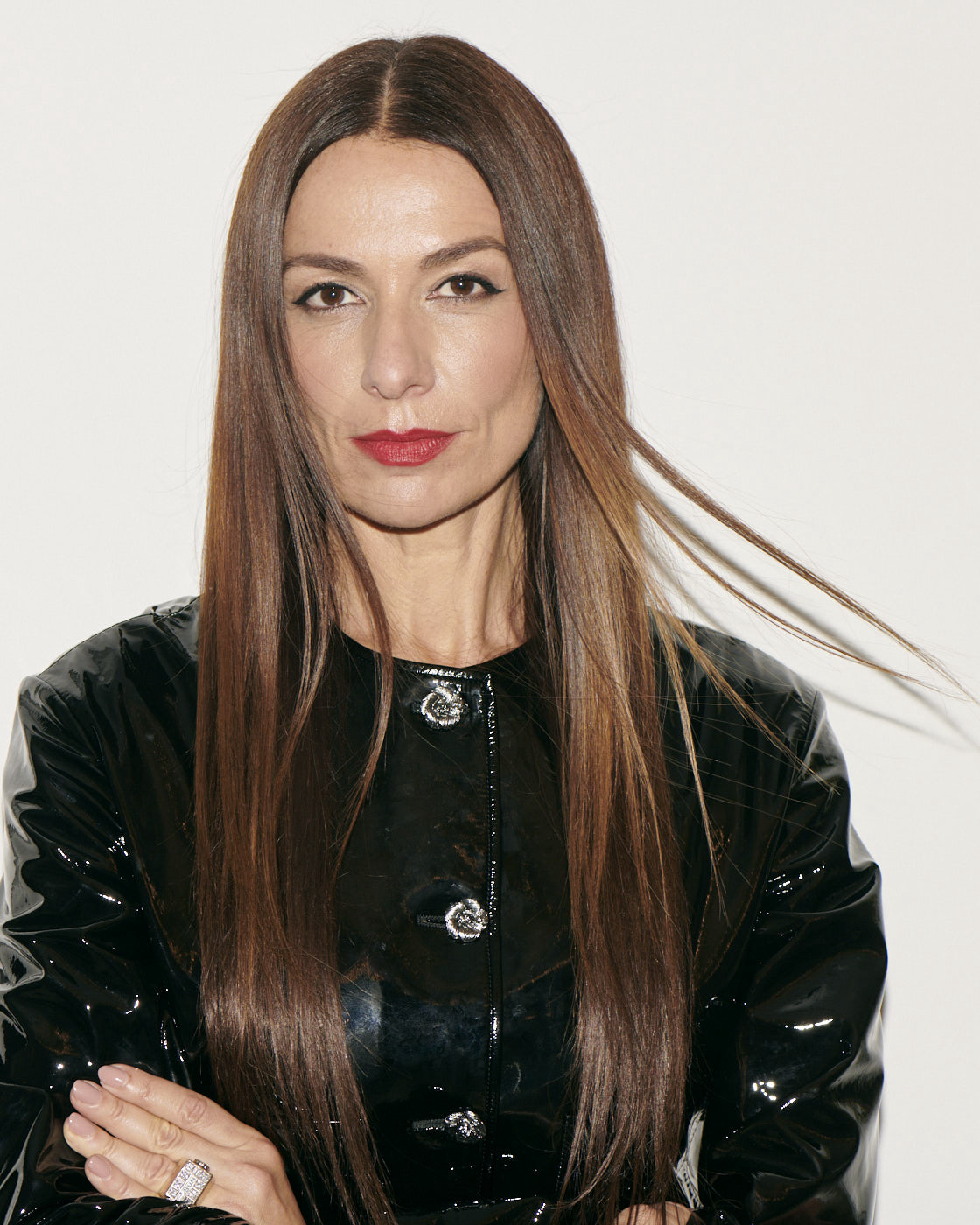 There are two types of tourists: those looking to immerse themselves in the bustle of the city, and those hoping desperately to escape the crowds. As the art world shifts its focus to London this week, Yana Peel has a bit of advice for both forms of travelers.
The global head of arts and culture for Chanel and former CEO of Serpentine Galleries is a seasoned navigator of the city's cultural spheres, and after a rigorous run during fashion month, Peel turns her focus to Frieze for a look at the work of Philip Guston, Marina Abramovic, and, of course, Chanel's own exhibition at the Victoria and Albert Museum. Here, she gives CULTURED an insider's list of not-to-be-missed recommendations.
Where do you go to escape the crowds?
Escape to the riverbank in front of the Putney Boathouse to watch the multi-generational rowing and then wander along the Thames to the iconic River Cafe for lunch (hoping to catch Ruthie Rogers)! Head to Flipper's Roller Boogie Palace in White City: less scroll, more roll!
What's the best neighborhood to stay in?
Marylebone is marvellous! Stay at Chiltern Firehouse and send peeled pink roses from Grandirosa to your favourite hostess! Head to Jeremy King's new restaurant, The Park, after checking out the latest show at the Serpentine Galleries, North and South. Hire a pedalo for a cruise around Hyde Park on Sunday, followed by lunch at Anya's Cafe and a shop around her wildly innovative village (Anya Hindmarch Village, with an ever-changing Village Hall).
Your ideal art-viewing itinerary?
Any and all shows at Carlos/Ishikawa, Sadie Coles HQ, Maureen Paley, Pilar Corrias, and Stuart Shave. Amelie von Wedel's programme at Arts Club is always stellar. The Hayward's Hiroshi Sugimoto show is characteristically impressive. And while on the South Bank… Films at the BFI South Bank are also brilliantly curated. And the unparalleled shows at the National Theatre are best bookended with a visit to the National Theatre's in-house Lasdun Restaurant.
What are you most excited to see during Frieze Week?
TOP 5: Madame Yevonde at the newly-reopened National Portrait Gallery; Philip Guston and "A World In Common" at Tate Modern; Nicole Eisenman at Whitechapel Gallery; Marina Abramović at the Royal Academy, the first woman to take over the galleries in the RA's nearly three centuries; and Chanel "Gabrielle Chanel. Fashion Manifesto" at V&A… the most popular show in the V&A's history (sadly all sold out, but soon heading to Shanghai).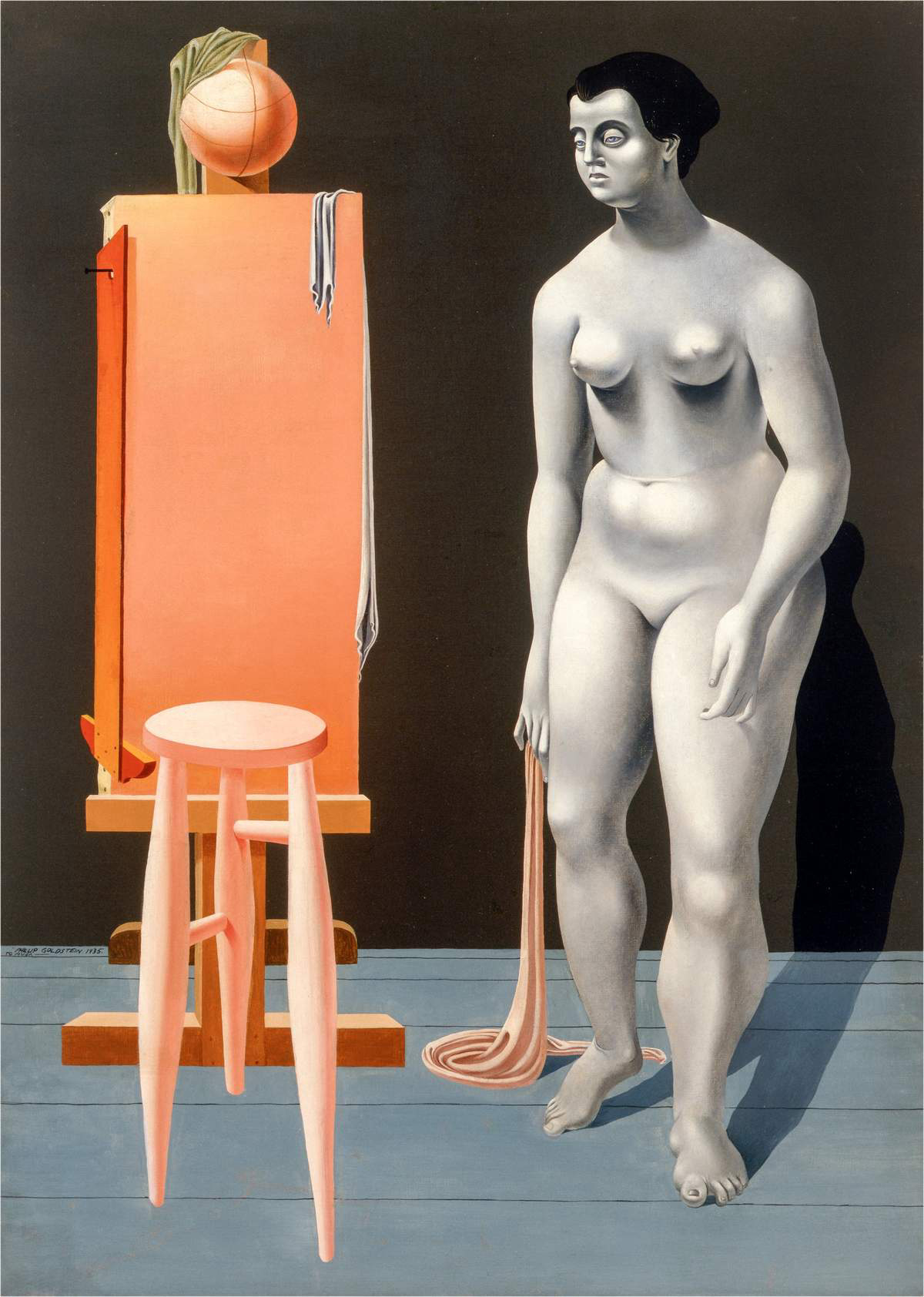 Underrated Saturday afternoon activity?
Climbing 334 steps to Big Ben. Catching a Sadler's Wells Matinee performance. Alvin Ailey's Revelations last weekend brought the house down.
Who hosts the best dinner party in town?
Catherine Ostler and Natalie Livingstone at the Cliveden Literary Festival every October.
Any tips for getting the most out of London?
Don't miss a night dancing at KOKO in Camden or an afternoon wandering through Hatchard's Bookshop (on Picadilly since 1797).
If you'd like to read more guides to cities across the globe, check out JJ Martin's tour of Milan, or Ebony L. Haynes's tips for New York in CULTURED's My City.