Milan Fashion Week is in full swing, and the streets are predictably littered with out-of-towners and the torn sequins or feathers that their impressive outfits leave behind. As the shows carry on, travelers are in desperate need of a local's guidance around the fashion capital. If the only thing you can recognize in Milan this week is Anna Wintour's iconic bob and shades, fear not. CULTURED snagged JJ Martin, the designer behind the city's print-heavy clothing and lifestyle brand, La DoubleJ, to offer a helpful tour of her favorite hot spots and hideaways.
Where are you right now? What do you see, hear, and smell?
Right now, I'm in my headquarters on the Naviglio in Milan, looking at the walls of my office that are pasted with 500 images of patternlicious pictures of the good life in Italy: iconic holiday settings, Italian interiors, vintage fashion shoots, etc. I smell lemon, garlic, orange, and ginger because I just drank my liver cleanse drink. And I hear the jubilant chaos of my team outside my door, still riding high after our fashion week presentation last night.
Where do you go to escape the crowds?
I love to pop into an empty church here in Milan from time to time, like San Maurizio al Monastero that has this crazy beautiful, soaring painted ceiling. When there's no congregation, and no one else around, it's so peaceful. I like to meditate in there when I can. If it's Friday, however, I'll skip town and go to Passalacqua on Lake Como.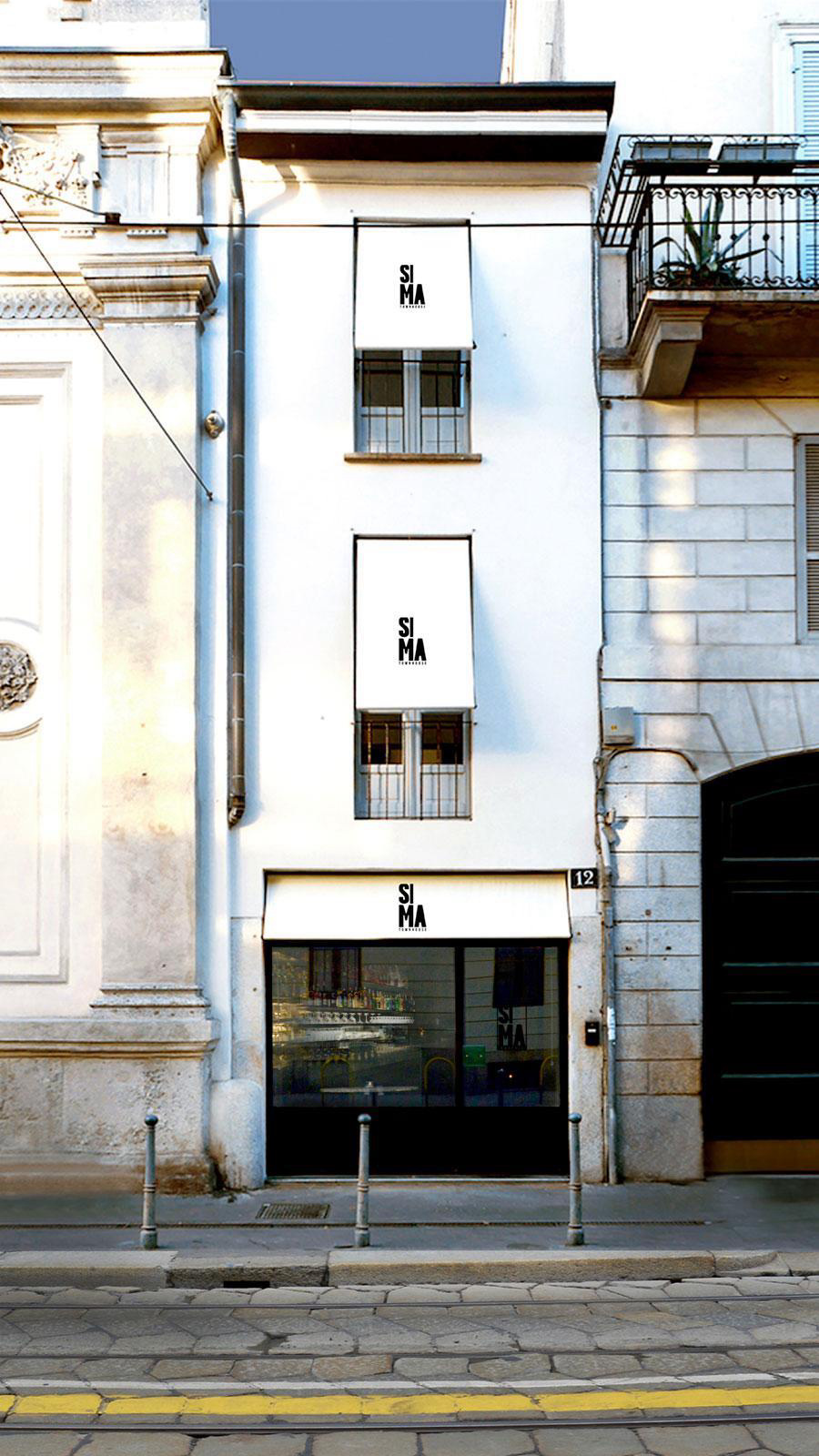 Best place for after-work drinks? What about a late-night drink?
My friend is the owner/bartender of this tiny little intimate bar, Si Ma. It's in a beautiful townhouse, perfect for a wintry drink.
Best place for a coffee meeting?
10_11 at Portrait Milano just opened up right around the corner from the DoubleJ store, so I love to go there when I have a meeting with a journalist or with a friend before popping down the street to the shop.
What's Milan's best low-key local dish? And your favorite place to get it?
My favorite super Milanese dish is from La Latteria. It's just brown rice, mozzarella, tomatoes, and gallons of olive oil. It's perfect.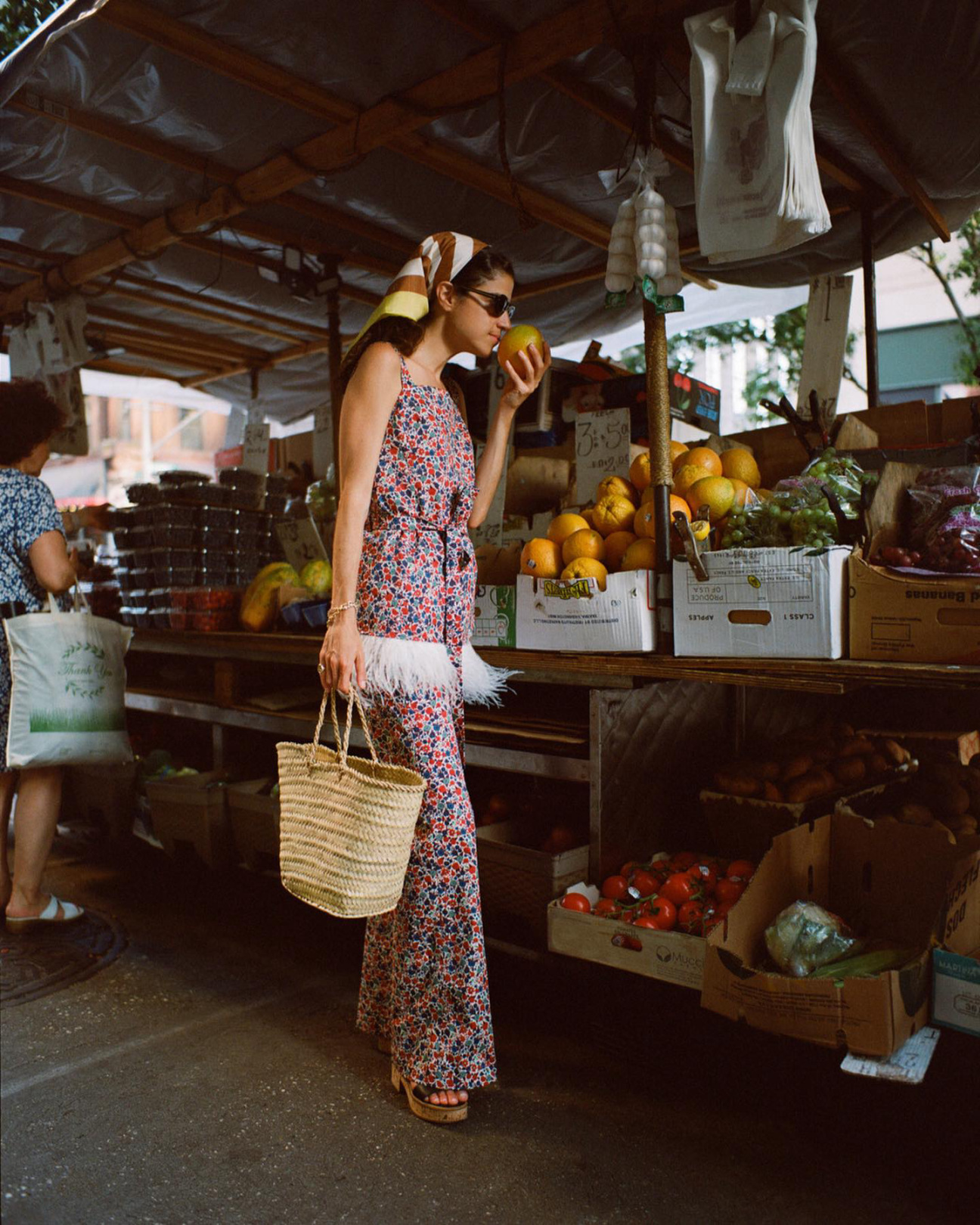 Favorite places to shop for clothes?
La DoubleJ, duh! But if I'm shopping for vintage, I love Cavalli E Nastri or Madame Pauline for clothes and Gioielleria Pennisi for jewelry.
What is the one item everyone seems to be wearing right now?
Everyone has really been leaning into this "naked" dressing thing lately. I actually think "sheer" looks have more longevity, and we've been creating all of these intricate embroideries on tops and skirts and cotton lace dresses at La DoubleJ that are unbelievably chic.
Go-to outfit for day-to-night these days?
I'm currently wearing the La Scala Tee and Hendrix Pants in Sicomore from our new fall collection. I'm about to hop on a plane to Sicily and I head straight to a party when we land, so I'm just going to change out of my Nike high tops into some heels and I'll be all set!
For more city guides, see art dealer Pedro Mendes on São Paolo and curator Emmanuelle Luciani on Marseille.