For the first time ever, New York Fashion Week collided with Armory Week, resulting in—not only a lot of fashion and art—an endless array of invites, ubers, and fêtes. While runway trends burn out just as fast as they're born, one thing is sure: fashion folk sure know how to party.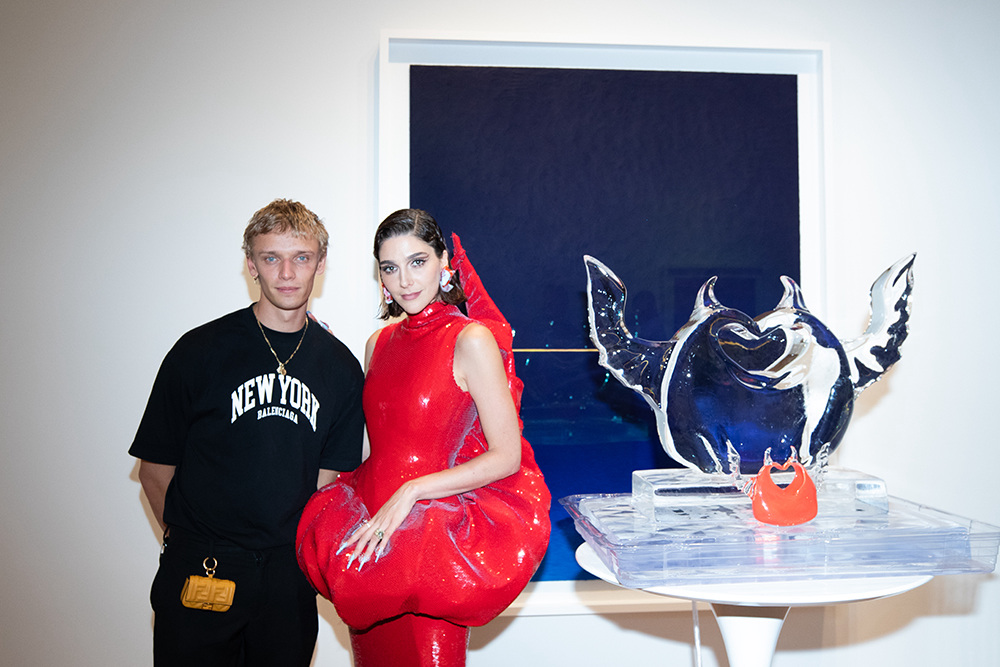 Cultured and p00ls Celebrate Heven
The just-opened Palo Gallery in NoHo (which, in addition to art, displays furniture from Annabelle Selldorf's line, Vica) hosted an intimate dinner for Cultured's NYFW kick-off with p00ls and celebration of HEVEN's first social token. Guest included Evan Mock and Amber Valletta, and were served food from Gem's Flynn McGarry and cakes by Sophia Stolz, all atop HEVEN glassear.
Saks Starts off Fashion Week
A mainstay for the start of fashion week, Saks's L'Avenue event brought everyone uptown for a night of champagne popping, head turning, and caviar bumping. Fresh from the retailer's Fall 2022 campaign, Chlöe Bailey treated fashion goers to a sampling of her most favorite tracks.
A BG Night Cap
A few blocks up, Bergdorf Good Night transformed BG's men's bar, Goodman's, into a raunchy venue for creatures of the night. Supermodel Karen Elson, Drag Race winner Symone, and Linda Fargo kept attendees like Chloe Fineman and Peter Som entertained as they slung back flutes of bubbly.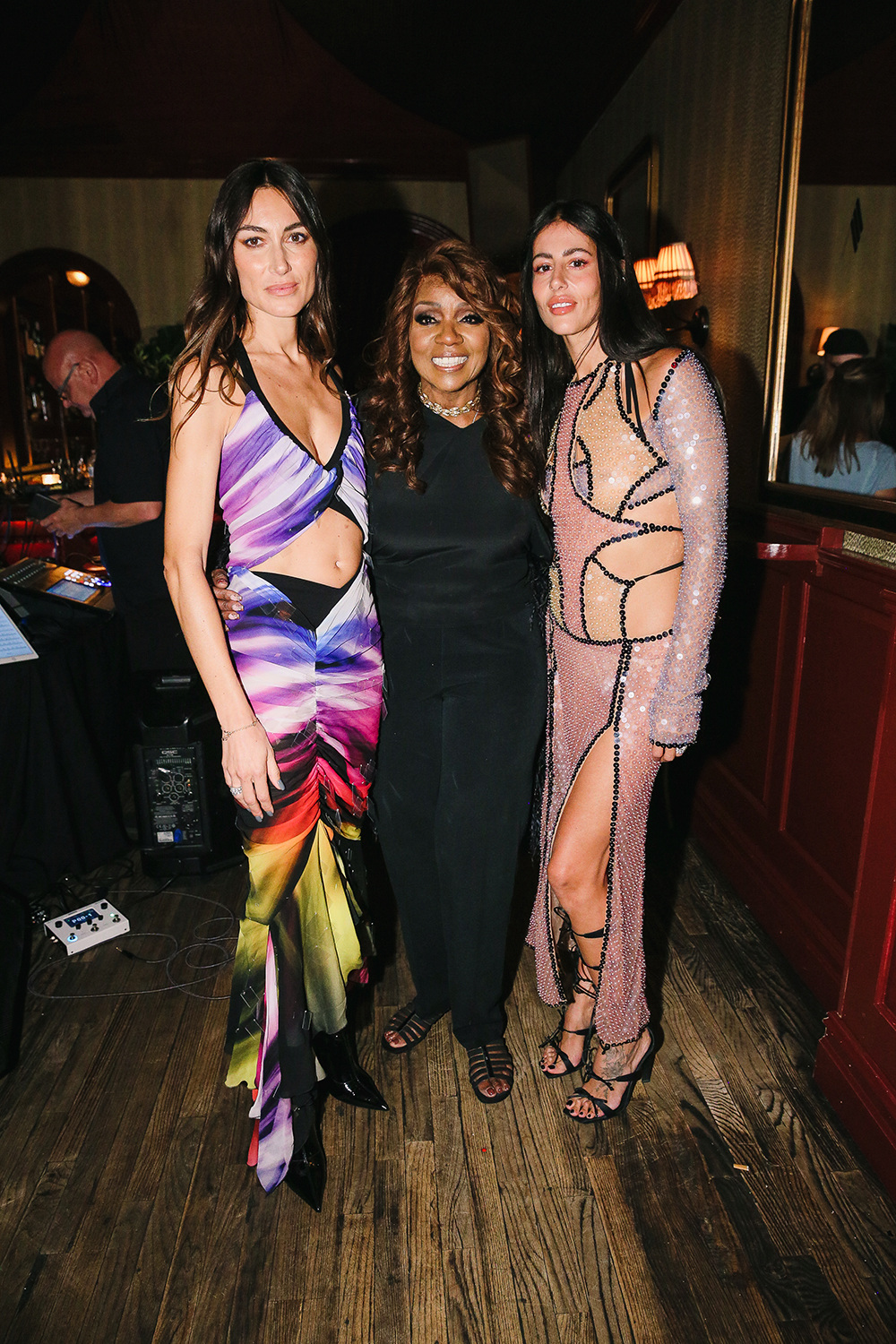 An All-nighter with The Attico
The Nines—the impossible-to-get-into caviar bar and former location of infamous afterparty spot Acme—held up its reputation for debauchery as Italian fashion brand The Attico took over the trendy venue. Upstairs, Gloria Gaynor surprised the likes of Laura Harrier, Amina Muaddi, and Nadia Lee Cohen with a special performance, while downstairs the party continued, of course.
Givenchy's Store Celebration
A bat signal from Paris, four Givenchy G illuminated the downtown skyline to welcome the French house to NYFW. Atop the roof of the buzzy Nine Orchard, creative director Matthew M. Williams was celebrating the opening of Givenchy's new SoHo store, while Two Bridges foreigners were clinking drinks at the party's martini bar.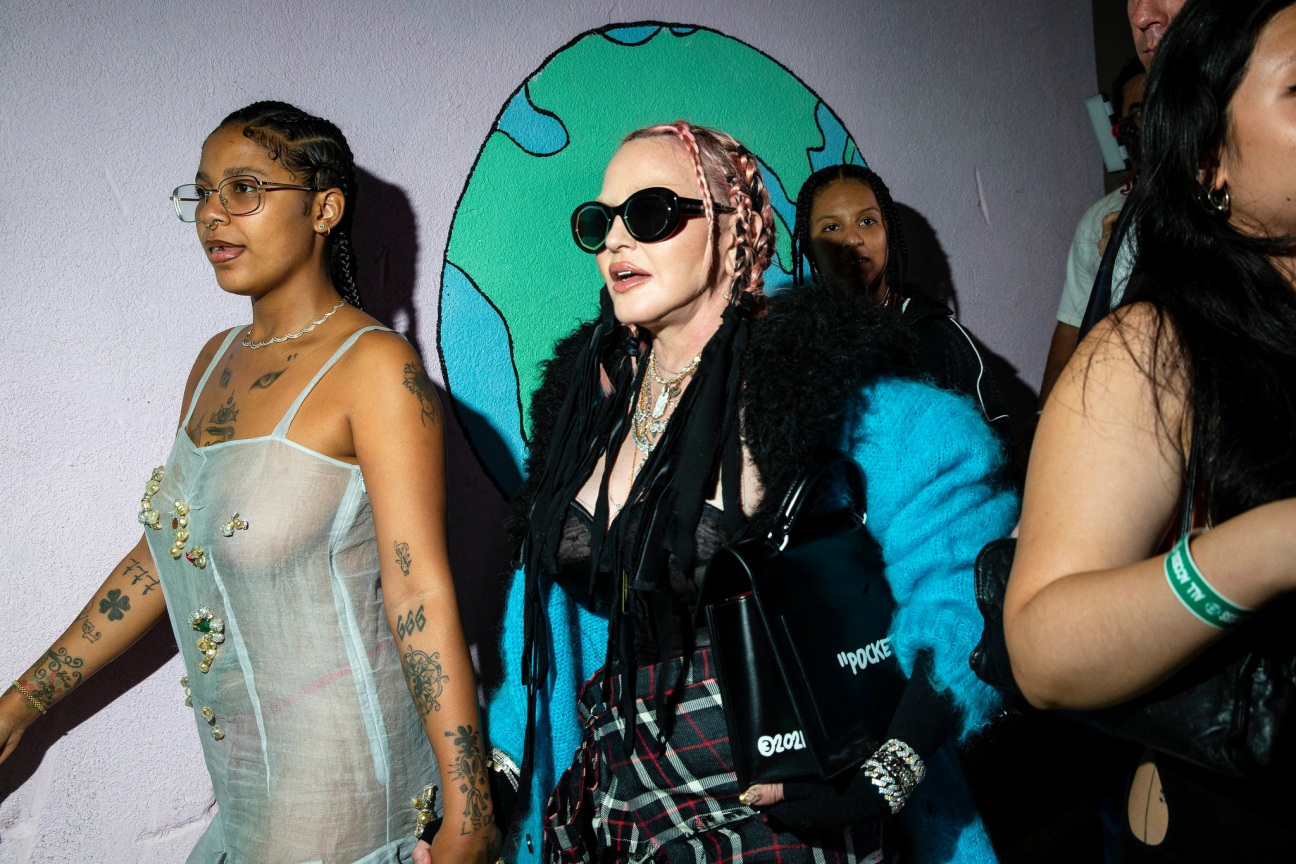 A Rave in Heaven
Marc Jacobs stole the show this season—twice. First was his Fendi collab with Kim Jones on Friday, and then, one day later, a pop-music fueled rave in Bushwick to celebrate his Gen Z brand, Heaven. With performances by Doja Cat, Kaytranada, Charli XCX, and Pinkpantheress, the designer insists on remaining the king of NYFW.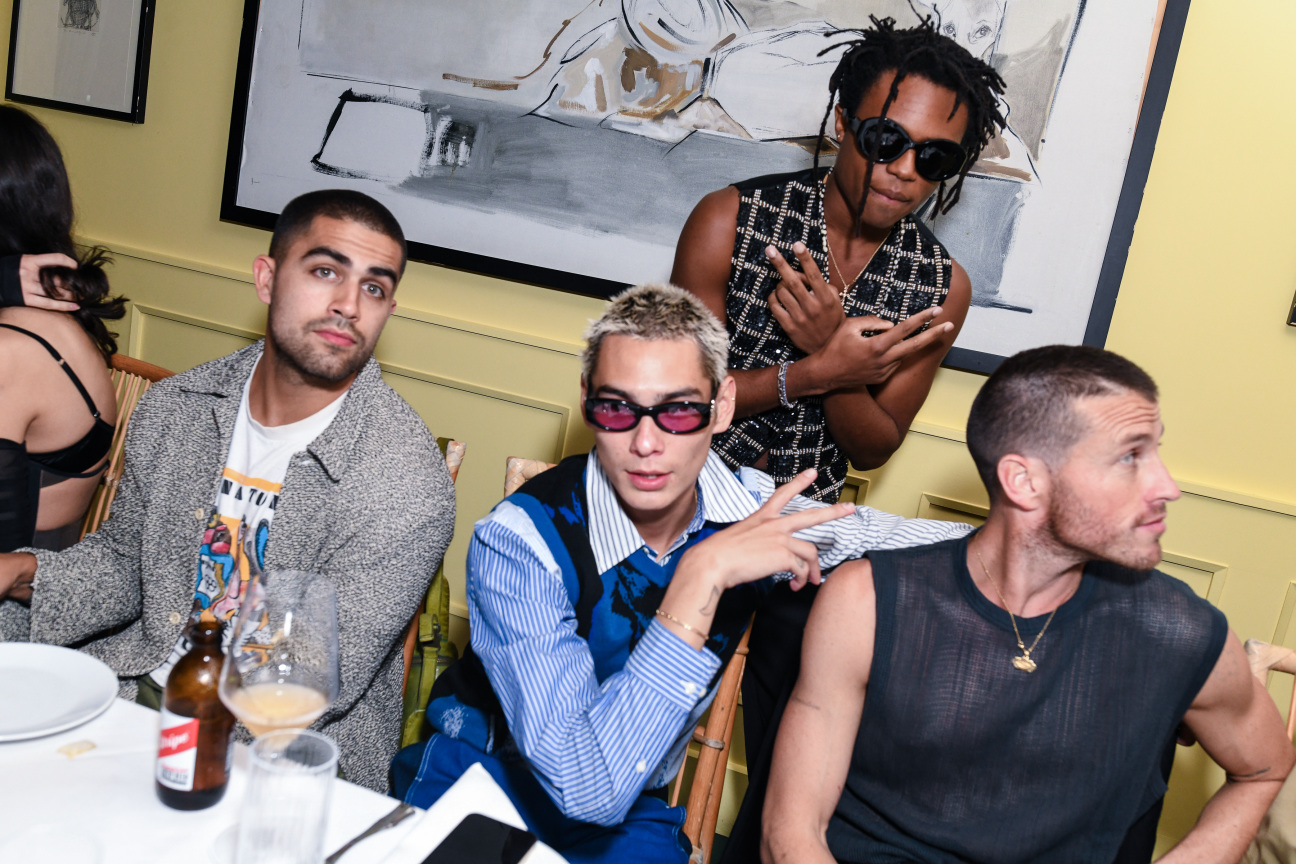 Bonus: An Anniversary for the Ages
The real NYFW moment happened even before the week took off​ a​s Kendall Werts celebrated five years of his entertainment company, The Jeffries. Taking over foodie-favorite American Bar (and previewing Grand Tour Hospitality's upcoming Holiday Bar), Chloe Wise and Julia Fox dined beside Prada creative director Ferdinando Verderi and Cultured Young Artist alum Jacolby Satterwhite.