2021 was a year of new thinking, transition, and innovative connections. These artists, whose work spans mediums and styles, have seized the momentum to catapult their careers to the next level. Whether by investigating a new craft or deepening existing practices, these creatives have captured the attention of viewers worldwide, exploring topics central to the reality of existing in the 21st-century including increasing digitalization, economic struggle, exploring gender identity and addressing racial discrimination. These first steps forward are sure to be the first of many.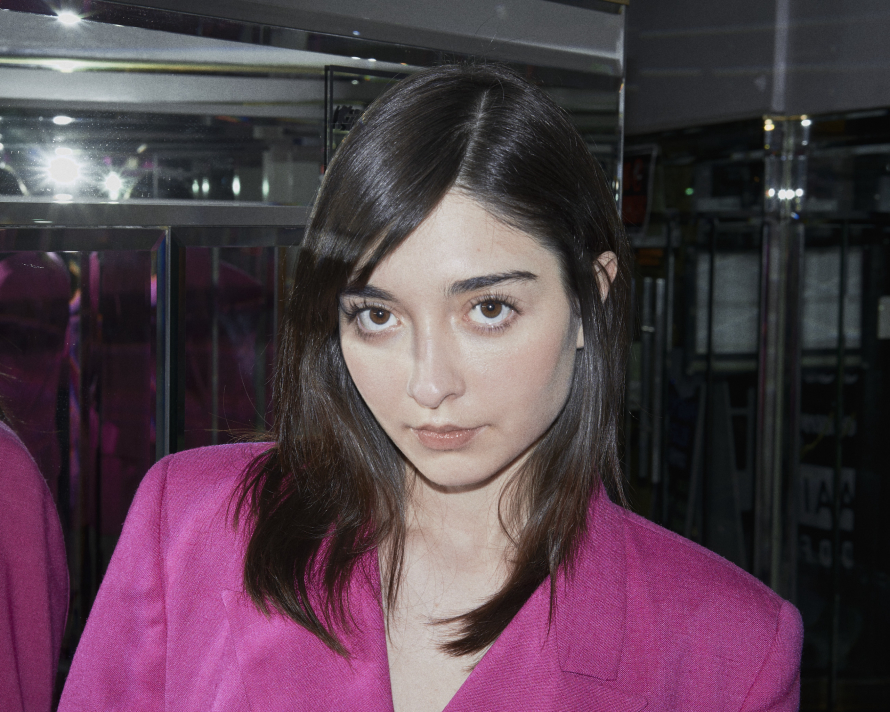 Argentinian artist Amalia Ulman solidified her status as a noteworthy film director, through her absurdist comedy El Planeta.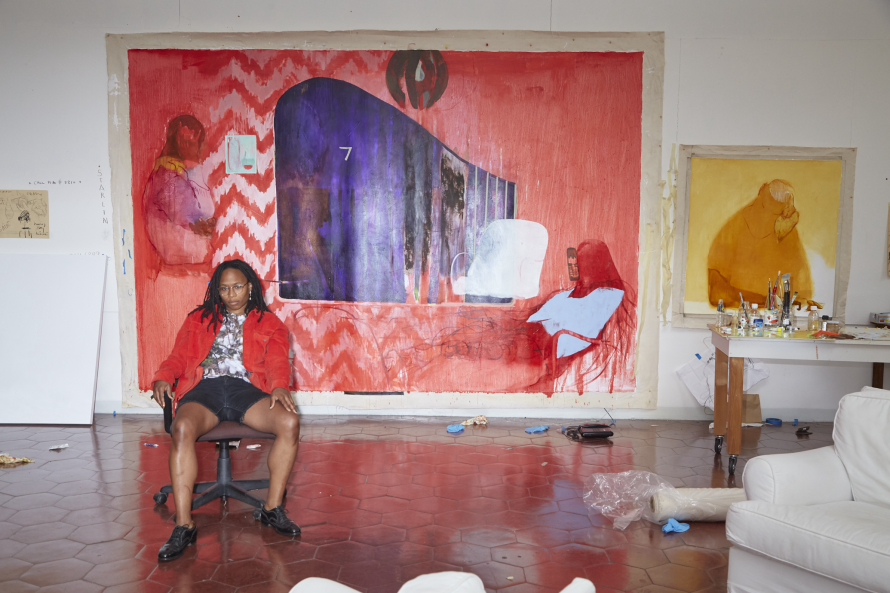 After winning the American Academy in Rome's coveted Prize for art, Jennifer Packer deepened her craft and launched her solo exhibition, "the Eye is Not Satisfied with Seeing," currently on view at New York's Whitney Museum.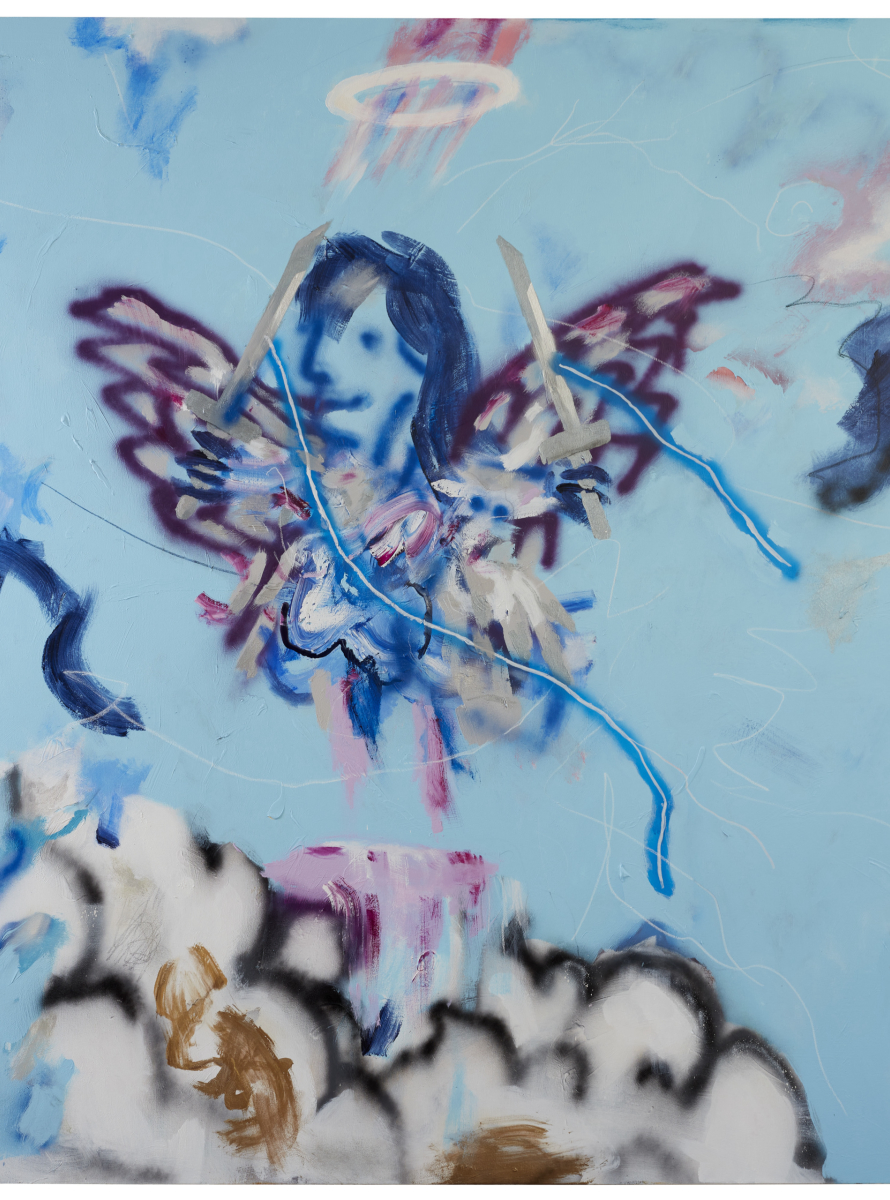 Brooklyn-based artist Robert Nava opened his first New York solo show in February 2021, featuring imaginative and fantastical shapes and angelic figures. Since then, his paintings have caused an art world stir, attracting some of the most prominent collectors.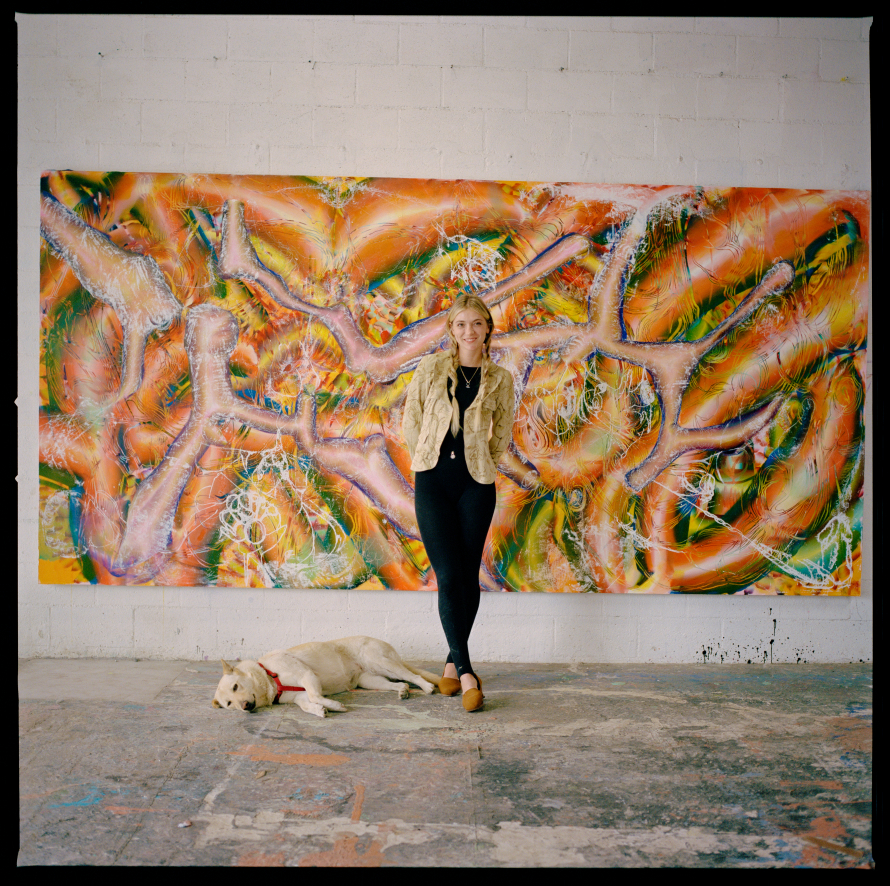 Having just earned her MFA from Yale in 2019, Lauren Quin is relatively new to the art scene– but already has made a large impression. Her works are being sold for thousands above asking price and she had two solo shows this past summer in San Francisco and Stockholm.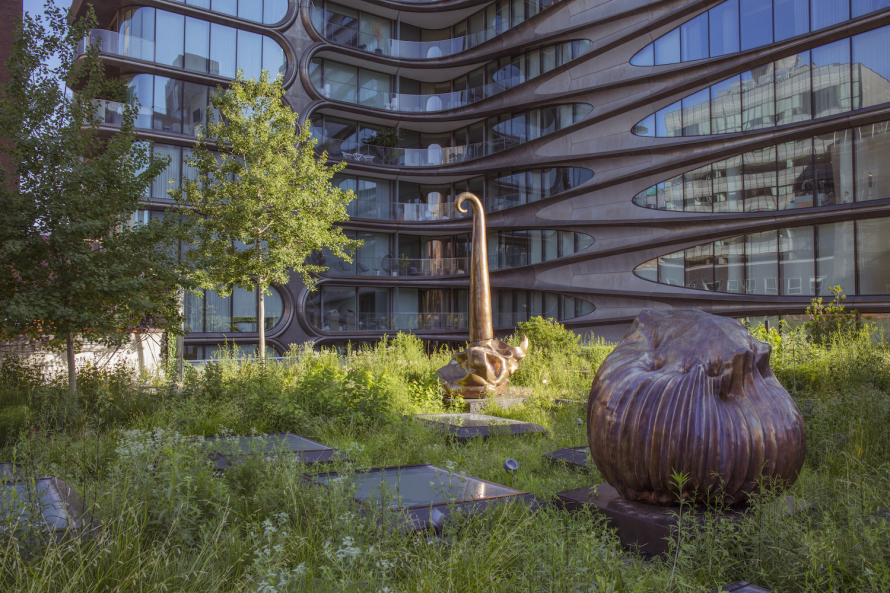 Self-taught artist Alma Allen showcased his animative sculptures to New York in an outdoor installation with Kasmin Gallery on the High Line, the first time his large-scale works have been exhibited. The mix of natural elements with his work resulted in a multidimensional viewing experience.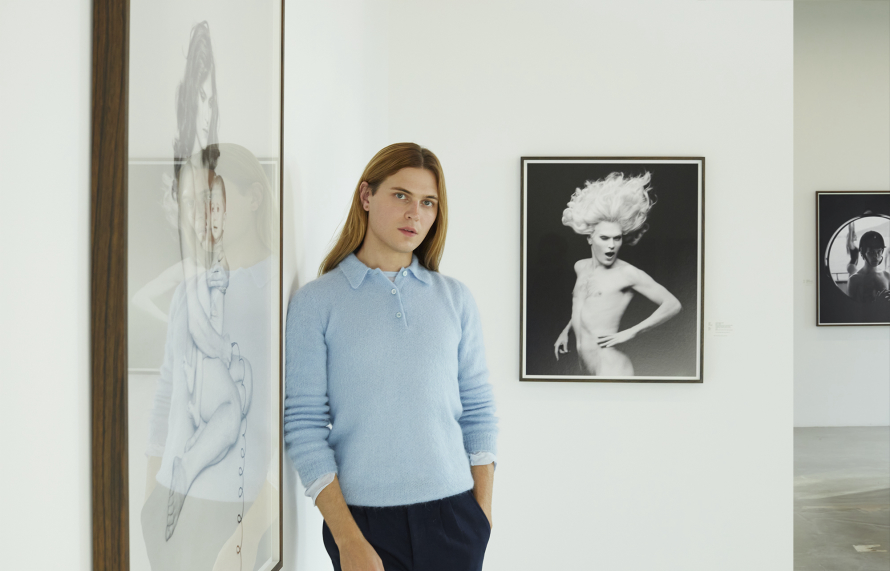 In fall 2021, photographer Michael Bailey-Gates released a book and an exhibition both entitled, "A Glint in the Kindling," which address the unraveling of the socially constructed concept of gender.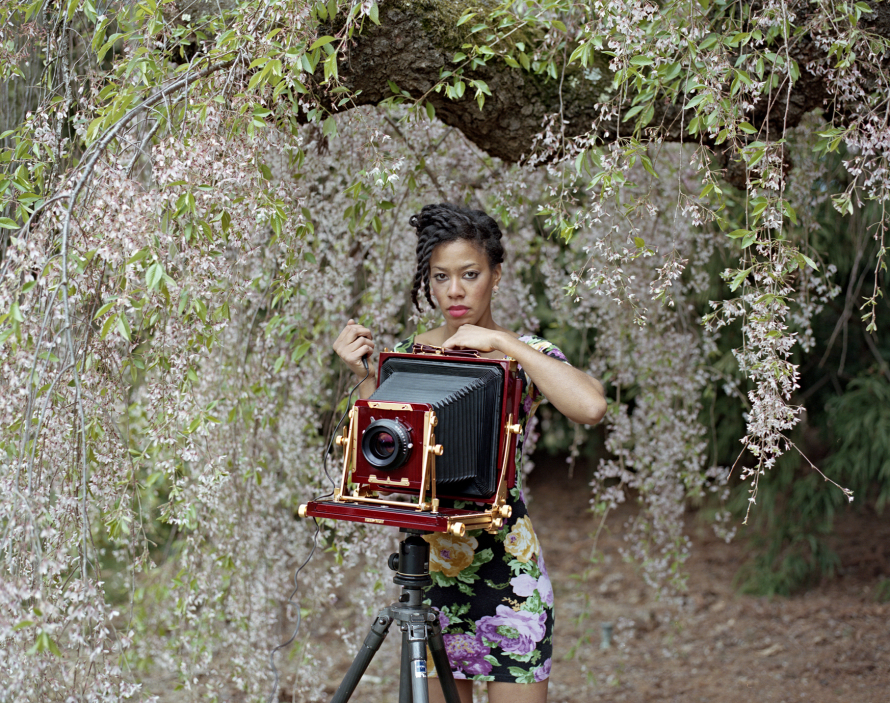 After winning the Guggenheim's 2020 Hugo Boss Prize, Deana Lawson opened an exhibition of her photography at the Guggenheim this past spring to great acclaim.