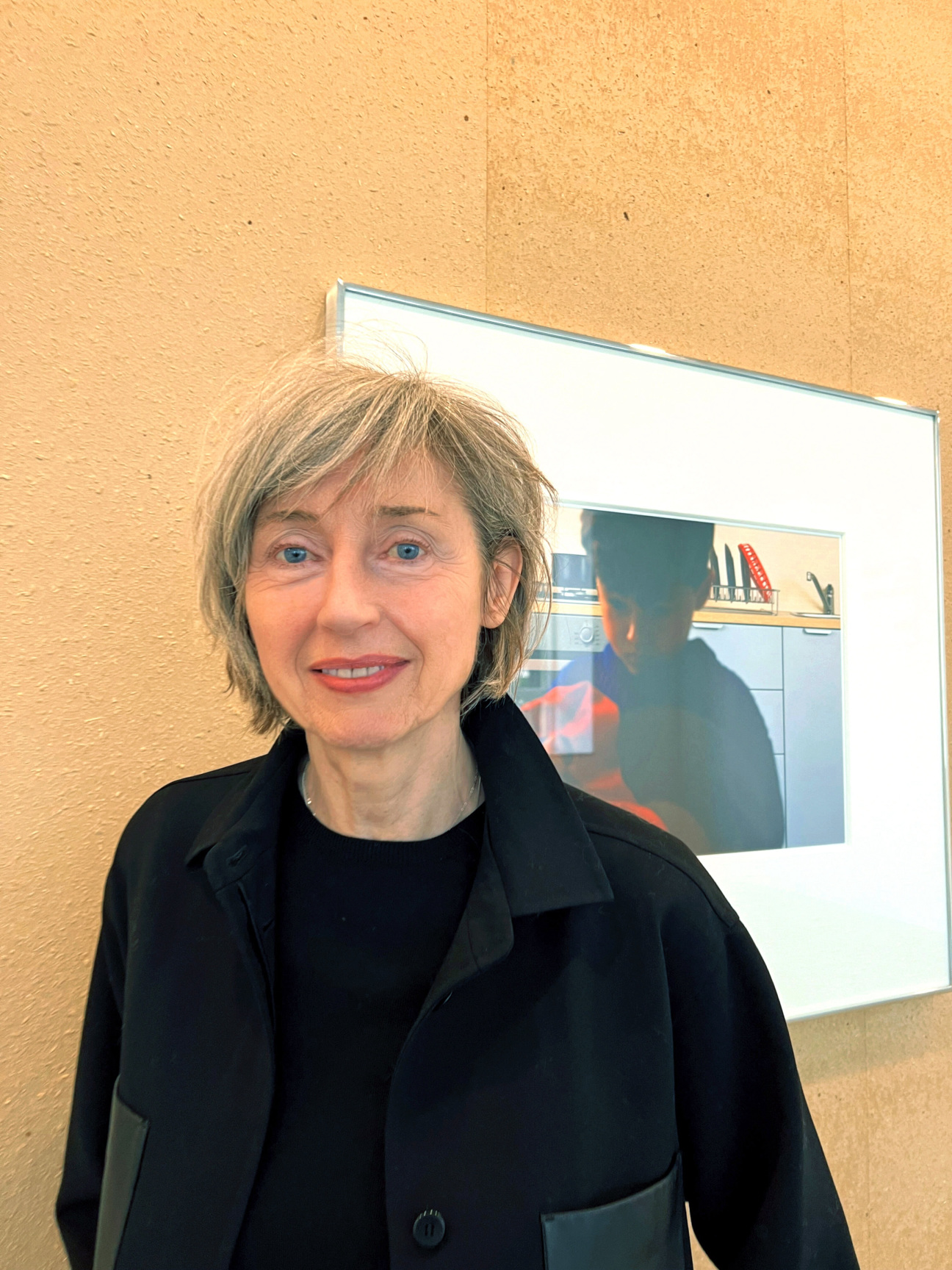 The gallerist Gisela Capitain moved to Cologne 40 years ago to work for the dealer Max Hetzler. Three years later, she struck out on her own and began to build what is now a formidable business with spaces in both Cologne and Berlin. Capitain has a catholic taste in art: her stable ranges from muscular painters like Albert Oehlen and Jacqueline Humphries to experimental fare by the likes of video and sound artist Samson Young and sculptor Ximena Garrido-Lecca. As the city welcomes collectors for the latest edition of Art Cologne, which opens on Nov. 16, we asked the art dealer to share her favorite haunts in the city. Her recommendations are as wide-ranging as her gallery's artists—and in similarly good taste.
Where are you right now? What do you see, hear, and smell?
I am in my gallery, seeing and smelling the most exquisite beige former East German Rauhfaser Tapete (rough fiber wallpaper) just installed by Christopher Williams for his upcoming show.
What's the best neighborhood for a visitor to stay in? Any hotel recommendations?
The best Hotels are the Excelsior Ernst and the Wasserturm Hotel. Cologne is small, so stay in the center.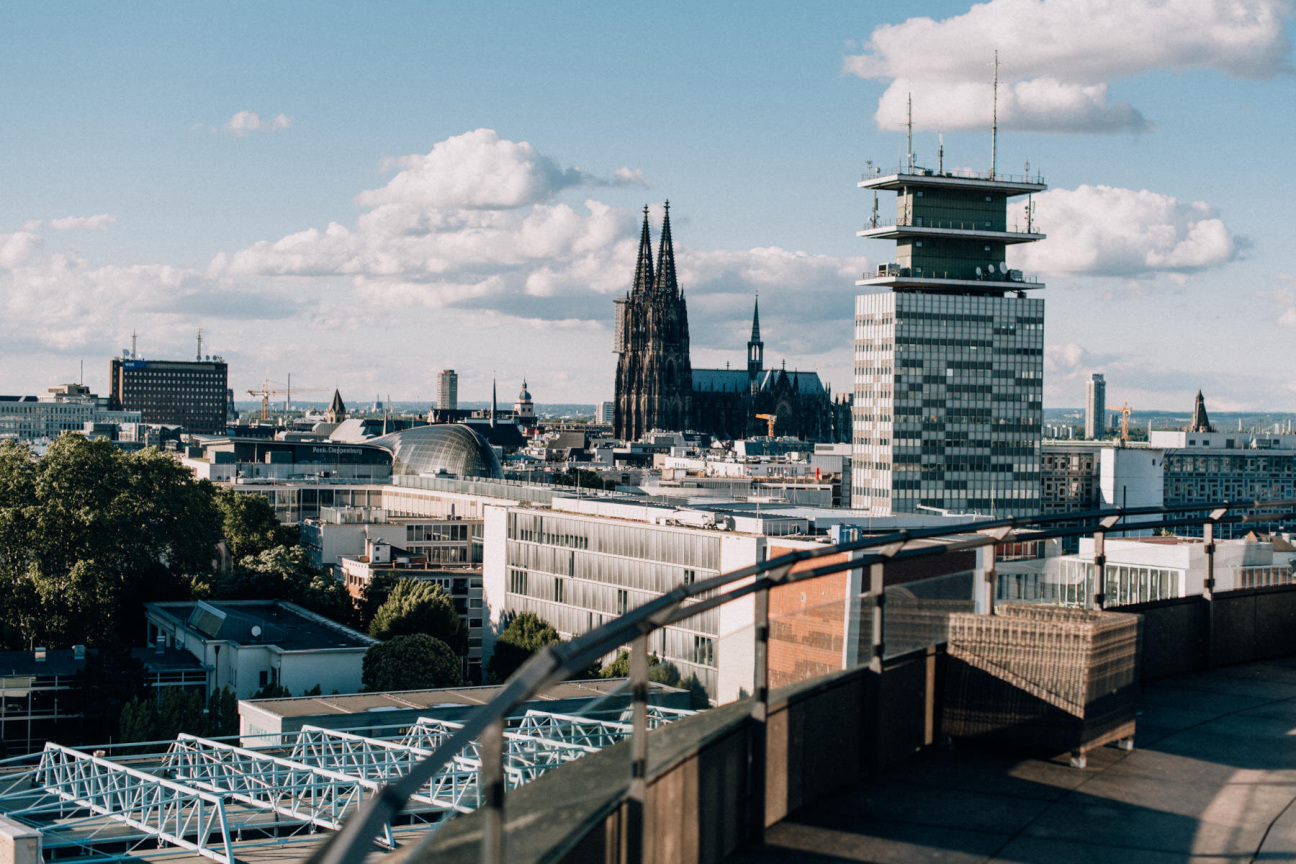 Where do you go to escape the crowds?
What crowds? Never be in the city when Cologne Carnival begins each year at 11:11 a.m. on November 11, and during the high season of Carnival in early February… unless you like it!
Favorite place for Himmel und Erde?
Päffgen, on Friesenstrasse.
Best place for a coffee meeting?
The cafe between the Romanesque St. Aposteln Church and the famous Walther König bookstore.
Best place for a drink after work?
Frohnatur on Friesenwall.
What about a late-night drink?
MD Bar on Marsilstein. It was founded by two artists.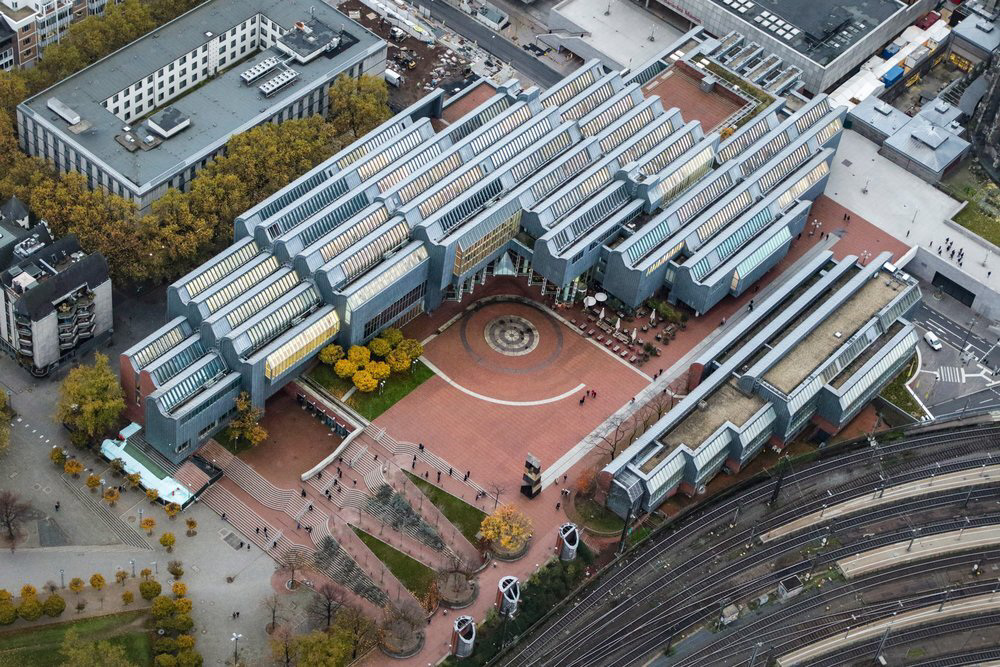 Your ideal art-viewing itinerary?
The Museum Ludwig, the Kolumba, Kunstverein, the Museum for East Asian Art, and, of course, all the galleries in town.
Underrated Saturday-afternoon activity?
Go to the 4711 flagship store and get a tour of the place where the Eau de Cologne was invented.
Favorite places to shop for clothes?
Atelier X on the Ehrenstrasse and Heimat on Mauritiuswall.
For gifts?
Juwelier Rudolf Klein on St. Apern Strasse and Filz Gnoss on the Aposteln Strasse.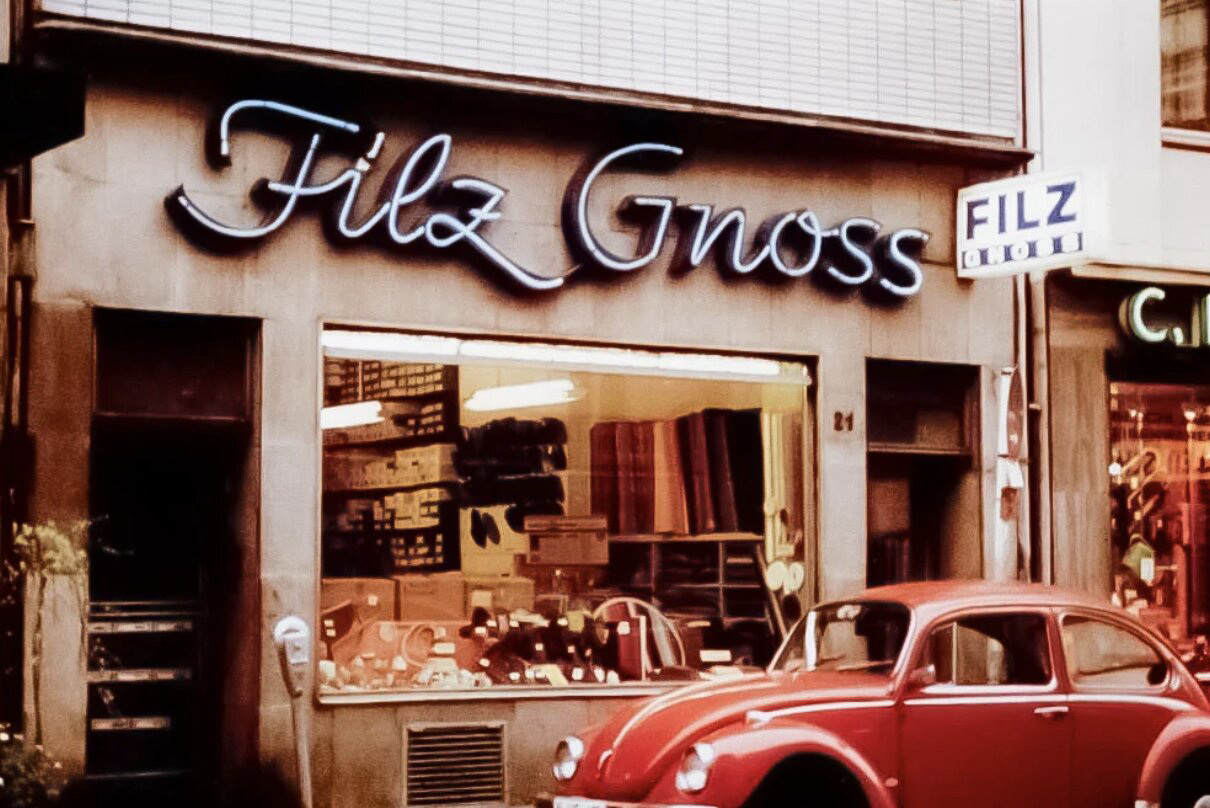 For everything you didn't know you needed?
Manufactum on Dischhaus.
What is something someone can do, wear, or say to look like a local?
Get a red-white scarf and go to an FC Köln soccer game on a Saturday.
What is your pick for a local restaurant you can actually get into for dinner?
Luciano on Marzellenstrasse.
Any tips for getting the most out of Art Cologne?
Just spend a lot of money there.
What is your favorite thing about where you live?
We are in the center of Europe! Two hours to Brussels, three and a half hours to Paris, four hours to Basel, all by train. Cologne is a friendly, relaxed, and laid-back place. Artists love the city.
For more expert city guides, check out Rebecca Lamarche-Vadel on Paris, Yana Peel on London, and JJ Martin on Milan.