Few events boast guests as prominent and varied as artist Doug Aitken, producer Lawrence Bender, model Jasmine Daniels, actor and activist Jane Fonda, Getty Museum director Timothy Potts, and actor Alicia Silverstone. But these figures united, along with around 300 others, to celebrate the L.A. Dance Project (LADP) over the weekend.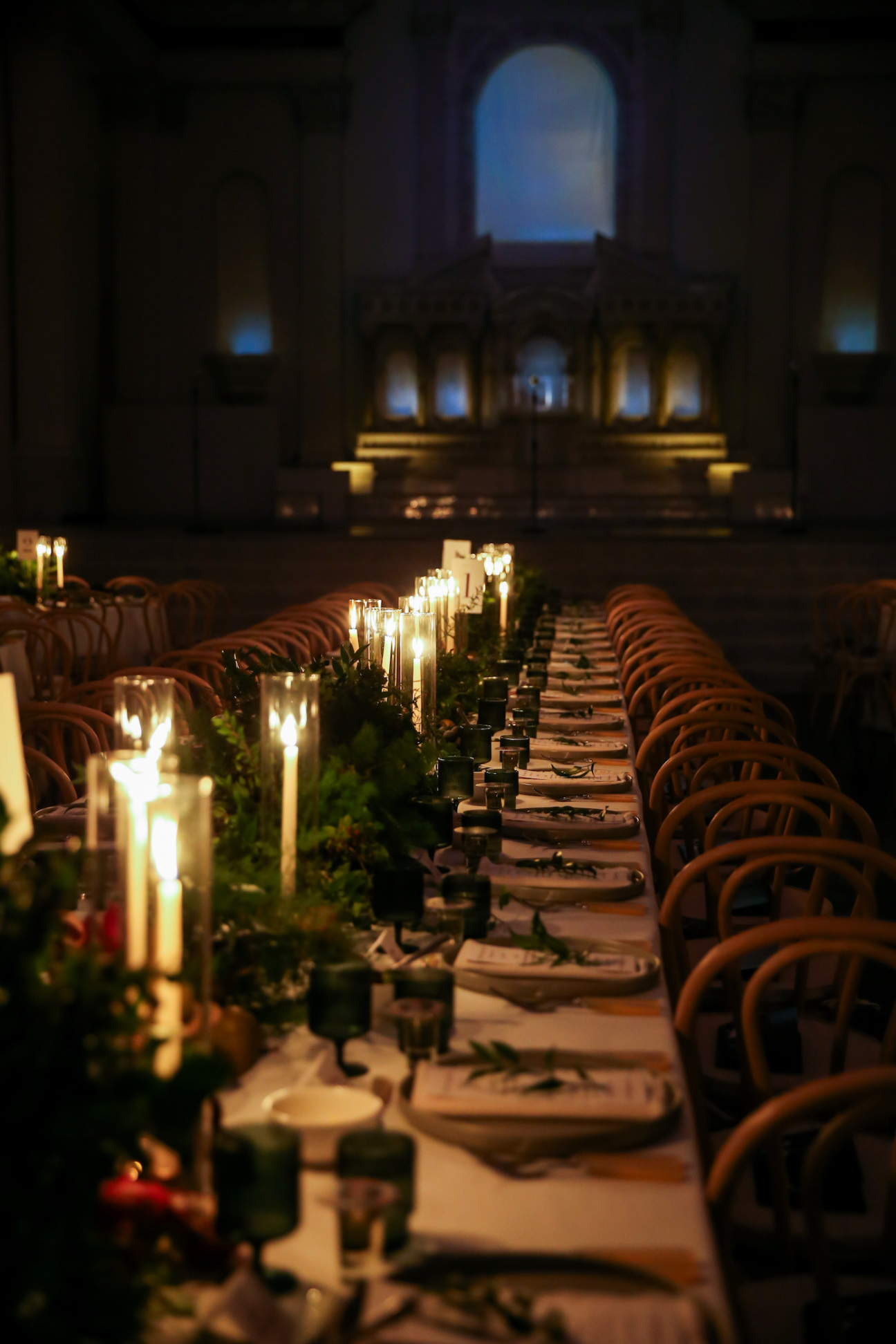 The gala at Vibiana, a historic cathedral in downtown Los Angeles, was hosted by LADP artistic director Benjamin Millepied and honored American ballet dancer Misty Copeland. Presented by Van Cleef & Arpels with support from Lanvin, CAA, C Magazine, and Zadig & Voltaire, the event also served to announce a major expansion of the LADP studio as well as a new program that will allow members of the Boys & Girls Club of Los Angeles to attend LADP performances at no cost. "L.A. Dance Project is a world-class dance company that nourishes and draws from the cultural and artistic communities of Los Angeles," said LADP executive director Lucinda Lent.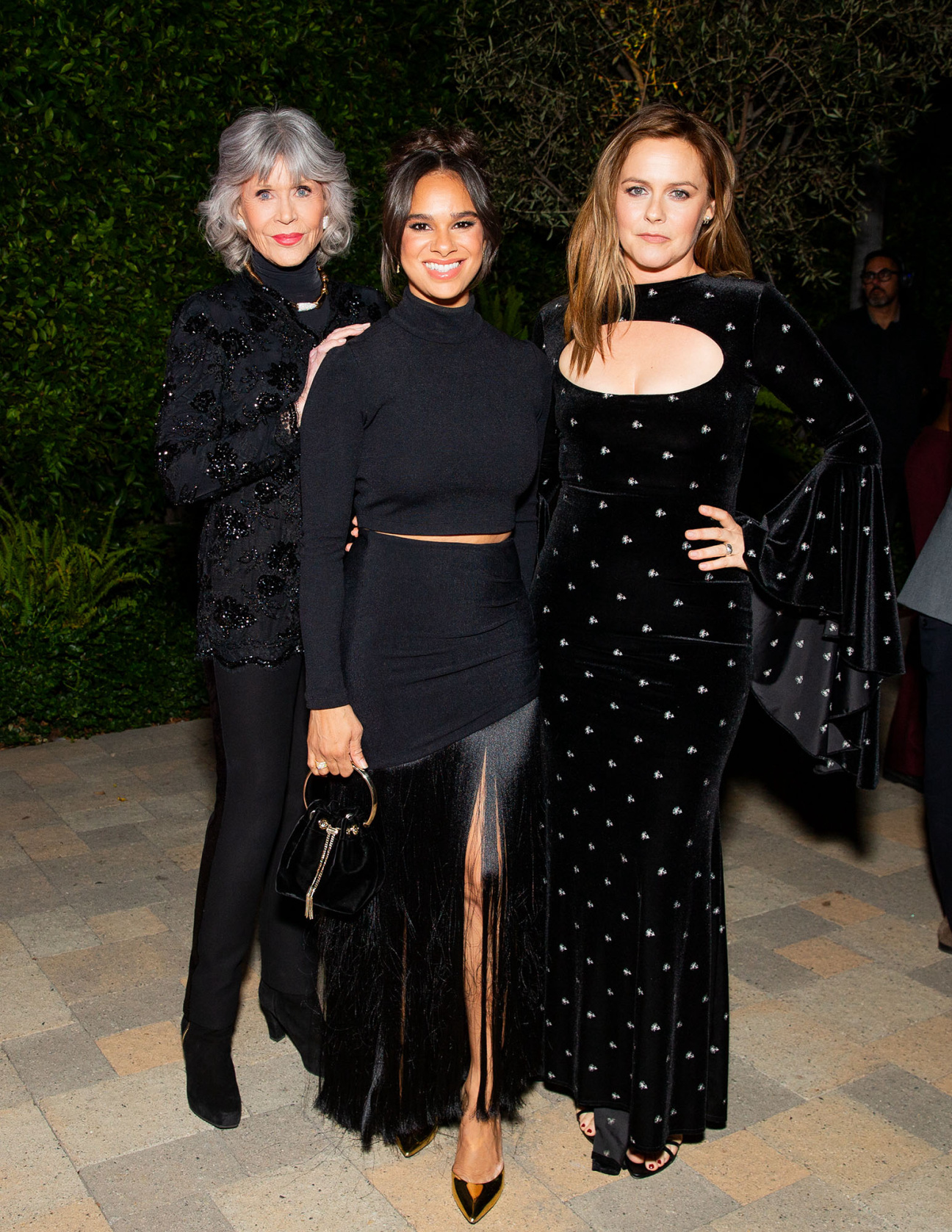 Choreographer Debbie Allen described guest of honor Misty Copeland, the first Black female principal dancer in American Ballet Theater's 75-year history, as "a dream come true for millions around the world." In her remarks, Copeland spoke about her love for her home city of Los Angeles and for the mentors she had growing up. This kind of mentorship, she said, opened a world of possibilities that might otherwise have been closed to her.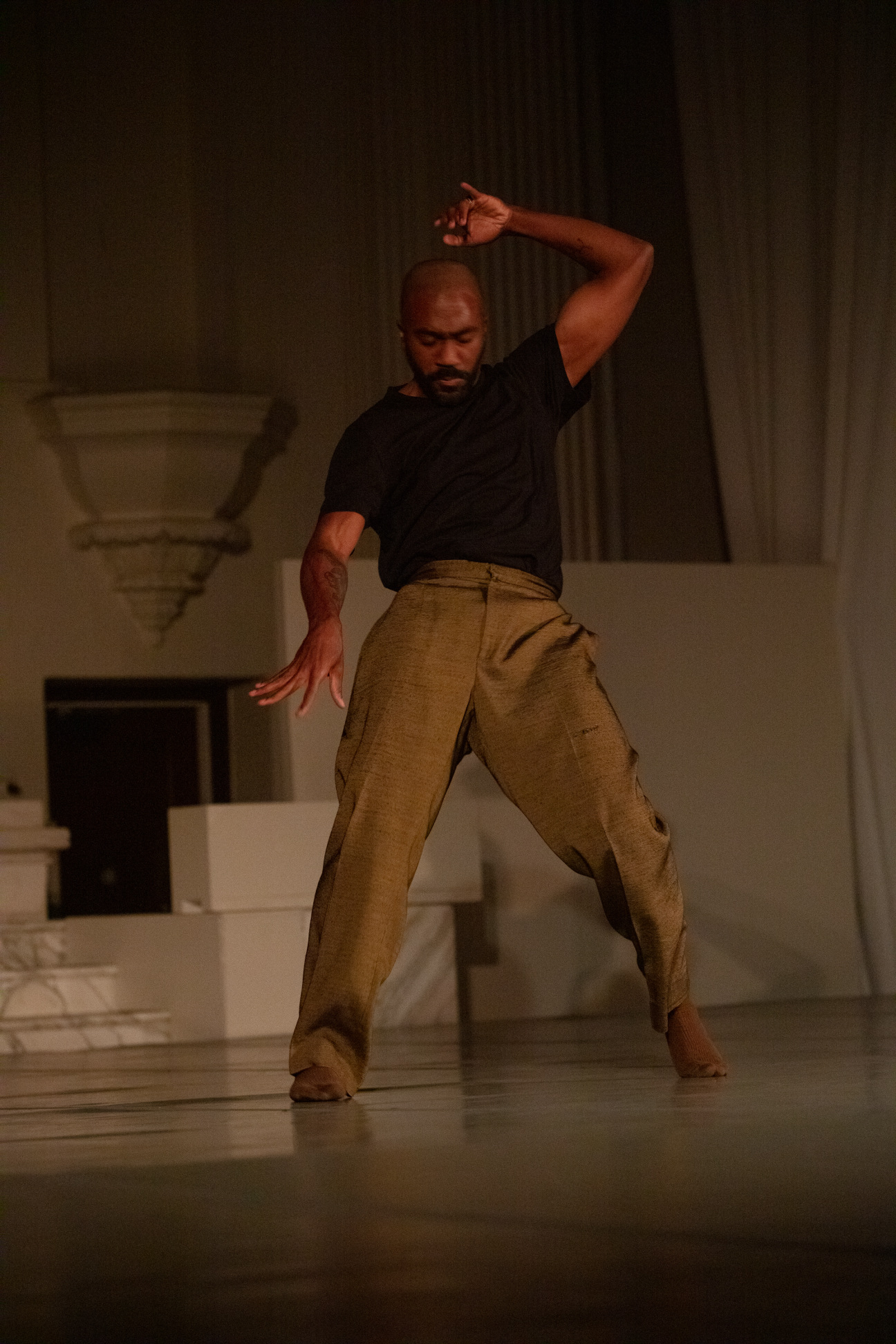 Before dinner, guests were treated to a series of performances by LADP dancers, including a segment from The Missing Mountain, a kind of Lynchian, LA noir choreographed by artists-in-residence Bobbi Jene Smith and Or Schraiber, as well as an excerpt from Millipied's Be Here Now and the premiere of his new duet to Jeff Buckley's song, Lover, You Should've Come Over.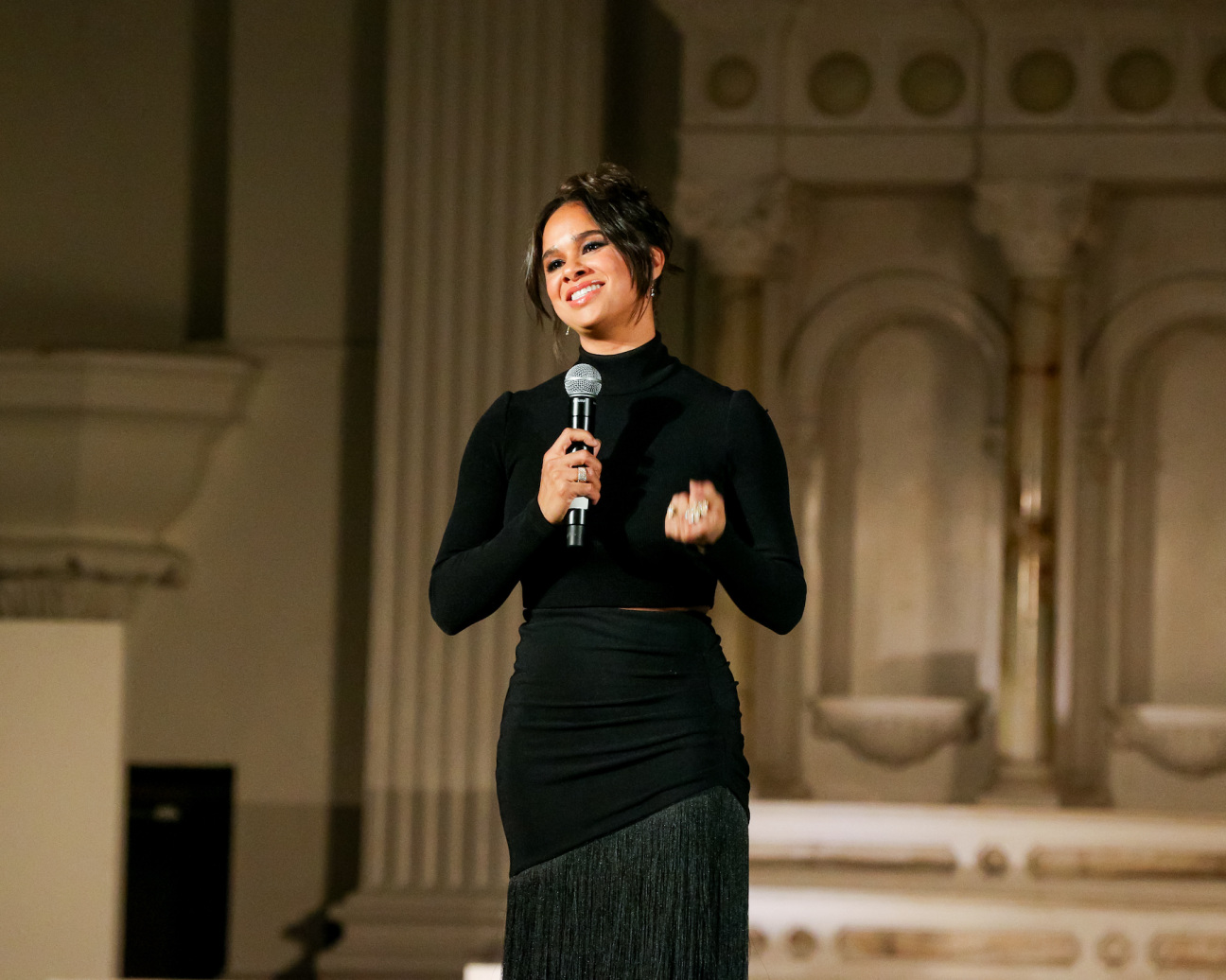 One of the most heartwarming moments of the evening was a performance by students from this year's Summer Dance Intensive, which partners with Everybody Dance LA! to provide free dance education. "The students are taught by dancers with extensive resumes who tell them that no matter what level they are at, they can do anything they want," said company dancer David Adrian Freeland Jr., the leader of LADP's 2023 youth programming. "Many of our students come from families that are undocumented or low-income. When you hear this from someone like me, who is Black, who grew up poor in a single-parent household—I am a testament to how far this faith from mentors can take you."