Over the weekend, performing and visual arts visionaries came together for this year's L.A. Dance Project (LADP) Gala, which was hosted by co-founder and Artistic Director Benjamin Millepied and co-chaired by the like of Mikhail Baryshnikov, Phoebe Bridgers, Misty Copeland, and Natalie Portman at the historic Pritzker Residence on October 29 in Los Angeles. Celebrating the organization's tenth anniversary, the event honored organizations and individuals who have long supported LADP, as well as announced the establishment of The Van Cleef & Arpels Fund for LADP, which will support the company on a variety of levels including its artist residency, new commissions, community engagement, and educational programming over a period of four years.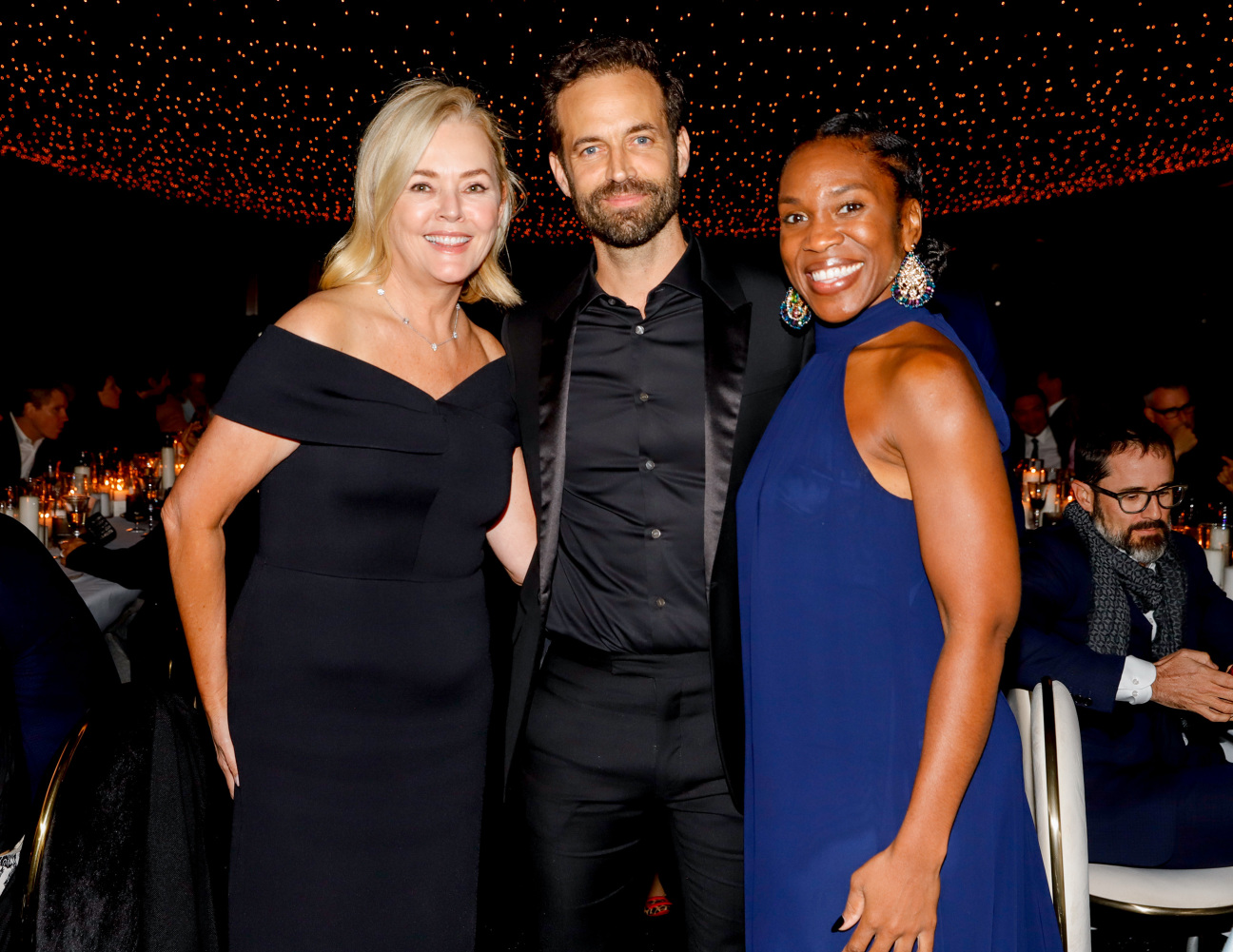 During the early evening champagne reception, Dean of the Gloria Kaufman School of Dance at USC Julia Ritter explained what makes LADP so unique is that each individual dancer is able to profoundly move audiences by speaking with rather than at or to their spectators—so to speak, LADP provides an experience that is transformative for performers and audience members alike.
Transformative is exactly what the rest of the evening felt like. As guests sipped on cocktails, company and resident artists spontaneously began dancing, incorporating styles ranging from modern to samba. One company artist, Marissa Brown, asked me to pick three cards out of a stack. Based on those I selected, she asked me the following questions: What is the color blue? "A lagoon," I told her. How are you staying relevant? "I'm trying to practice compassion." Are you watching a parade or an avalanche? "Both." She then spontaneously danced out my answers, choreographing my way of seeing the world and myself.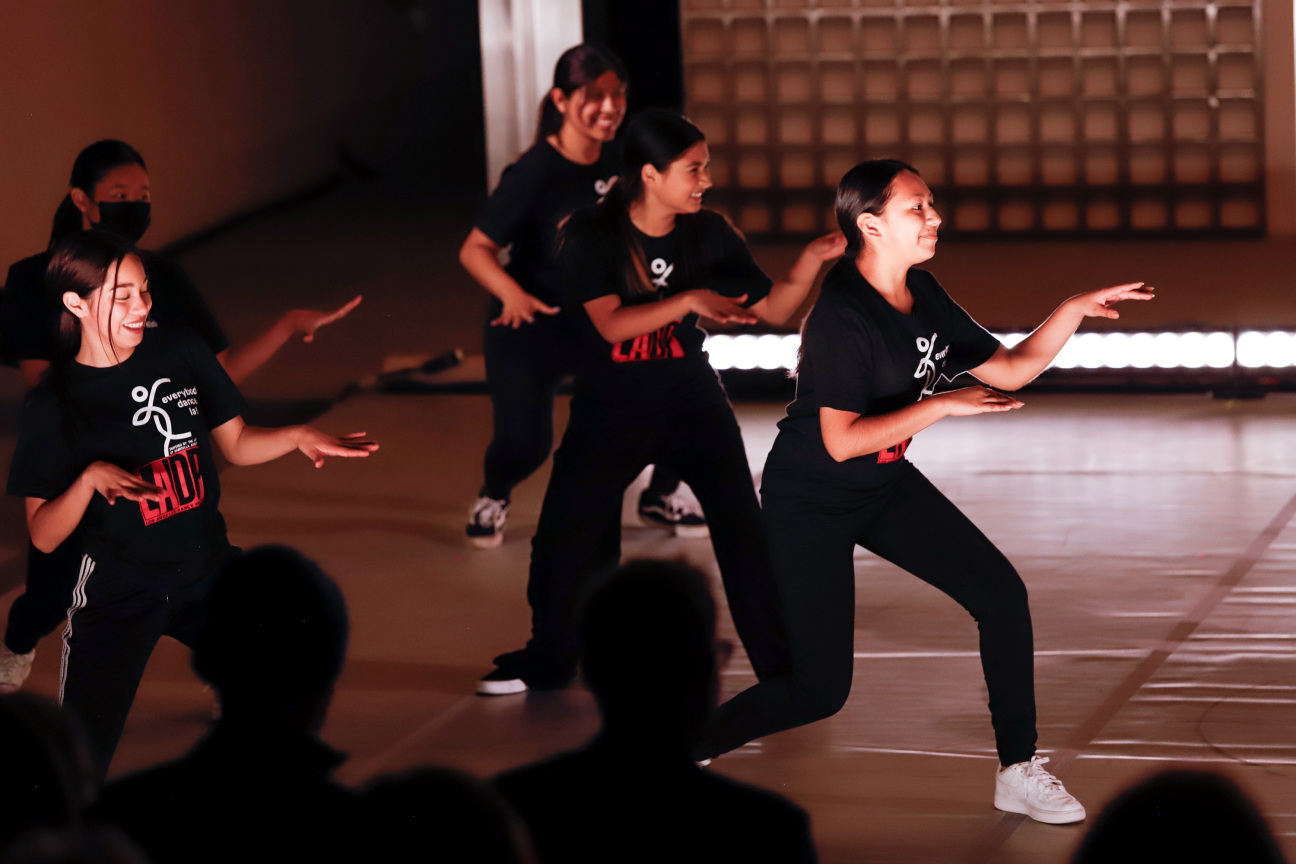 Following the reception, attendees gathered in the residence's central courtyard. In addition to a thank you speech by Millepied, LADP Executive Director Lucinda Lent and LADP Chairman of the Board Mark Terbeek announced the The Van Cleef & Arpels Fund. Afterward, guests were treated to three performances by company dancers, including "Pillar" I from Millepied's new work Be Here Now set to music by Andy Akiho and Bobbi Jene Smith as well as Or Schraiber's collaborative work Quartet for Five with music by Philip Glass, and, finally, Millepied's "Balcony Scene" in the American debut of Romeo and Juliet Suite (with a score by Sergei Prokofiev). An additional piece incorporated both street and classical styles by students who recently completed the LADP summer intensive, which partners with Everybody Dance LA! to provide training to youth from historically underrepresented communities. The festivities then continued with a delicious dinner under the stars, concluding with a dance party with Mathieu Schreyer.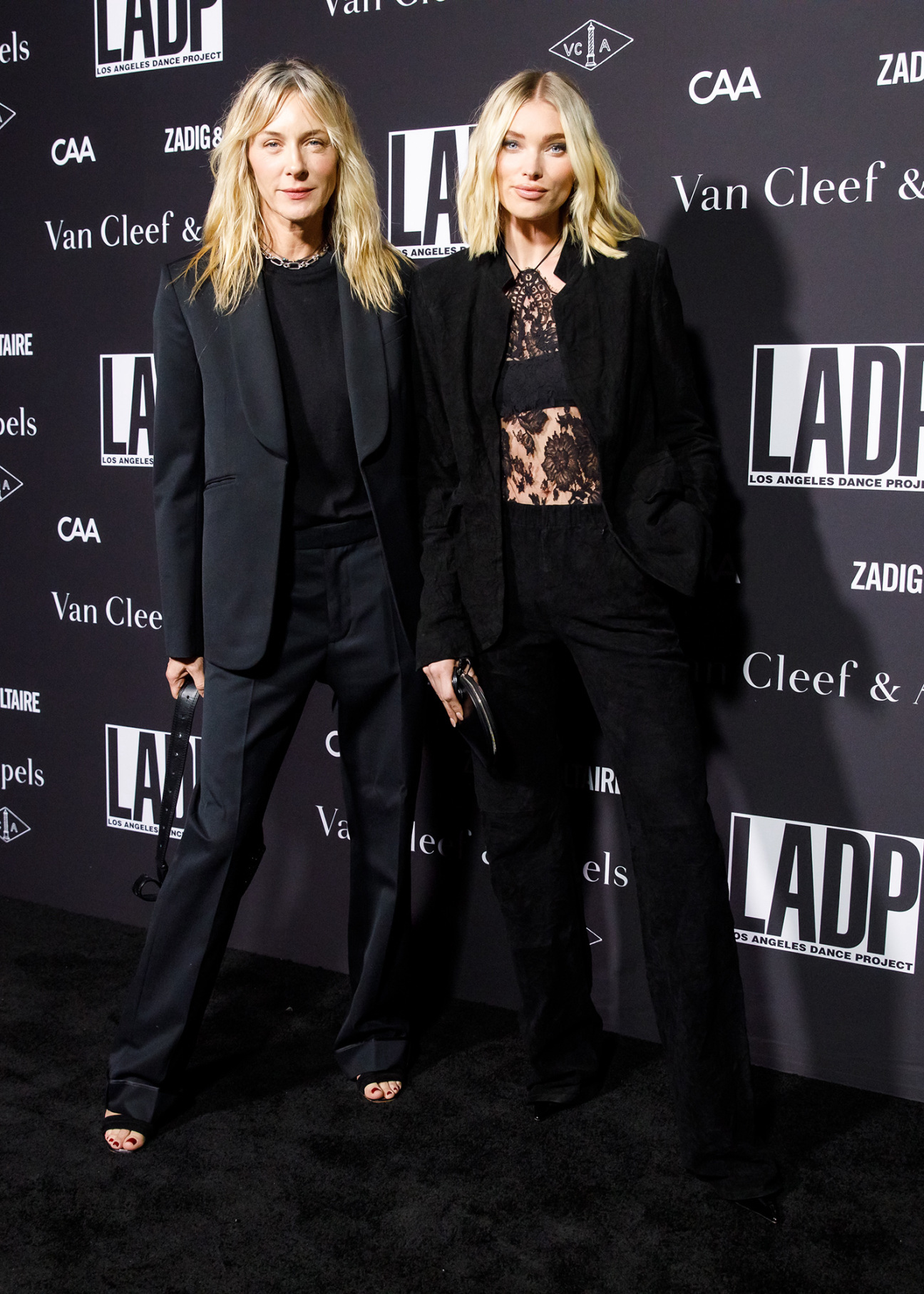 LADP is committed to multidisciplinary collaborations with visual artists, musicians, designers, filmmakers, and composers, and so it came as no surprise that the crowd consisted of celebrities from a wide range of arts circles, including entertainment figures Pamela Abdy, Alia Shawkat, Jaime Ray Newman, Zaria, Chandler Kinney, Lawrence Bender, and Alicia Silverstone; fashion industry figures Nicolas Bos, Cecilia Bönström, Dree Hemingway, Berite Labelle, Sara Pinto Sampaio, Clare Vivier, Elsa Hosk, Berite Labelle, and Valentina Bilbao; as well as those from the field of art and design including Stacen Berg; Louise Bonnet, Ron Finley, Isaac Hernandez, Aaron Young, Lauren Leekley, Mia Locks, and Ramin Shamshiri.
In a short video about the summer intensive screened just prior to the student performance, instructor Nina Flagg noted that LADP is not just a dance company; it pushes the boundaries of community and connection. The gala event made it clear that LADP does this in so many ways, expanding understandings of the medium of dance itself, and making dance's transformative power accessible in Los Angeles and beyond. Here's to another ten years of LADP's success.