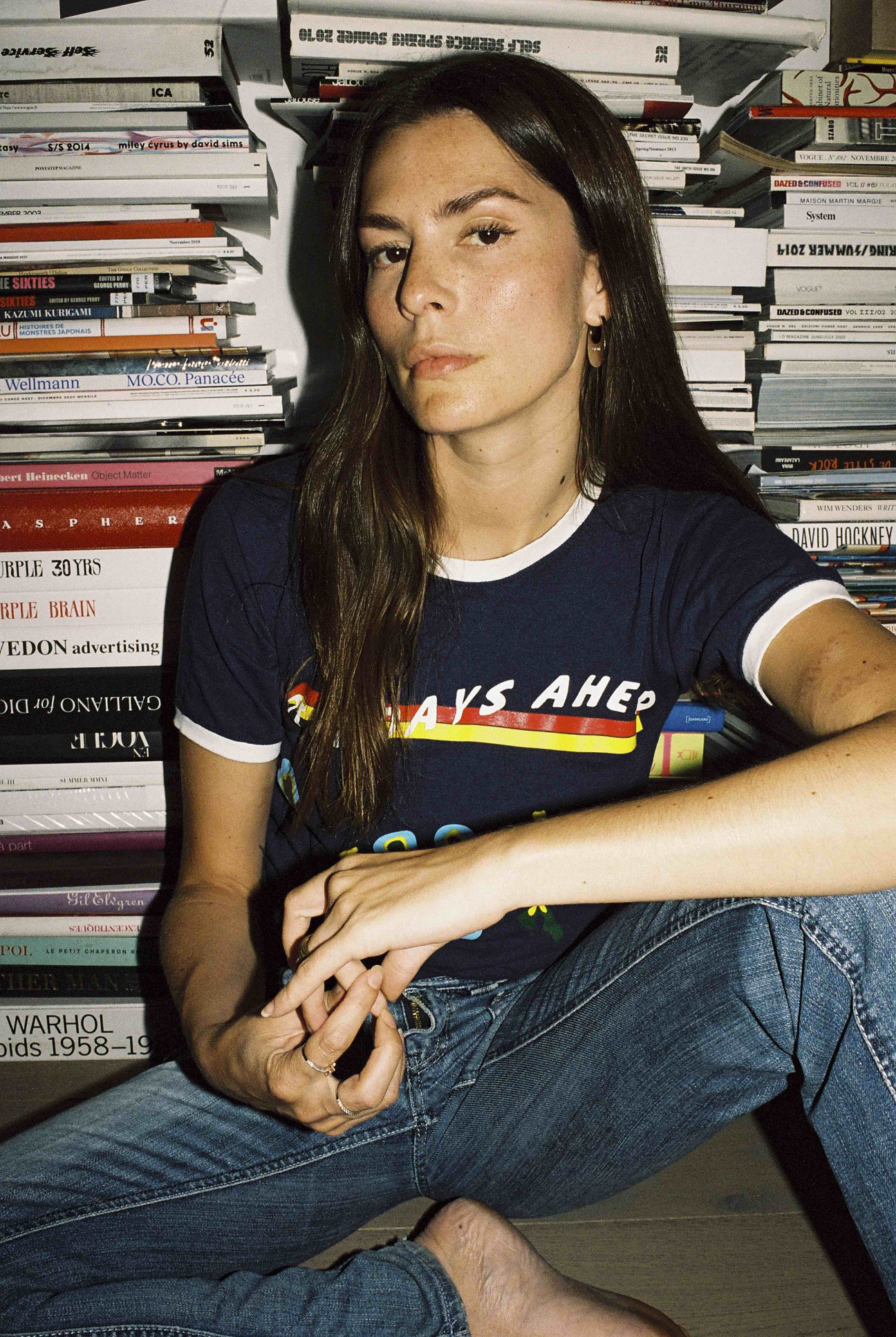 When Paris-based stylist Helena Tejedor hires a new assistant, she sends them a list of films to study. Hou Hsiao-hsien's Millennium Mambo; Darren Stein's Jawbreaker; Bigas Luna's Jamón, Jamón... her curriculum is vast in its socio-geographical circumference, but each film taps into and interrogates shades of femininity, from the two-faced teen queen to the ennui-ridden club girl.
Women, and what they wear, are as central to Tejedor's career as they are to her sense of self. This is an obsession that she traces back to the womb. She didn't inherit vintage Chanel, but her Spanish mother passed down a discerning eye and sense of timing. As a child, Tejedor's mother would tell her, "The chicest person is the one who knows how to dress for the occasion."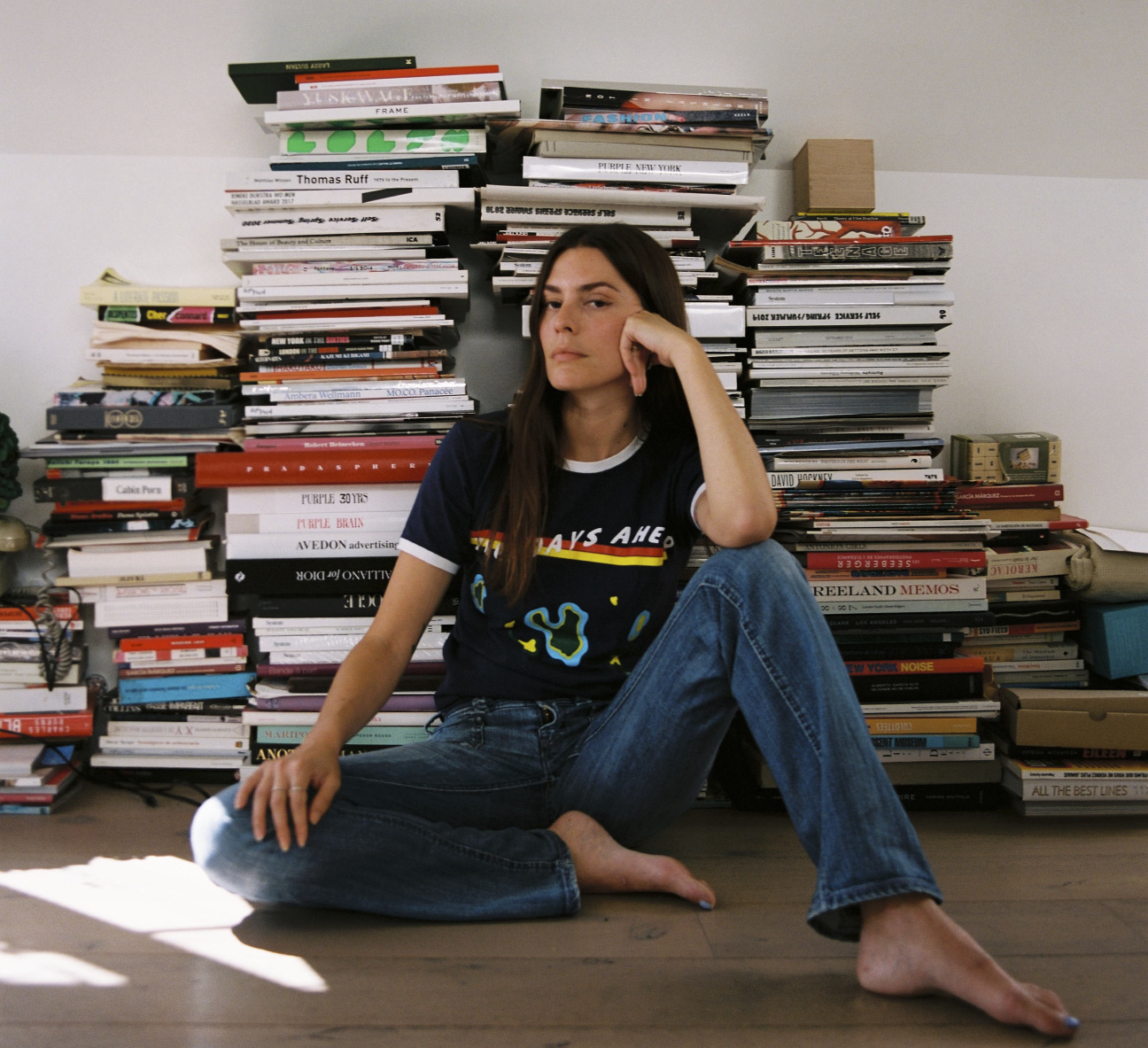 Naturally, Tejedor opted for cool instead of chic during her teen years: The low-rise jean was her act of treason, Posh Spice her patron saint. In the years since, she's cycled through wardrobes and achievements—fashion director of L'Officiel Hommes by 25, editorials in Vogue Italia a few years later, consultant to Helmut Lang and now Coperni—before landing on her current "effortless" and intellectual '90s-inspired ethos.
The next stop? Hosting is second nature to Tejedor, and her tarot reader keeps seeing stone in her cards, so she's considering adding "hotelier" to her CV. "She's like, 'There you go, you could be the next Hilton.'"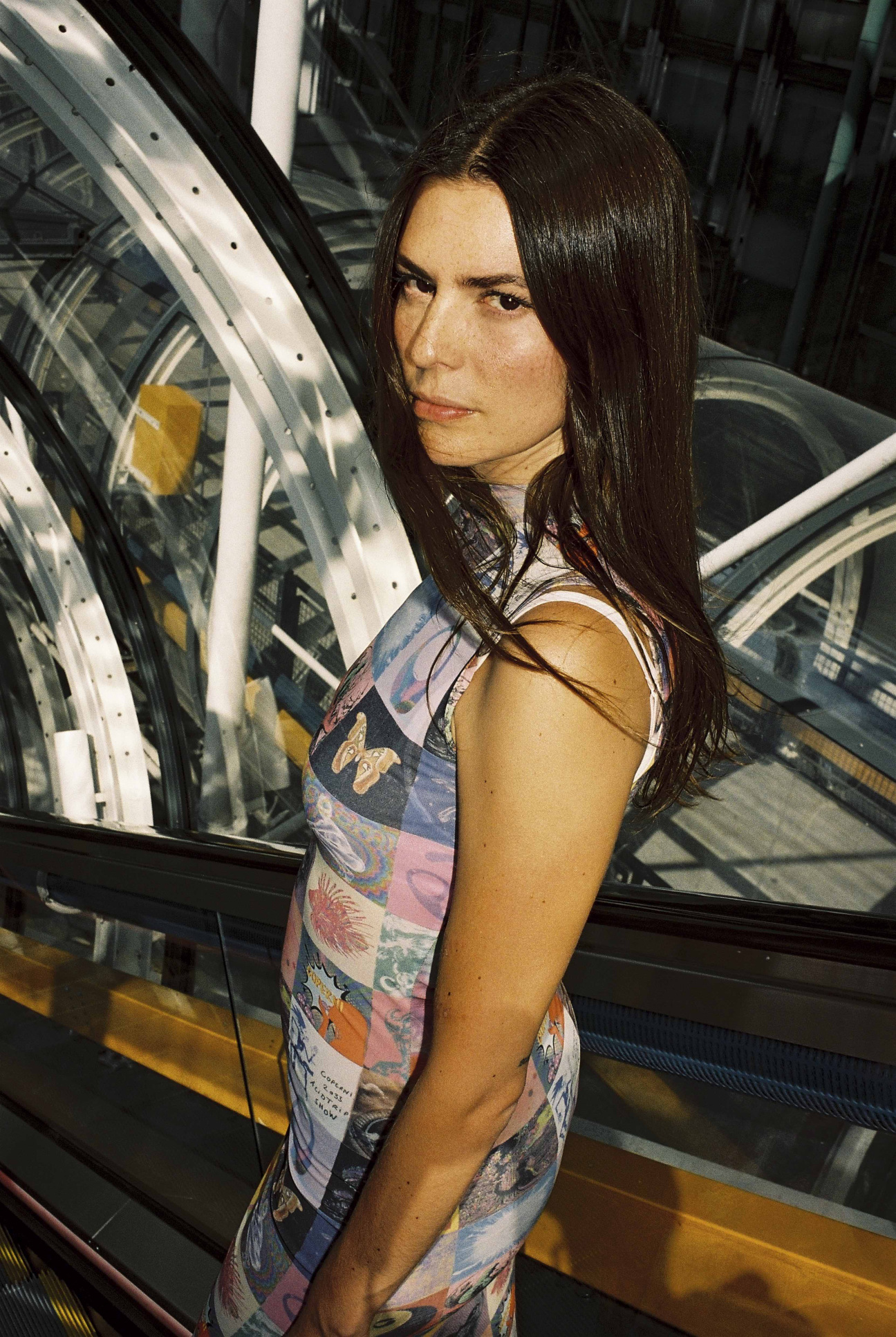 Helena Tejedor's Rules to Live By:
1. Always wear pajamas to bed after a night out. It will make you feel more civilized.
2. Always wear nice lingerie, even if it's underneath a hoodie. The key to feeling your best is dressing for yourself, not for others.
3. Never wear heels if you can't walk in them. It's a sign of weakness, and you look stupid.
4. Always read the news, even if it's just one article a day.
5. Never post videos of concerts on Instagram, the sound is shit and the magic is lost. It's like taking a picture of the moon.
6. Always make sure your spelling is impeccable, even if it's a text message. Bad spelling is very unattractive.
7. Never take advice from me.
For other fashionable people's rules to live by, check out our interviews with Rachel Tashjian, Gia Kuan, and J-Smith Cameron.