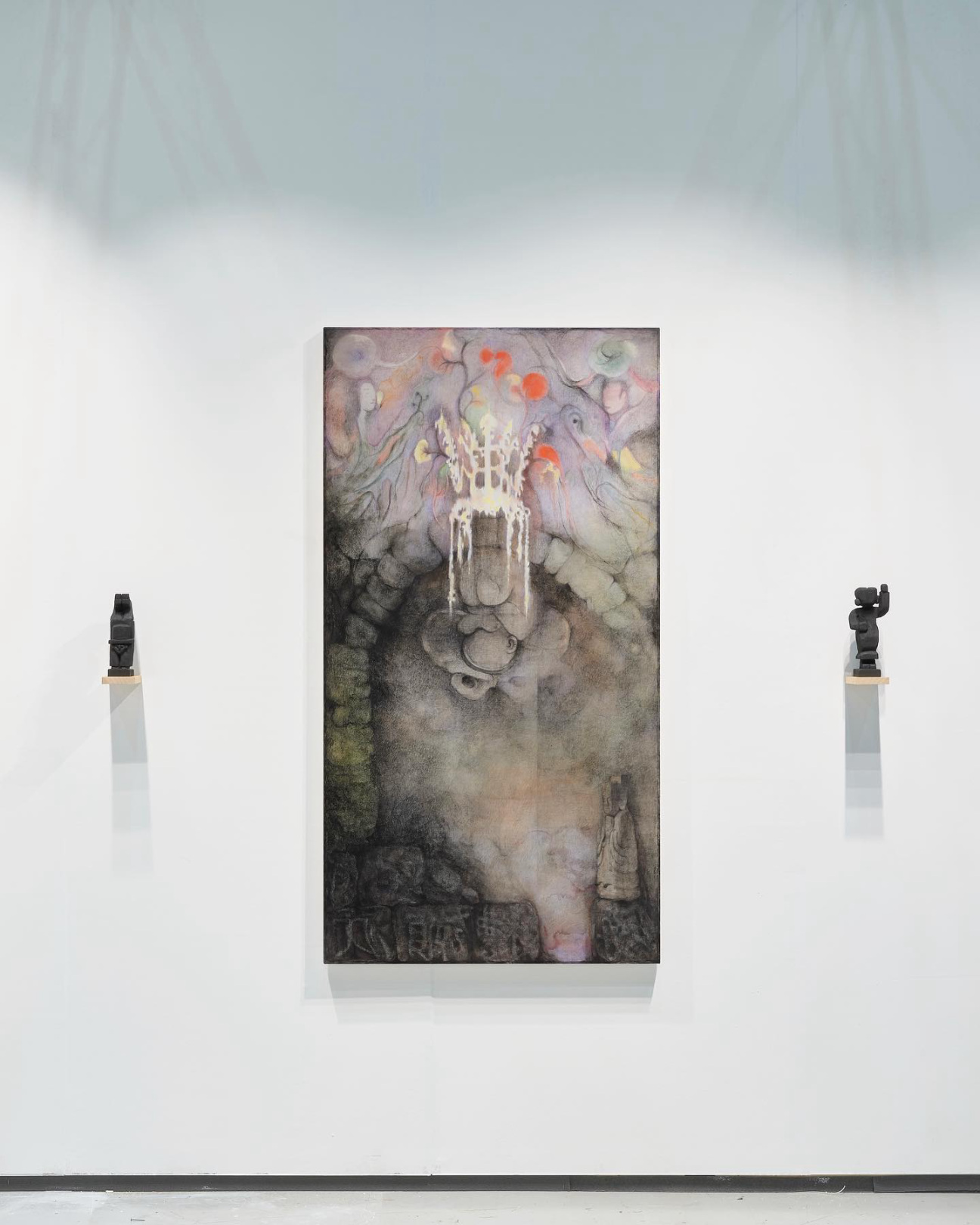 Spotlight for One
While most dealers opted for a discovery-bent survey of their roster, there were some solo presentations at Frieze Seoul, which we gravitated towards in the cacophony of egos. François Ghebaly, for instance, mounted a full booth of Cindy Ji Hye Kim's shadowy compositions of watercolor, graphite, and pastel paired with her charcoal wood sculptures. It was one of the first times we'd seen the Korean-born, Yale-trained artist fully incorporate color into her haunting black-and-white compositions, which in this case reflected mourning. We also lingered at the Modern Institute where Walter Price had created a series of small, delicate abstractions that demanded intimate inspection rather than a snappy drive-by.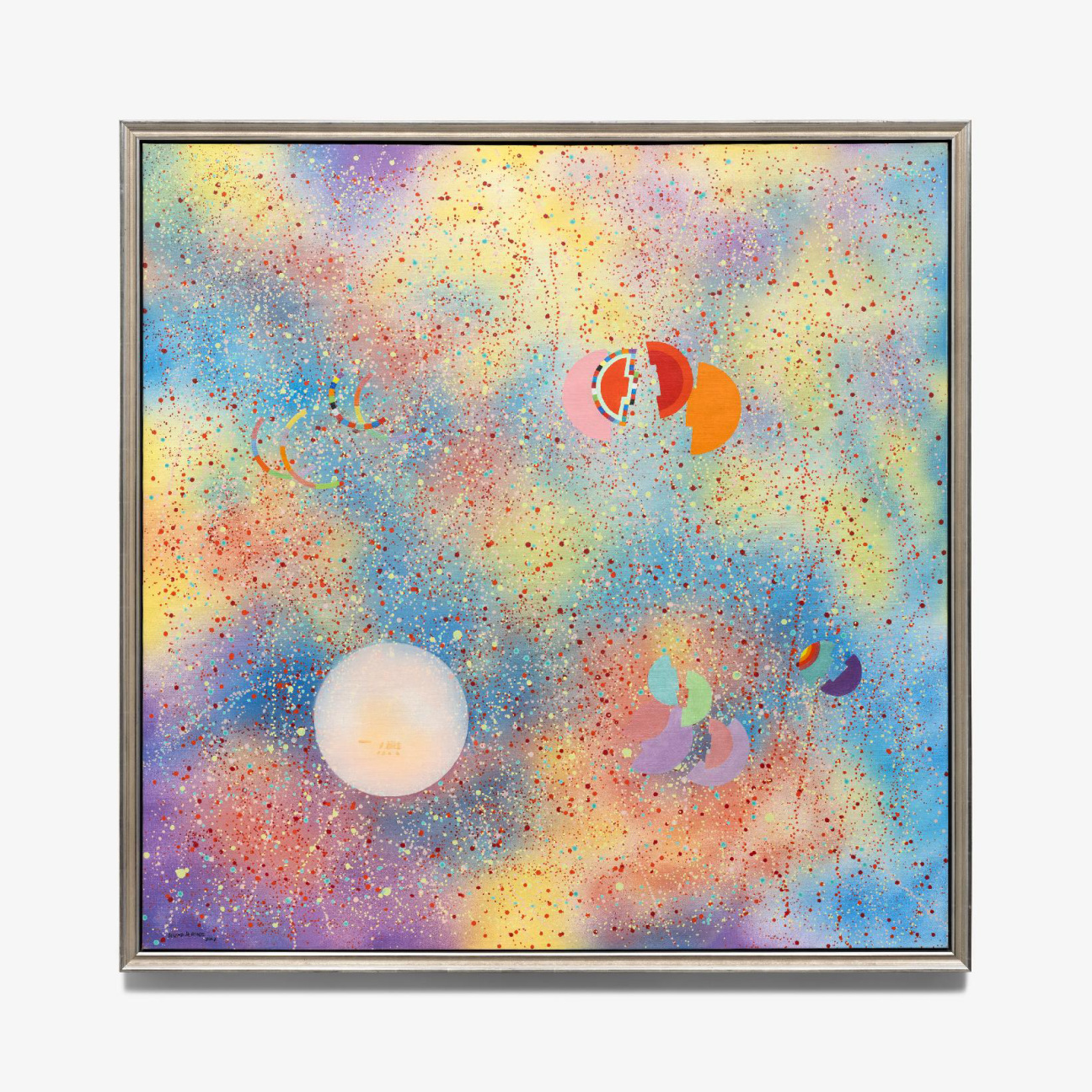 The Masters Have It
As is often the case with its London counterpart, the Masters sector of Frieze Seoul stole the show, beginning with a large presentation of rare tomes from English purveyor Daniel Crouch Rare Books. The treasures continued to run up the walls with a retrospective of the late artist Seundja Rhee by Korean stalwart Gallery Hyundai. Korean by birth, but working in Post-War France, Rhee absorbed the Ab-Ex notes of the era and made them her own, pulling in the cosmos, not unlike Hilma af Klint. In a stunning contrast across the aisle, ACA Galleries delivered American realism with contemplative landscapes by Andrew Wyeth and postcards from suburbia by John Baeder.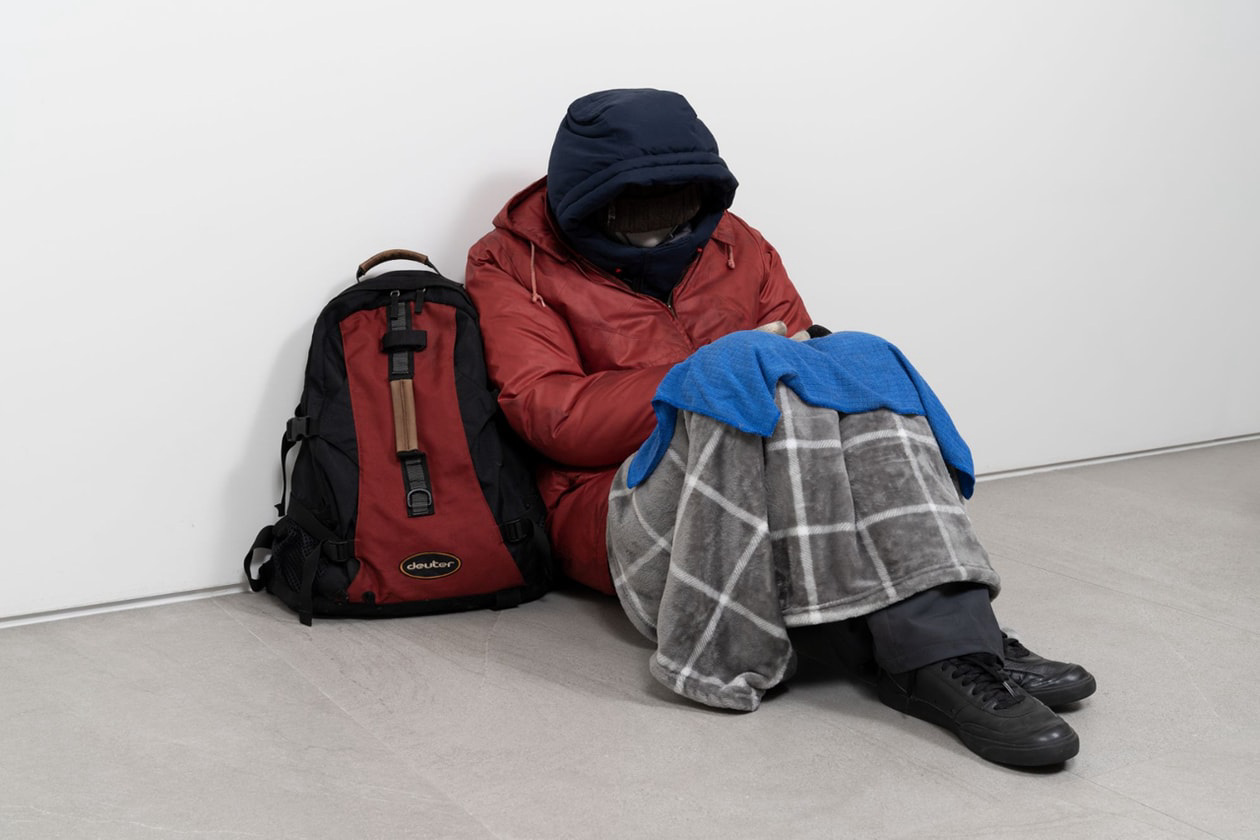 Stop and Click
As the international throngs at Frieze Seoul jockeyed for the works they wanted, they also waited in line for images of pieces they weren't taking home. Galleries seemed to be counting on this and put their shiniest and most legible works front and center. This meant a boon of Jeff Koons gazing balls and Anish Kapoor dishes, including an inky one reminiscent of cop aviator glasses at Kukje Gallery. The gimmick we couldn't stand was at Perrotin, where a disturbing, lifelike sculpture of a homeless man by Maurizio Cattelan had people posing in feigned concern. It followed on the heels of the artist's recent Leeum Museum of Art show where similarly cynical works were shown.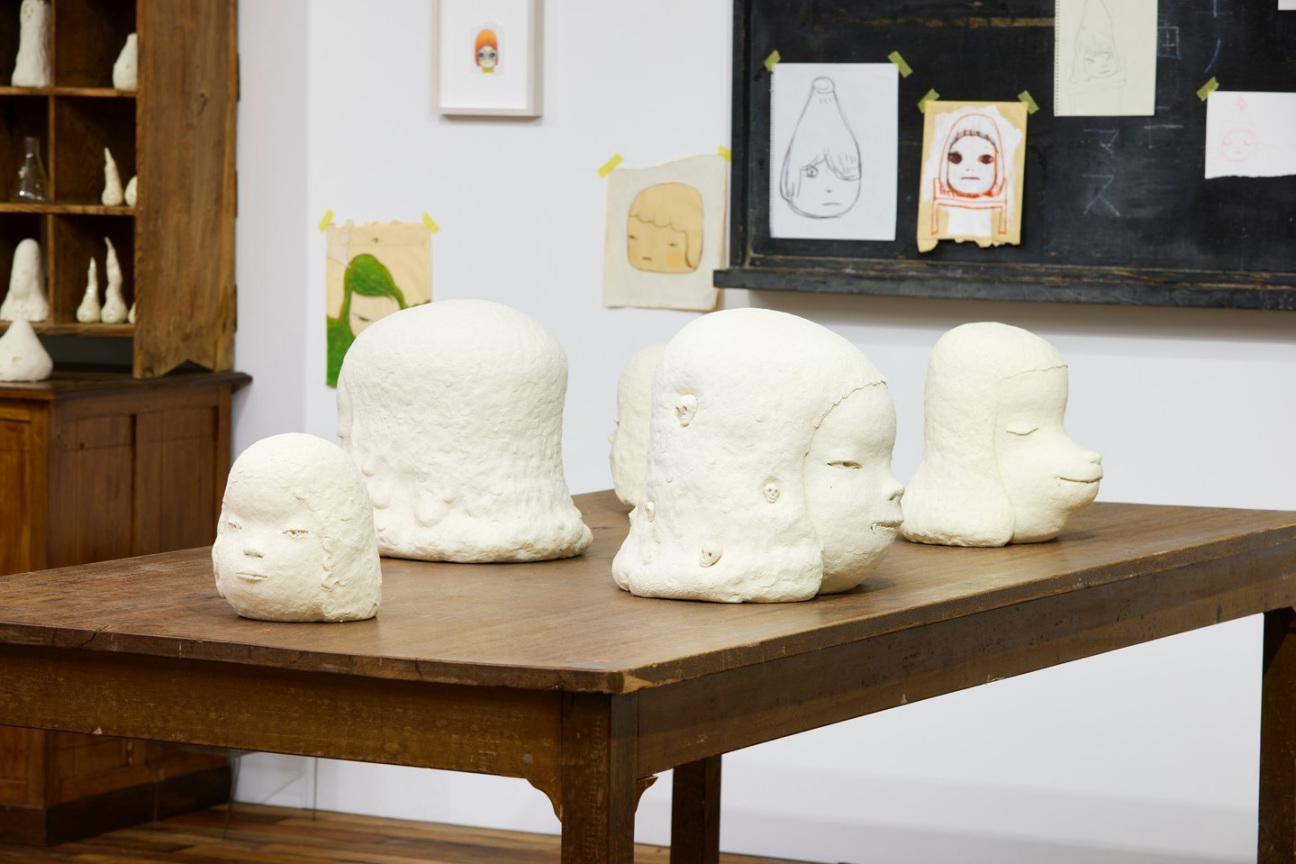 Yoshitomo Nara Overruns Pace Gallery
It is actually just down the hill from the Leeum Museum of Art, and its envy-worthy collection of buncheong porcelain and celadon vases, that one finds Yoshitomo Nara's new ceramic show at Pace. There are nice synergies between the two; the ones on view at Pace were also fired in ancient kilns and embrace the functional and intimate properties of the medium. Nara's pieces were mostly made in Shigaraki, Japan, where the Pop artist has undertaken a multi-year residency to create vases and pots that translate his two-dimensional characters into fragile vessels. The exhibition marks Nara's return to South Korea after almost 20 years, just in time for his gallery's announcement of their first space in Japan.