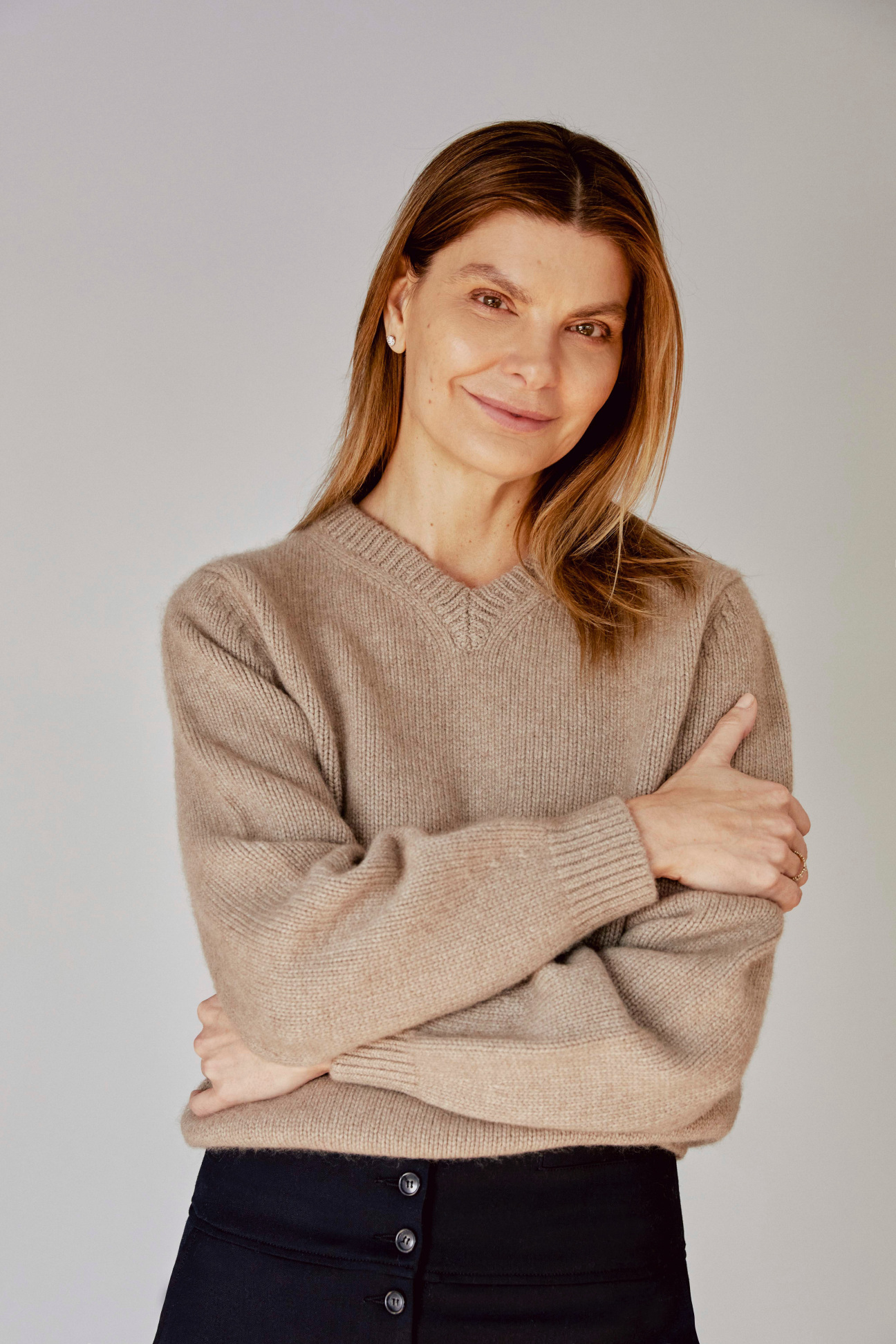 I love picking out gifts for the people in my life. Whether its a one-of-a-kind find for a special occasion, something creative with a personal touch, or a charitable donation to honor someone, I always take the time to make sure what I'm gifting is something that will be enjoyed, and that the thought I put in is clearer than the amount I spent. A hand-written note can be as meaningful as an expensive piece of art.
My approach to gift giving is to think outside the box. Yes, I have my favorite shops and online stores, but if nothing looks quite right, I get creative: hand-drawn card or a city guide. Find a charity they appreciate and give back. The options for gifts are endless. What's important is to show you care about that person and you put some good thought into their gift!
Always remember that gift giving should be fun—not stressful! I had the pleasure of reading the first title on my personal book list this year before I decided (no question) that I had to give it to nearly everyone I know. A trip to Copenhagen in early fall led me to Louise Roe Gallery, where I purchased many of my holiday gifts. After all, finding something for yourself along the way is part of the fun, isn't it?
I can't get enough of this womenswear brand. From gorgeously draped cashmere to comfortably chic denim, I have a hard time finding anything by the New York-based brand that I don't want immediately! To say I'm gifting Khaite this season would be an understatement—I love it so much, I need to share it! A big bucket bag for my BF, the Gloria Heels for my girl who is at all the parties (I pre-ordered, and I'm doing a sketch on the card), and of course, cardigans for everyone.
Roman and Williams Guild: Coupes & Candlesticks
I never leave RW Guild empty-handed—or with an empty stomach, for that matter (order the salad niçoise and champagne!). I got candlesticks as a housewarming gift for our friends who just moved, and added something to my own wish list while I was there—the champagne coupe glasses! I hope they'll arrive just in time to toast to the New Year.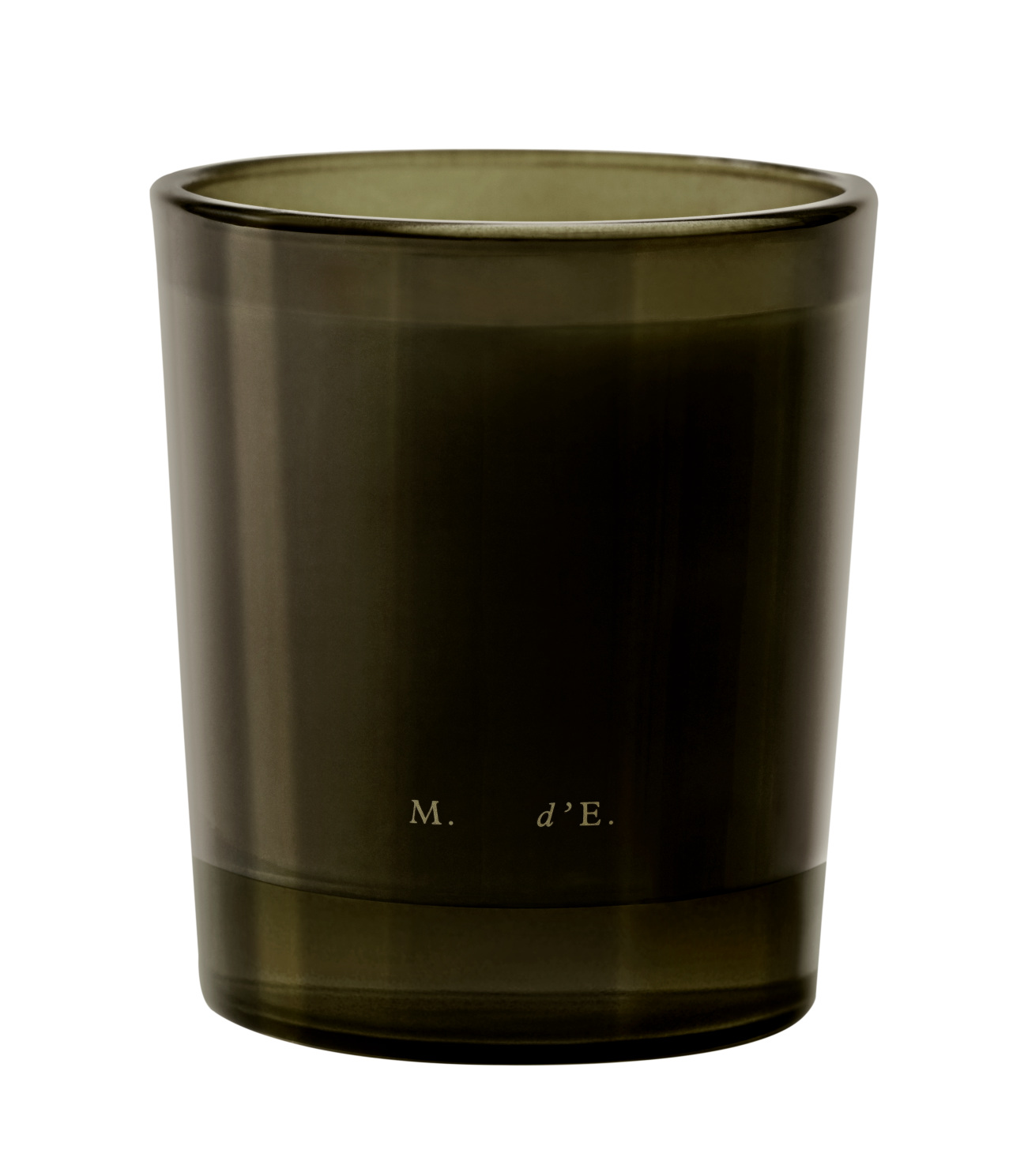 "The Day After The Party Gift"
With years of festivities cancelled, justifiably, in the name of covid precautions, this season marks the return of the holiday party. So as not to show up empty-handed, get the Rotano Candle from Maison d'Etto—it's a cult classic that features notes of soft dusty-leather, cedarwood, and the scent of a sweaty stallion. If you overstay your welcome, send two!
The Old-School Charm of Gohar World
You had me at Chicken Slippers, and I'm a vegetarian! This charming home design brand is shaking up old-world tabletop traditions with linens, dinnerware, and candles that'll make you giggle. The Strawberry Candles couldn't be cuter and the Lemon Squeezer and Crumb Catcher are musts.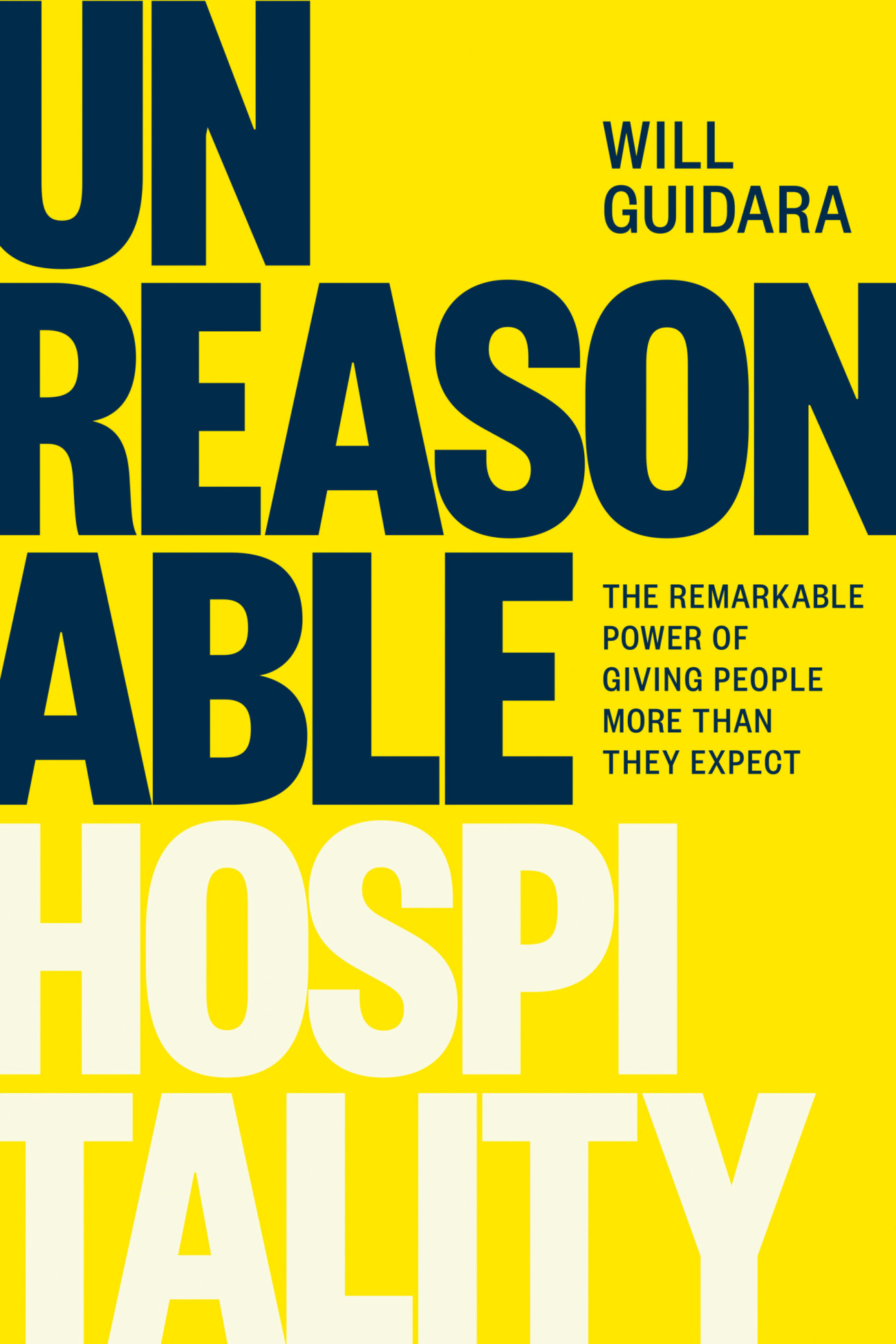 A Great Read: Unreasonable Hospitality
For the host in all of us, this book by Will Guidara of Eleven Madison Park is a lesson in making everyone feel special—just in time for the holidays. As someone who's hospitality-obsessed, this book really spoke to me, and I'm giving it to everyone this year! It's perfect even for those who aren't hosting this season—a plane ride is all you'll need to tear through this book.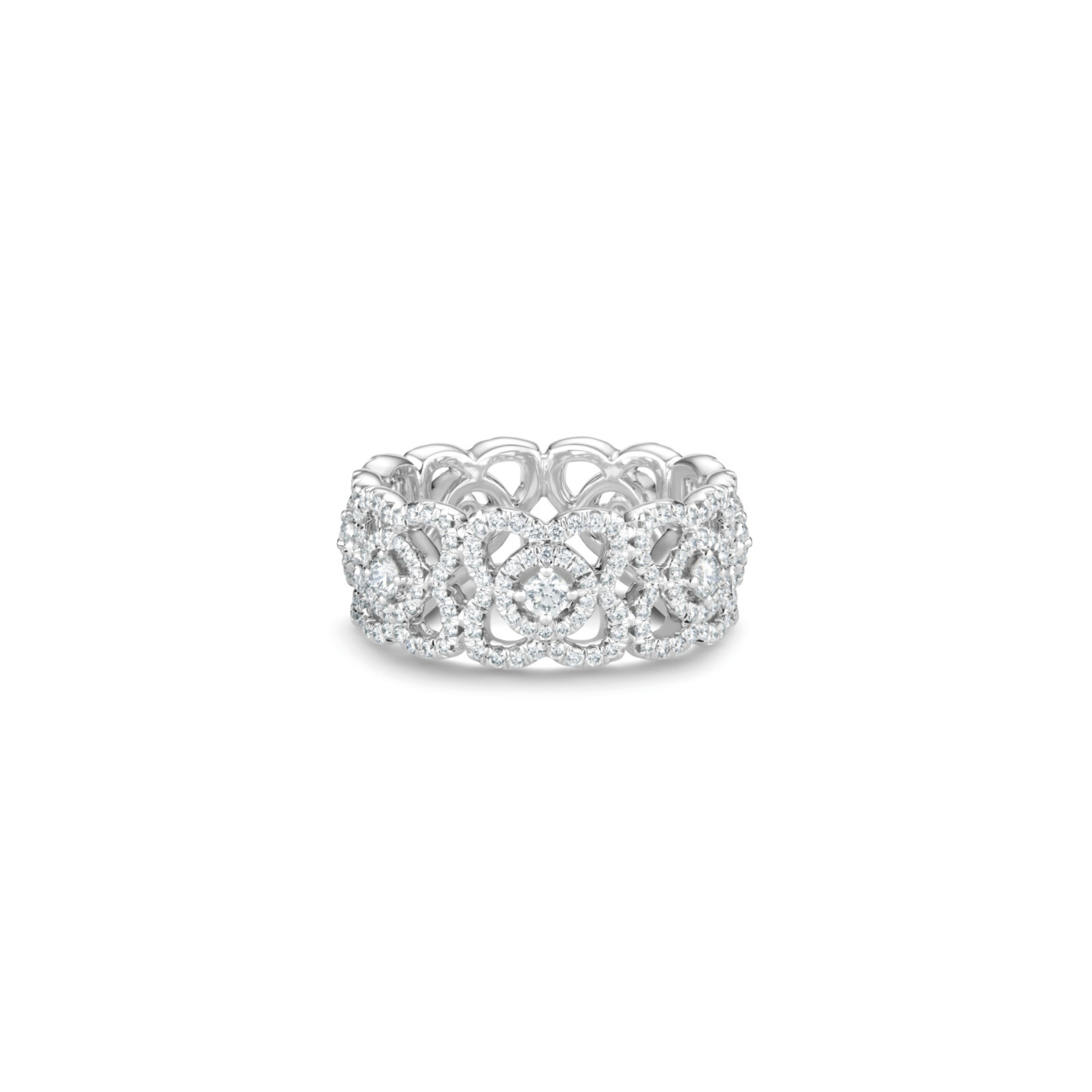 I was walking up Madison this weekend, and women were elbowing each other aside at the De Beers holiday window. I had to know what all the fuss was about, leaving my husband of 25 years stranded and confused in the middle of the sidewalk—and wow! Let's just say it: if you have the privilege and a special occasion, the De Beers classic Enchanted Lotus Band is a show-stopper.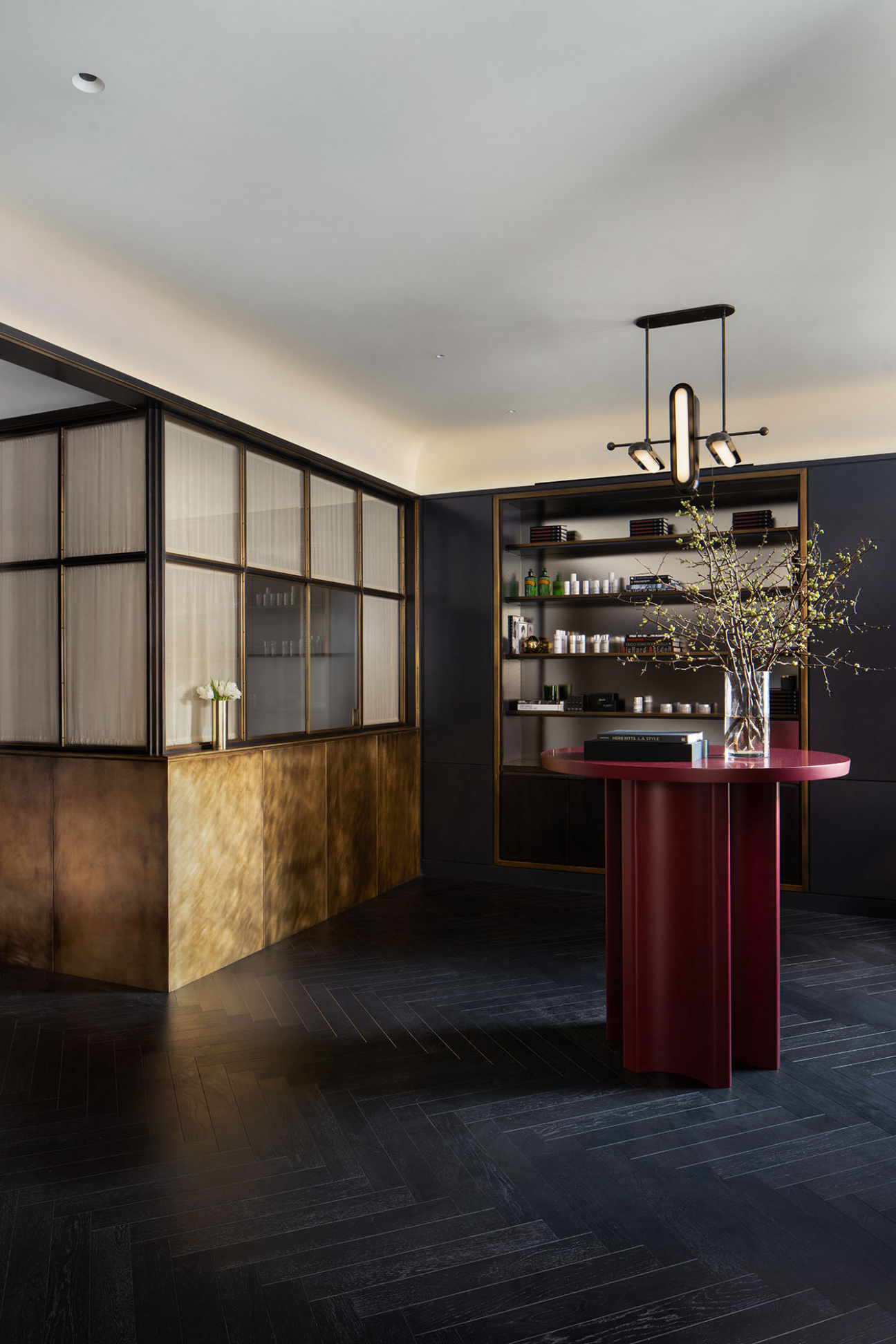 For that friend who's expressed interest in something cosmetically adventurous... but is too hesitant to book the appointment, I suggest a no commitment fill-in-the-blank treatment: The Beauty Sandwich, an EM Sculpt Ab Session, a custom HydraFacial...No one will be offended, trust me! It's the nudge they need! The ultimate beauty gift—a session with celeb cosmetic dermatologist Dr. Paul Jarrod Frank.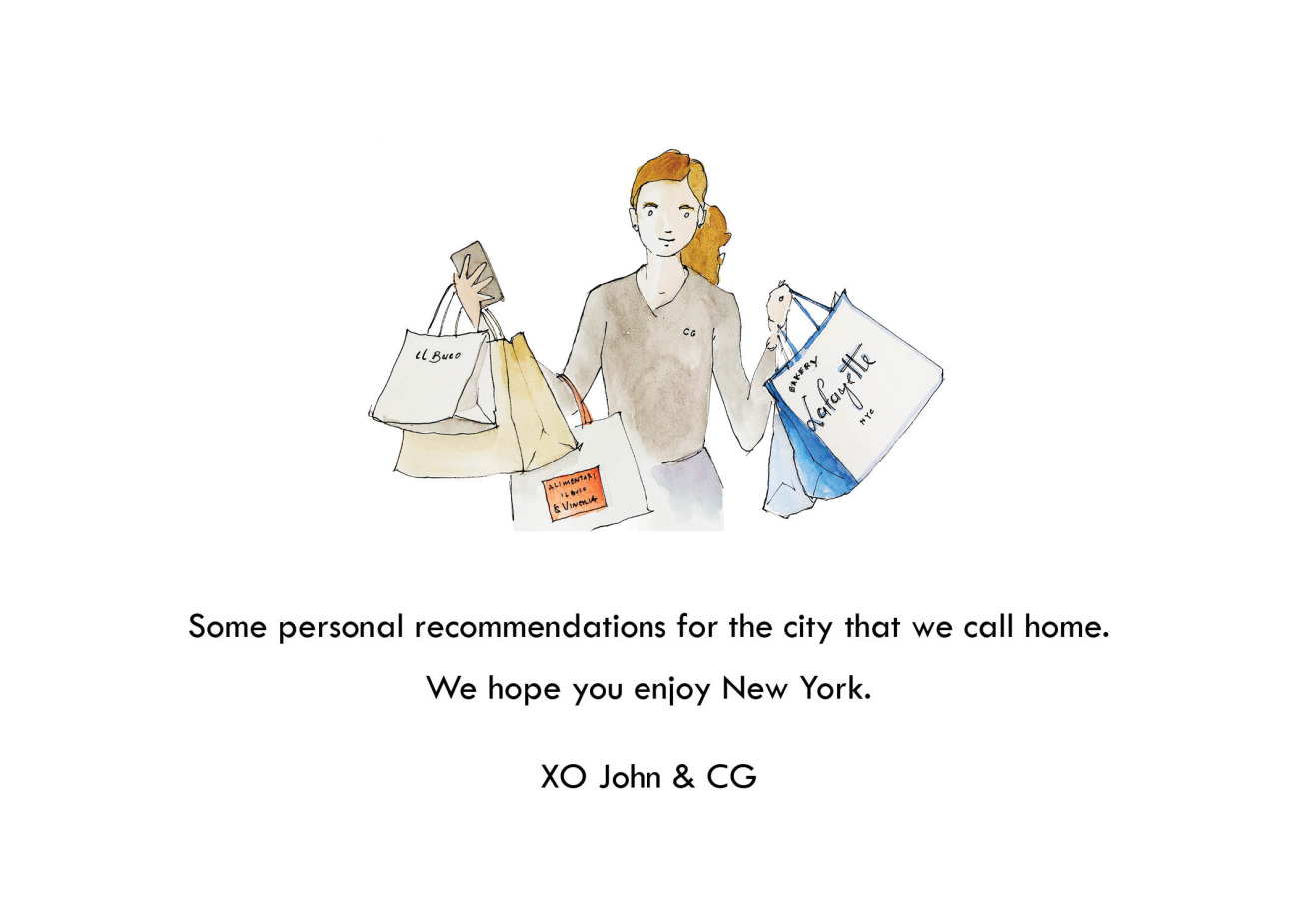 I'm as excited to traveling again as anyone, but nowadays, the barrage of travel recommendations can feel overwhelming. Recently, our studio made a New York City travel guide for a friend and his daughter visiting from San Francisco. We filled it with lists of our favorite restaurants, hotels, museums, shops, and walks and it became a little love letter to our city. It's a surefire way to get someone excited about making the trip, and its also perfect for those guests you could use a break from.
Grace Jones's Island Life cover art broke the internet before there was an internet. And Warhol's cover art for the Stones's Sticky Fingers album is still legendary. Albums make for amazing gifts, but they're also fun to display. If you don't trust your own taste in music or art, check out Ergot Records—they'll hand draw a gift card for you.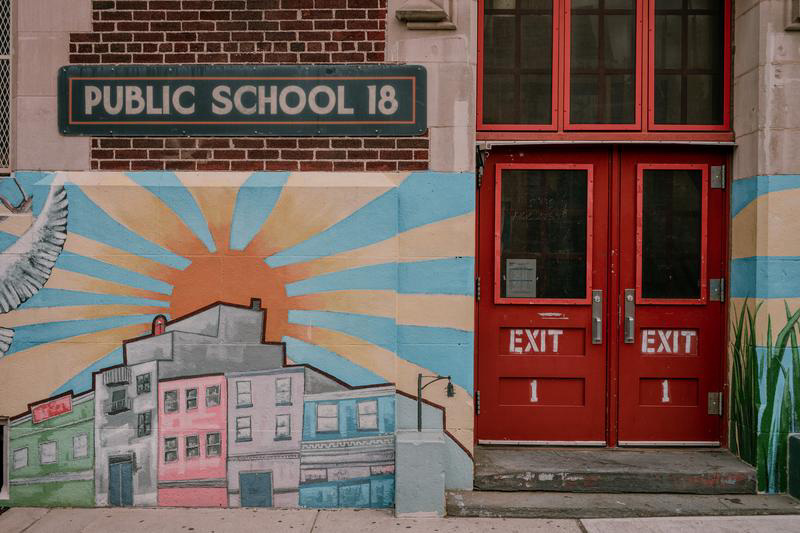 Peace, Love, and Public School!
I'm a big believer in supporting public schools, not only for my children but for everyone's children. Public schools provide much more than education: they offer support, mentoring, community, and fundamental resources that many children desperately need (lunch, breakfast, even laundry facilities). And if you love the arts, many NYC public schools offer a whole host artistic programming for children. Support the future of the arts in the name of an artist you love!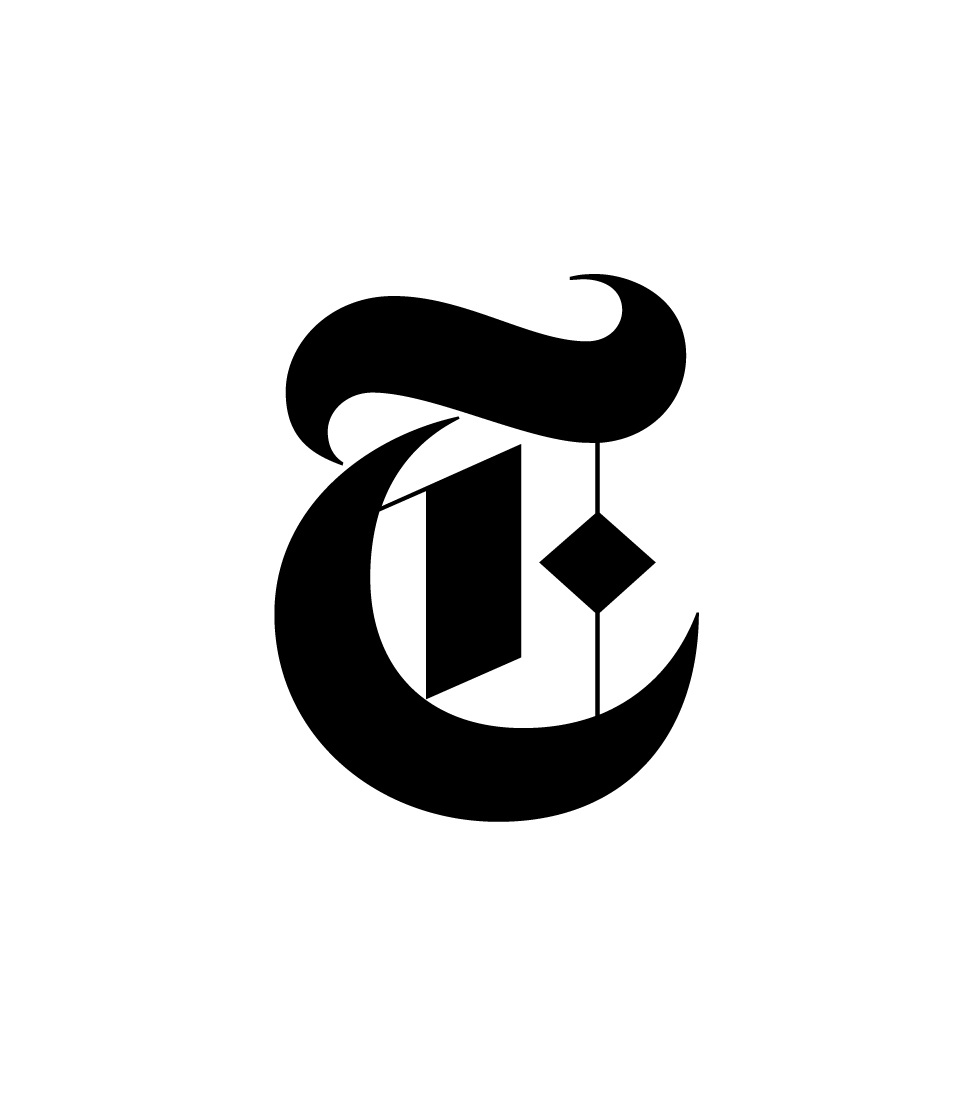 I've got a thing for a real newspaper! Crossword puzzles with a pencil every day. The New York Times's Real Estate section. T Magazine. The list goes on. Most people get their news online for many good reasons, but a weekend-only subscription is a gift that anyone can enjoy.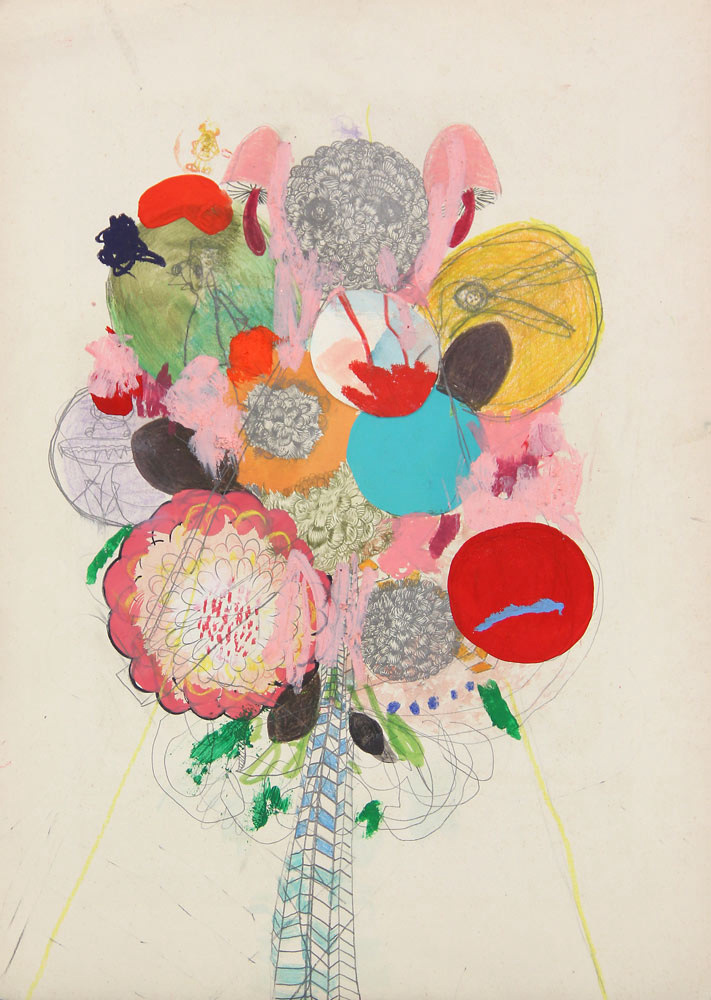 I love gifting artwork, especially that of close friends. Simone Shubuck is a personal favorite—she's got some charming (and affordable) limited edition drawings that make for the perfect present. If timing allows, I always splurge for framing, but if not, including a gift card for that service is a nice touch. Corinne at City Frame in NYC makes it happen in a pinch!
Another approach I love is donating to a creative cause. I've contributed to Kickstarter campaigns for films, art installations, and museums. To be a part of something epic, like a 100 foot mural by Andrew Kue at MOCAD, and recieve an original work of art by Andrew Kue in exchange is a win-win.
Her shop is a must when you're in Copenhagen. Ceramics, glassware, clothing, books...and they ship
worldwide! I'm giving a friend the Pirout Ceramic Vase in White (and a terracotta one to myself)!
For my friends who've left town for warmer living, I love sending some local favorites via Goldbelly—a
brunch spread from Black Seed Bagels, a couple of pies from Joe's Pizza, or the delicious Banana Pudding from
Magnolia Bakery. I'm always hoping a little taste of New York will get them back for a visit.
Christine Gachot is the Principal of design studio GACHOT, a hospitality development consultant, a founding member of the Female Design Council, and a design ambassador for Neue House. Her work for GACHOT has been recognized internationally with honors including the AD100 and Elle Décor's A-List.