It's been three years since Creative Time put on its notorious gala, the annual event that gathers artists, creatives, and a swath of the most interesting people out and about in one grandiose room to support the nonprofit dedicated to public art. The previous staging honored CULTURED collaborator Jenny Holzer before the world irrevocably changed and the party was put on pause. But last night in New York, the feeling in the room was more than just reconciliation after years apart—it was pure elation.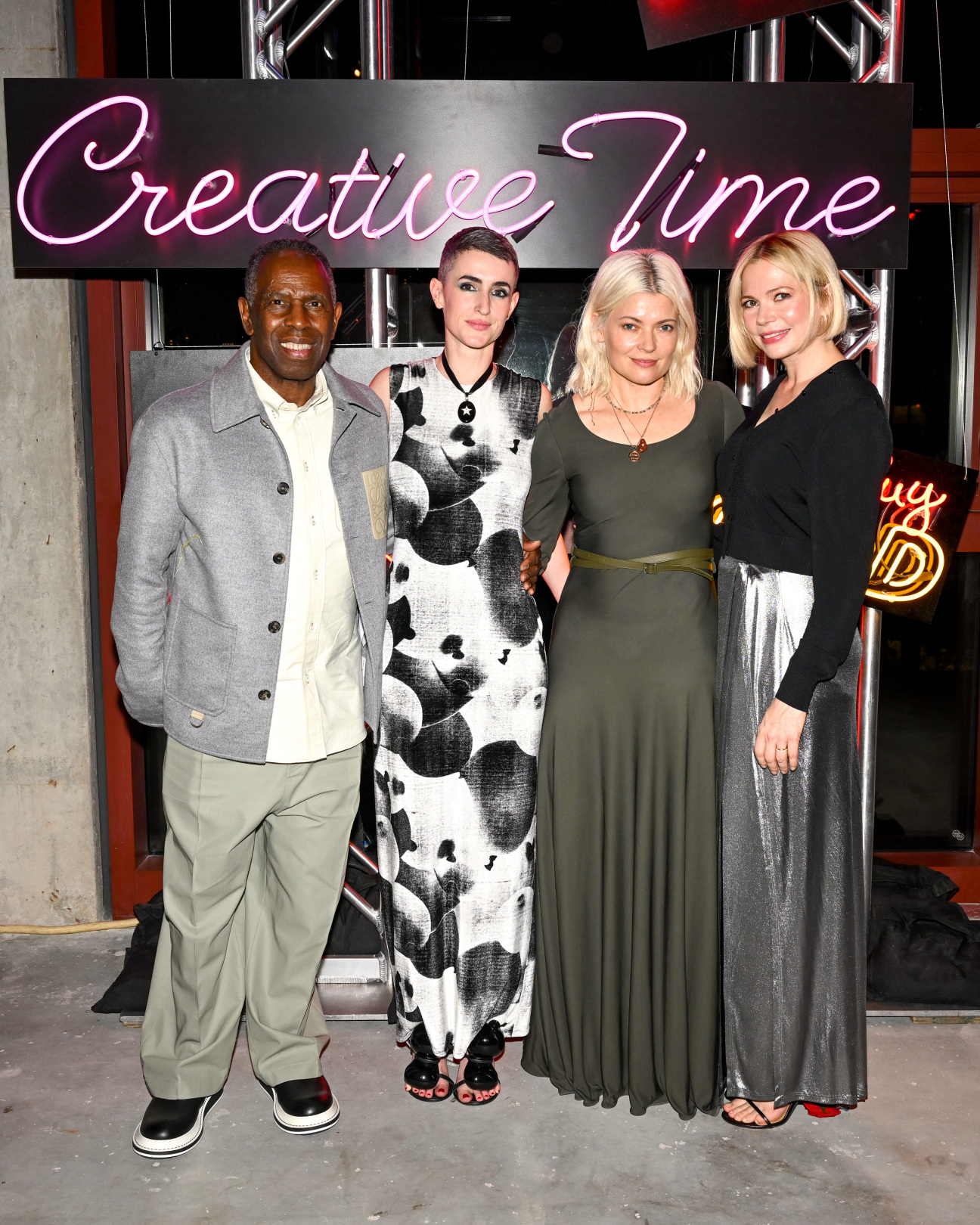 Held at Powerhouse Arts's new Gowanus campus—formerly the Brooklyn Rapid Transit Power Station—the event honored artist Charles Gaines, who recently debuted his first public artwork in his nearly six-decade-practice, "The American Manifest" as well as Rashid Johnson, Lauren Halsey, Steffani Jemison, and Edgar Arceneaux as the next generation of artists influenced by the Conceptual Art pioneer.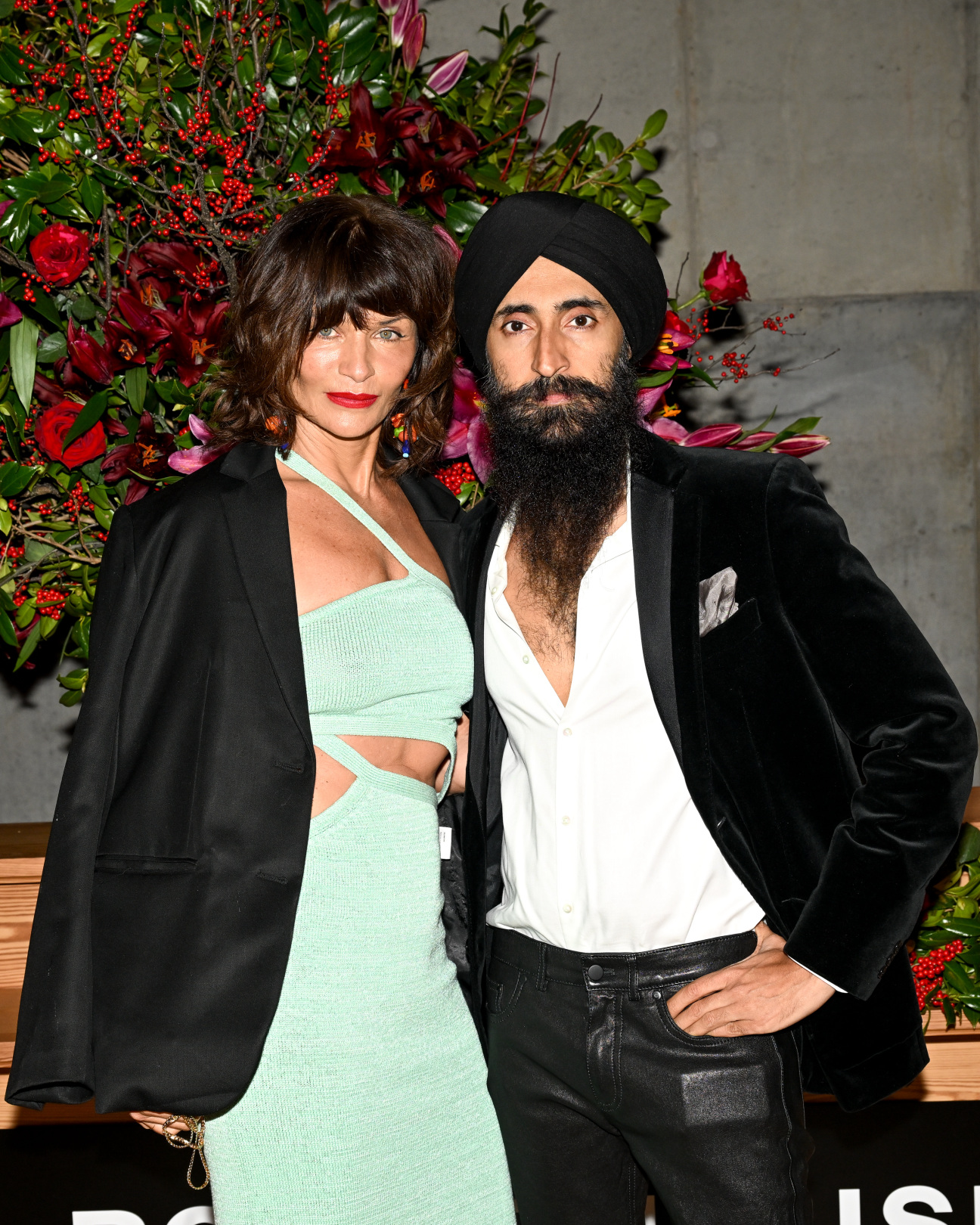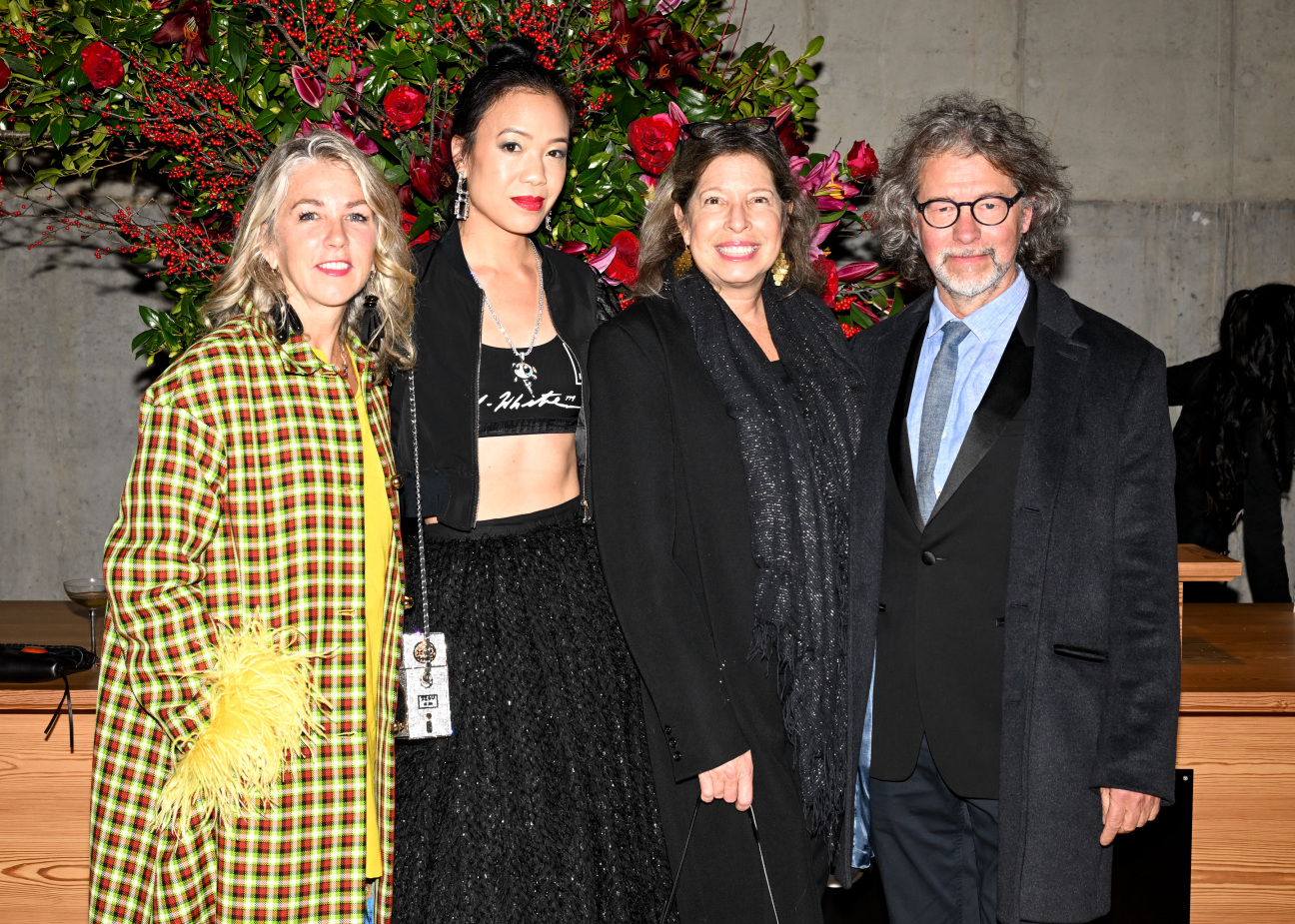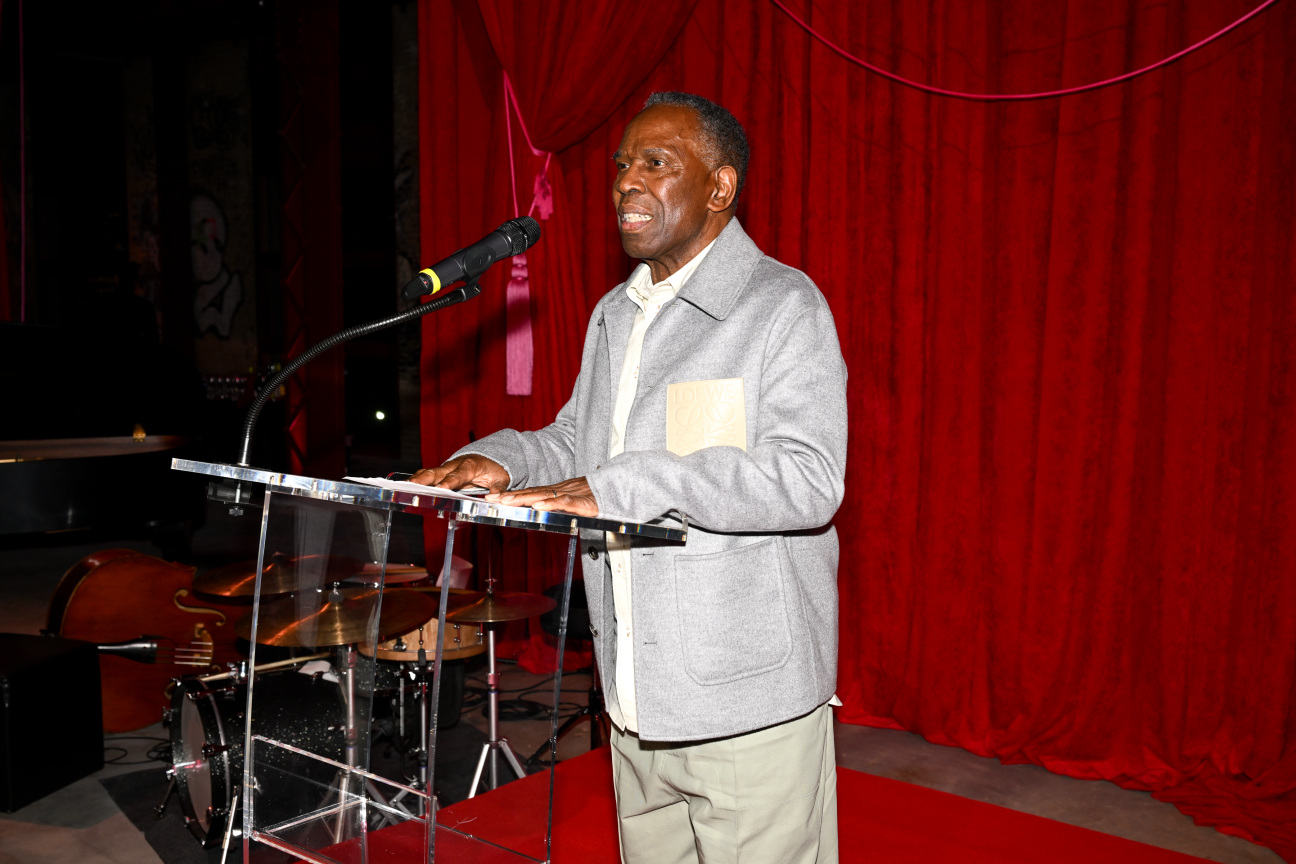 Co-chaired by the Loewe Foundation and restaurateur Jon Neidich, the fundraiser began with a raw bar social and Gaines's drink of choice: martinis, of course. Afterwards, guests such as Nicholas Braun, Michelle Williams, Chloe Bass, Thelma Golden, Helena Christensen, Myha'la Herrold, and more made their way into a jazz-age-themed banquet hall where Chef Yann Nury treated attendees to a bespoke menu inspired by 1950s New York fare. After live performances by Kris Davis Trio and West Dakota and rousing words by Gaines and executive director Justine Ludwig, the party continued at Charles' Bar & Lounge, where—despite the Hästens mattress installation—Soul Summit, Samantha Ronson, and Dee Diggs kept the afterparty up well into the night.