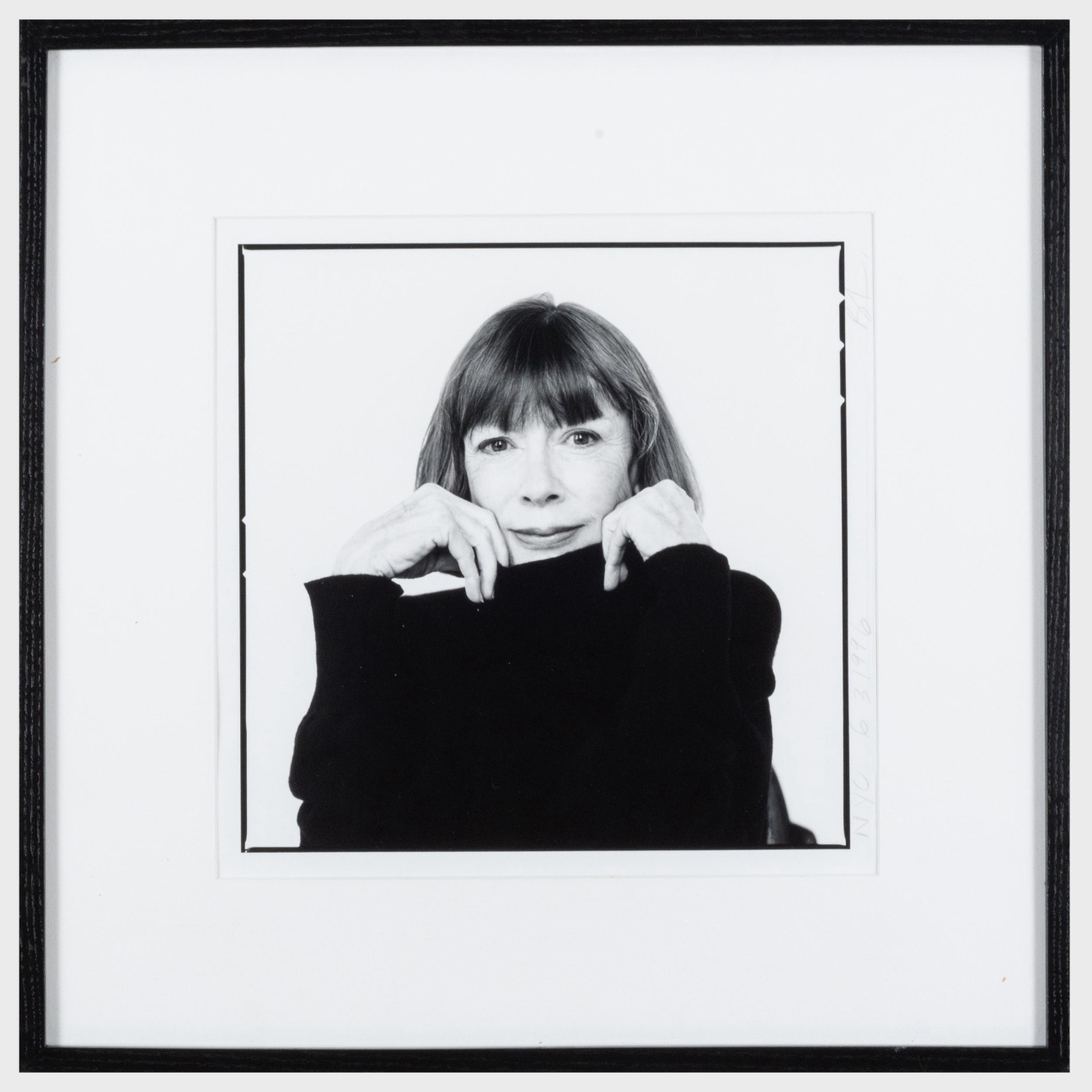 Joan Didion, a pioneer of new journalism, left much of herself in her writing. Readers followed the writer through her moments of joy, grief, and generational turmoil. Of course they got to know something about life or politics, but they got to know Didion all the same. When she died last year from complications with Parkinson's disease, fans lost not just a cultural behemoth, but a literary friend as well.
Now, following the opening of Hilton Als's retrospective show at the Hammer Museum, "Joan Didion: What She Means," many of the author's personal items are up for sale. Staged at Stair Galleries, "An American Icon: Property from the Collection of Joan Didion," includes personal belongings from her last place of residence—New York—with proceeds benefiting the research of Parkinson's and other movement disorders.
A few of the items will be familiar to the writer's loyalists. A set of hurricane lamps that are referenced in her writing, and were lined up on the windowsill of her apartment overlooking St. James's Church, are available. Most notably, or perhaps morbidly, is a late Regency mahogany table written about at length in The Year of Magical Thinking. It was sitting at this table that Didion's late husband, John Dunne, suffered a fatal heart attack.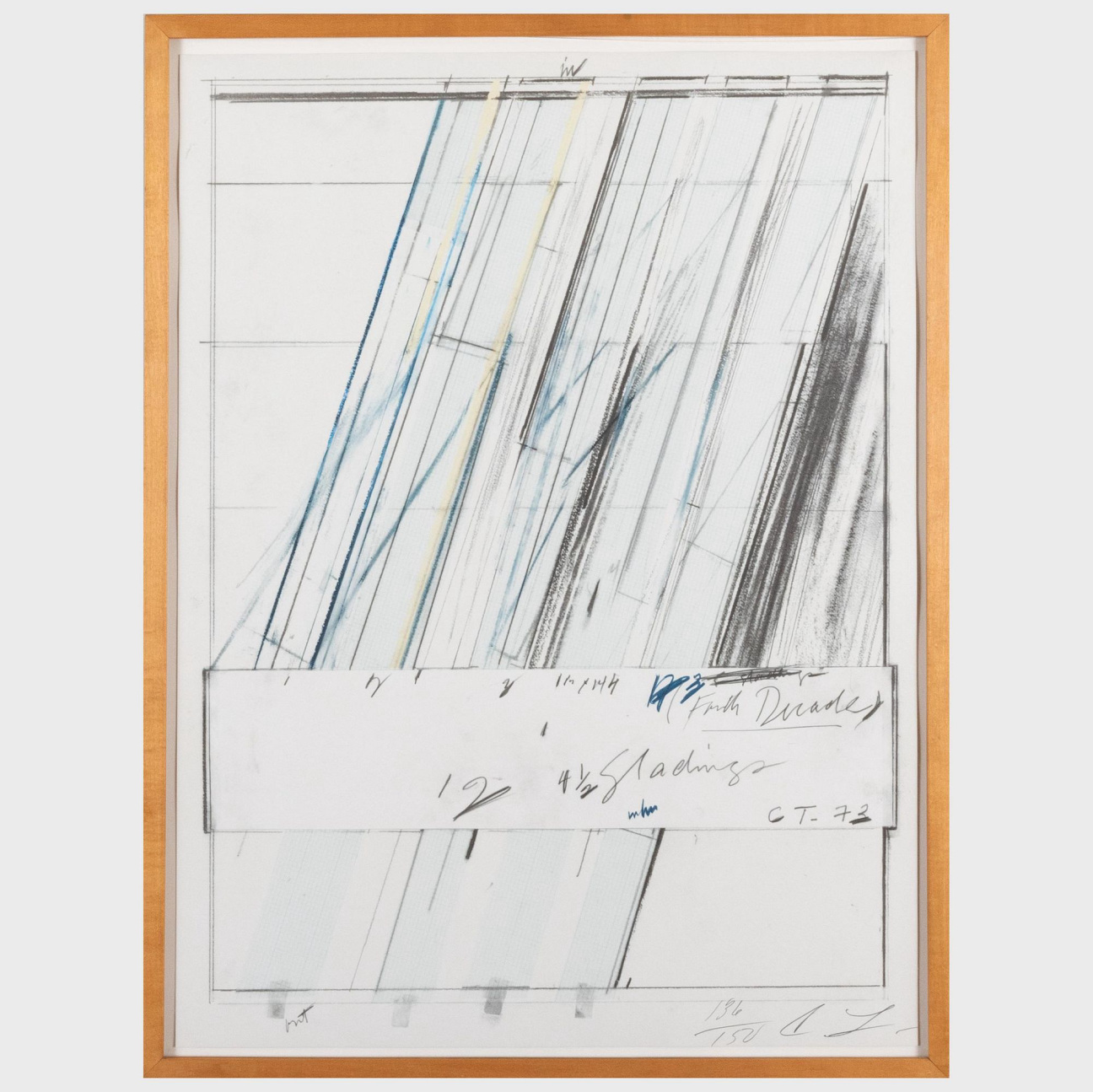 Some items at the auction are more mundanely personal and others are even humorous. Included in the auction catalogue is a collection of Didion's favorite books from her personal collection, based on a list she once transcribed. There are 12 bright pink dessert bowls, a Le Creuset dutch oven with scorch marks and food stains from Didion's very own cooking attempts, a Patti Smith photograph inscribed with "Hermann Hesse Typewriter, 2007! To Joan with love and admiration," and even a set of aprons, one of which reads "maybe broccoli doesn't like you either."
Available from her art collection are many contributions from her notable circle of friends. There are several portraits of Didion, including a signed and inscribed gift from Annie Leibovitz. Also on sale is a geometric lithograph from Richard Diebenkorn titled Twelve, a couple pieces from Ed Ruscha, a signed copy of Richard Serra's Malcolm X, and a Cy Twombly piece Untitled.
"An American Icon: Property from the Collection of Joan Didion" is now on view through November 15, 2022 at Stair Galleries New York, and the auction begins online on November 16.