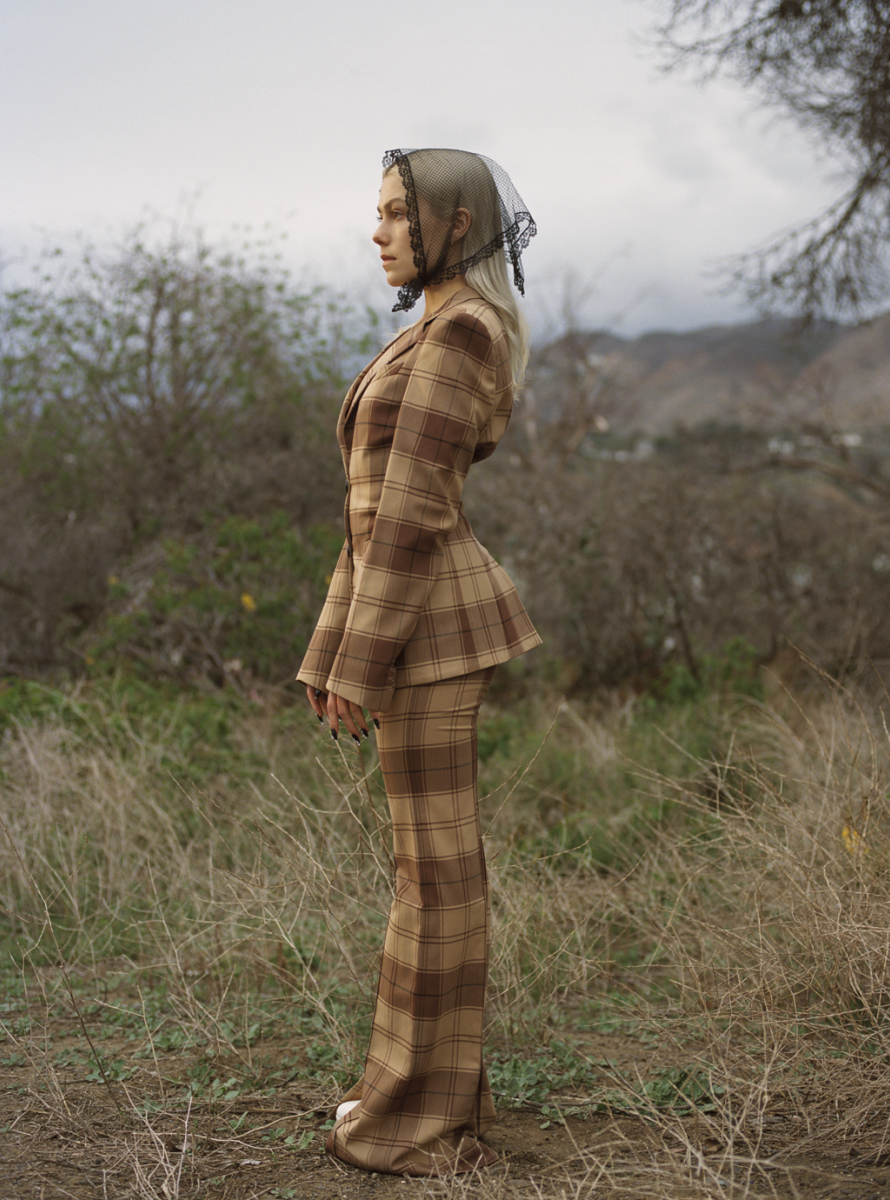 1. Meet the Anomaly That Is Phoebe Bridgers
Singer-songwriter Phoebe Bridgers is having a career-defining year. Her sophomore album Punisher was nominated for three Grammy Awards in March and received far-reaching praise. Who would guess it was inspired by everyday monotony? "Bridgers's music is just as likely to appear in year-end "best of" lists as depression TikToks, but, more than anything, Punisher zeroes in on the slow churn of living," writes Cassandra Gillig.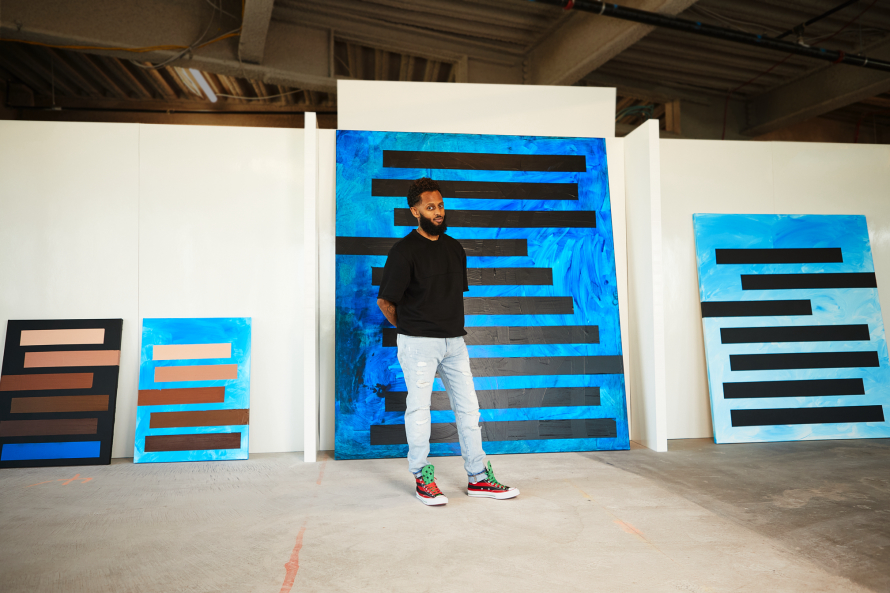 2. Five Contemporary Black Abstract Artists to Know
"What makes art "Black" and how do viewers perceive or value work that is unidentifiable by race?" asks Kendra Walker. "Against this backdrop, some of the most compelling abstract painting today is coming from Black artists." Meet the next generation of abstract painters on our radar.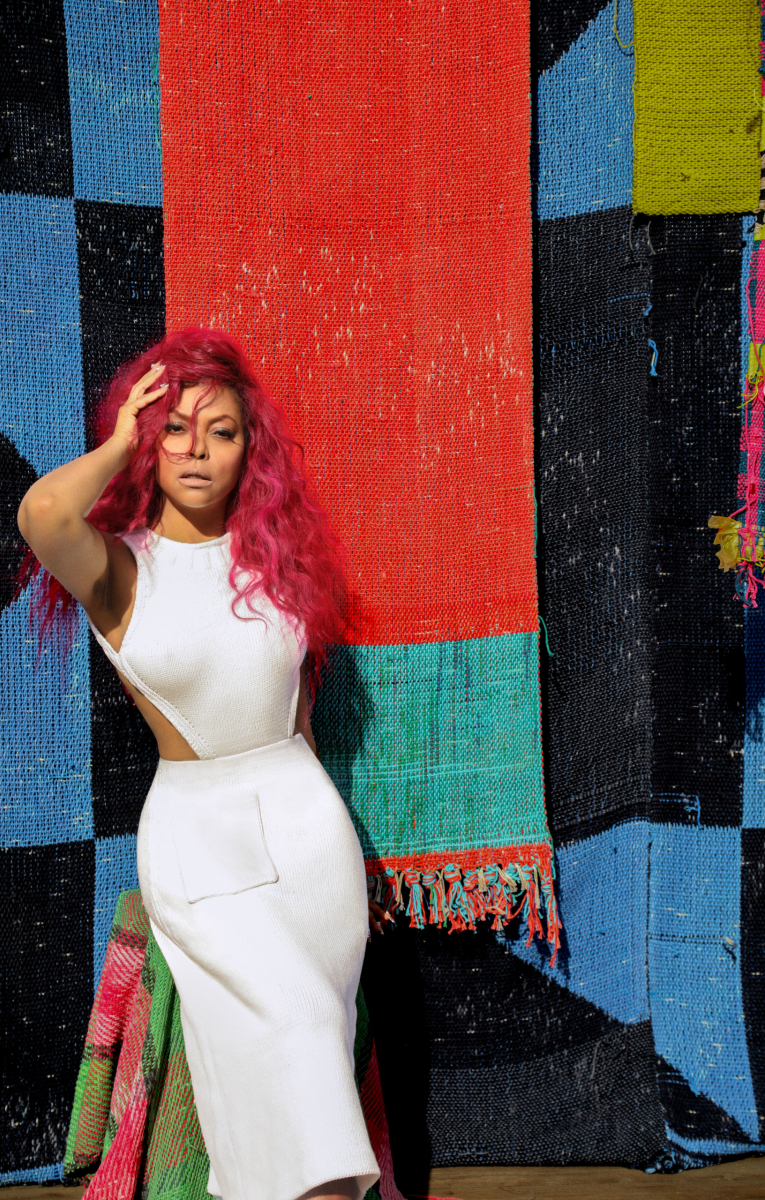 3. Actor and Entrepreneur Taraji P. Henson Talks Mental Health
Taraji P. Henson and Enuma Okoro discuss Henson's recent overwhelming success, mental health, the "strong Black woman" trope and her respect for her industry predecessors. Writes Okoro, "This commitment to giving back and to working for Black women comes in part from Henson's understanding of walking in the footsteps of those who came before."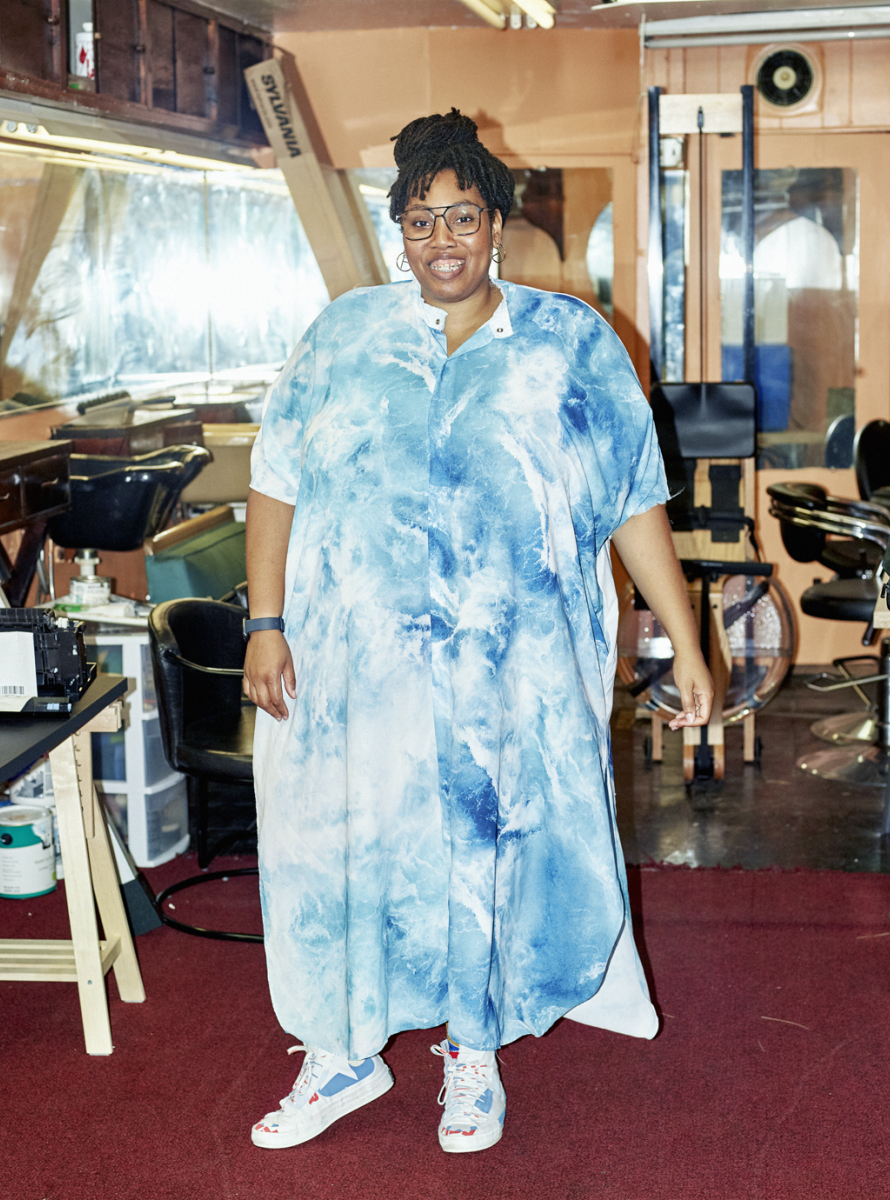 4. These Young Artists Are Changing the Industry
Youth, like art, is a mindset, not an age. These young artistic talents cultivate authenticity and origin stories into their work in myriad ways.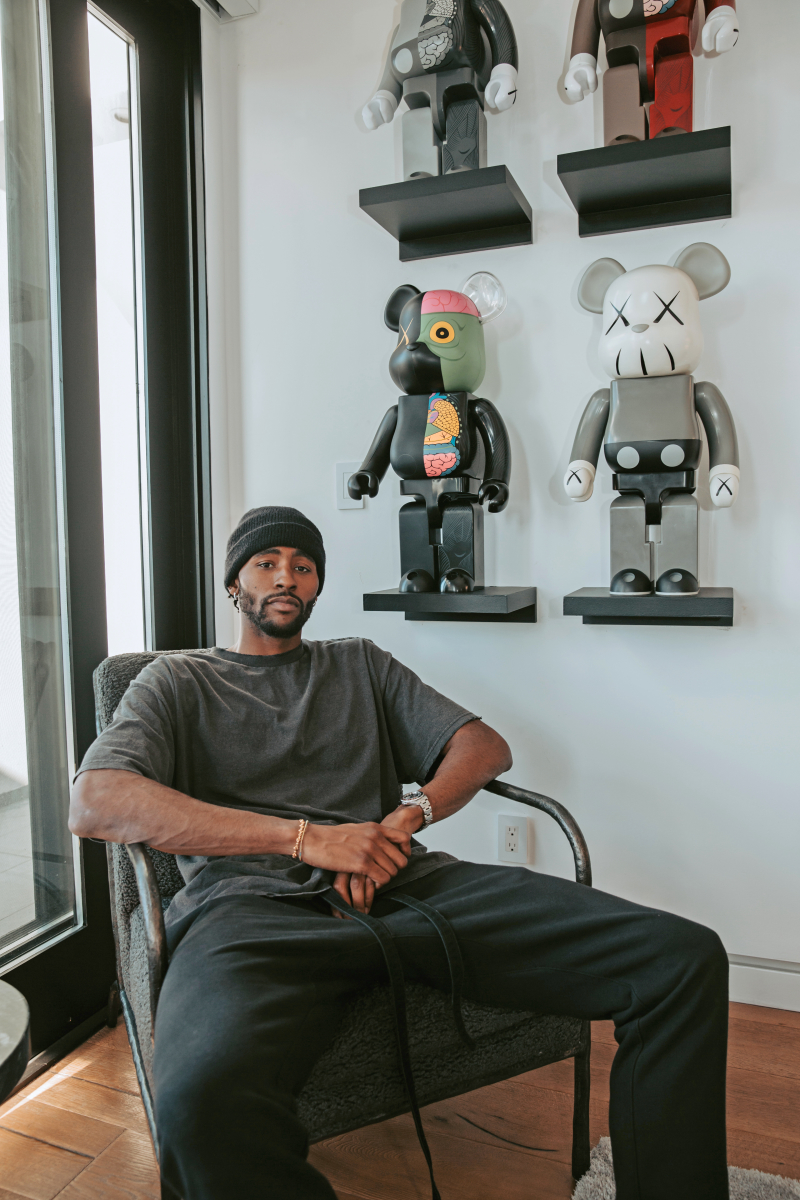 5. Today's Young Collectors Are More Invested Than Ever
The members of our 2021 Young Collectors List are curating thoughtfully across the world. We see a sense of hope and progress in their dedication to research, peer-centered investments, and socially-engaged dialogues. They are "ambitious in their intentions and deep-pocketed in resources, together the class of 2021 embody everything that works about the current patronage system, while leaving behind its more insidious malpractices."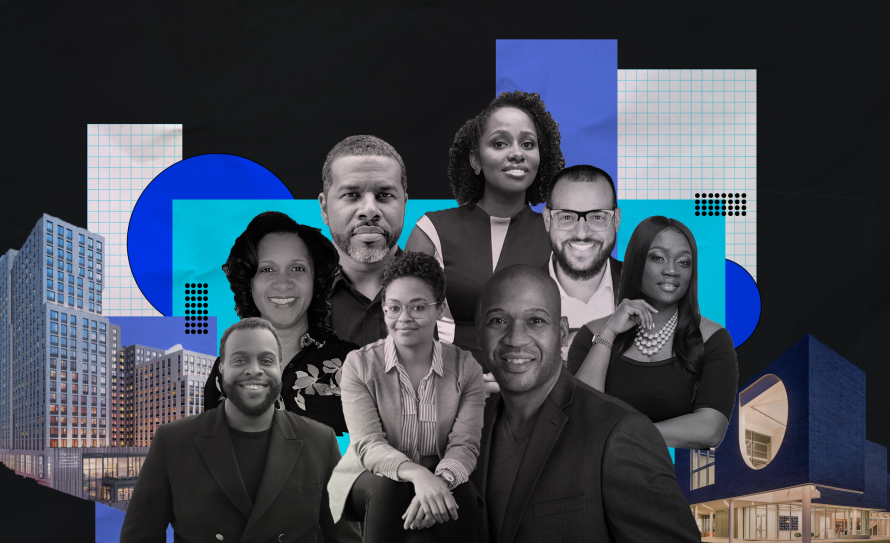 6. On Being Black in Architecture
While anti-racism statements spread across the country in the last year and a half, the reality is that only 2 percent of all licensed architects in the United States are Black. Fifteen practitioners shared their trials, successes and hopes for growth. Asks Elizabeth Fazzare: "In a systematically racist society, how can the industry move toward true equity? How does architecture's lack of diversity affect the professional successes or challenges of Black architects?"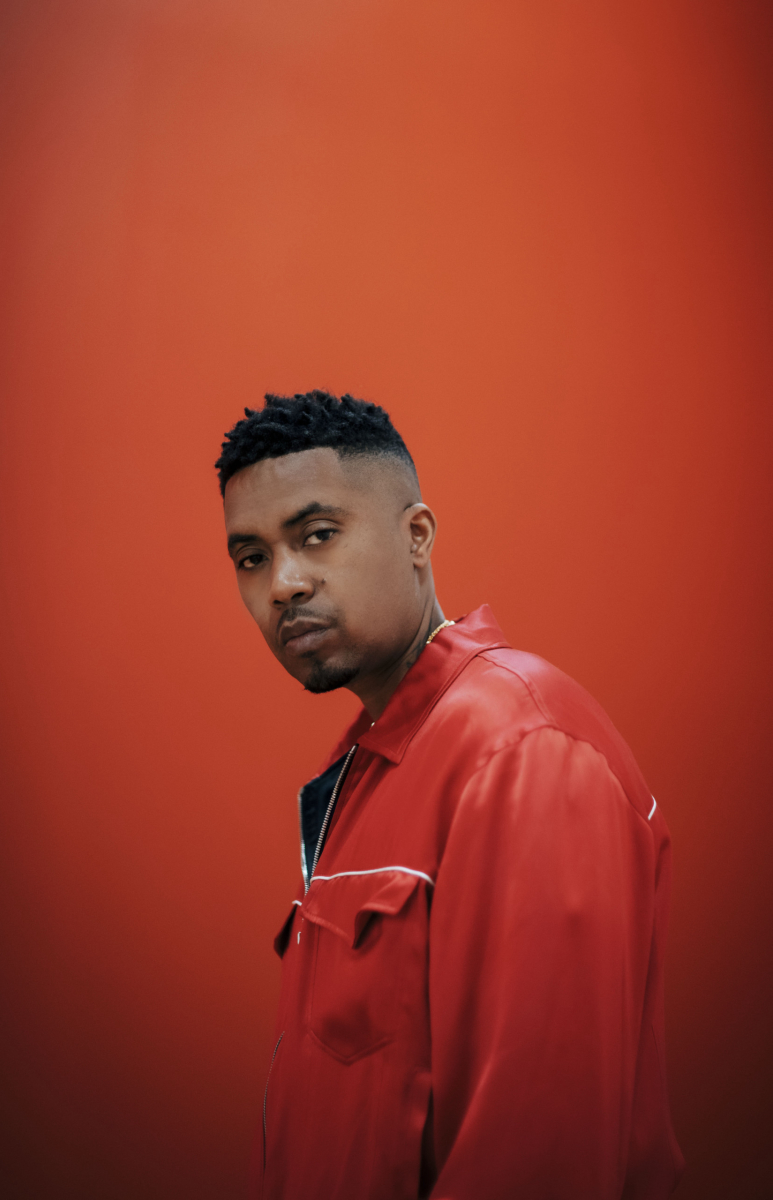 7. Why Nas Is One of Hip Hop's Original Pioneers
Nas found creative renaissance in lockdown. He received his first Grammy in March for his album King's Disease, the same week that his 1994 debut album Illmatic had been selected for preservation in the Library of Congress. "In a rational world, excellence is embraced. Greeted by smiles, praised with honest compliments and accolades, exceptional art has the ability to elevate life," the feature reads. "For nearly three decades, Nas has made a habit of composing high-quality music."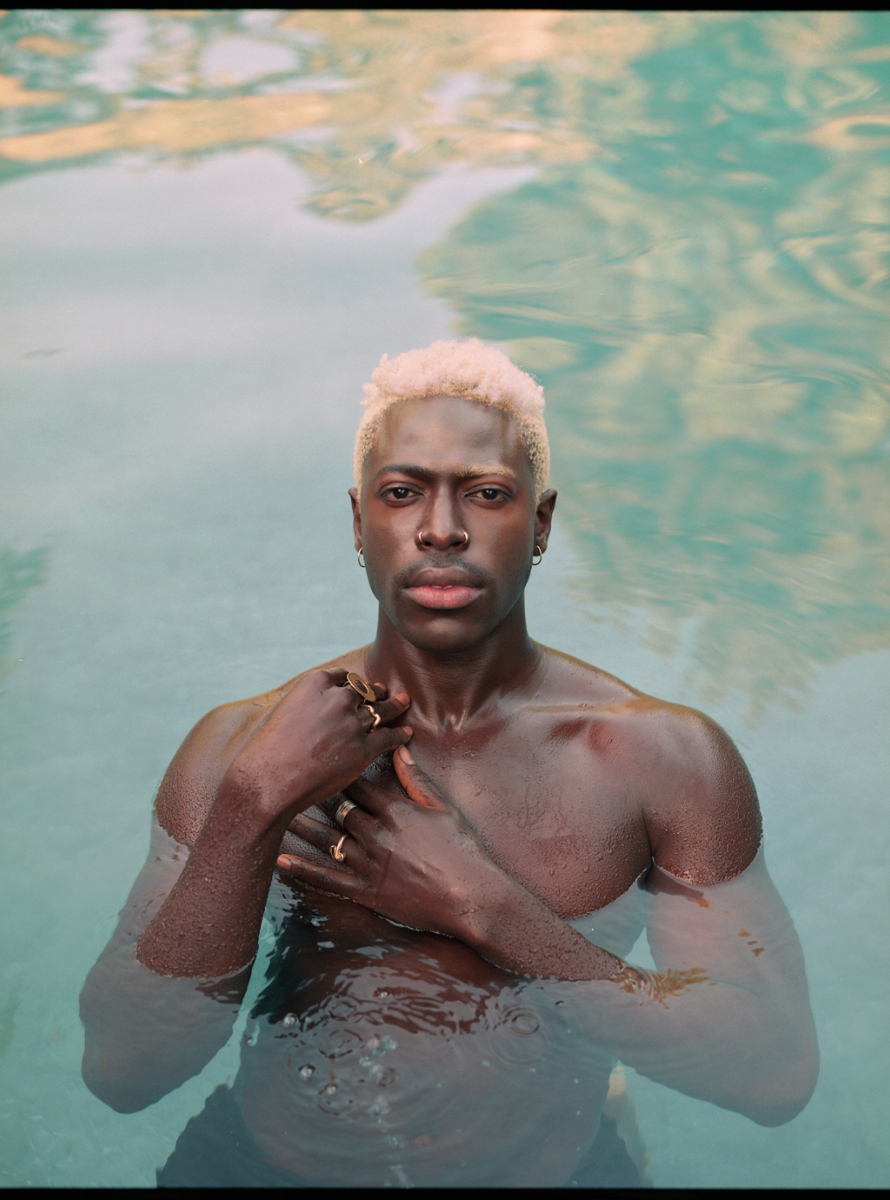 8. Moses Sumney on Sexuality, 2021 Mystery and Songwriting
Dear friends and musical peers Caroline Polachek and Moses Sumney chat about Sumney's artistic expression as a soloist musician. Says Sumney, "That's really important to me, to feel more like an architect or a director, and to be able to feel like every piece of the music is a reflection of me, whether or not I am the one playing it, and whether or not I am present as a vocalist or a storyteller in the explicit sense."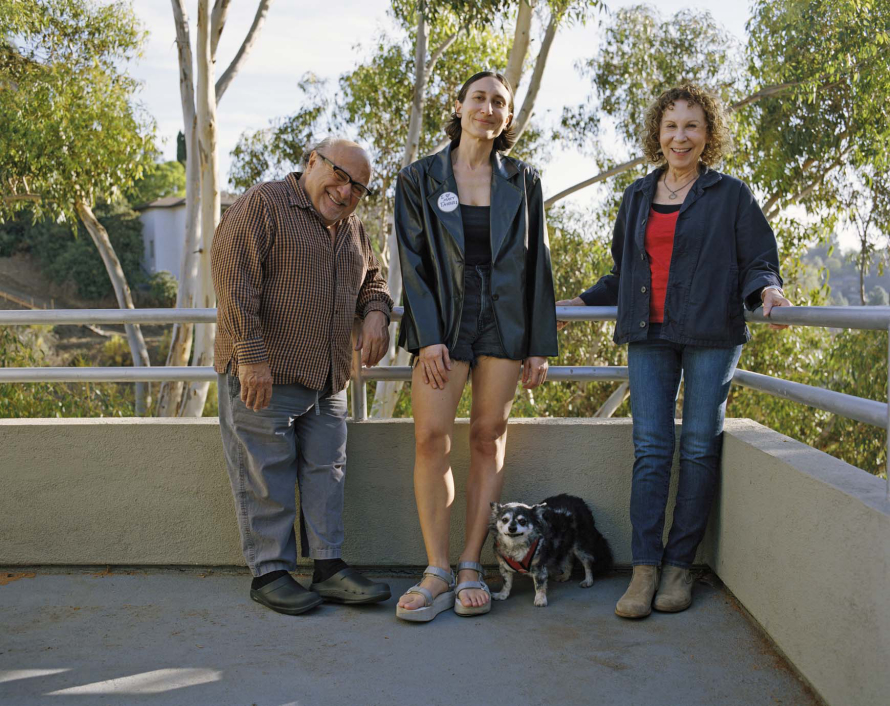 9. The Perlman DeVito Family Revels in Its Creative Cross-Pollination
The DeVito family has long been relevant in the world of show biz, but their daughter Gracie blossoms in the realm of fine art. The family discusses their creative processes that arose during the pandemic and last year's curveballs. "There is a pleasing symmetry to Rhea and Danny passing on their artistic inclinations bidirectionally," writes Shaw Bowman, "and it reveals the infectious joy they've found in their lives' work, versus some kind of deliberate conditioning of their children to follow in their footsteps."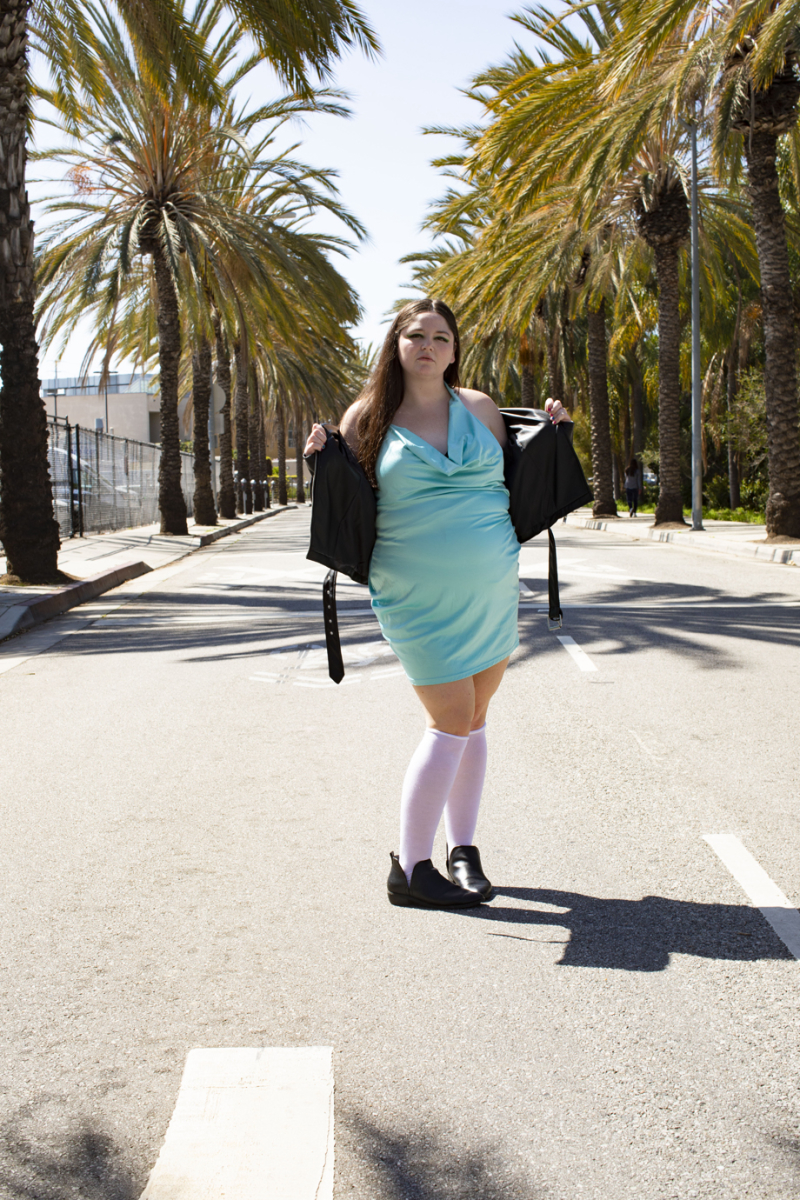 10. Megan Statler on Panera Bread and Pivoting
Megan Statler is the queen of quarantine comedy. After waking up and making Cameos for $45 a pop, she'd move on to emails, maybe record a cartoon voice or podcast and plan her latest video. Almost 200k Instagram followers later, she's on her way. "Gazing at Megan Stalter's Twitter banner, Panera Bread suddenly feels like the key to everything," writes Alexandra Tatarsky." The corporate American bakery occupies that same Megan Stalter sweet spot of delusional aspiration: a strip-mall chain pretending it's a European cafe."