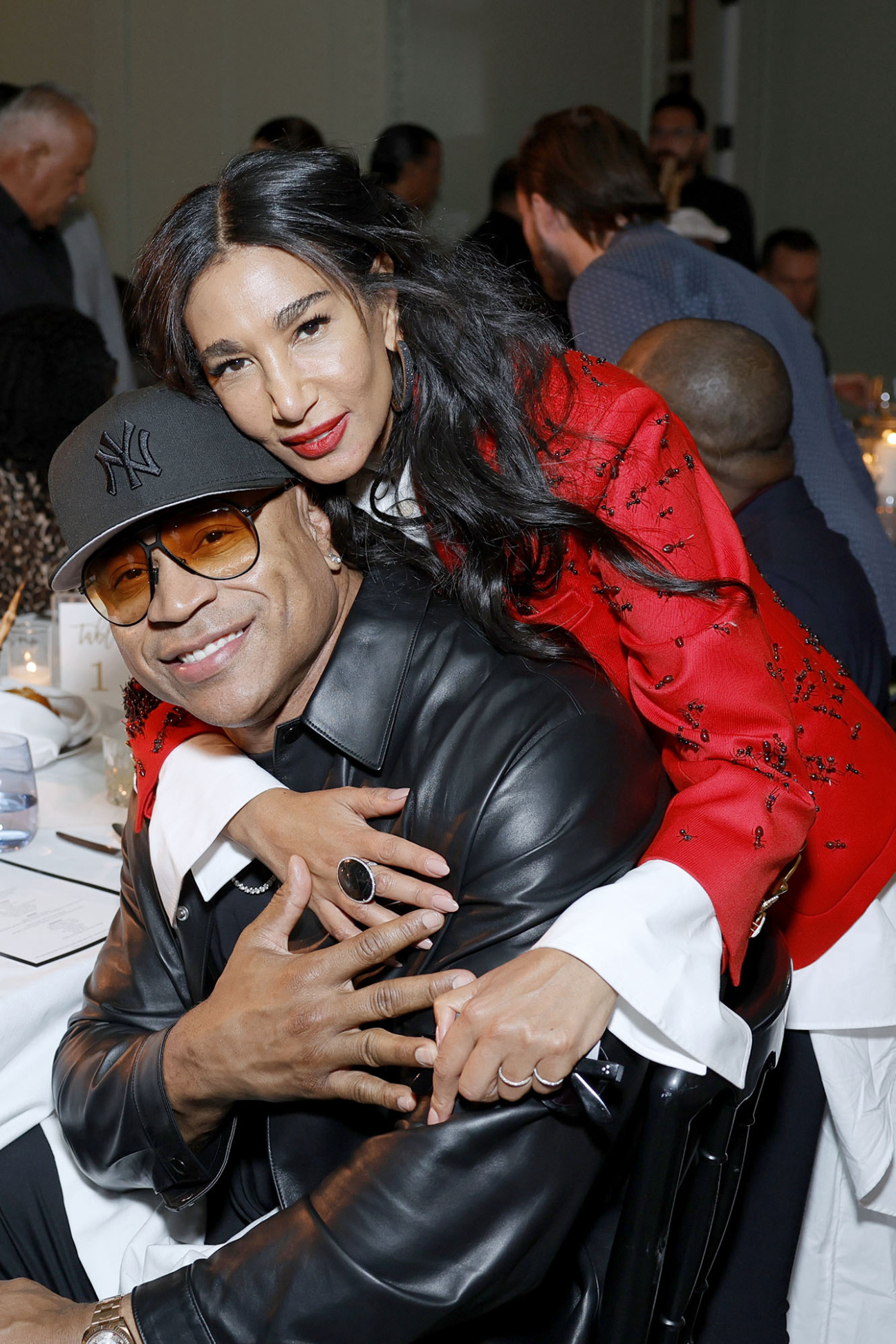 At a moment when divisions are running increasingly deep, Shari Redstone and Gelila Assefa Puck have taken the opportunity to recognize a long-standing connection. On Oct. 17, Redstone, the chair of Paramount Global, and Puck, partner and global creative director for The Wolfgang Puck Group of Companies, held a dinner, Rebuilding Bridges Between The Black And Jewish Communities Through Art And Conversation, at Spago Beverly Hills.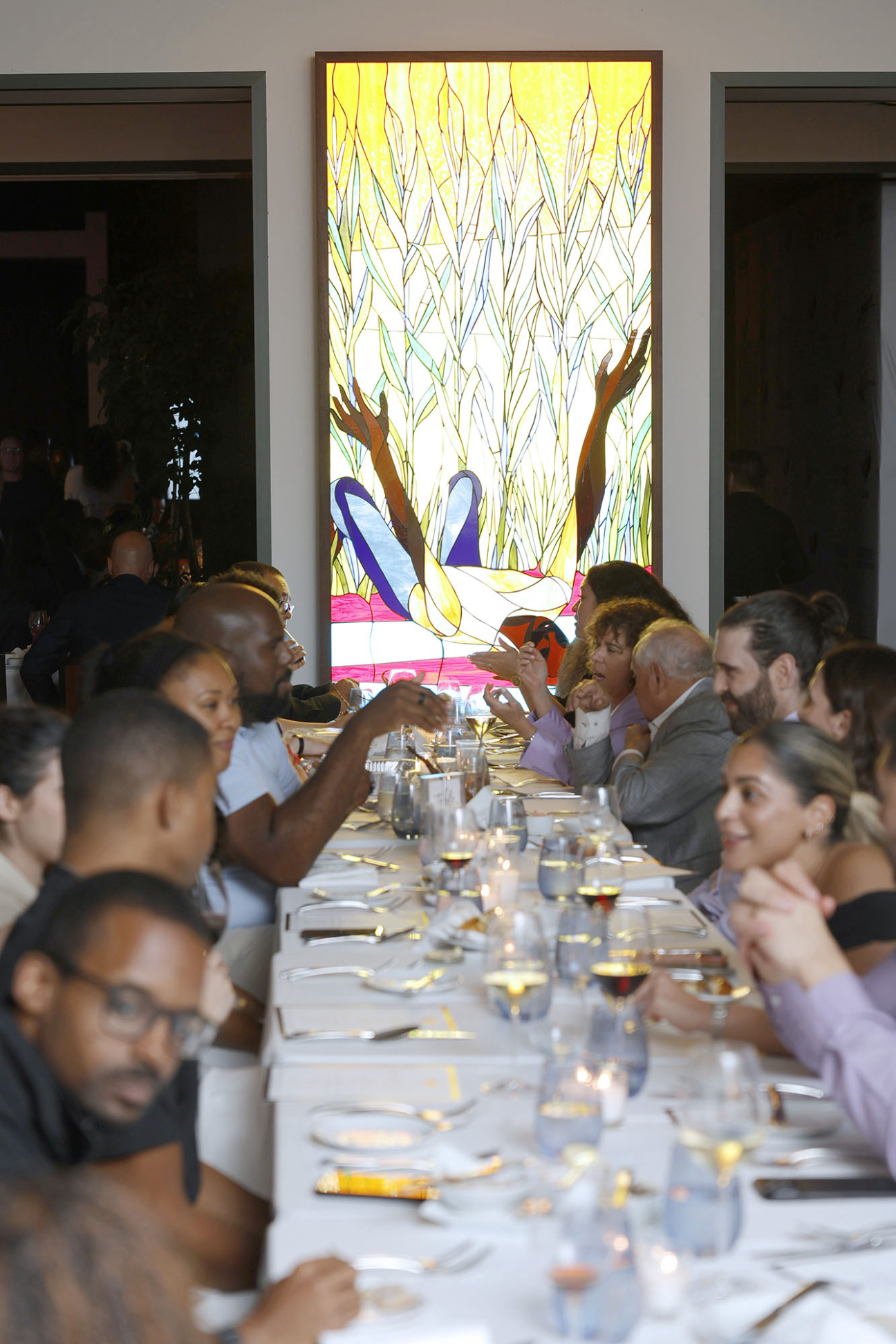 Around the restaurant, works of art by Black and Jewish artists hung on display, including pieces by Lisa Edelstein, Alex Israel, and Karon Davis, as well as from the concurrent "This Light of Ours: Activist Photographers of the Civil Rights Movement" exhibition at the Skirball Cultural Center, which highlights more than 150 photographs taken of young organizers. The Spago show, co-curated by Puck and Megan Steinman, will be on view in the restaurant until the end of the year.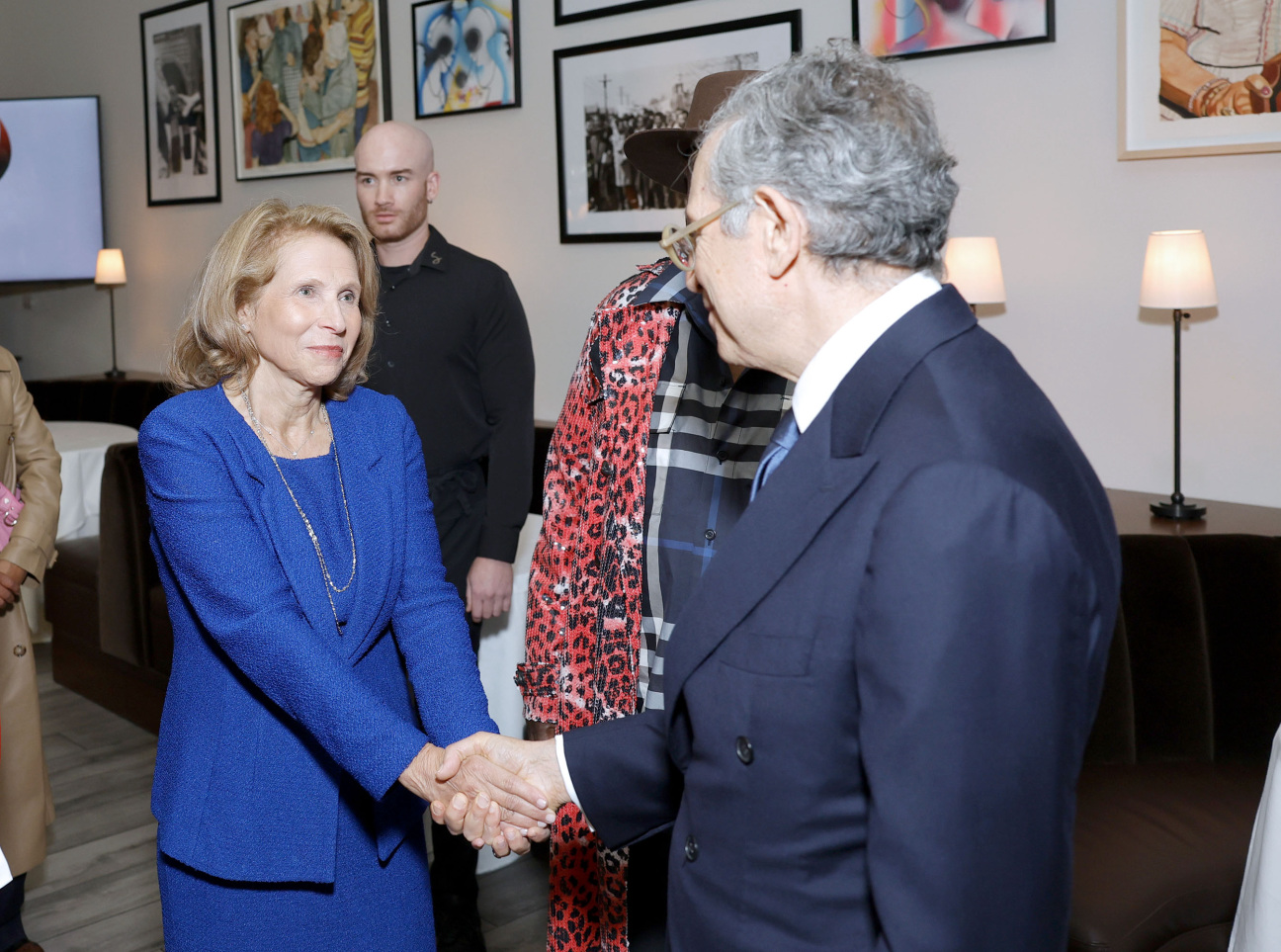 Over a dinner by Chef Wolfgang Puck inspired by Black and Jewish cuisines, guests—including executive committee members Sandy Climan and Darren Star, as well as Don Lemon, Jay Brown, Jeffrey Deitch, Jessie Kornberg, EJ Hill, George Clinton, Beverly Johnson, Glynn Turman, Lisa Edelstein, and LL Cool J—discussed current events and listened to a series of speakers.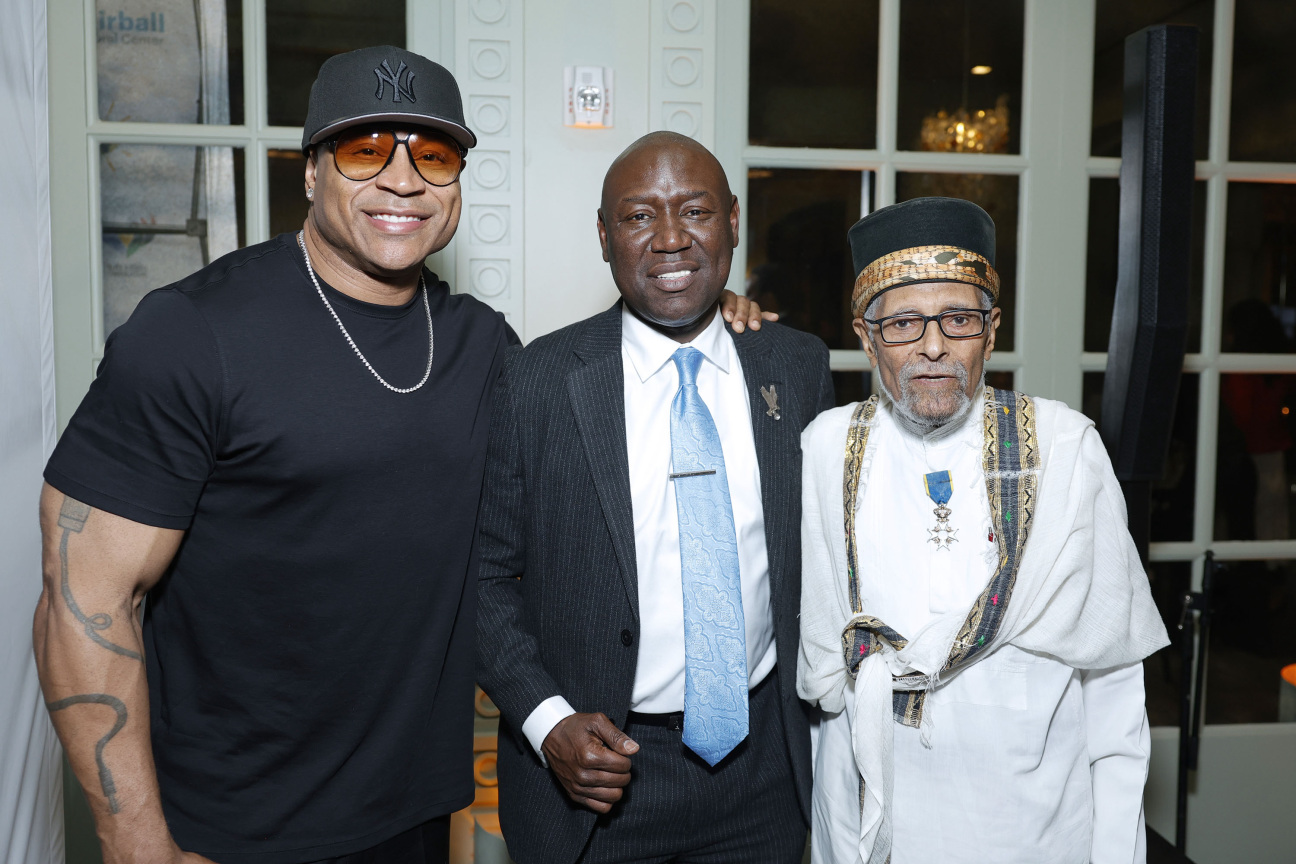 With journalist Giselle Fernández acting as emcee, several remarks were heard. Professor Ephraim Isaac, a Jewish-Ethiopian scholar and director of the Institute of Semitic Studies was up first, followed by Rabbi Dave Sorani, CEO of the Jewish Graduate Student Initiative, and finally civil rights attorney Ben Crump.
Overhead, one piece by artist Genevieve Gaignard shone in neon writing, "Look at them look at us." Another neon piece by artist EJ Hill read, "We deserve to see ourselves elevated." For Redstone and Puck, the key to such elevation certainly lies in collective action, and the dinner was just the first step.