CULTURED's July and August Hamptons issues, guest edited by artist Joel Mesler and interior designer Kelly Behun respectively, take you inside the studios, homes, and workplaces of the enclave's most interesting creators. Here are their selections of the best places to dine in the summertime haven.
"The lobster roll at Duryea's is hard to beat; so is the view. A close second is the soppressata pizza at Moby's."
—Alina Cho, journalist
"Tricolor salad and penne at Tutto il Giorno."
—Russell Barone, Hayground BMX
"Really anything Mason Lindahl cooks up at Léon 1909, but it's the trofie pasta with black trumpet mushrooms, along with the chicken-liver mousse, that I can't get out of my head."
—Andy Baraghani, chef
You'd be remiss not to delight in the olive oil-poached codfish at Sag Harbor Kitchen on Bay Street. Snag a fireside table where you can enjoy a cool evening on the dock while keeping toasty.
—CULTURED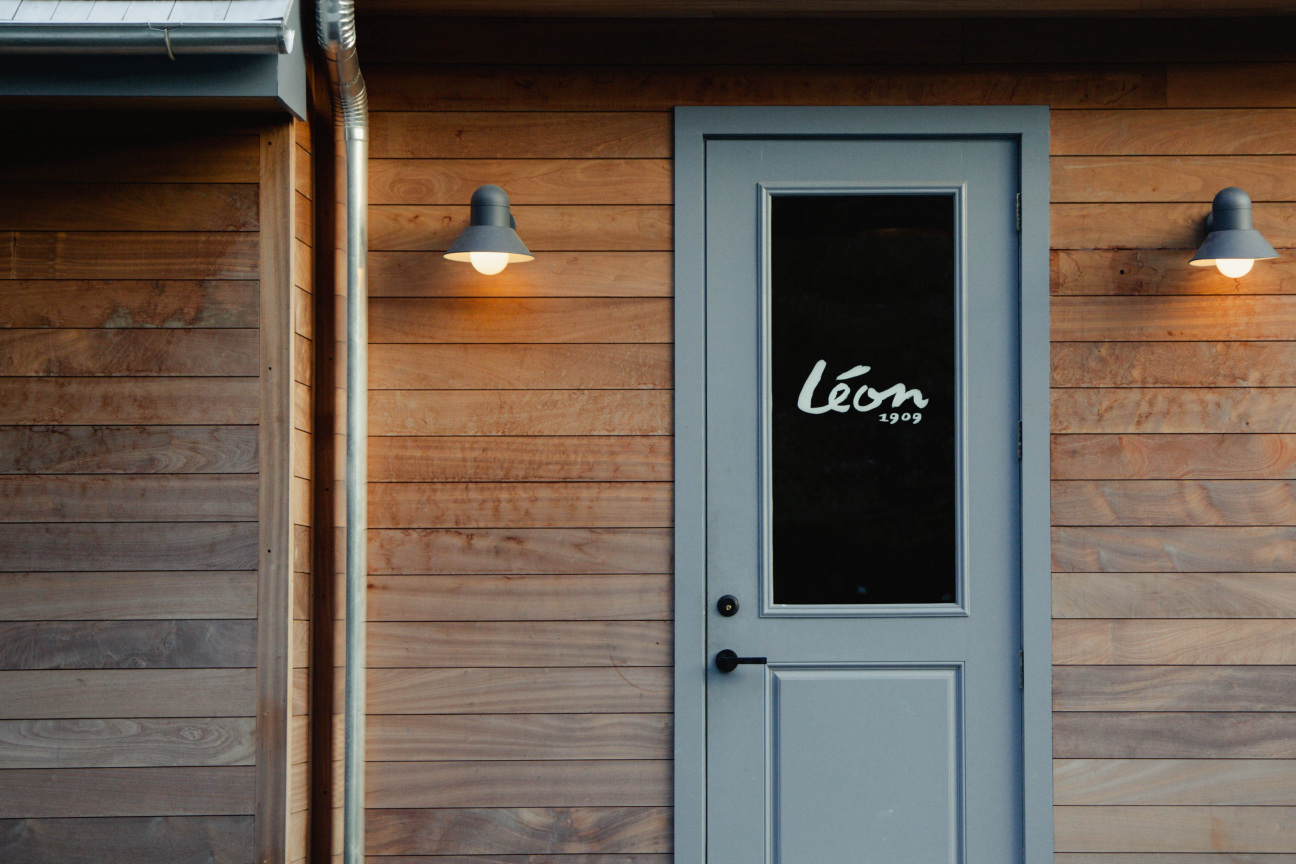 "It's got to be the duck fried rice at Coche Comedor in Amagansett."
—Jason Weiner, founder and executive chef, Almond
"Fried chicken at Armin & Judy, and George's Ranch at Estia's Little Kitchen."
—Mónica Ramírez-Montagut, executive director, Parrish Art Museum
"Doubles has Caribbean-inspired food, including roti, fried-chicken sandwiches, plantains, and more. It's pure bliss."
—George Wells, founder, Wells Group of New York
The New Jersey Italian-Japanese cult favorite Pasta Ramen by chef Robbie Felice takes over Kissaki's private dining room in Water Mill on Sunday and Monday nights. The 10-course omakase includes plates like whipped fried mortadella-stuffed gyoza, sake-and-soy-laced ricotta gnudi, and porcini ramen finished with fresh truffles, complete with sake pairings. Open until August 28.
—CULTURED
To Source Ingredients
"Marilee's Farmstand in Sagaponack, for which I also bake pastries. I also go to Balsam Farms [in Amagansett] because they have a really great selection. I go to Cavaniola's Gourmet [in Sag Harbor] for cheese."
—Arden Chapin, chef
"The Saturday Farmers' Market at Ashawagh Hall."
—Stephanie Nass, chef and founder, Chefanie
"Pike's for peaches and tomatoes. Halsey Farm for dill pickles."
—Alina Cho
To Drink
"I don't drink much wine, but Christopher Tracy at Channing Daughters makes the best pét-nat. Those I drink."
—Jason Weiner