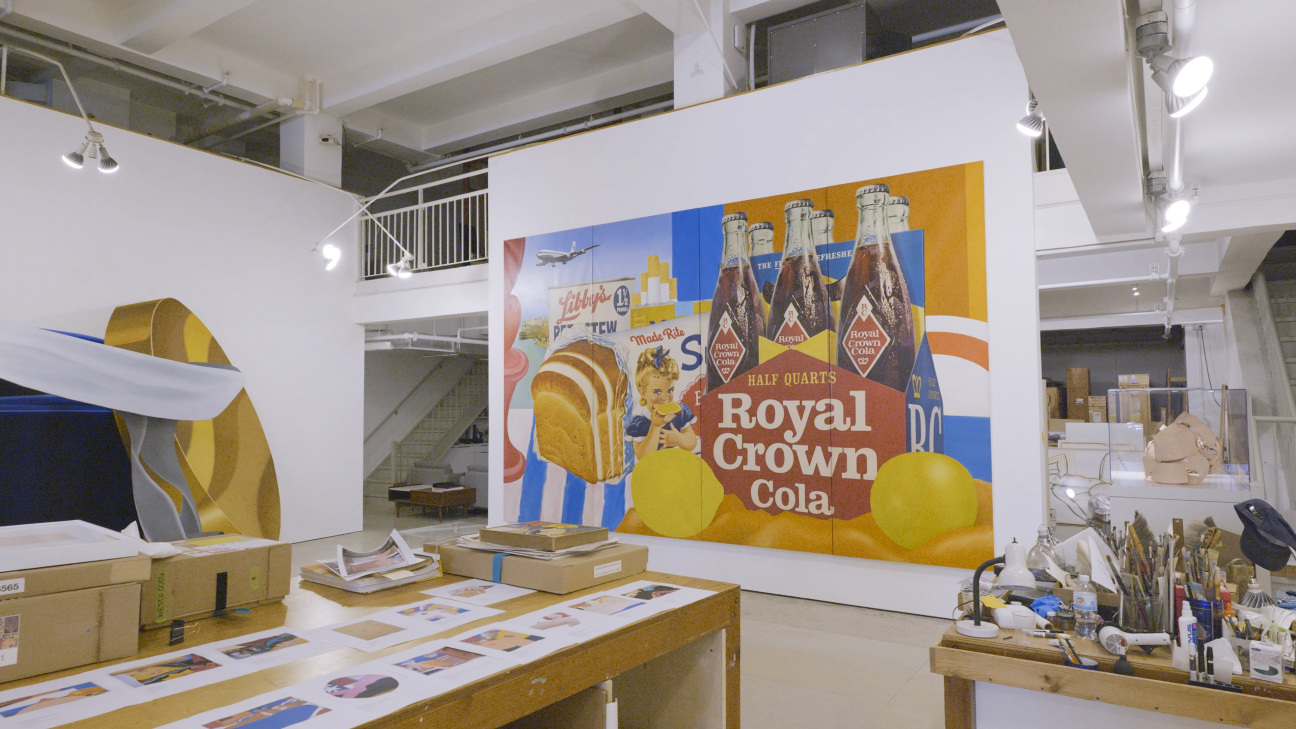 Tom Wesselmann was known for his neon collage interpretations of the female nude, a practice currently being celebrated at Gagosian Beverly Hills with "Tom Wesselmann: Intimate Spaces." In the show, the artist's blown up depictions of women's bodies coat the walls. They wear eerie smiles and are presented against domestic or postcard landscapes. Wesselmann's artistic vocabulary is familiar to many, but the place where the painter worked has remained in the shadows.
Today, in honor of the current show, Jeffrey Sturges, Wesselmann's former studio assistant and director of exhibitions for his estate, let CULTURED into the iconic artist's New York studio, located steps away from Cooper Union, where he studied in the '50s. The space has been virtually untouched since Wesselmann's death in 2004. Sturges, who maintains the space, also shared his insight on the artist's studio habits and process.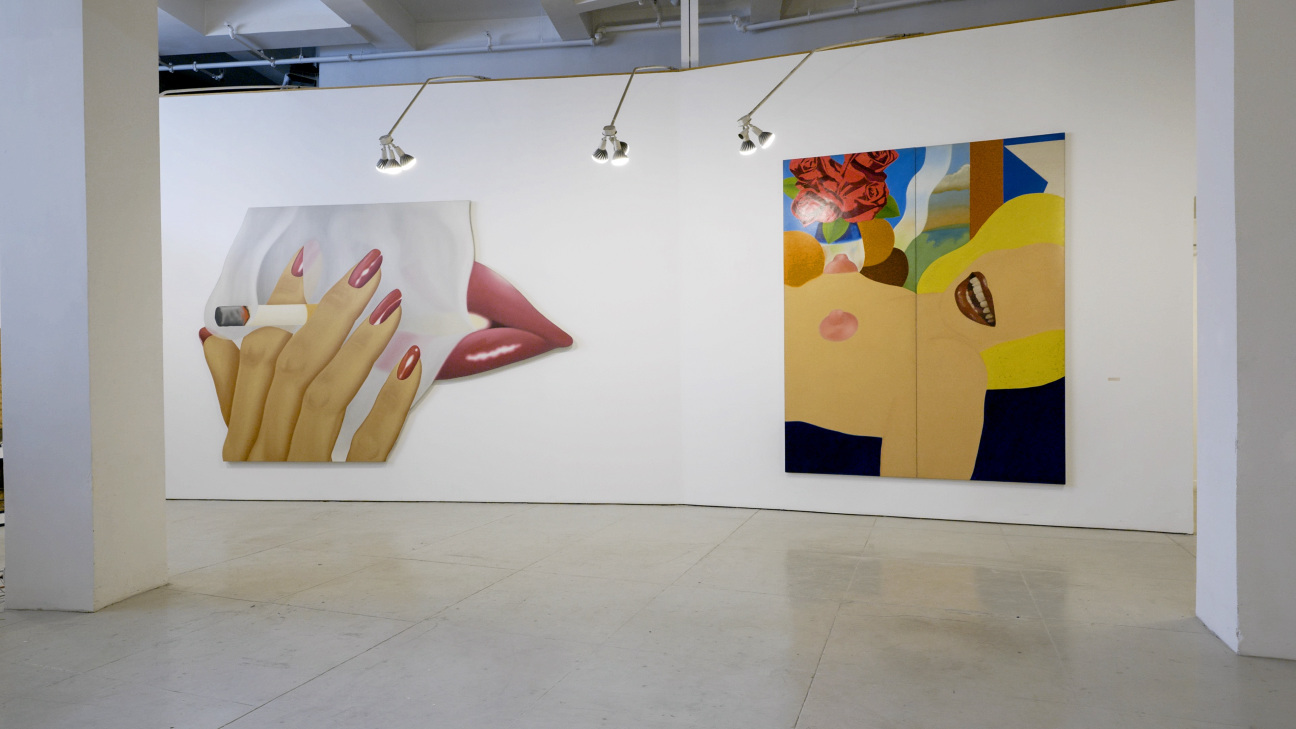 "Wesselmann maintained an orderly studio schedule. Like a regular job, he began at 9:30, stopped an hour for lunch and finished his day at 5:30 before walking home for dinner with his family. He would listen to country music from his collection of mixed cassette tapes of singers like George Jones or Tammy Wynette."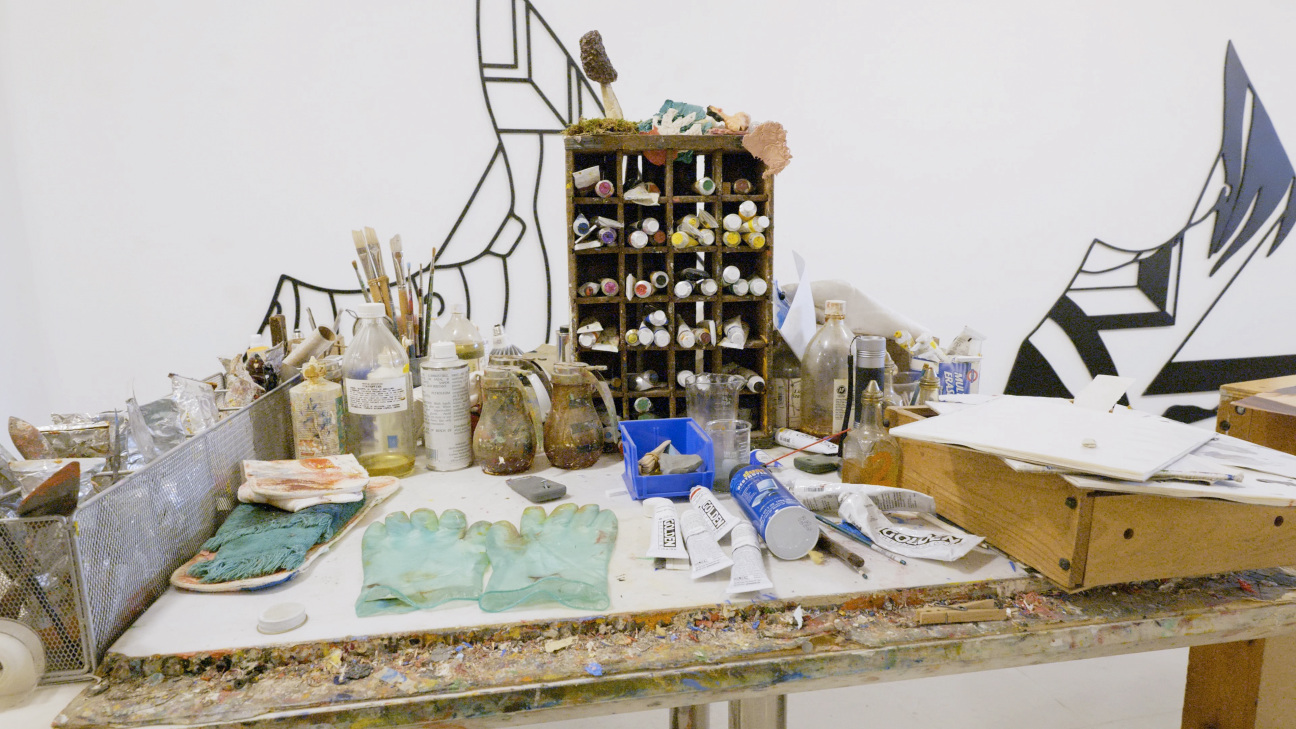 "Large scale paintings hung on the walls in different states of completion, some works so large that he painted standing on a rolling ladder. He made drawings and small studies at a large drafting table filled with many artworks in progress. He worked with great focus and intensity but enjoyed occasional visits from art dealers or friendly collectors."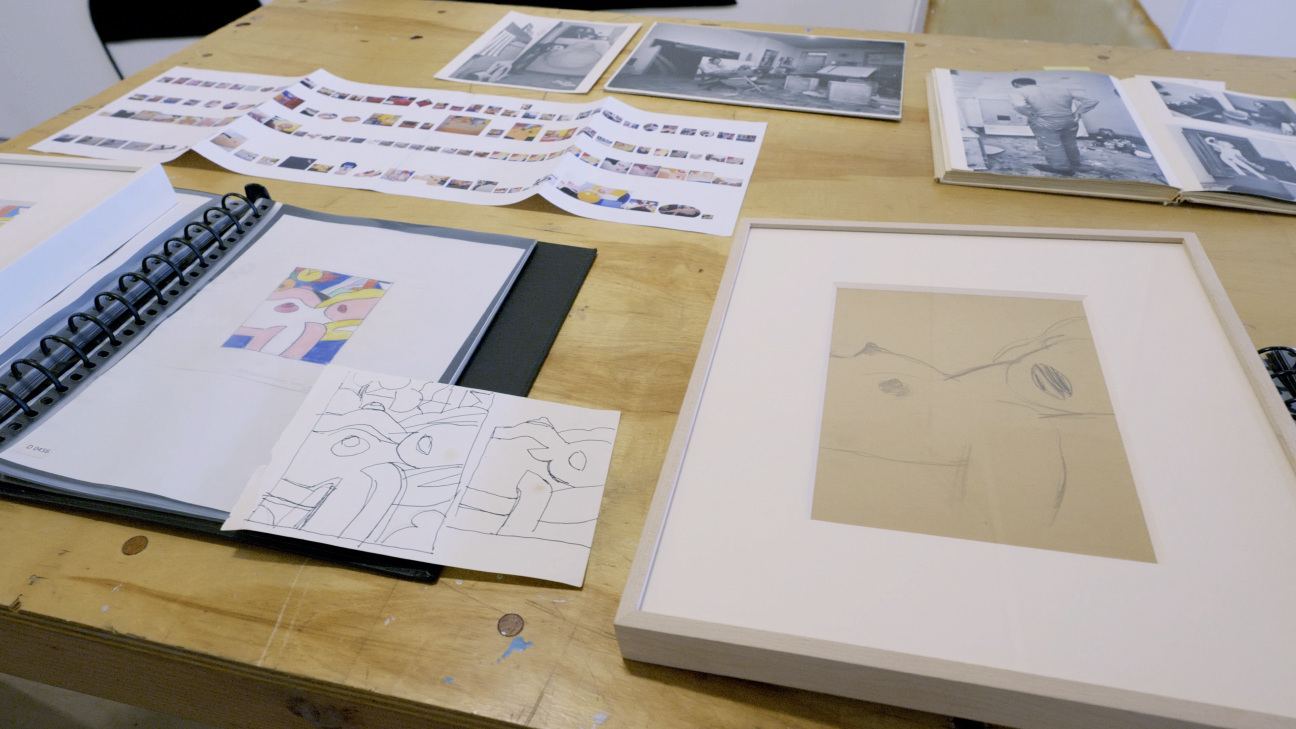 "There are many photographs of Wesselmann in the studio, studying a painting that was in progress. One realizes that looking is such an important part of the process of making a painting, not just putting paint on canvas. Wesselmann developed his large scale paintings from a series of drawings and color studies. Small drawings on paper would allow him to precisely compose the picture."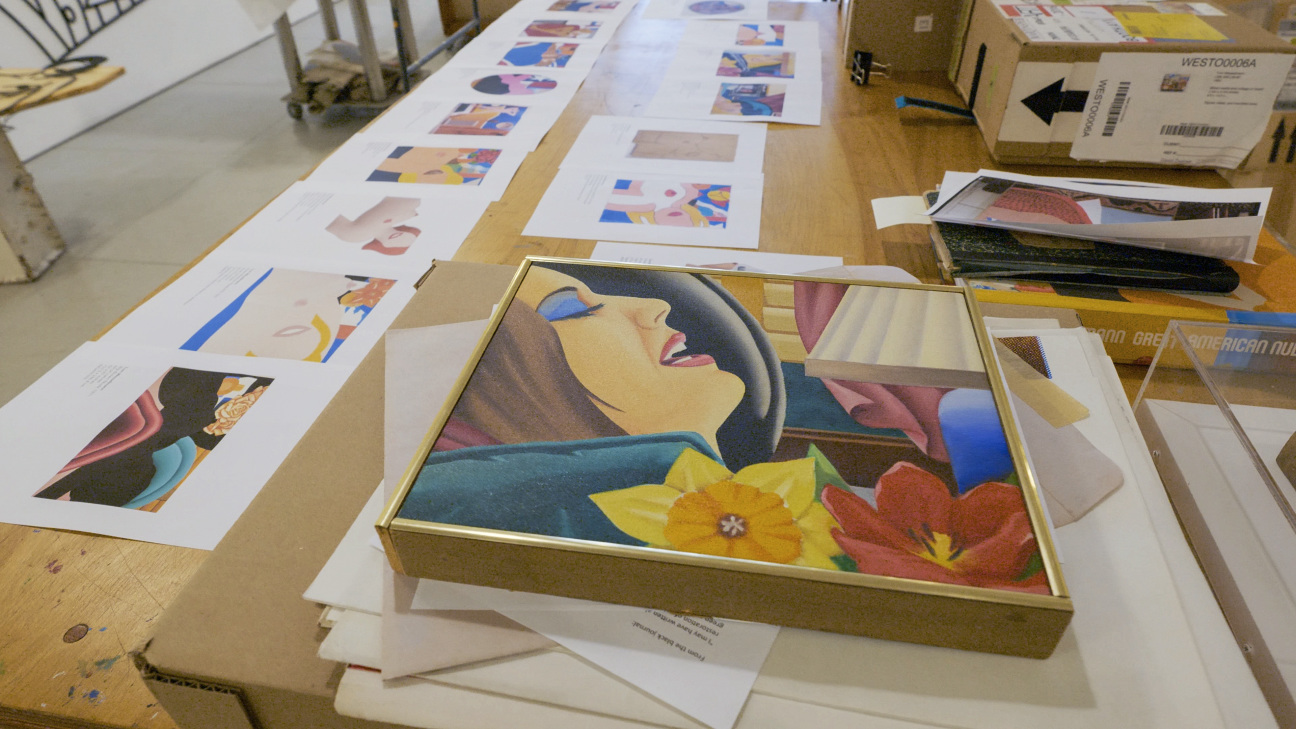 "He would make variations of the image in each drawing, rearranging the forms for different effects until a final version was chosen. Then, he would make several color studies, each using different colors until color and form worked in unison. Finally, he would determine the correct size of the large scale painting and transfer the composition to the final canvas. The selected small study, only a few inches across would hang next to the large canvas as a reminder. This elaborate and lengthy process allowed for an extended period of looking, even before he put brush to canvas."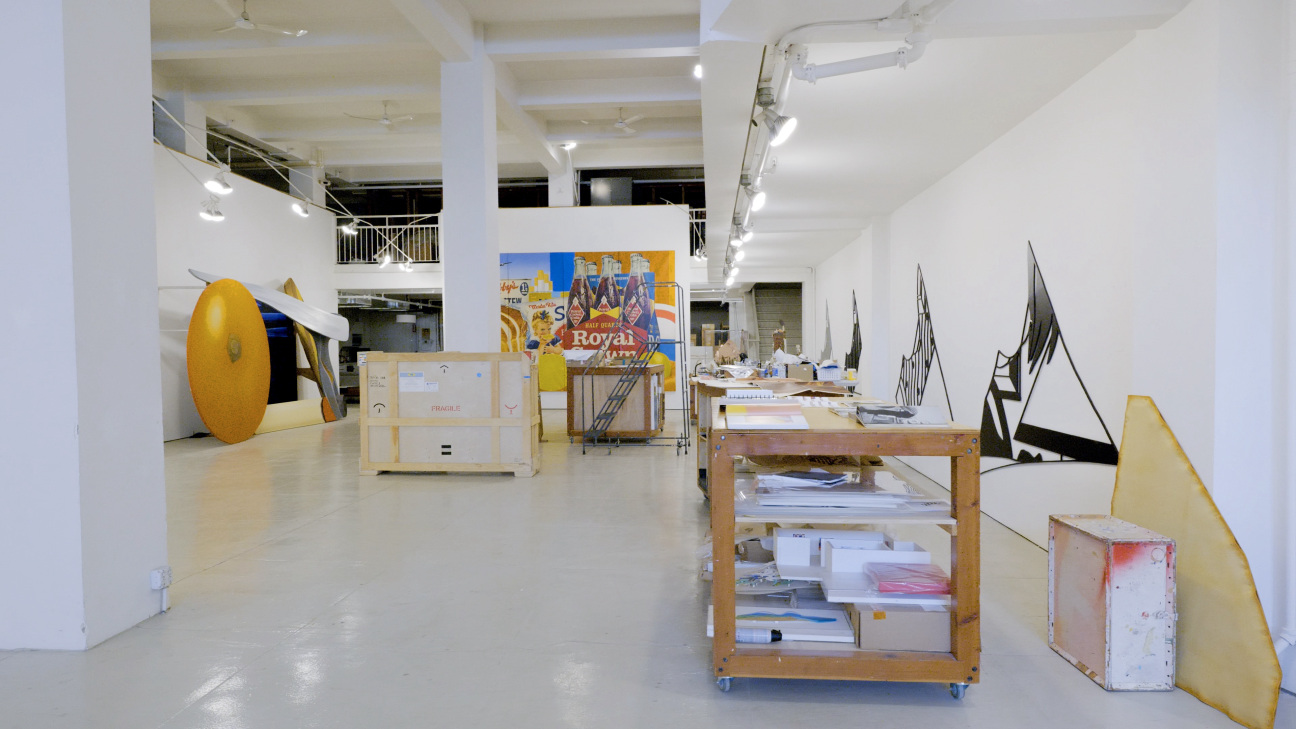 "Since Wesselmann's death in 2004, the family has felt the need to preserve his studio as the ideal place to promote his legacy. We are fortunate to be able to show his paintings in the place where they were made. One feels his presence due to the abundance and variety of archival material, ephemera and artworks. He was a meticulous record keeper who cataloged all of the works he produced using images, detailed descriptions, color charts and exhibition and sales histories. We host curators and scholars for guided visits and research sessions as they prepare exhibitions and publications, allowing them an intimate view of his working process and access to his records and correspondence."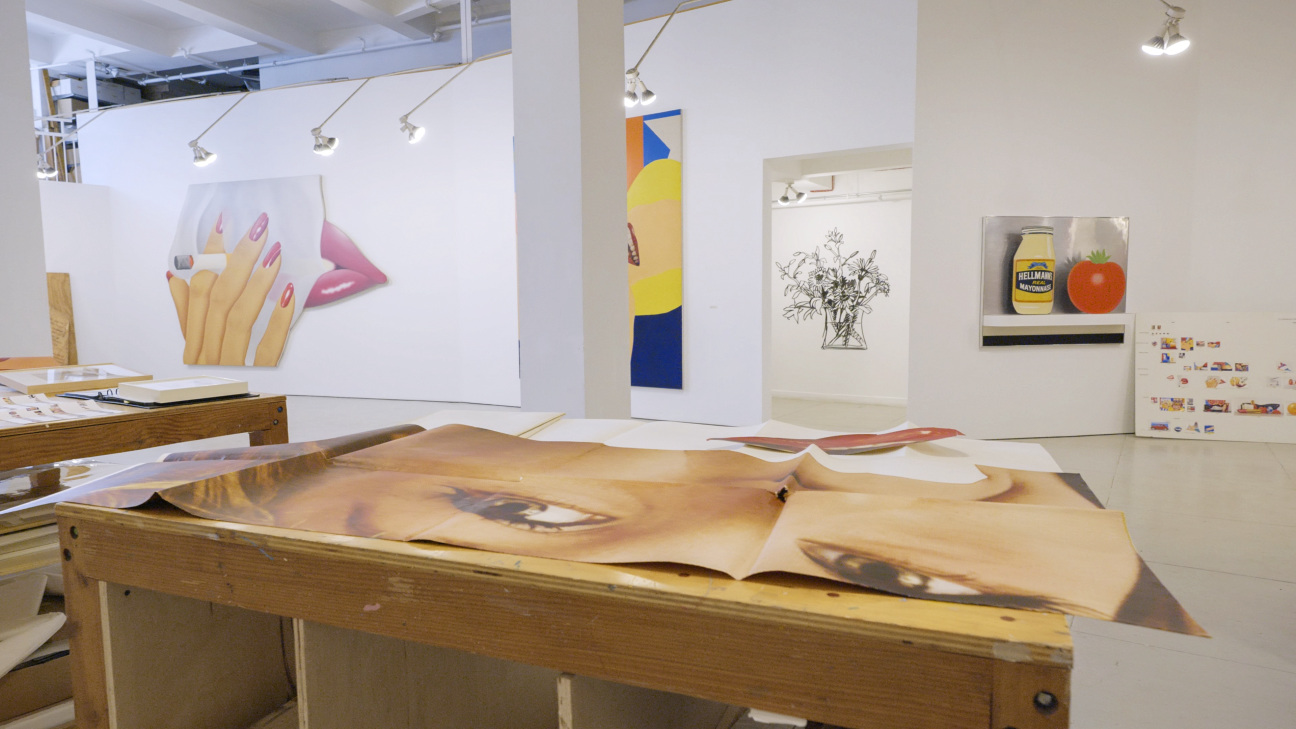 "Tom Wesselmann: Intimate Spaces" is on view through June 16, 2023 at Gagosian Beverly Hills.