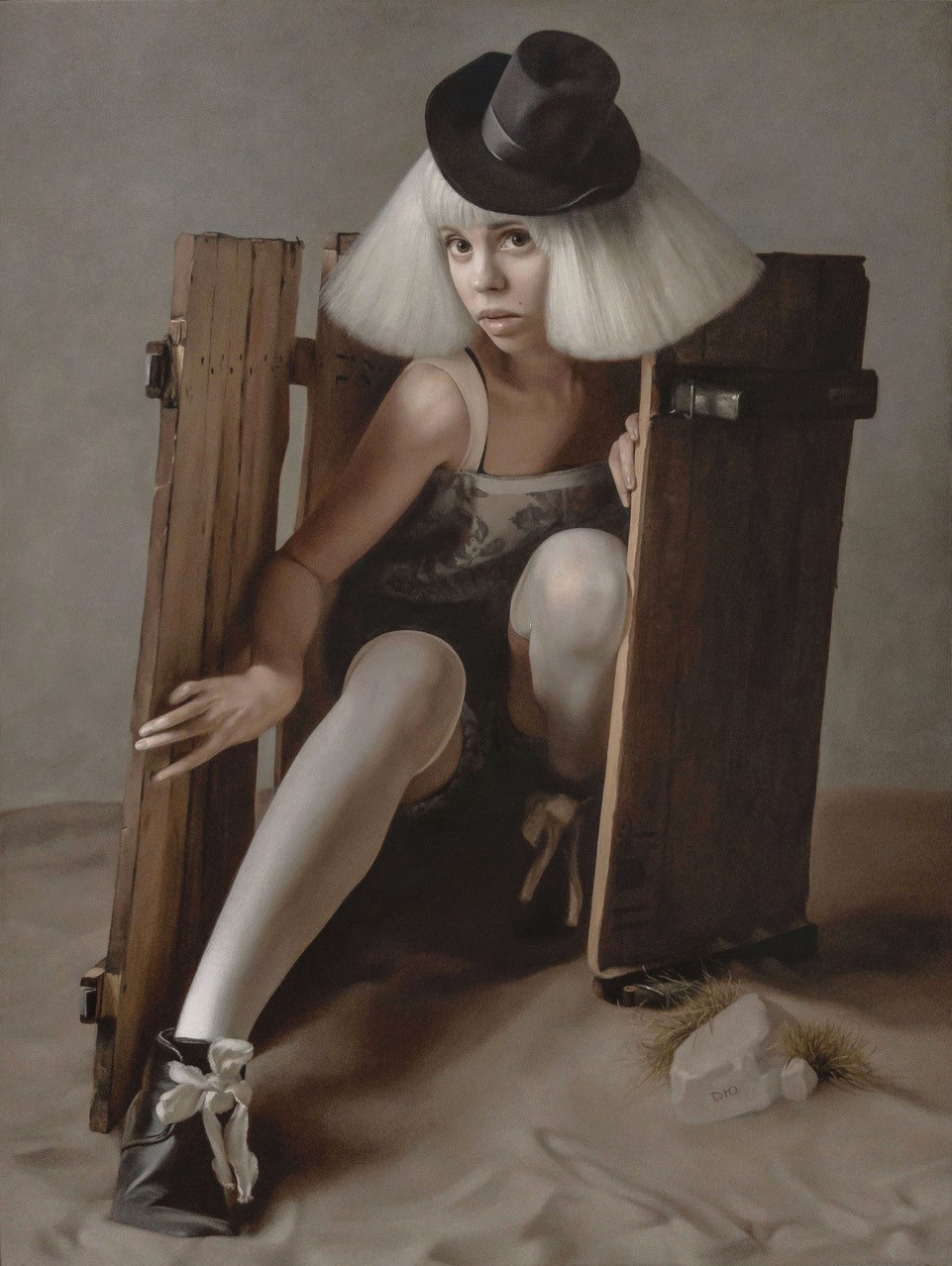 This February, Los Angeles's largest and longest-running art fair, the LA Art Show, will make its annual West Coast return. But first, the team behind the event will launch a new and improved Art Palm Beach, a Florida fair recently acquired by LA Art Show parent company. Art Palm Beach is, like its California counterpart, the oldest contemporary art show in the area—making the unification of the two Contemporary art events under a single creative vision all the more notable.
"We will be creating a new and completely revamped Art Palm Beach," said Kassandra Voyagis in a statement, the producer and director of LA Art Show. "We will be taking this show in a new and exciting direction, marrying both fairs in a dynamic, state-of-the-art, bicoastal enterprise."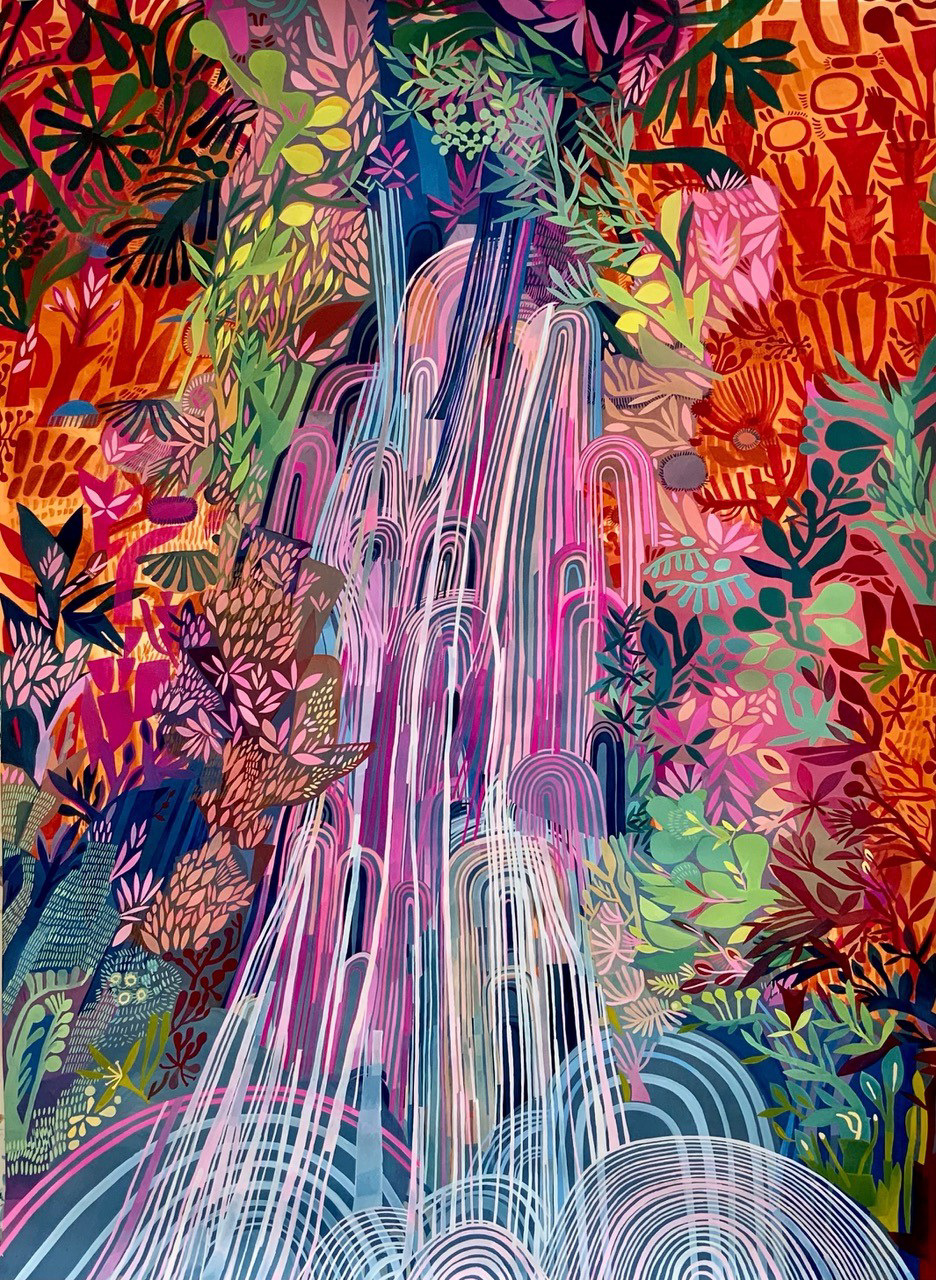 Art Palm Beach, opening on January 25, will welcome over 70 contemporary, emerging, and modern art galleries to the Palm Beach County Convention Center. It will also build off the success of LA Art Show's DIVERSEartLA, a program that engages local art institutions with timely programming. Curator Marisa Caichiolo will be presiding over a series of immersive art instillations, including one by the British artist Marcos Lutyens. The inclusion of the internationally-recognized performance artist in the festivities reflects the high level of talent that Art Palm Beach is committed to platforming.
Meanwhile, LA Art Show promises to return "with a bang." "I'm blown away by the scope of work represented at this year's show," said Voyagis. "We're welcoming an extraordinary group of diverse global artists and galleries, learning from each other, and sparking important conversations."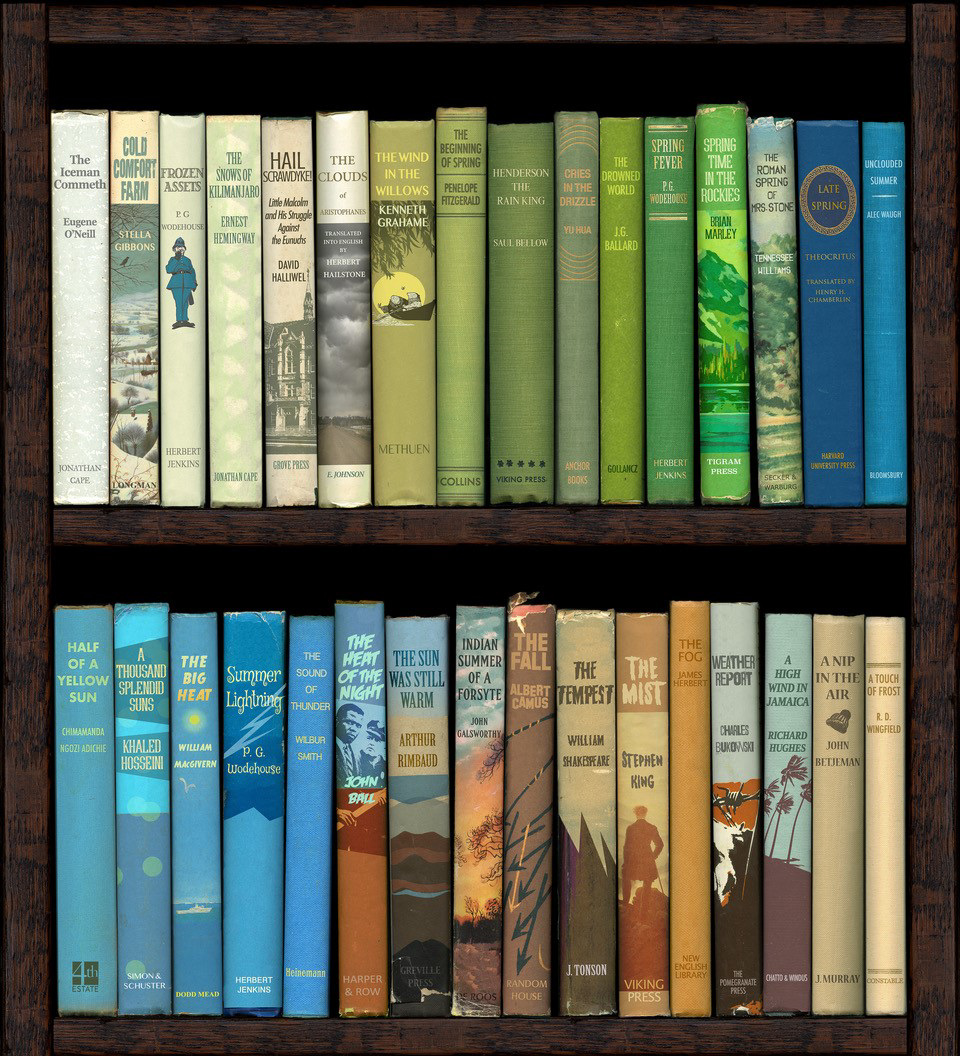 The 2023 edition of the fair's non-commercial program, and cultural anchor, DIVERSEartLA, also curated by Caichiolo, will feature work from eight LA art institutions, museums, and non-profits, with a focus on addressing the global climate crisis. Alongside first-time participants, museums like the Museum of Latin American Art and the Art Museum of the Americas will return.
Among the more anticipated works on display at the fair is that of Venezuelan non-binary artist Luis Cobelo, who will present The House of Pilar, a performance piece imagining the life of the artist's unborn sister. The LA Art Show 2023 includes the exciting return of the European Pavilion; the debut of the Japanese Pavilion featuring 6 galleries from Japan; and a robust lineup of South Korean artists including Sori Choi, Lee Jin Hyu, and Han Ho.
LA Art Show has been working wth St. Jude's Children's Research Hospital since 2015, and this year, it plans to bring Art Palm Beach into the fold. Both fairs have committed to donating 15 percent of proceeds to the organization in 2023.
Art Palm Beach will run from January 25 to January 29, 2023. LA Art Show will run from February 15 through February 19, 2023.