American innovator and business magnate Paul G Allen is most known for his contributions to the technological world as the co-founder of Microsoft. However, Allen was also a dedicated philanthropist with over $2.65 billion worth of donations made before his death in 2018. His estate has continued his work, most recently through the sale of Allen's masterpiece art collection, "Visionary: The Paul G Allen Collection," all the proceeds of which will be donated to charity, as per his wishes.
Over his lifetime, Allen accumulated one of the world's leading private, fine-art collections. This personal assortment­—which houses masterpieces spanning 500 years of art history—includes over 150 historical masterworks from household names such as Vincent Van Gogh, Claude Monet, Gustav Klimt, and Georgia O'Keeffe. "To Paul, art was both analytical and emotional. He believed that art expressed a unique view of reality, combining the artist's inner state and inner eye. His collection reflects the diversity of his interests, with their own mystique and beauty," said Jody Allen, Executor of the Paul G. Allen Estate.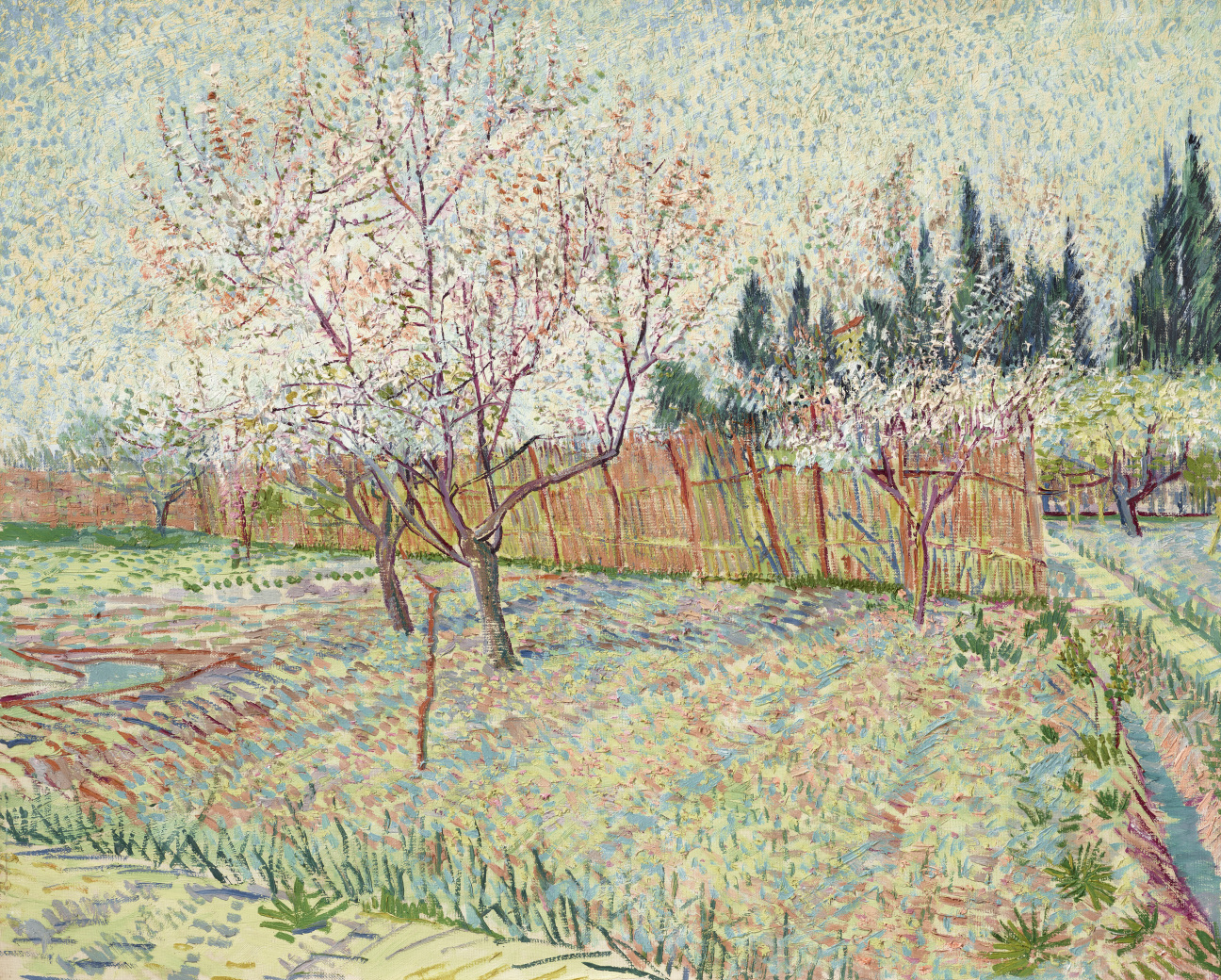 The Christie's world tour of Allen's collection began Oct. 5 in Hong Kong and has since traveled to Los Angeles, Taipei, Shanghai, London, and Paris. On Oct. 29, the collection arrived at its final destination: New York, where it is on display for public view at Rockefeller Plaza before sales begin Nov. 9 through two live auctions. "Paul's life was guided by his desire to make this world a better place. We believe that presenting his collection at auction and giving the opportunity to wider audiences to discover it will be a fitting tribute to celebrate Paul Allen's vision and legacy," added Guillaume Cerutti, Christie's Chief Executive Officer.
Valued at a total of $1 billion, the sale of this collection is poised to be the largest in auction history. Masterworks, such as Paul Cézanne's La montagne Sainte-Victoire, have estimates as high as $120 million. Other highlights include Georges Seurat's Les Poseuses Ensemble and Van Gogh's Verger avec cyprès, both of which have a valuation exceeding $100 million.
"Visionary: The Paul G. Allen Collection" is on view through November 9, 2022 at Christie's 20 Rockefeller Plaza, New York.