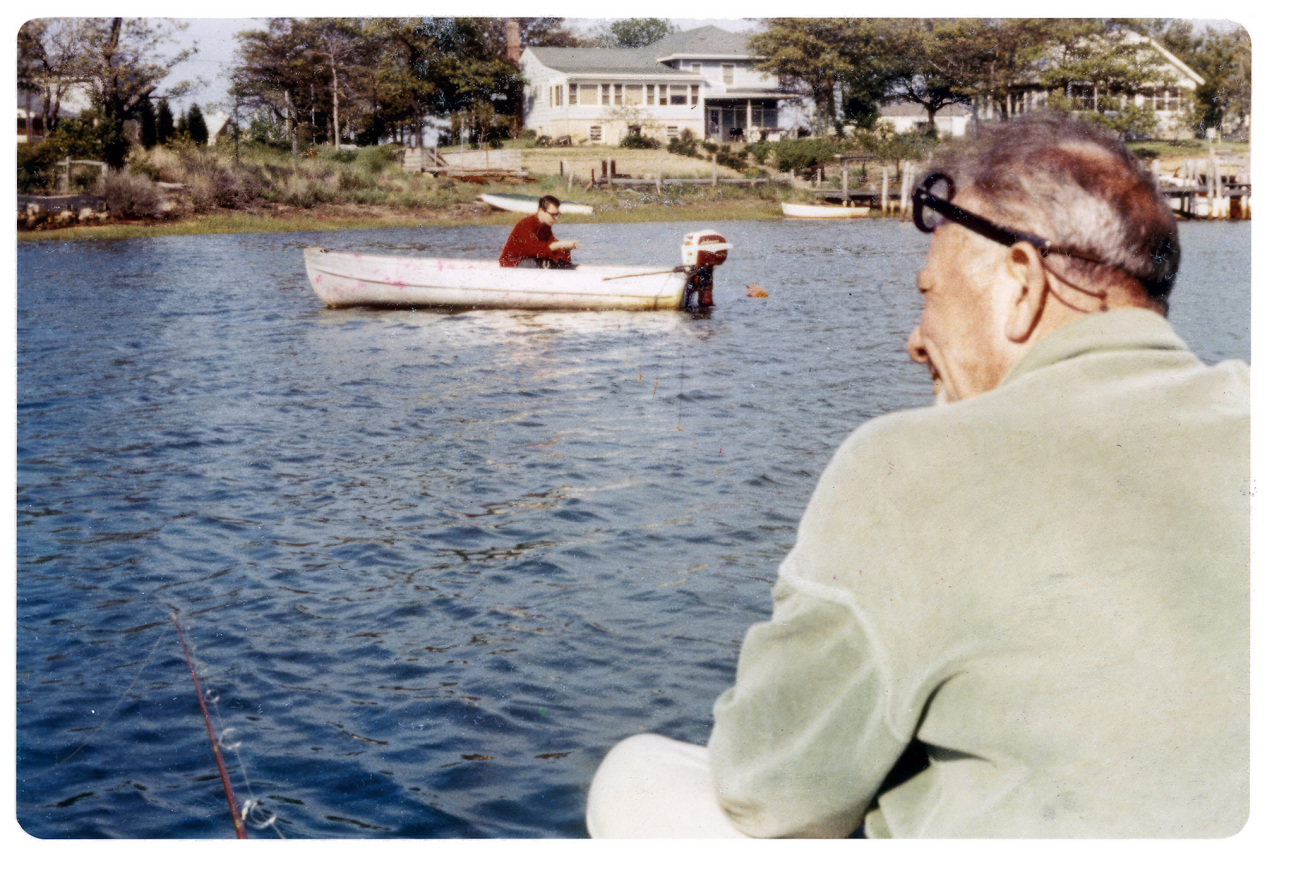 Few local figures are as celebrated in Sag Harbor as John Steinbeck, and the author's legacy continues with a writers residency, newly launched by the Steinbeck House. The program, in partnership with the University of Texas at Austin's Michener Center for Writers, will award residencies to wordsmiths at various stages in their careers, from students to internationally renowned authors.
The writer lived in Sag Harbor with his wife Elaine from 1955 through the mid-'60s, during which time he proved to be a community stalwart and organizer. In 1962 he started the town's Whalers Festival (later renamed Harborfest), and as a tribute to Steinbeck's community involvement, a core component of each residency will be a community outreach project, which participants design themselves.
Steinbeck, who died in 1968, authored dozens of books, among them the classics The Grapes of Wrath and The Winter of our Discontent. He was a fixture at Sag Harbor's local watering holes, including Baron's Cove, which celebrates its 65th anniversary this season. Despite his success, Steinbeck was "just John" in the town, according to Nada Barry, 92, wife of the inn's former owner Robert Barry. "In the 1960s, most of Sag Harbor had not ever heard of John Steinbeck or read any of his books," she says.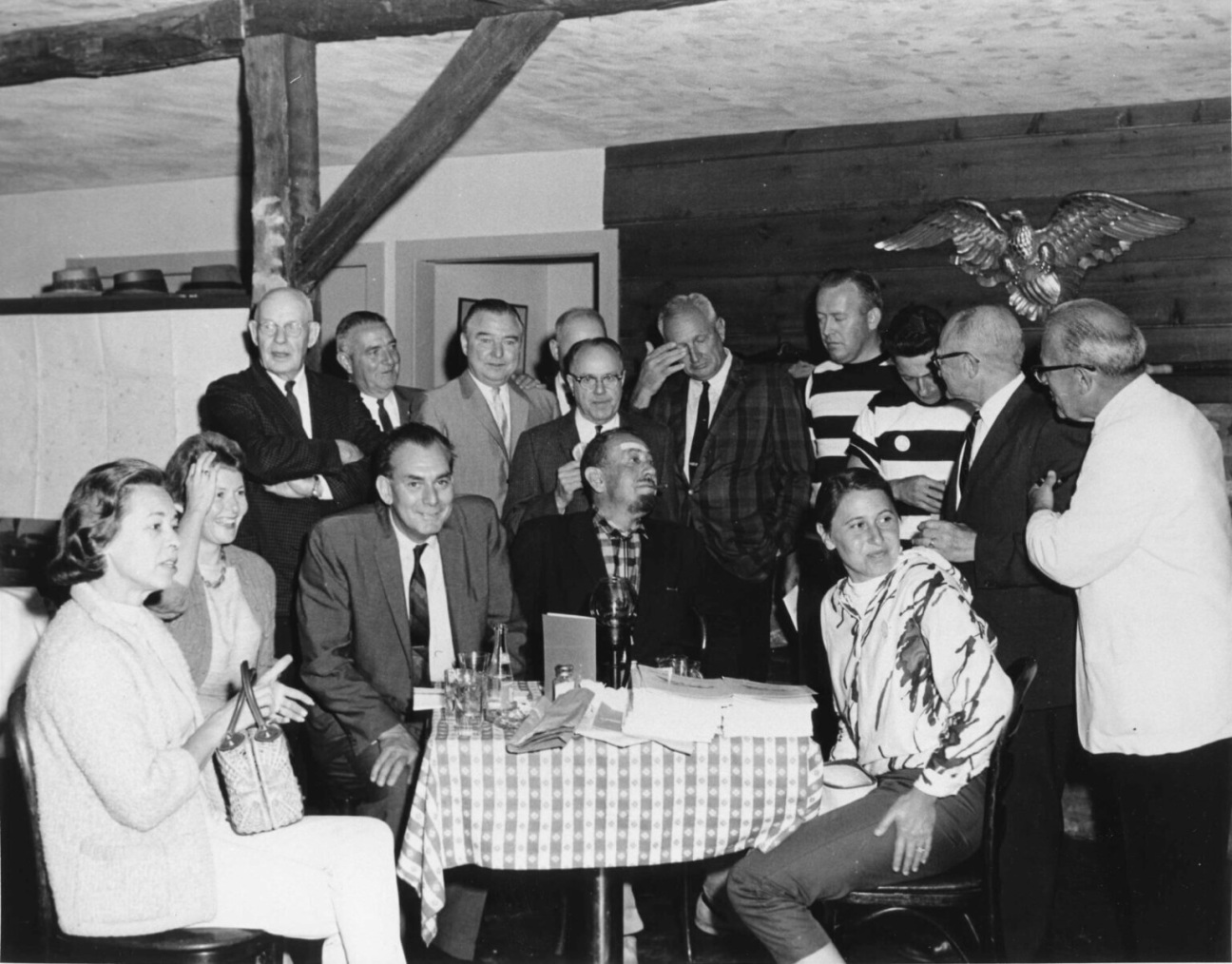 Steinbeck would "only agree to be honorary chairman of the Whalers Festival if people in the village misdirected anyone asking how to get to his house," says Barry. Yet now, she adds, "nothing would have made him happier than having his place turned into a writers retreat."
Cape Resorts, the current owner of Baron's Cove, is celebrating the inn's anniversary by supporting Sag Harbor Partnership, which recently dedicated the John Steinbeck Waterfront Park and purchased the Steinbecks' former home when it was put on the market in 2021, set to become a retreat destination for emerging and established writers. The house will be open to the public over Labor Day and Columbus Day weekends; transportation to and from the house, via Hamptons Hopper, will depart from Baron's Cove several times a day and is underwritten by Cape Resorts.