"If you only have time for one art stop on your Hamptons getaway this summer, make it Renee Cox's exhibition at the newly renovated Guild Hall in East Hampton. A survey of the Jamaican-born, New York-based artist's magnificent oeuvre, from 1993 to the present, affords a rare, compact opportunity to sample the singular vision that Cox has brought to the representation of Black bodies, using self-portraiture to upend Western narratives and embody Afrocentric superheroes."
—Jacoba Urist, CULTURED's New York Arts editor-at-large
"Tony Cokes at Dia Bridgehampton."
—Peter Marino, architect
"I have work included in a group show at The Church ["Strike Fast, Dancy Lightly: Artists on Boxing," through September 3]. I think the museum art shows and public programming in the Hamptons have become a lot braver and more in tune with the current conversation."
—Zoe Buckman, artist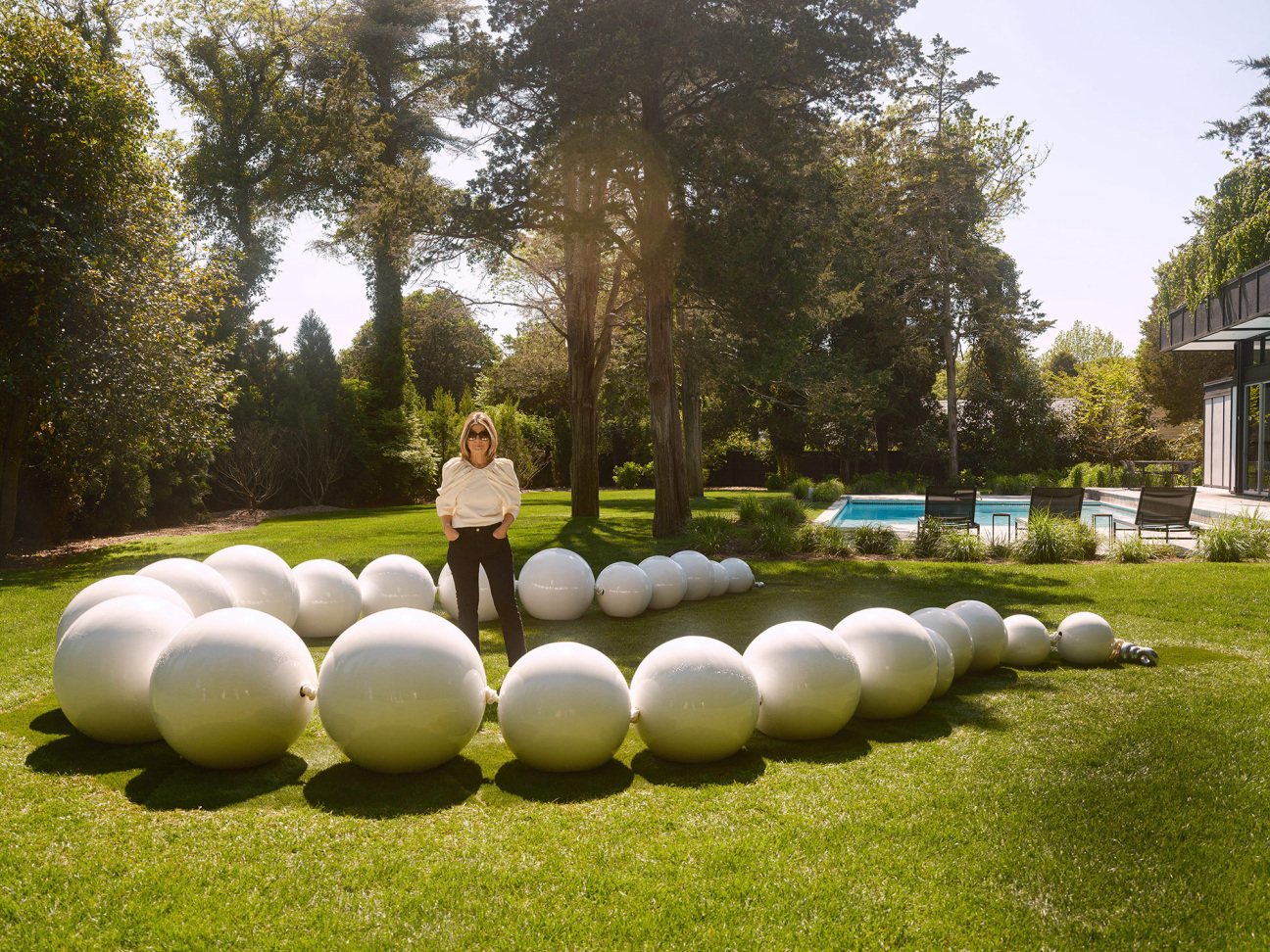 "I'm very committed to Onna House. It's a joyous experience to view art, sculpture, and ceramics by emerging women artists in a magical setting."
—Lee Mindel, architect
"The late textile designer Jack Lenor Larsen believed that the highest form of art appreciation was not to stick an object in a museum but to live with it, and his East Hampton case study home served as his proof of concept. This summer, Larsen's ethos will be further exemplified in an exhibition at LongHouse Reserve—his former house and sculpture garden—curated in collaboration with the art and design fair Object & Thing. "A Summer Arrangement," which runs through Sept. 3, brings together works and site-specific commissions by artists and designers including Alma Allen, Sonia Gomes, Rashid Johnson, Wyatt Kahn, Jennifer Lee, and Sam Moyer, alongside pieces from Larsen's collection."
—Margaret Carrigan, writer
William Eric Brown's "Atka," is a collection of works reconstituted from his father's photos of Antarctica from the 1960s, on view in the Little Gallery at the Arts Center at Duck Creek through August 20, 2023.
—CULTURED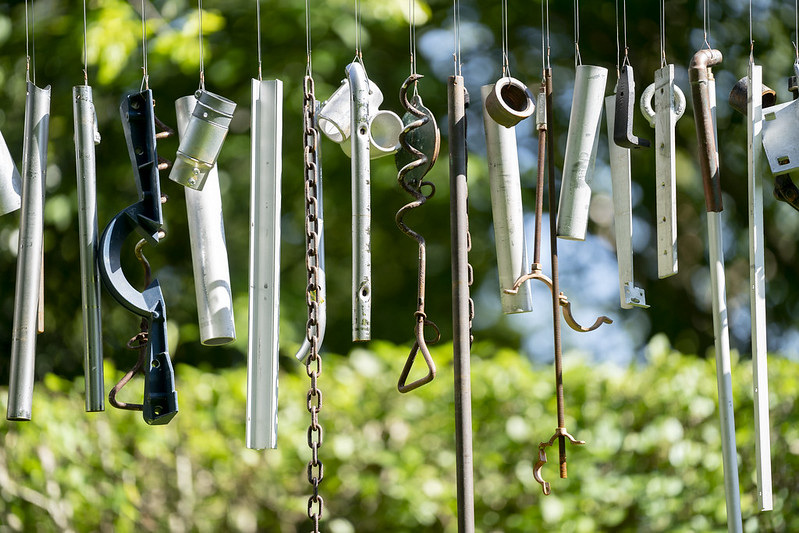 "The Landcraft Garden Foundation in Mattituck, with a Virginia Overton 'Sculpture in the Garden' show curated by Ugo Rondinone. Last summer Ugo curated the show featuring Sam Moyer and Eddie Martinez."
—Amy Astley, Editor-in-Chief of Architectural Digest
"My go-to cultural venues are the Parrish Art Museum and Guild Hall."
—Joey Wölffer, chief brand officer and co-owner of Wölffer Estate Vineyard