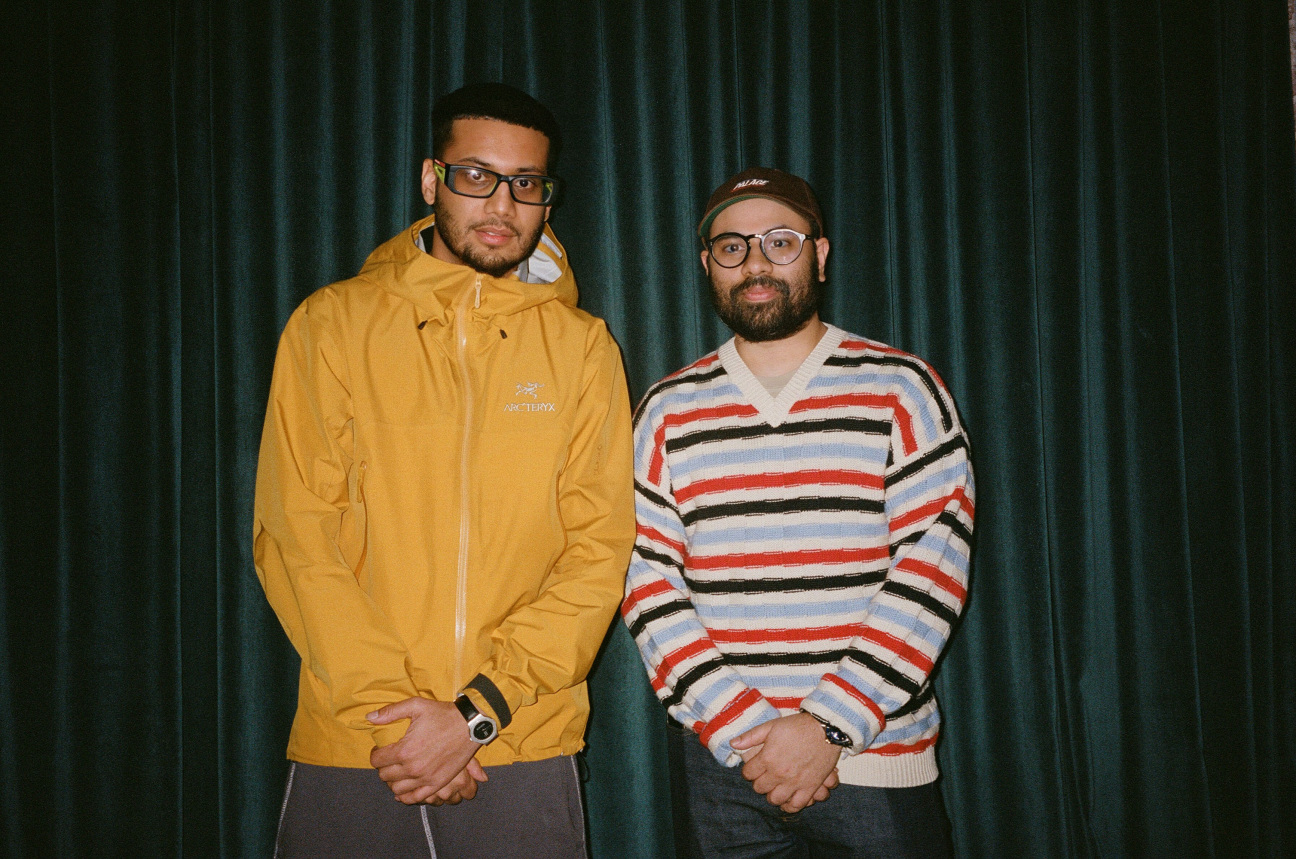 This past week in New York, a host of creatives from across the fashion, visual arts, and music industries gathered to laud the art of networking, and network amongst themselves. Creatively, the job platform for artistically-inclined individuals, and IMPACT, the CFDA's initiative to uplift Black and Brown professionals, arranged the night as a toast to CreativelyCULTURED.
The initiative shines a light on lesser-known talents, with each of over 100 honorees hand-picked by leaders in their respective fields, including the likes of musician Alicia Keys, multimedia artist Awol Erizku, and photographer Gillian Laub. The digital and experiential event highlighted the capacity of creatives to collaborate across divides of race, age, location, or other barriers.
The crowd gathered to listen to a talk about the ethos of collaboration and what it takes to make it in a competitive market. Moderated by Jorge "Gitoo" Wright, the lineup featured director, producer, and founder of Illusive Media Shomi Patwary, producer and co-founder of the trio VERYRVRE Tash Patwary, and Ashley Cimone Leslie, founder of luxury brand Ashya and Equator Productions, a film and photography studio.
Over trays of mezcal cocktails and shimmering champagne, guests listened to the panelists recount the journey from hopeful creative to small business owner. "When you put a lot of Brown folks in your products, people think that you're only marketing to Black and Brown folks, but no, this is for everybody," said Leslie.