Three years ago, Carolyn Ramo the executive director of Artadia, a national non-profit dedicated to visual artists, noticed that many in the art world shared a love for tennis. So Ramo, along with her collegues Benjamin Godsil and Erica Samuels, decided to host a tennis tournament to support their organization's mission. The event, which took place yesterday, Feb. 13 after years of pandemic lockdowns, was made possible by support from organizations including CULTURED, Frieze, and Gagosian.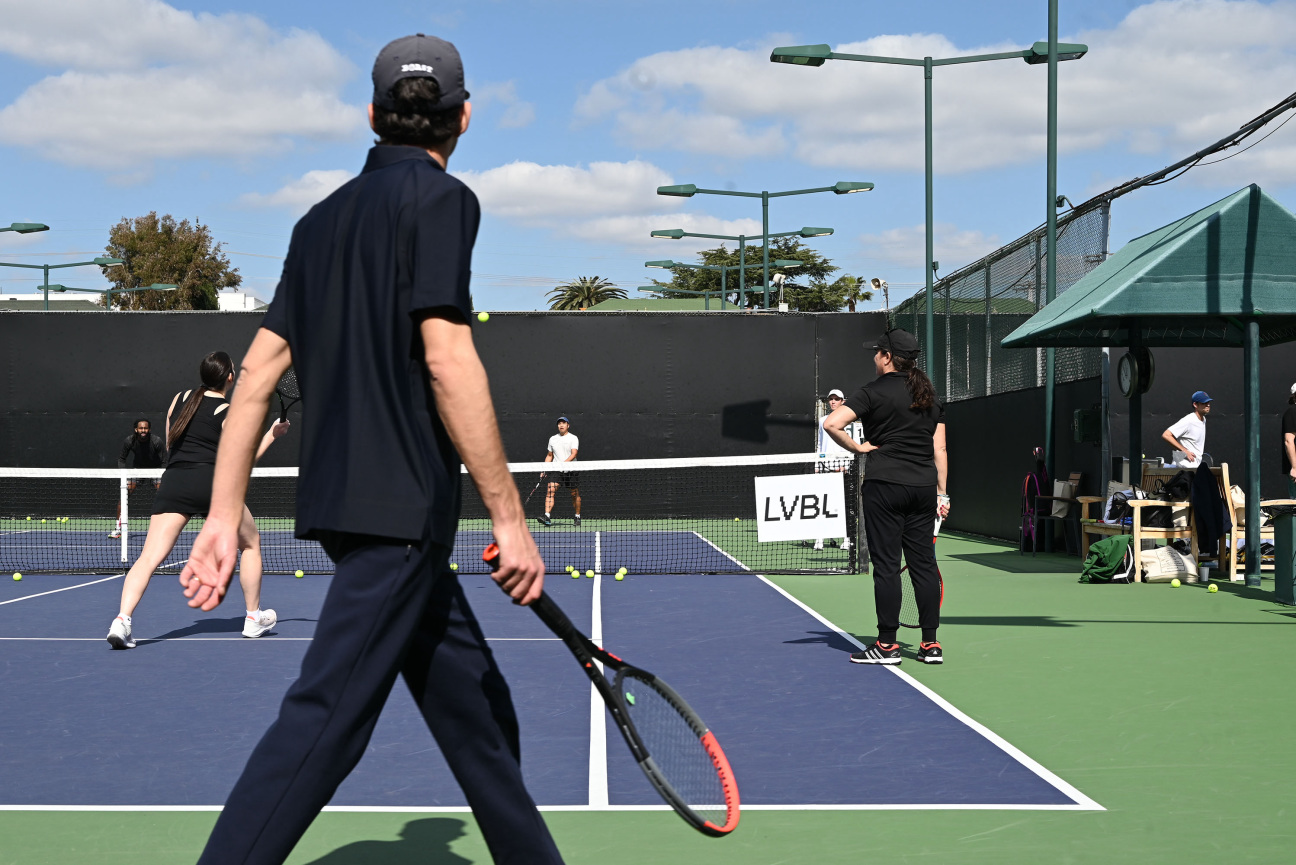 The doubles tournament took place at the Los Angeles Tennis Club, and was arranged by liveball community LVBL. Guests—including Jason Rubell, Charles Gaines, and CULTURED editor-in-chief Sarah Harrelson—took to the courts while their fellow attendees cheered from the sidelines and enjoyed a celebratory lunch.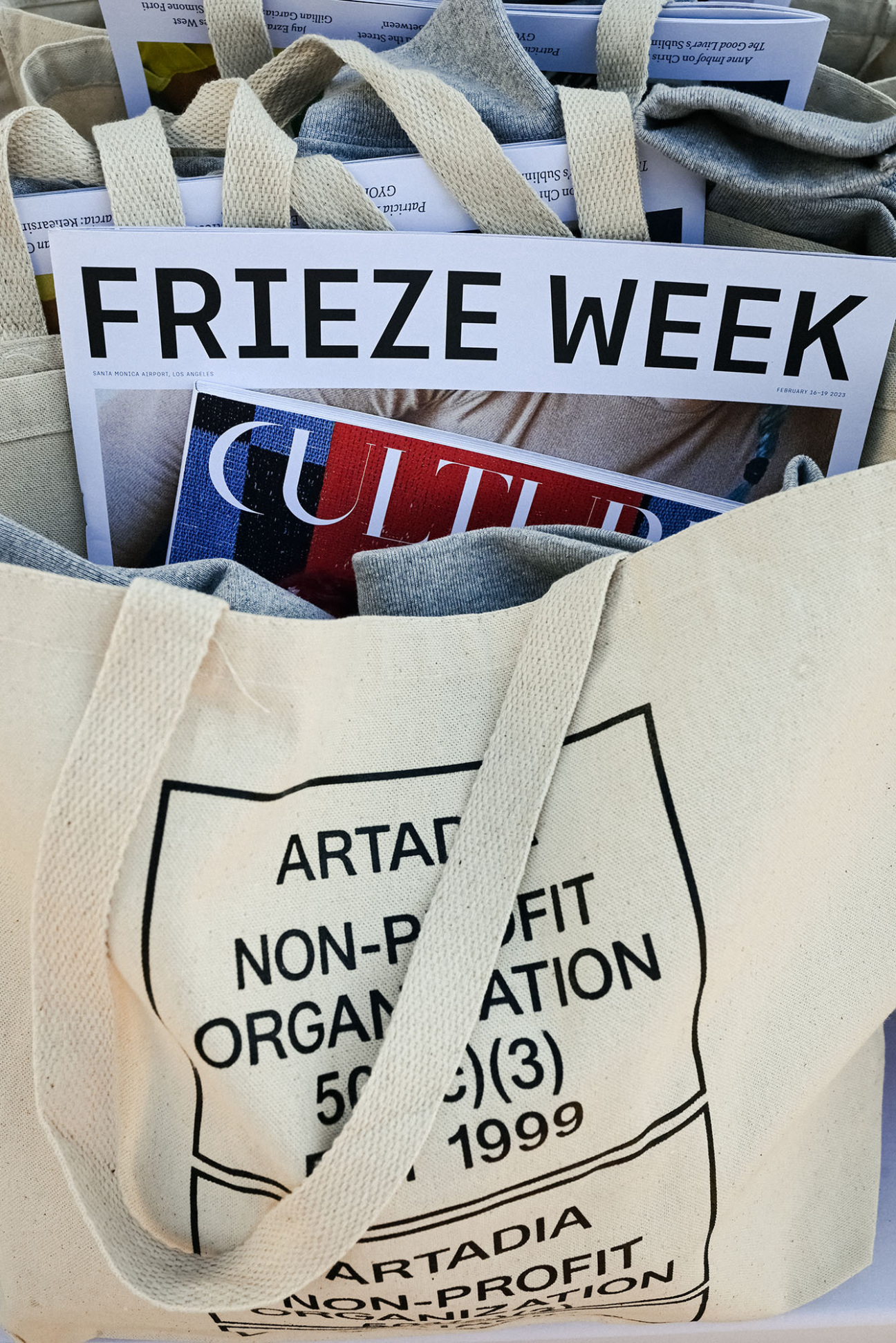 All proceeds from the event support Artadia's mission to uplift artists, primarily through the distribution of annual grants. This year, the awards will increase to $15,000, and will be given to three artists in cities including Boston, Atlanta, Chicago, Houston, Los Angeles, New York, and the San Francisco Bay Area. Past recipients include Nick Cave, Theaster Gates, and Hank Willis Thomas.
"It's so important to support artists who are a vital part of our communities," said Ramo in a statement. "The pandemic has shown us that artists are a resilient, life-giving force in the face of the uncertainty we've all been experiencing."