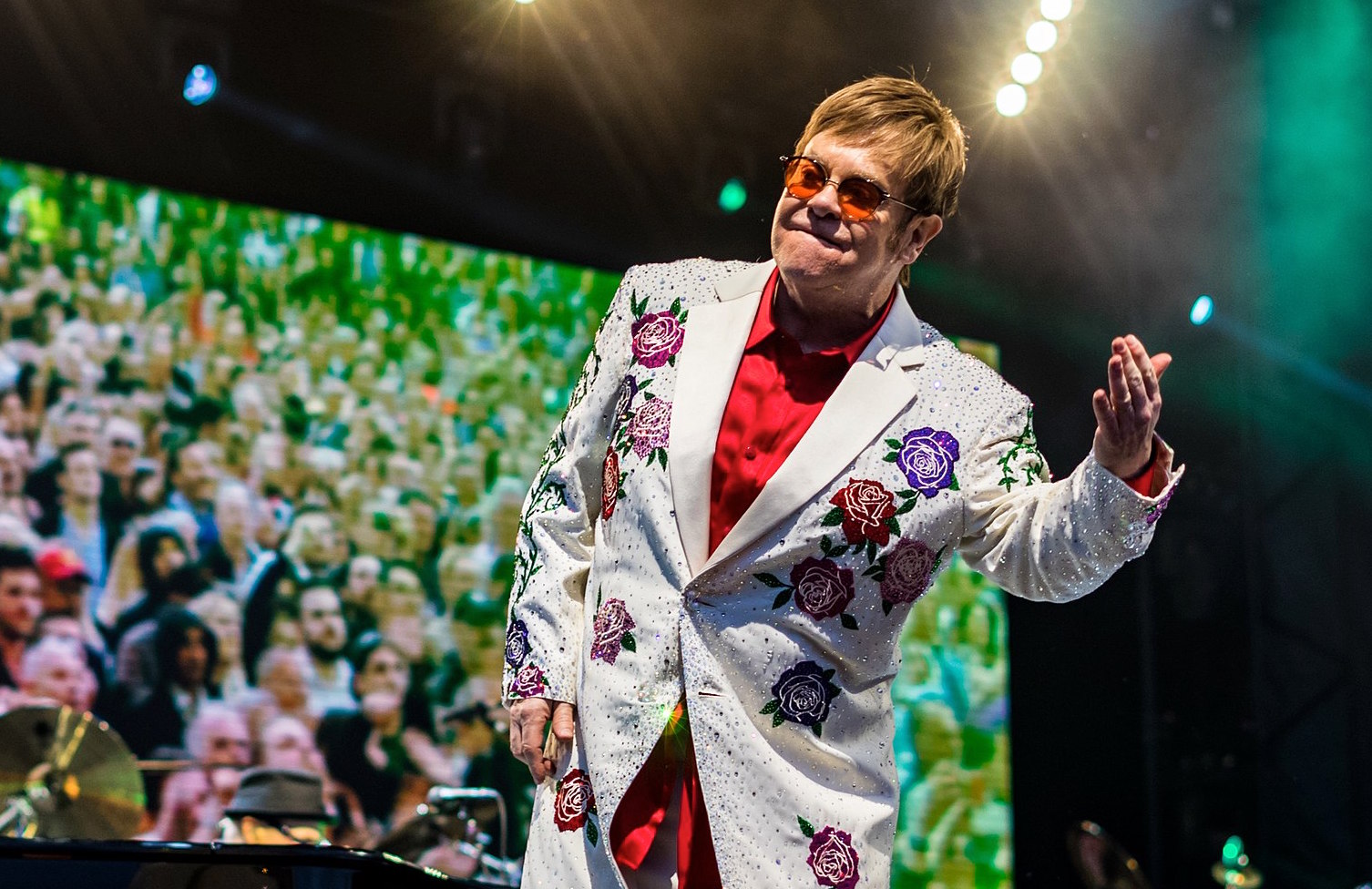 Are you ready to feel the love? Elton John will be hosting an hour-long concert today, March 29, from his living room. The commercial-free show, which will be presented on Fox and iHeartMedia stations nationwide, will also include a laundry list of Grammy Award-winning talent, from Alicia Keys and Billie Eilish to Sam Smith, Mariah Carey and Tim McGraw.
The livestream show, which begins at 9 p.m. EDT, replaces this year's iHeartRadio Music Awards, which was postponed due to the coronavirus pandemic. For their safety, the musicians will be performing with John from their own homes via their smartphones, cameras and audio equipment. During the show, performers will encourage viewers to support Feeding America and First Responders Children's Foundation, two organizations that are currently helping COVID-19 patients and the medical workers putting their lives in harm's way to help them.
On top of the glittering flock aforementioned, Ciara, Demi Lovato, Lizzo, the Backstreet Boys and Camila Cabello are also slated to make appearances. One respite from our current circumstances is our ability to still revel in our favorite music.