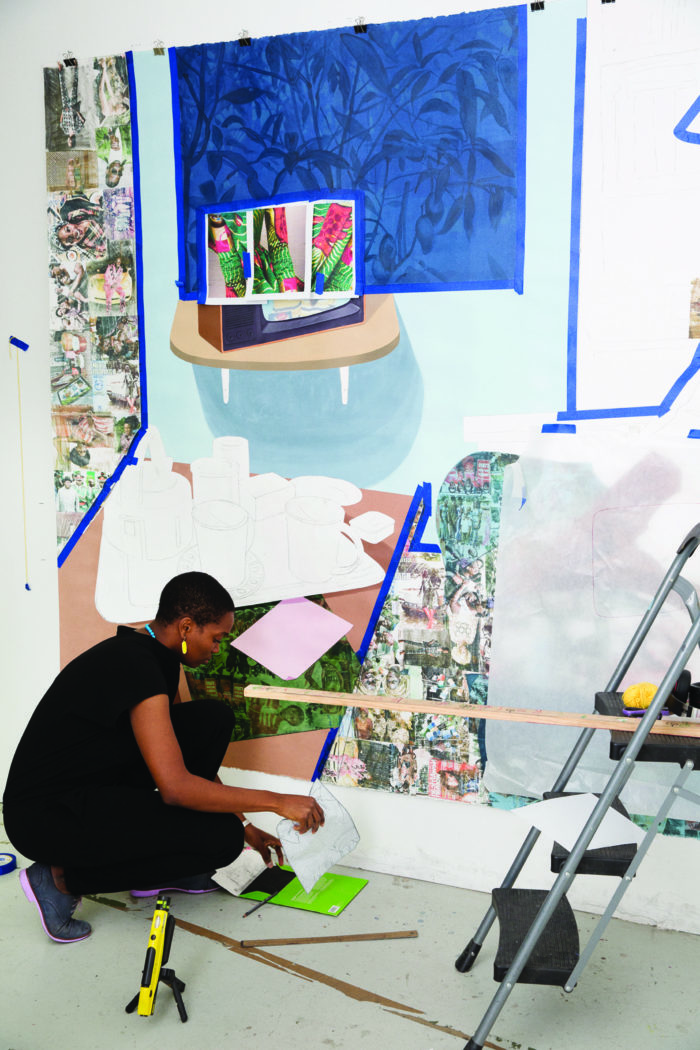 Njideka Akunyili Crosby Along with Julie Mehretu, Anicka Yi, and several of the other artists listed here, Njideka Akunyili Crosby is part of the Venice Biennale's central exhibition, May You Live in Interesting Times, curated by Ralph Rugoff of Hayward Gallery. The Los-Angeles based painter, whose works are comprised of collage and photo-transfers, examines the intimacy of home, in both her native Nigeria and Los Angeles, where she lives—and so much more. Writes Michael Slenske, "Akunyili Crosby's materialist mash-ups juxtapose everything from African dictators to American pop...[with a] unique visual language [that] winks at the art historical while simultaneously writing a new chapter."
Korakrit Arunanondchai Part of the Biennale's central exhibition, Korakrit Arunanondchai will collaborate with Alex Gvojic in the Arsenale section. As William J. Simmons writes in this profile: "We have reached a moment in art history where the dispersed, digital body has become primary, as opposed to any kind of centeredness on a literal, corporeal body, but Arunanondchai's work allows us to consider the uncertainties of existing within a post-digital world."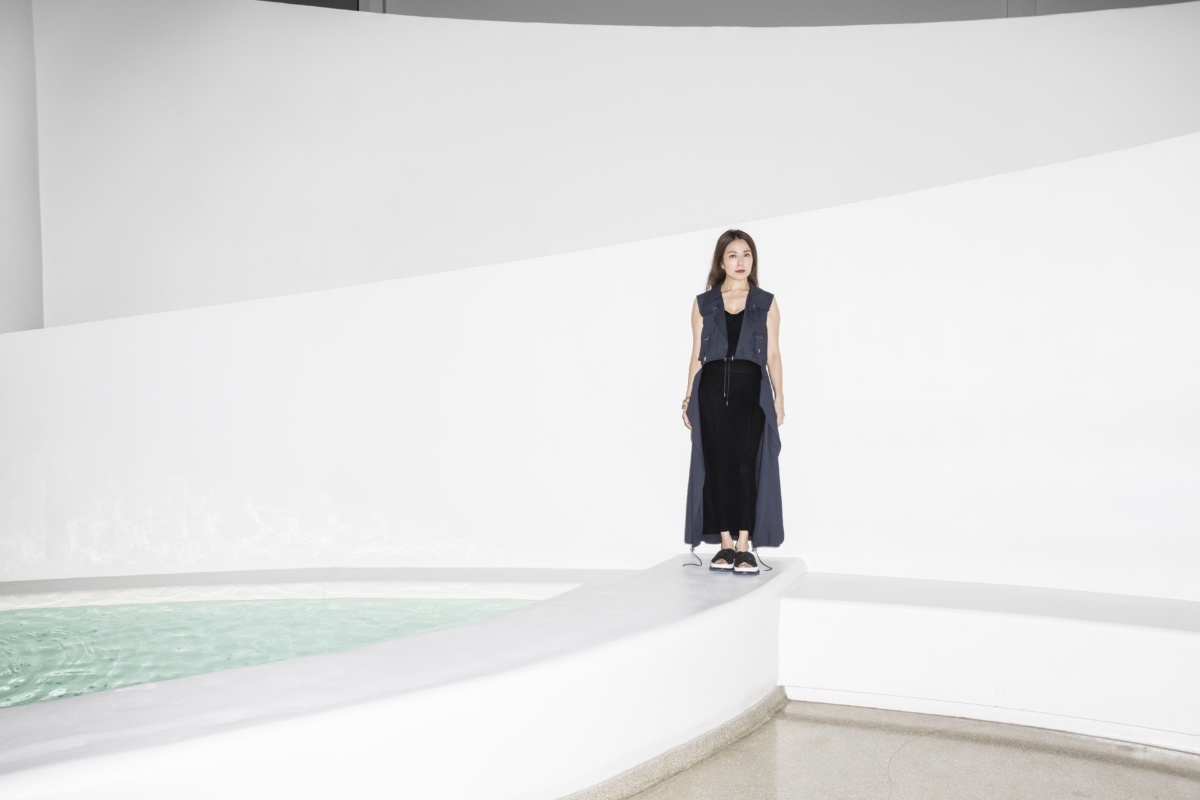 Anicka Yi In Anicka Yi's sense-engaging work, exploring smell and taste and the bodily reaction to both, it is the paradoxes, writes Daniel Kunitz in his profile of the artist, that become "the honey that draws so many of us to her work...Focusing on smell is, she says, 'a way to address our ocular-centric society, our dependence on the ocular in art, and it's a way of protesting the idea that objects should last hundreds of years.'"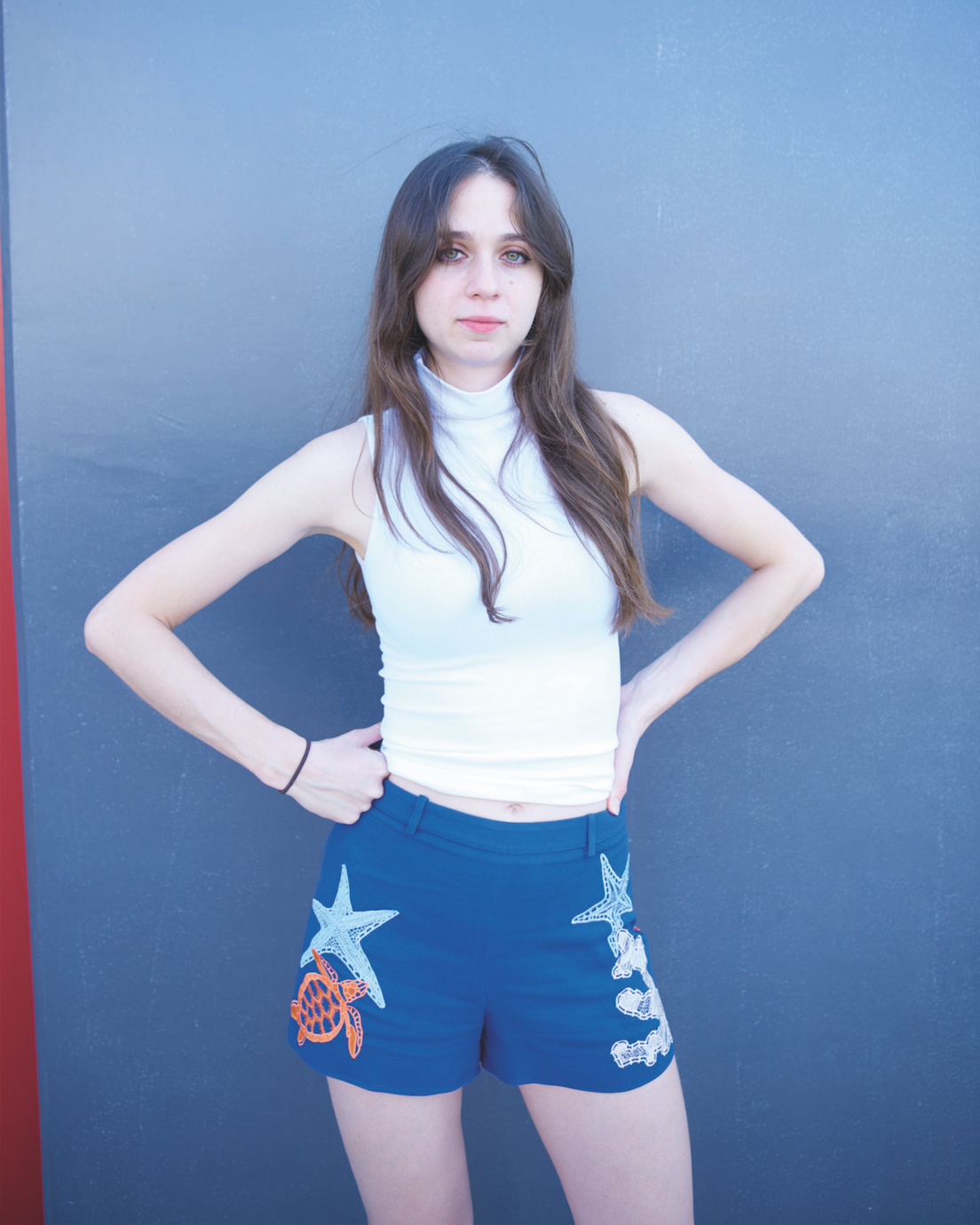 Avery Singer Utilizing 3D-modeling software, an airbrush, and acrylic paint, Avery Singer creates paintings that are both analog and digital, two-dimensional and somehow three-dimensional: "When you look at a painting, you are perceiving people's decision-making; you are seeing the process behind how things are made or thought of or realized, so the way you make a painting carries with it most of its meaning," she explains, in the profile above.
Tomás Saraceno Tomás Saraceno's projects are visually astounding—but, like a modern da Vinci, he sparks our collective imagination to envision new possibilities for a better, more conscientious world. The Aerocene Backpack he developed, together with the interdisciplinary community fostered by the Aerocene Foundation, is a working, solar-powered balloon and floating sculpture. Here, Saraceno proposed both solar power and the potential of human flight as new mechanisms to explore a burgeoning era: "A new ethical commitment to the atmosphere, a new epoch that we call Aerocene."
Henry Taylor In our interview with the acclaimed painter—once a psychiatric technician painting his patients— Henry Taylor describes his versatility, vulnerability, his need to document it all: "I feel like, sometimes I could be Van Gogh painting a cornfield. Sometimes I just want to paint my mama. I might want to paint flowers, but I haven't gotten there yet." He, too, is part of May You Live in Interesting Times.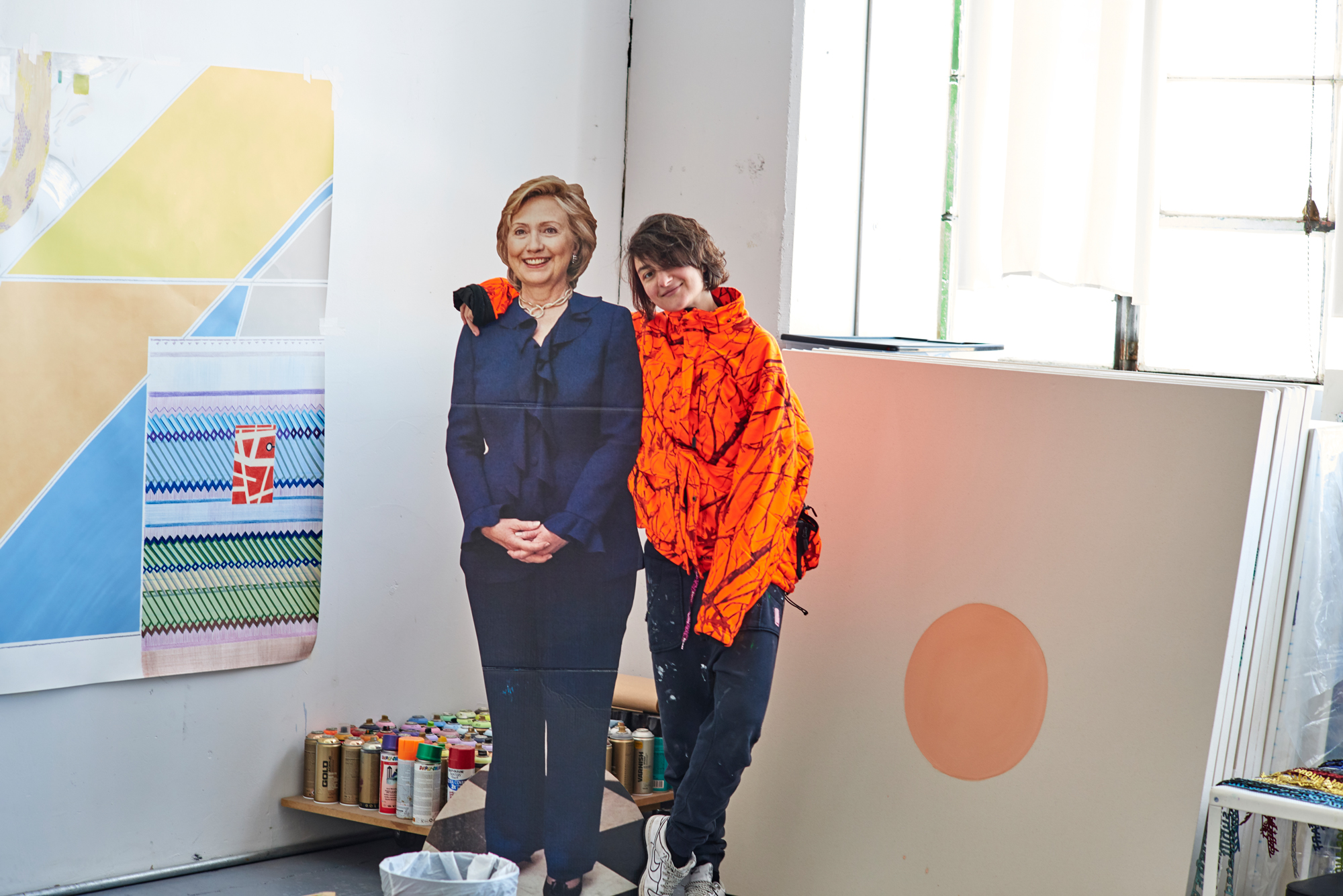 Anna K.E. The Tbilisi, Georgia-born artist will represent the country at the Biennale, where she'll present her large-scale installation, "REARMIRRORVIEW, Simulation is Simulation, is Simulation, is Simulation..." At our studio visit back in 2017, she delighted us with snippets from her dynamic process and a cardboard cutout of Hilary Clinton.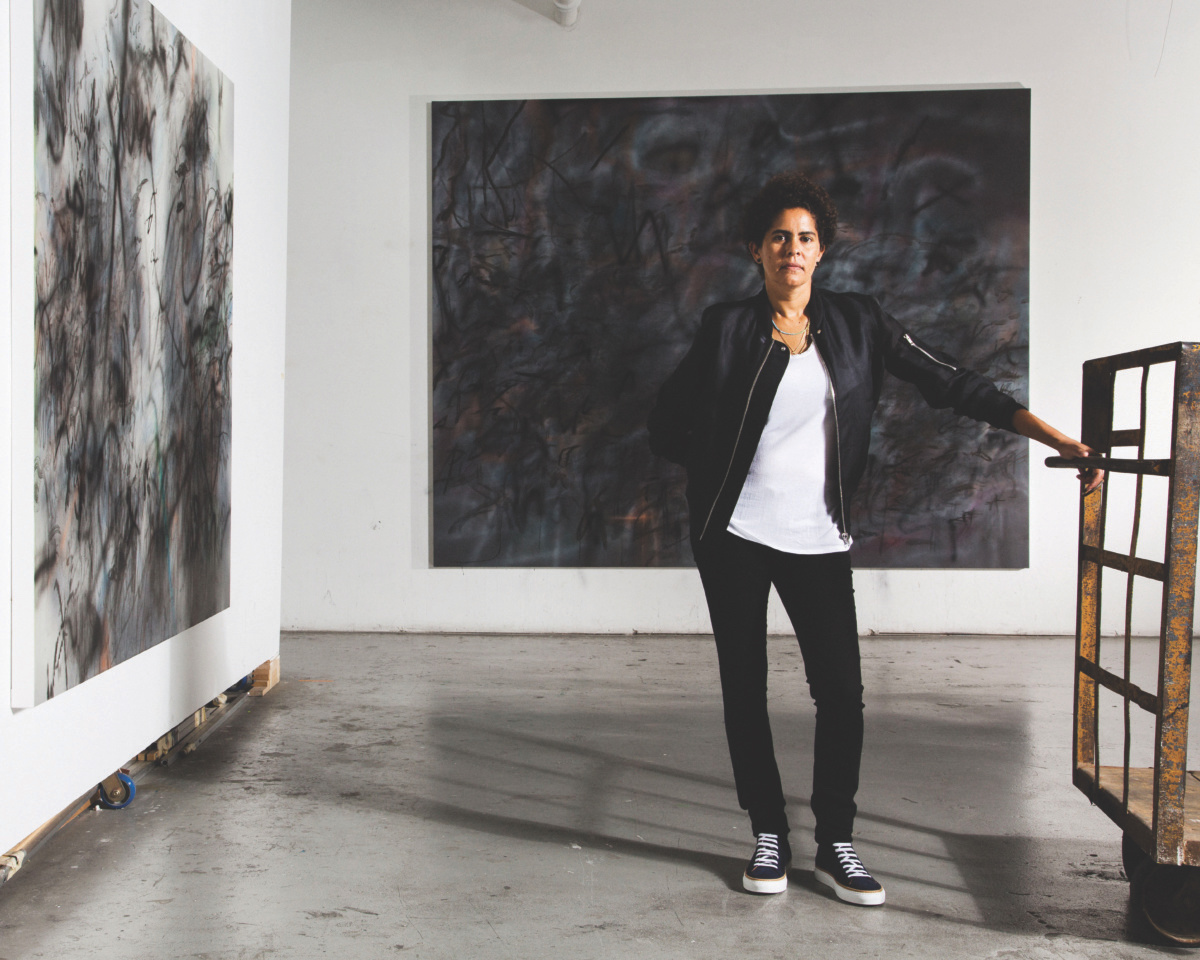 Julie Mehretu In Julie Mehretu's landscapes, sociopolitical, architectural, and geological shifts all play a part in shaping her abstract topography. As Darla Migan writes, the artist creates "a technical dissembling of the geo-psychological adventures unleashed on the world by the politics of colonial mapping," producing alchemical works that play with time and space.
Danh Vō In the profile above, Mikkel Rosengaard compares Danh Vō's practice to that of a "hunter-gatherer. He scours cities, factory workshops, auctions, family cabinets to find objects suffused with complex histories of colonialism, personal ambitions, and violence." The multitude of meanings to be found in any visual signifier, their simultaneous existence and contradictions, is what intrigues the artist most. "It's in these contradictions," he says, "that objects turn out to be beautiful."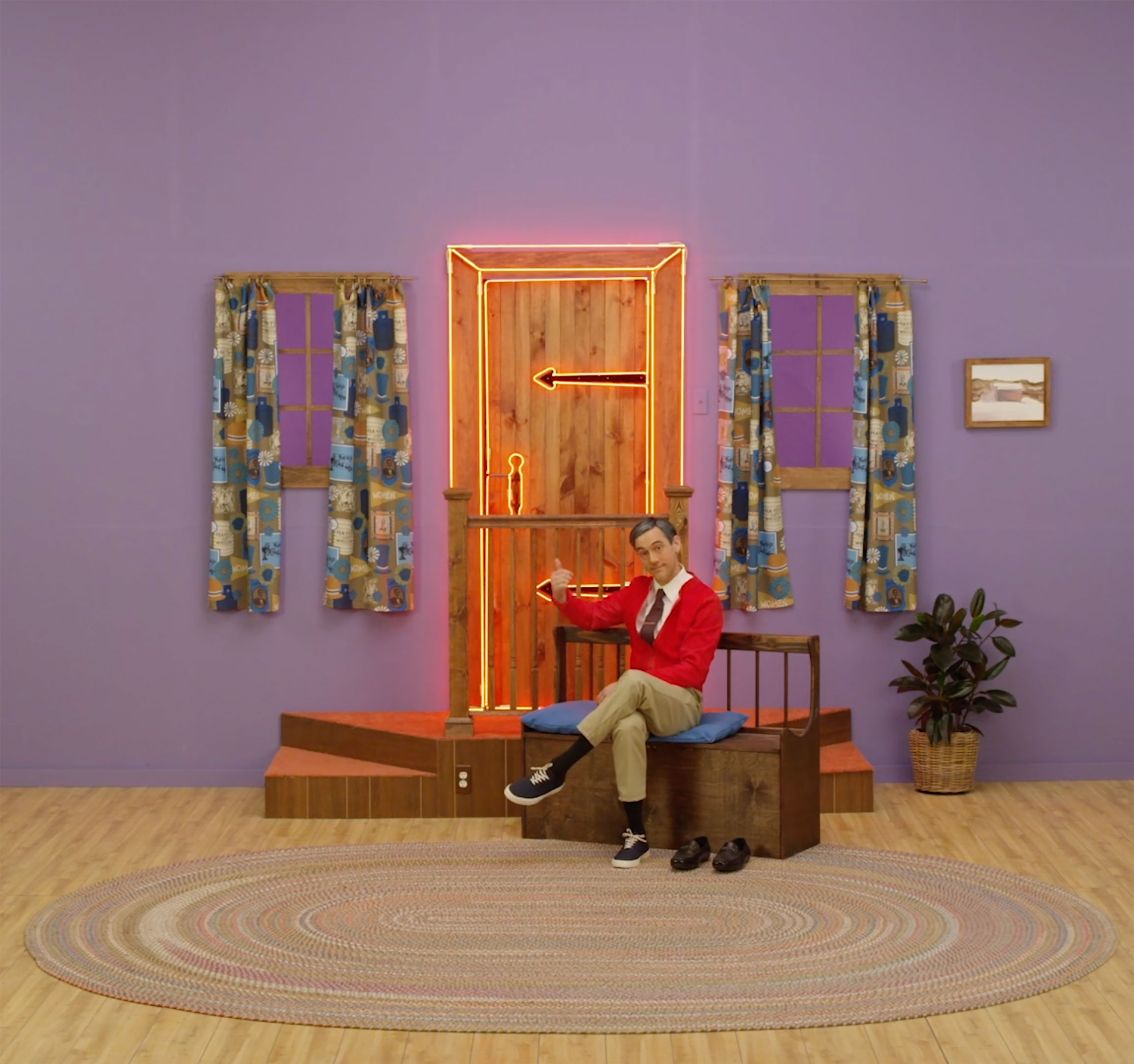 Alex Da Corte In his explorations of consumerism and pop culture, Da Corte also touches on mythology, humor, and the inherent strangeness of the human experience. As Cat Kron wrote of his recent work Rubber Pencil Devil, which referred to 20th-century Americana and media, "what's ultimately underscored is this outmoded vehicle's capacity to convey compassion rather than merely titillate."