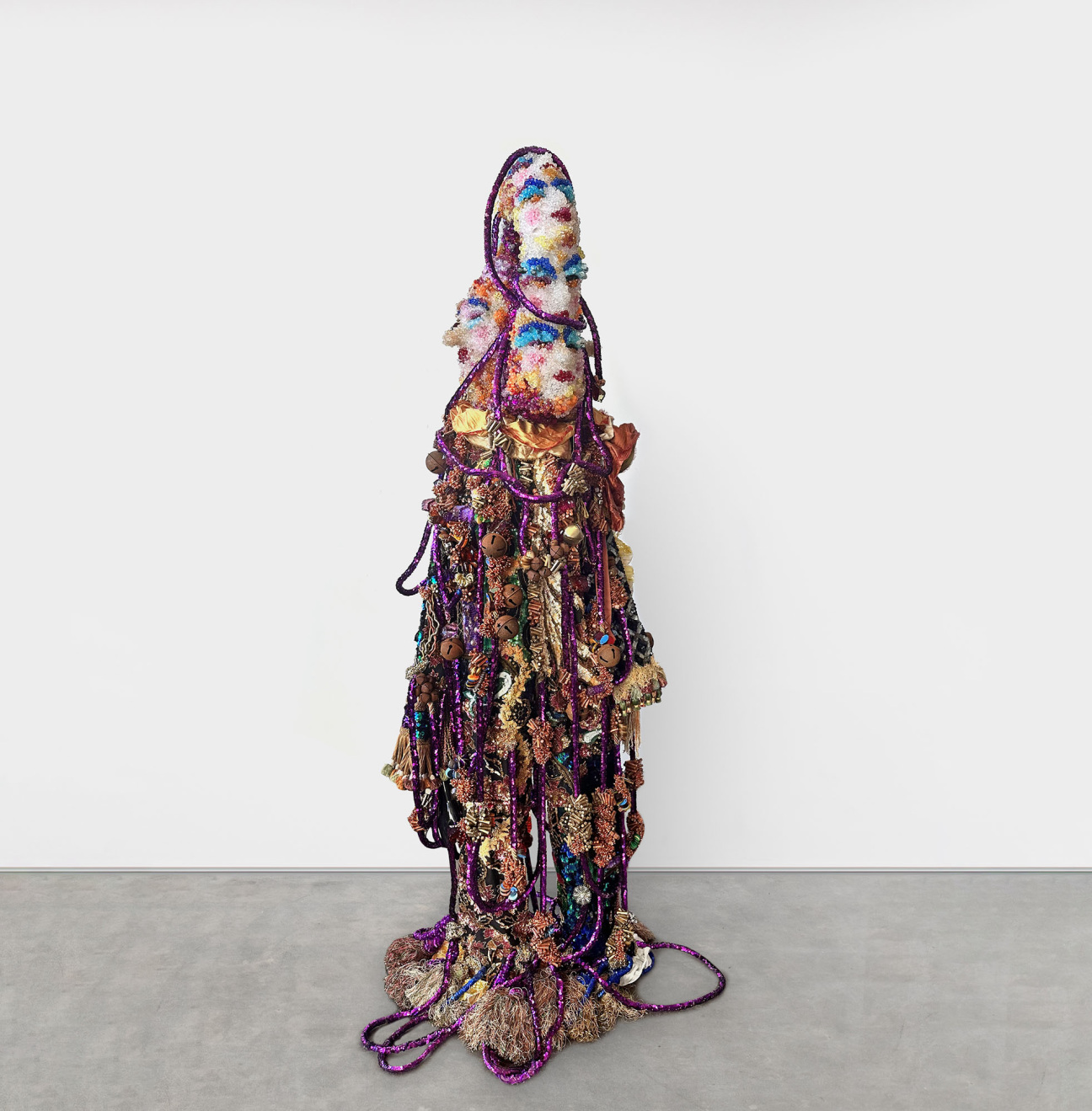 This weekend, artists, collectors, and gallerists will convene in North Texas for the 15th edition of the Dallas Art Fair. The fair, which opens to VIPs Apr. 20, has swelled in size in recent years, filling the Arts District's Fashion Industry Gallery building to the brim with booths representing 90 galleries from across the world. As ever, the fair's programming will stretch beyond the walls of the historic structure to incorporate an exclusive glimpse of the Green Family private collection, a preview of "Afro Mingei," Theaster Gates's experimental new project at the Nasher Sculpture Center, as well as studio visits with the likes of Dallas-based artist Anna Membrino.
Among the exciting events taking place during Dallas Art Week is Mexico City-based gallery Morán Morán's highly anticipated pop-up exhibition at the Joule Hotel. Nestled in the heart of Dallas's historic Downtown neighborhood, the Joule—aptly named for a scientific unit of energy—promises to be a buzzy point of interest on this year's Art Week map, with its glass-fronted rooftop cantilevered pool and subterranean spa offering the perfect respite after a day spent wandering the booths, open studios, and gallery openings. Occupying one of Dallas's last remaining 1920's-era Gothic Revival buildings, the hotel's elegant blend of historic and contemporary design was the brainchild of award-winning Romanian designer Adam D. Tihany, and is adorned with work by artists including Tony Cragg, Andy Warhol, and Richard Phillips, as well as 70 large-scale mosaics by mid-century artist Millard Sheets.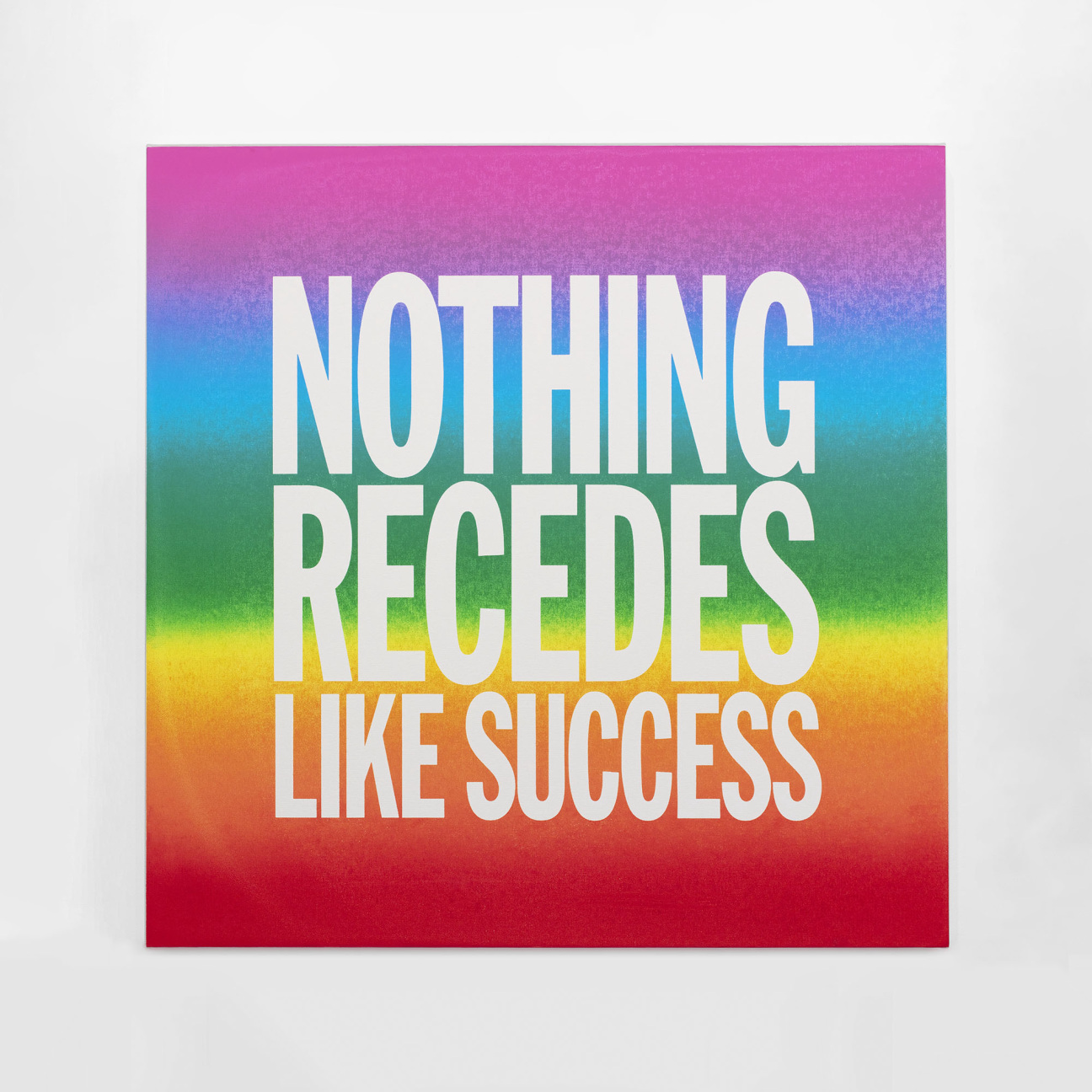 In keeping with the Joule's museum-quality standards, the Morán Morán exhibition, which opens Apr. 21 in the hotel's lobby, will present works by the late artist and poet John Giorno in conversation with a number of contemporary artists including Raúl de Nieves, Soil Thornton, and Borna Sammak. The show's opening will coincide with a signing of Cherry Blossoms Are Razor Blades, a new book edited by Brontez Purnell and published by Morán Morán and the John Giorno Foundation. In keeping with the polyvocality of the exhibition, the book presents Giorno's text-based works as prompts for poetry and musings by the likes Savannah Knoop, Mel Ottenberg, and Moses Leonardo Jeune. Much like the hotel itself, the exhibition promises to be an immersive and invigorating escape.