This past Wednesday, October 26, in Los Angeles, Cultured partnered with Marni for an exclusive shopping experience at the Italian brand's colorful Melrose Place boutique.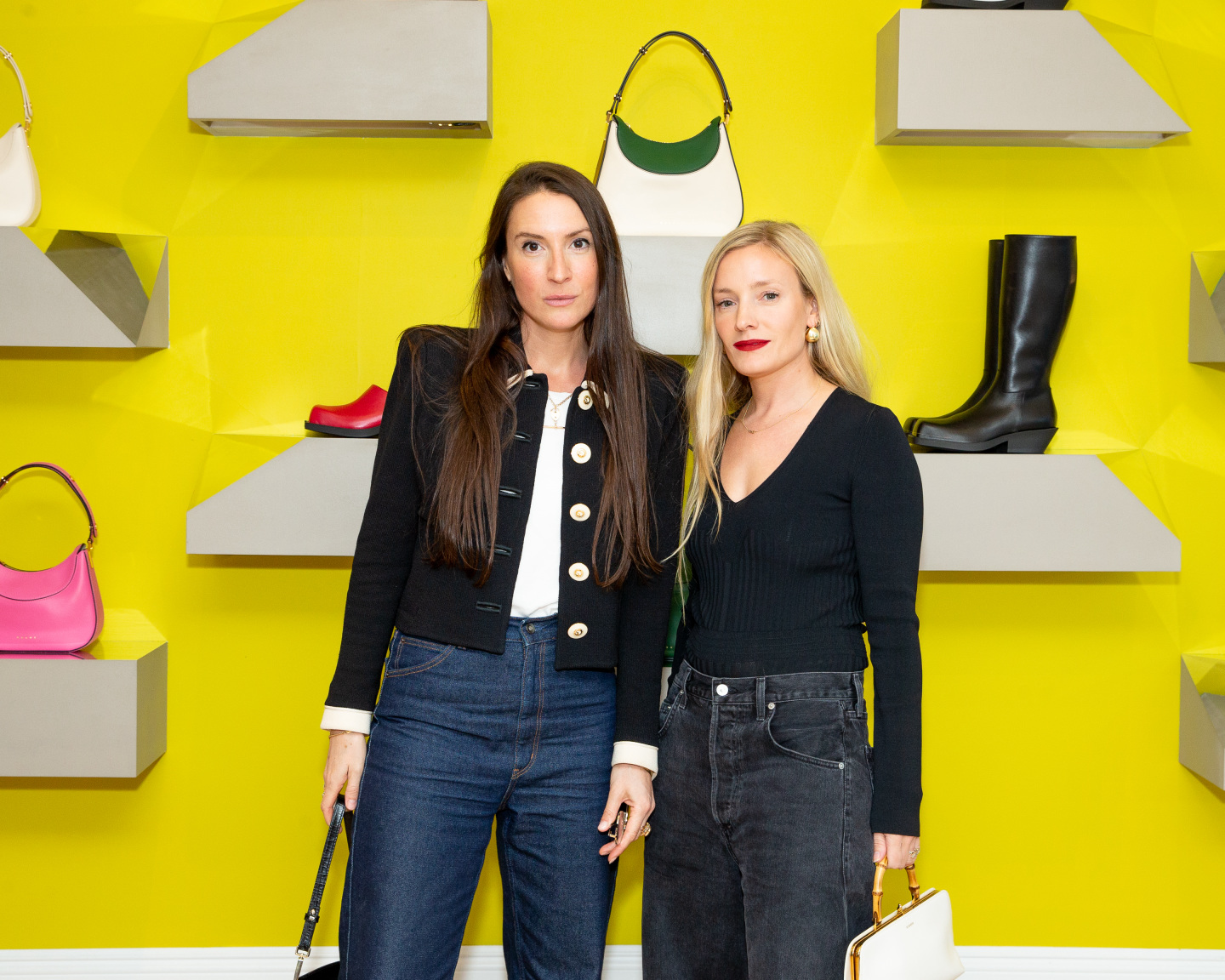 The fashion-and-art affair welcomed an array of creatives and aesthetes alike including Mette Narrative, Casey Fremont, Julia Melbourne, Luca Falcioni, Angela Fink, and more. Entering the store, guests were greeted by Cultured founder Sarah Harrelson and cocktails before perusing Marni's Fall/Winter 2022 offering. A celebration of artisanship and craft, the collection by Creative Director Francesco Risso continues the designer's reckoning of elements from the past with artistic kitsch and present day appeal.
Moreover, the pieces on view were inspired by personal tradition; jumbled objects that are meant to be kept, cherished, and mended over time. Harrelson joined guests in the shopping experience, admiring garments and acessories from the collection as well as Marni's newest collaboration with Veja. Shoppers were even given the opportunity to pre-order the Spring/Summer 2023 Volume 1 style, which debuted at New York Fashion Week earlier this month.