On the evening of October 18, Cultured partnered with Valentino in honor of breast cancer awareness month. The event brought together an array of women at the Valentino boutique on Spring Street in SoHo for an exclusive shopping experience and discussion with Cultured founder, Sarah Harrelson, Kinga Lampert, and Dr. Elizabeth Comen.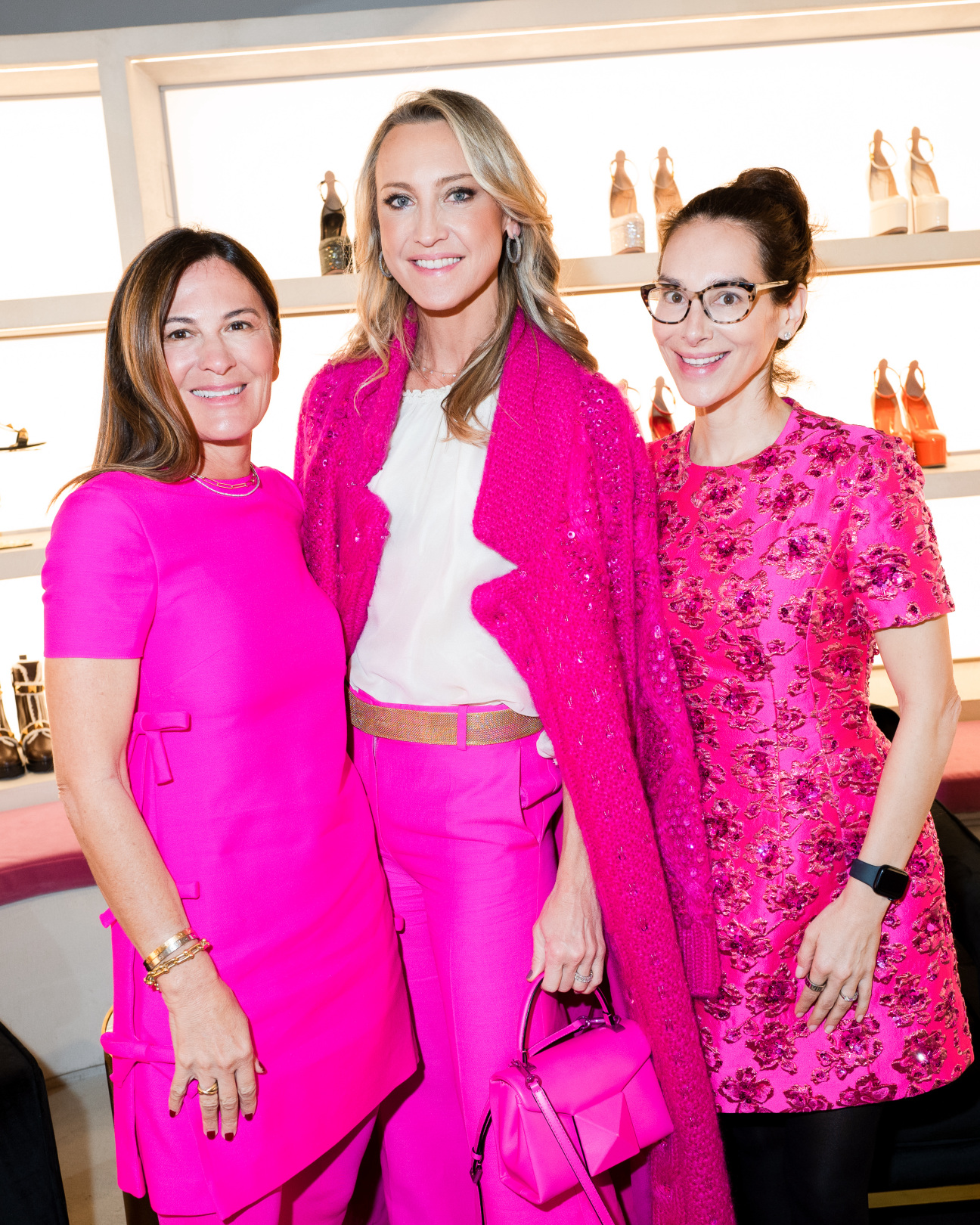 As guests arrived, they were greeted with perfectly pink cocktails and light bites, and were then invited to browse the Italian label's now-iconic Fall/Winter 2022/23 collection. The well-documented collection was famously created in partnership with Pantone and features Valentino's signature new shade of fuschia: Pink PP. The hosts—Harrelson, Lampert, and Dr. Comen—were, of course, dressed accordingly and decked out in the eye-catching collection. The attendees, among whom were Cynthia Rowley, Athena Calderone, Gigi Laub, Sharon Hurowitz, Ana Pincus, Marjon Carlos, and Marcy Warren, also came donned their finest Valentino attire.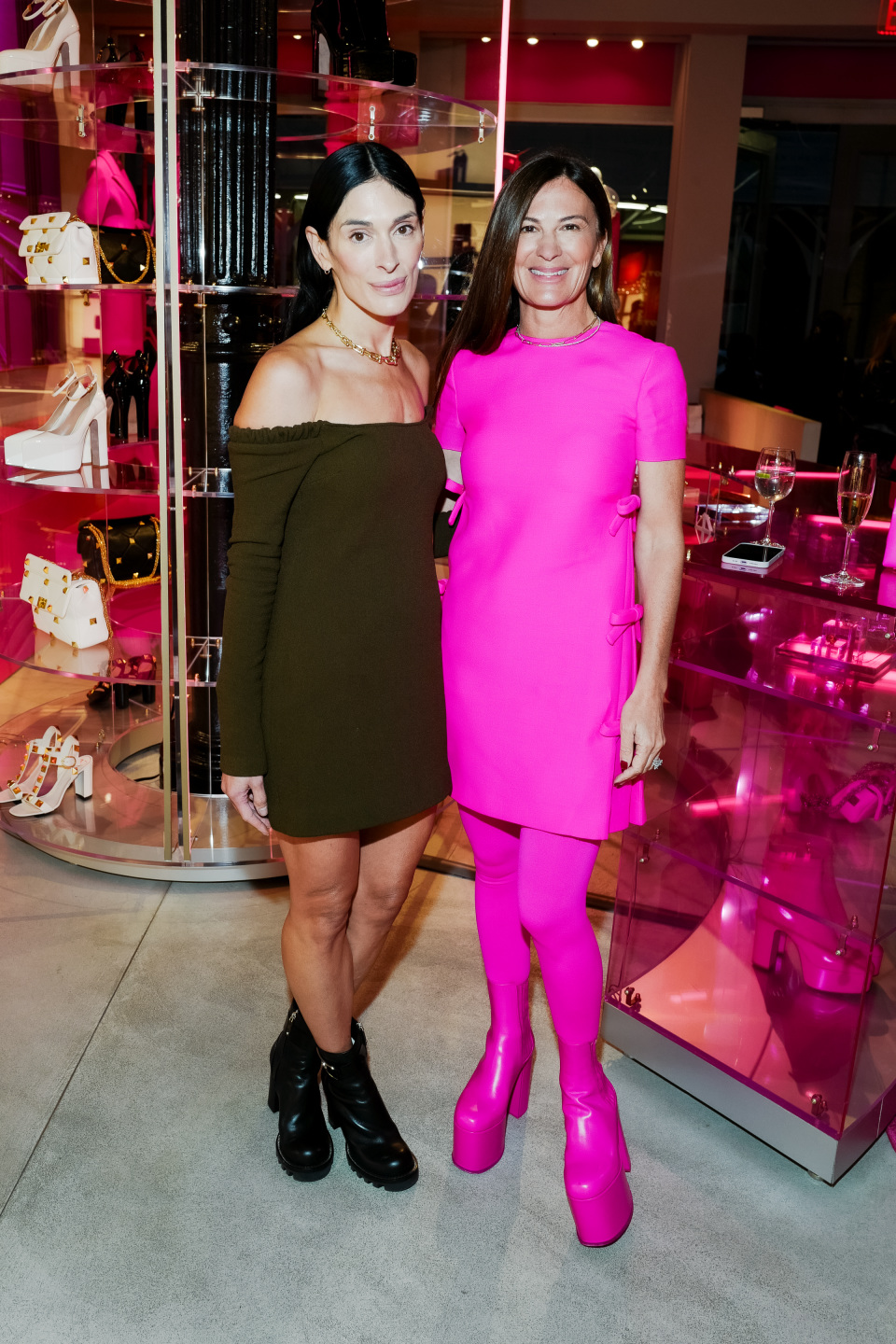 Harrelson welcomed the attendees and introduced her fellow hosts as they sat down for an intimate discussion on their experiences with breast cancer, highlighting the importance of early screening, and trusting your instincts. She was then joined by Dr. Comen, a medical oncologist at the Memorial Sloan Kettering Cancer Center who works in research development for detecting and classifying early-stage breast cancer. Lampert also shared her expertise as co-chair of the Breast Cancer Research Foundation, the largest private funder of breast cancer research in the world, which is donating $52.7 million for lifesaving research in 2022 and 2023. A percentage of shopping proceeds from the event are also going straight back to the Breast Cancer Research Foundation to support this important research.
In short, the event brought together women from across the city and made it an inspiring night to remember for all those involved.