Founded by Roger Gastman in 2018, Beyond the Streets produces international contemporary art exhibitions focusing on street art and graffiti, and this past weekend the organization opened the doors to its first permanent gallery space in Los Angeles. "As we have taken Beyond the Streets around the world, we wanted to find a home for the brand, and this gives us a chance to make LA the epicenter of what we do," Gastman explained in a statement.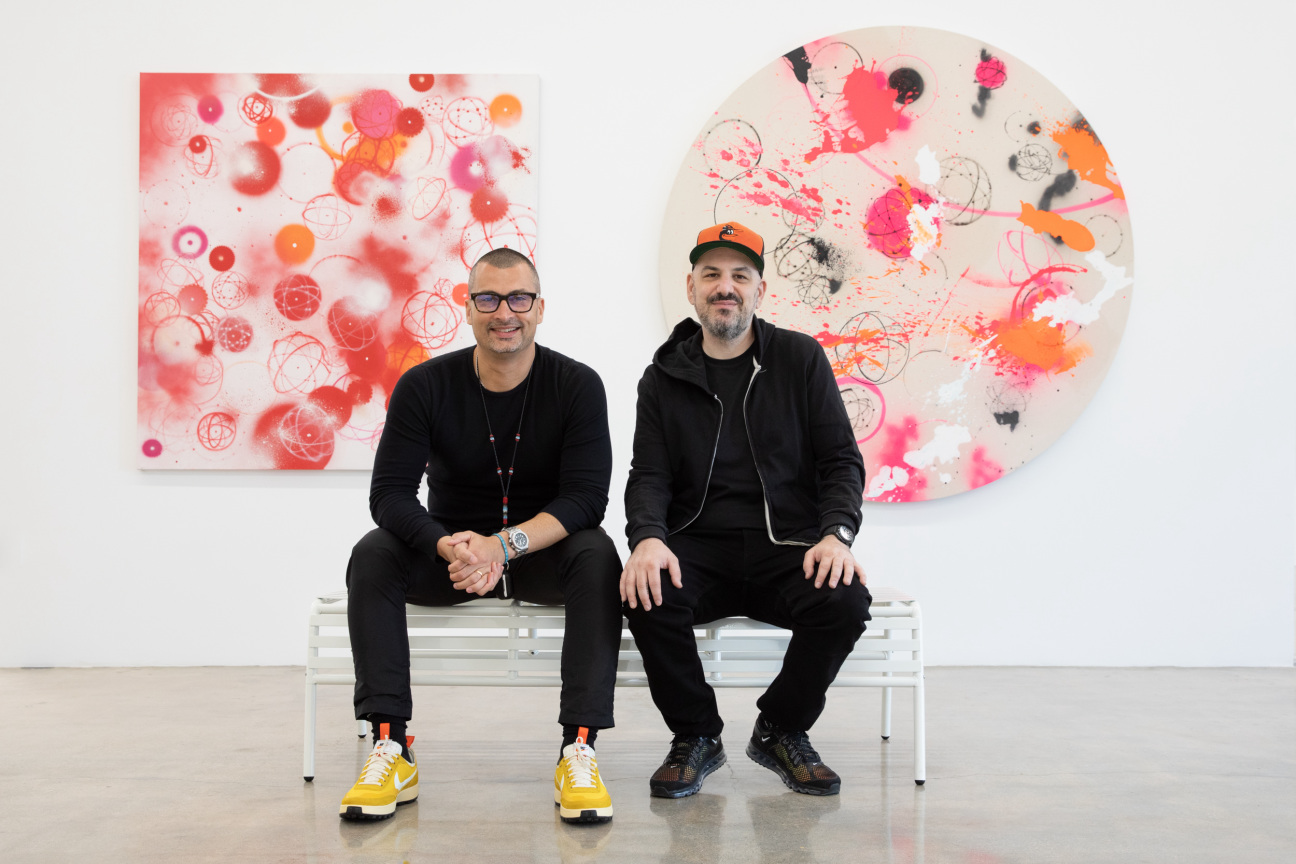 With BTS's new space, Gastman has created a cultural hub for the LA community, offering six to eight exhibitions a year and a well-stocked gift shop with hard-to-find books, signed prints, and sculptures. He has also partnered with Sky Gellatly of ICNCLST to co-found CONTROL Gallery, which resides next door and completes a 4,000-square-foot curatorial venture — which Gastman describes as "two friends giving each other a high five".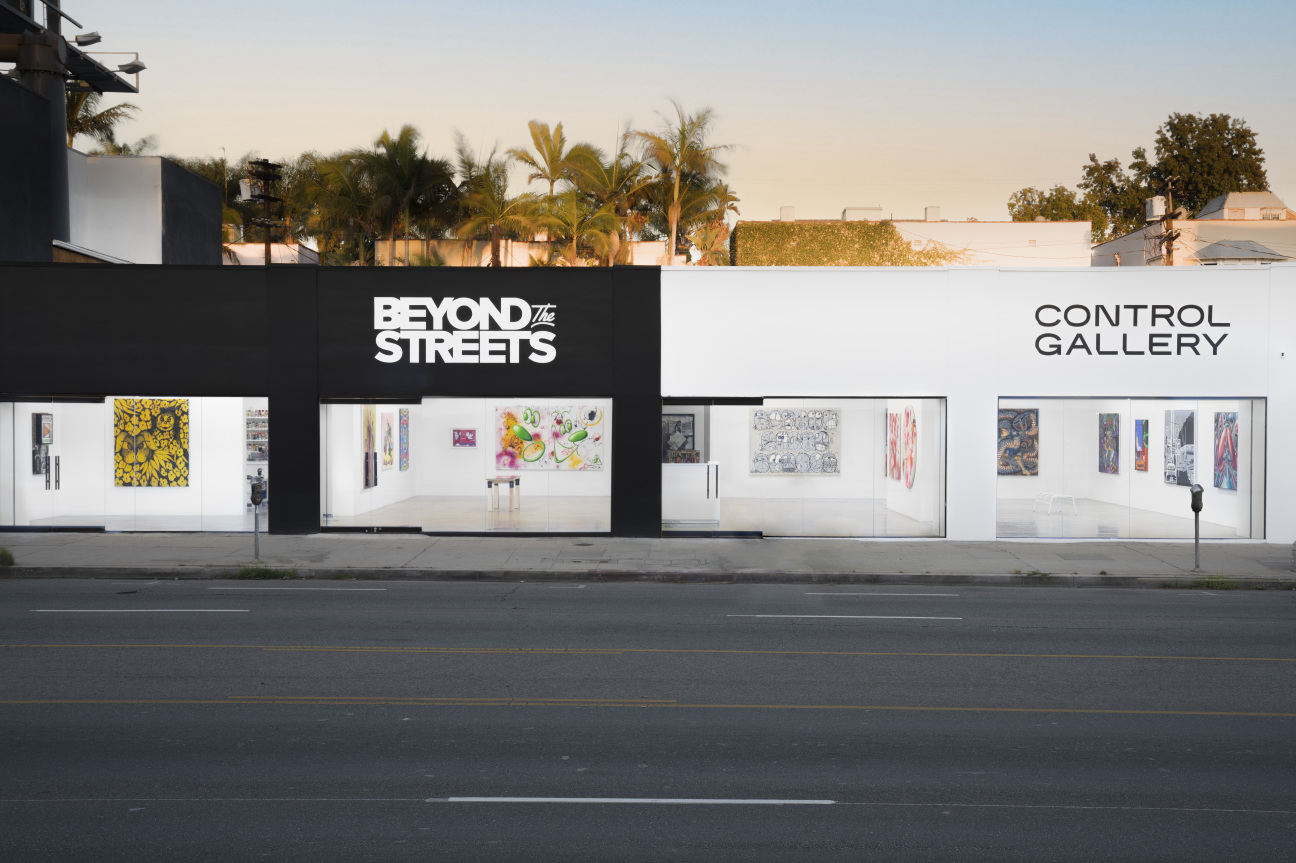 On view in the combined space now is BTS's inaugural exhibition, "Post Graffiti," which features a range of works that document the evolution of graffiti. Colorful and radical, the show highlights the artists that built the foundations of the movement in the 1980s, such as Futura 2000, Kenny Scharf, Lady Pink, and Crash, many of whom were involved in a previous exhibition by Sidney Janis in 1983, as well as new faces.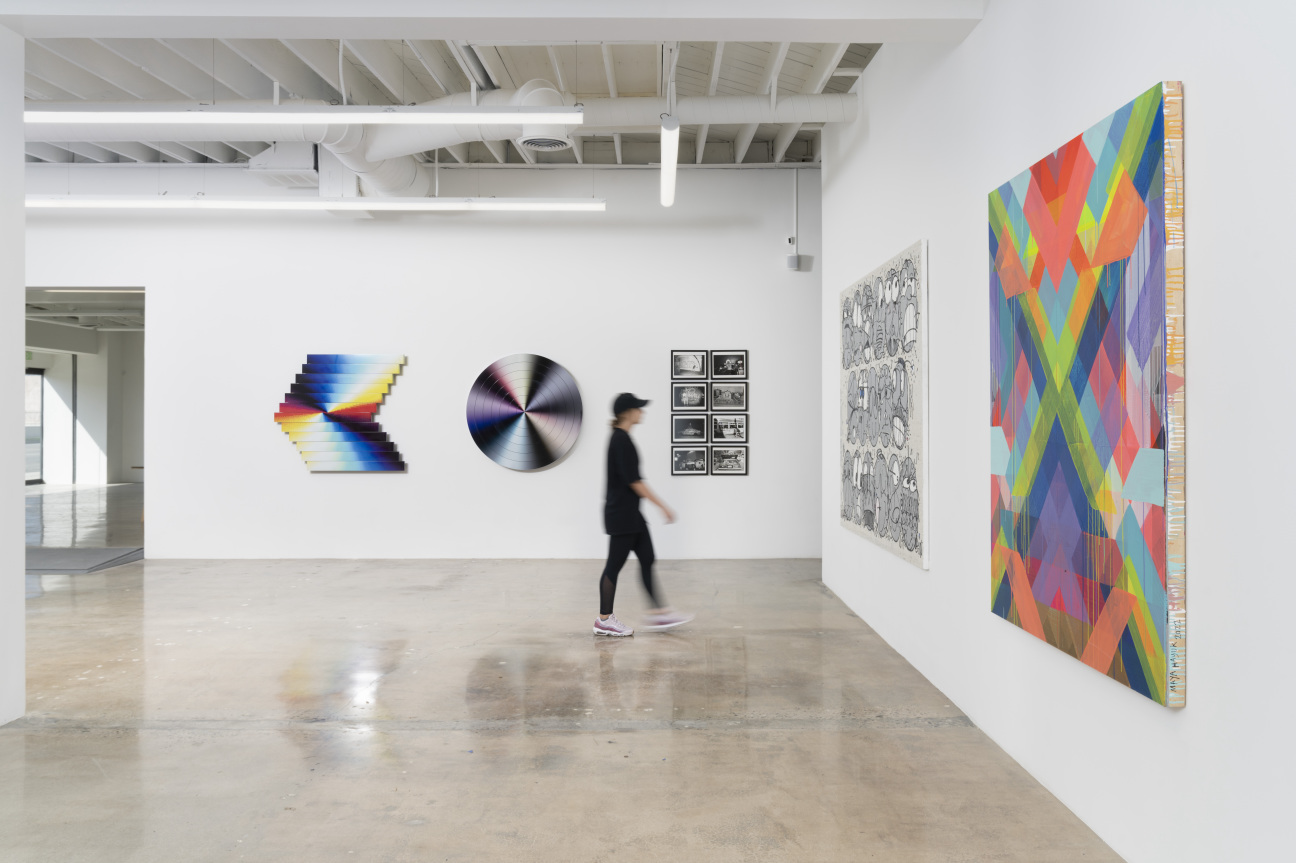 BTS's Los Angeles flagship will serve as an extension of the Beyond the Streets brand—providing a physical space to further educate people on the history of graffiti and street art, foster a community, and simultaneously honor the work of notable artists and give a platform to up-and-coming talent.
"Post-Graffiti" is on view until October 22, 2022 at Beyond the Streets at 434 North La Brea Ave, Los Angeles, CA 90036.