Cultured Magazine: How did you begin to build your own collection? What was the first piece you purchased?
Dr. Michael Apa: There was a time when I didn't know anything about art or have the money to purchase it. Fast forward to 2010, my then-wife was close with a Korean art dealer in Tribeca who introduced me to the first painting I ever bought—a piece from Il Lee, a Korean artist with work at the Met Museum, famous for using a ballpoint pen on paper and canvas. I continued to buy pieces from other Korean artists through the same dealer. That was really the beginning.
Then I met a decorator, Edward Yedid, a partner at GRADE. He educated me on the ways that art mixes with interior design. I started to see the difference between something that looks cool versus something that is special and identify what I really enjoy. Edward introduced me to blue chip art, important names and the different periods. I learned about George Condo from him, and to this day, he's my favorite. He was my first blue chip piece.
I still didn't have much when I first treated Julian Schnabel. I bought from him; I knew he was well-known, and I liked his style. Now that I'm deeper into building my collection and have more of an understanding, I look at his work differently than I did when I first met him as a patient.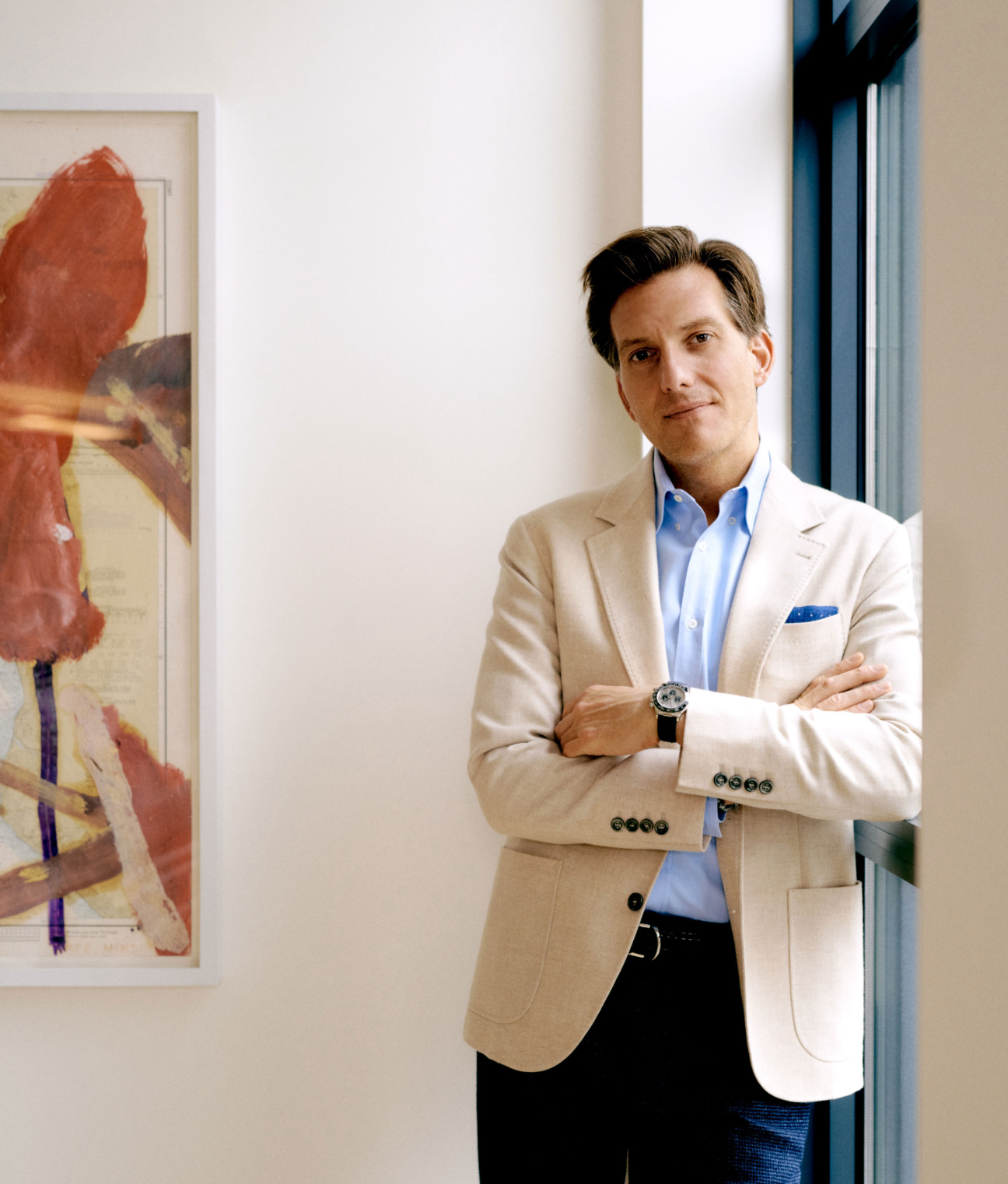 CM: Do you have a defining theme to your collection?
MA: Modern abstract.
CM: What designers/artists are inspiring you right now?
MA: Pat Steir, Nara, Condo, Eddie Martinez, David Salle.
CM: What current collecting trends are on your radar, if any?
MA: I've gotten into auctions. I'm learning to be patient and not jump at everything I see and love.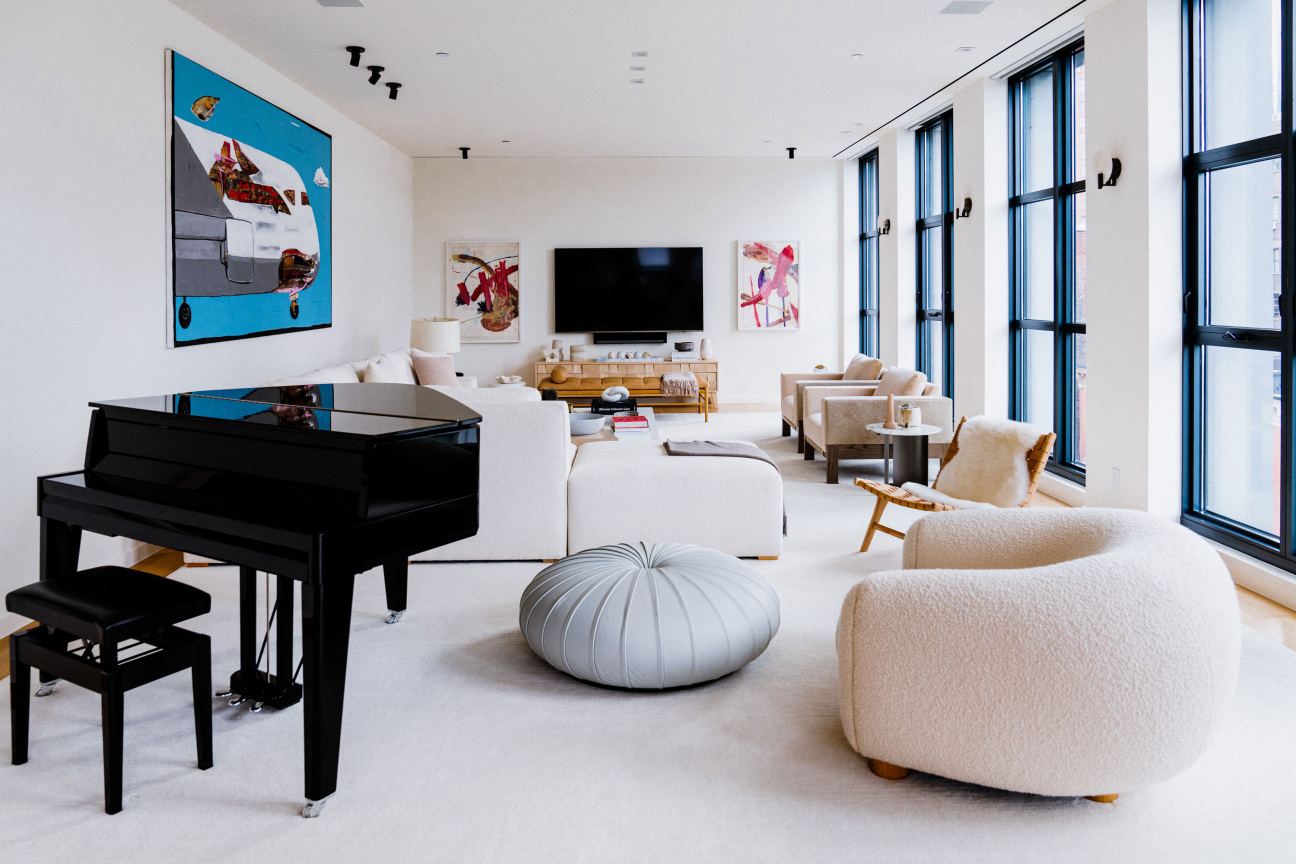 CM: Does the marketplace help your discovery?
MA: No, I follow specific designers, listen to word-of-mouth, and stumble upon pieces when I'm not even looking.
CM: In terms of discovering new artists/designers, what are your trusted methods?
MA: Word of mouth. People that I think have a good eye. And sometimes I just see things and trust a feeling. Art for decoration is one thing, but when I relate to a piece somehow, that's one I end up loving every time I look at it. It doesn't have to be a straightforward relationship. If a piece connects with a part of you that maybe, you haven't even shared with people – that's the thing. It's why I keep going back to Condo…and Picasso, too. It's the idea that you can kind of see into the artist's mind and you're relating to them even more than the individual piece of art.
CM: What is the next piece on your radar?
MA: Condo's next release.
CM: What is the last piece you purchased?
MA: Forrest Kirk, Soul Plane. I actually found him on Instagram.
CM: What is the one piece that got away?
MA: It was a Pat Steir. I still think about it!