Last night at Soho Beach House in Miami, Cultured friends, Miami-based It Girls, artists, and creatives of all kinds, gathered at the Soho Beach House to celebrate Marni's pop-up and Cultured's Feb/March issue. Laura Dubin-Wander, Chief Executive Officer of OTB in North America welcomed guests to the eighth floor library to shop the latest collection and enjoy a stunning view of the Miami Beach shore with friends. A few notable guests in attendance included Michelle and Jason Rubell, Sarah LaCharlotte, Nancy Bernstein, Elysze Held, Angeles Alumna and Isaac Boots. An incredible breeze flowed throughout the library keeping everyone comfortable and relaxed while mingling and flipping through magazines. Marni and Cultured clinked glasses to celebrate the Spring Summer 2022 collection then sipped champagne and chilled white wine at the beloved Miami venue.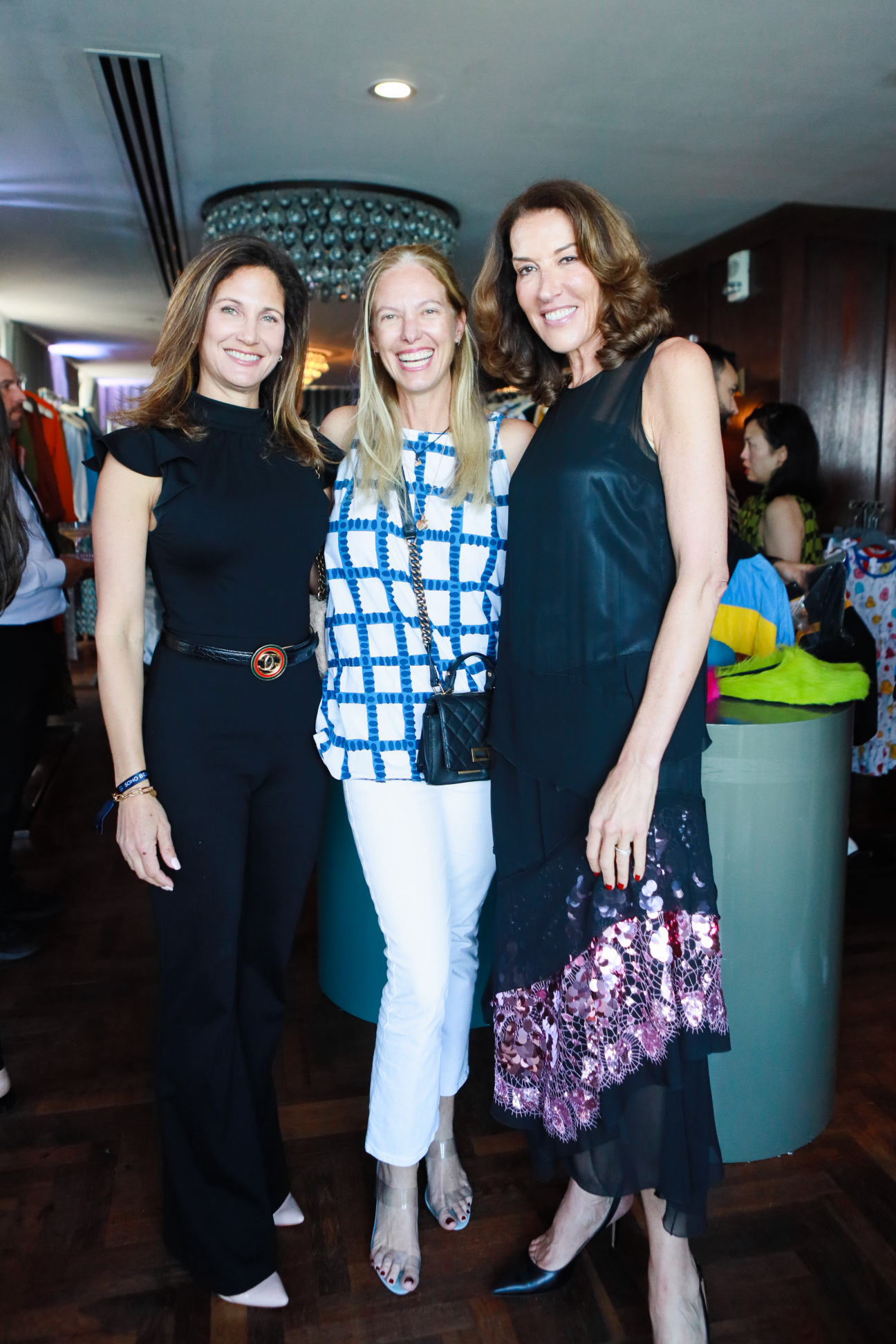 The Marni pop-up was a dreamy oasis of an experience that invited guests to shop exclusive Marni Marine styles displayed one Marni Market furniture that is sold exclusively online. The room was filled with vibrant looks and colorful prints and featured designs typically only available to shop at the brand's Meatpacking boutique in New York. Sneakers, bags, fashions, and even a selection of pieces from Marni's children's collection were displayed throughout the library.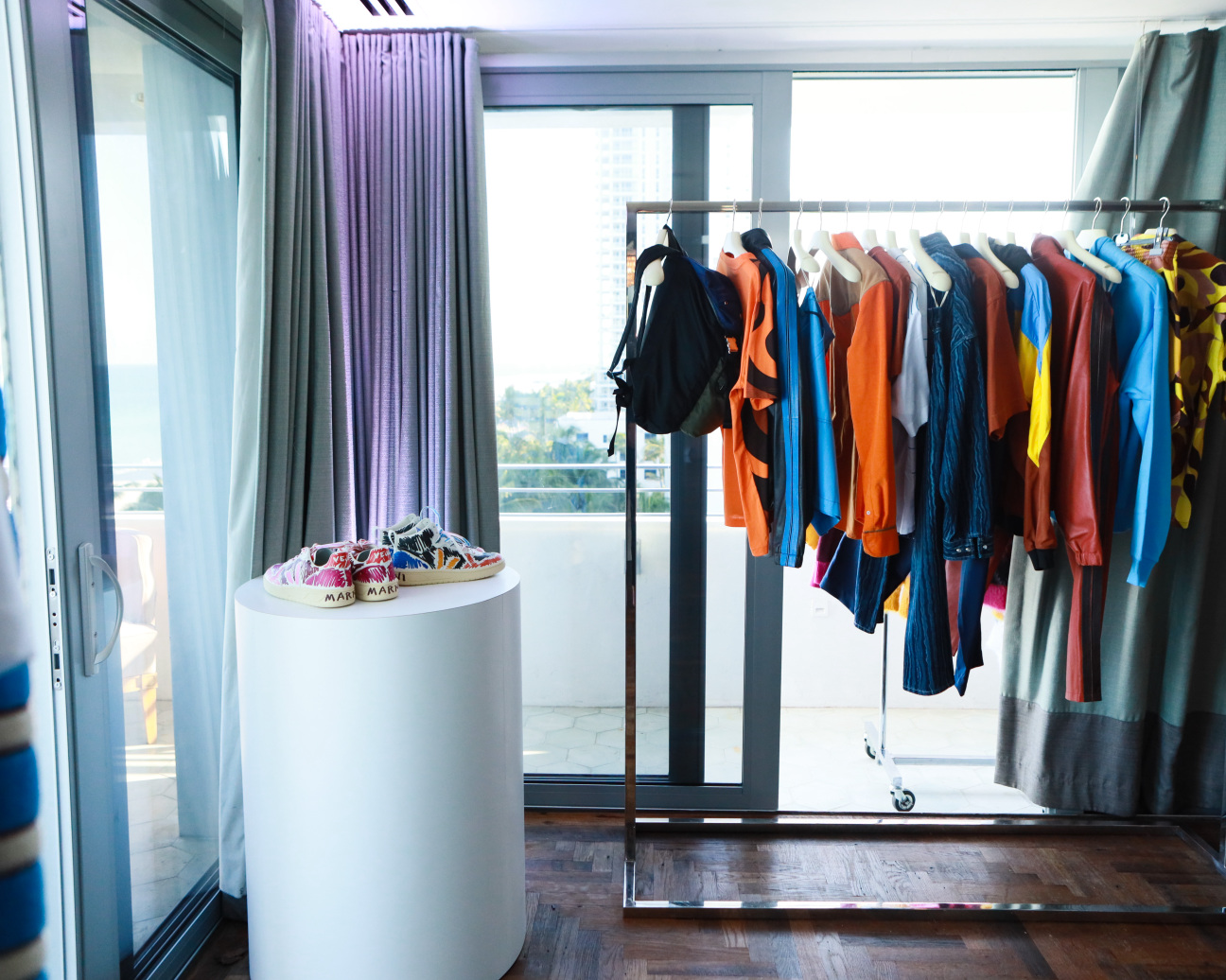 The Spring Summer 2022 collection was inspired by unity and new beginnings and the clothing shapes play on oversized elements mixed with florals and stripes. Racks filled with blouses, blazers and patterned trousers had guests yearning for summer. Trademark Marni beach bags adorned with colorful raffia panels ready to be packed with towels and sunblock were also on display throughout the space. The "Scribbled" Marni x Veja sneaker collaboration—a DIY-inspired shoe—was a crowd favorite as were the famed Fussbet fuzzy mules in fuchsia, lime green and mineral blue. The celebratory night left guests buzzing about where Marni and Cultured will pop-up next.