In Cambridge, Massachusetts, an international design partnership was born. In 2013, Mexico City-raised Francisco Quiñones was studying architecture at Harvard University's Graduate School of Design. New Jersey-raised Nathan Friedman was doing the same a few miles away at the Massachusetts Institute of Technology. The two budding architects met, collaborated on a few projects and in 2017 decided to formalize their kindred spirit as Departamento del Distrito, a Mexico City-based design and research studio whose goal is to "strengthen and illuminate the ties that have existed for a very long time between Mexico and the United States but are not currently being explored or represented," explains Friedman.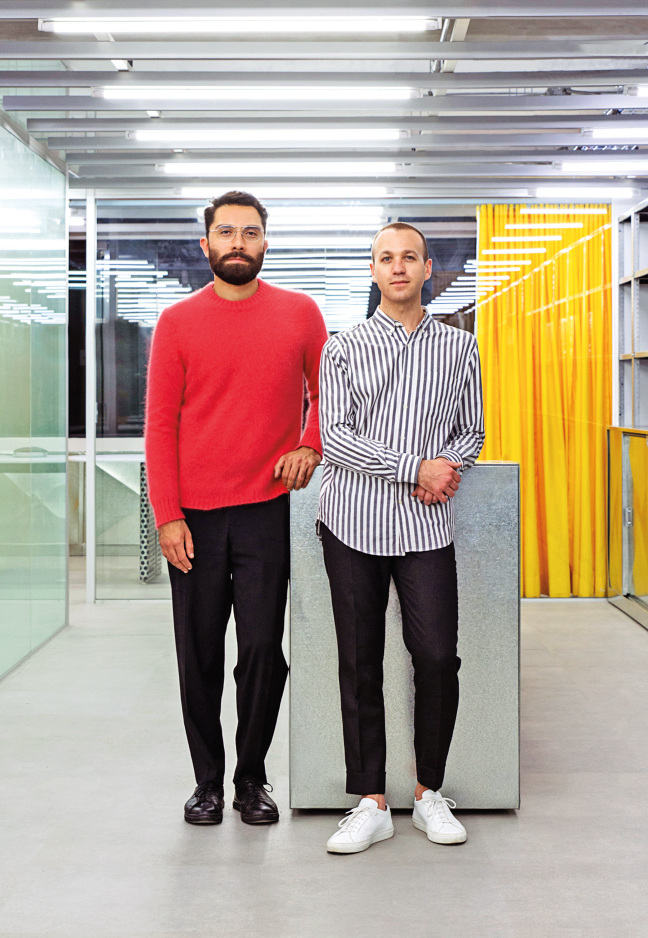 The studio achieves this through material research and socioeconomic explorations relating to the border between the two countries. Currently occupying their minds: the 19th-century evolution of this border and its material history. "It's very important to position ourselves as a new face and identity for these sorts of cross-cultural relationships and to have those conversations occur in a substantial way," Friedman says.
At the Graham Foundation in Chicago for the city's 2021 Architecture Biennial, the designers showed "Miracles, Now," a research projectturned-installation that focuses on Mexico City's abandoned and disused modernist buildings, many of which were built during the Milagro Mexicano, the period of economic growth between 1954 and 1970. They also recently completed a contextual home in the northern Mexico state of San Luis Potosí, a design that builds upon the existing home and stone ruins on the site. Now, Friedman and Quiñones are working on five public projects—a cultural center, fire station, public market, sports center and urban agora—in the Mexico City municipality of Tultitlán in collaboration with Oficina de Resiliencia Urbana and Taller Architects, and their first built U.S. project, a house where the firm began: Massachusetts.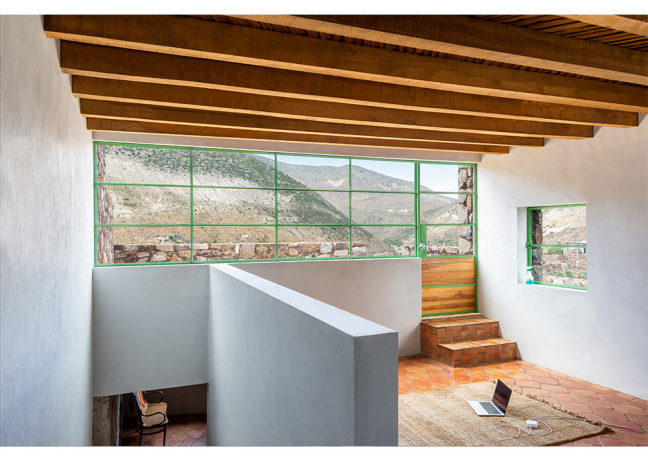 Both founders are also architecture teachers—Friedman at Rice University in Houston and Quiñones at Universidad Iberoamericana in Mexico City. Departamento del Distrito's two additional team members are Quiñones's former students and currently settling into a new office space in the center of the Mexican capital. The city itself is a daily source of inspiration, says Friedman. "There is a sort of energy around and support of young designers in Mexico City that feels special right now."