It's common knowledge that Euphoria takes the cake as being simultaneously the most traumatic, stressful, fashionable, exhilarating and overall beautiful show on television right now. And actor Maude Apatow as Lexi is one of this season's most captivating stars. While last season she was mostly an innocent wallflower positioned on the sidelines of more audacious characters like Maddy, Nate and Rue, this season, Lexi is full of self-possessed autonomy and authority. Her season-long creation of a school play is the vehicle of her character arc: she decides that if no one will examine their actions on their own, she'll force them into it.
While viewers are currently obsessing over Lexi, we also can't help but fall in love with Apatow herself. Daughter of Hollywood royalty, director Judd Apatow and actress Leslie Mann, Maude has been in and around the business since birth. She's had roles in Knocked Up (2007) and This is 40 (2012) alongside her mom, and also played Cleo in Lena Dunham's wildly popular series Girls (2015). Yet in the last few months, she's started stepping into the spotlight while simultaneously becoming a fashion icon. We tracked her glow-up and the looks have evolved as she has.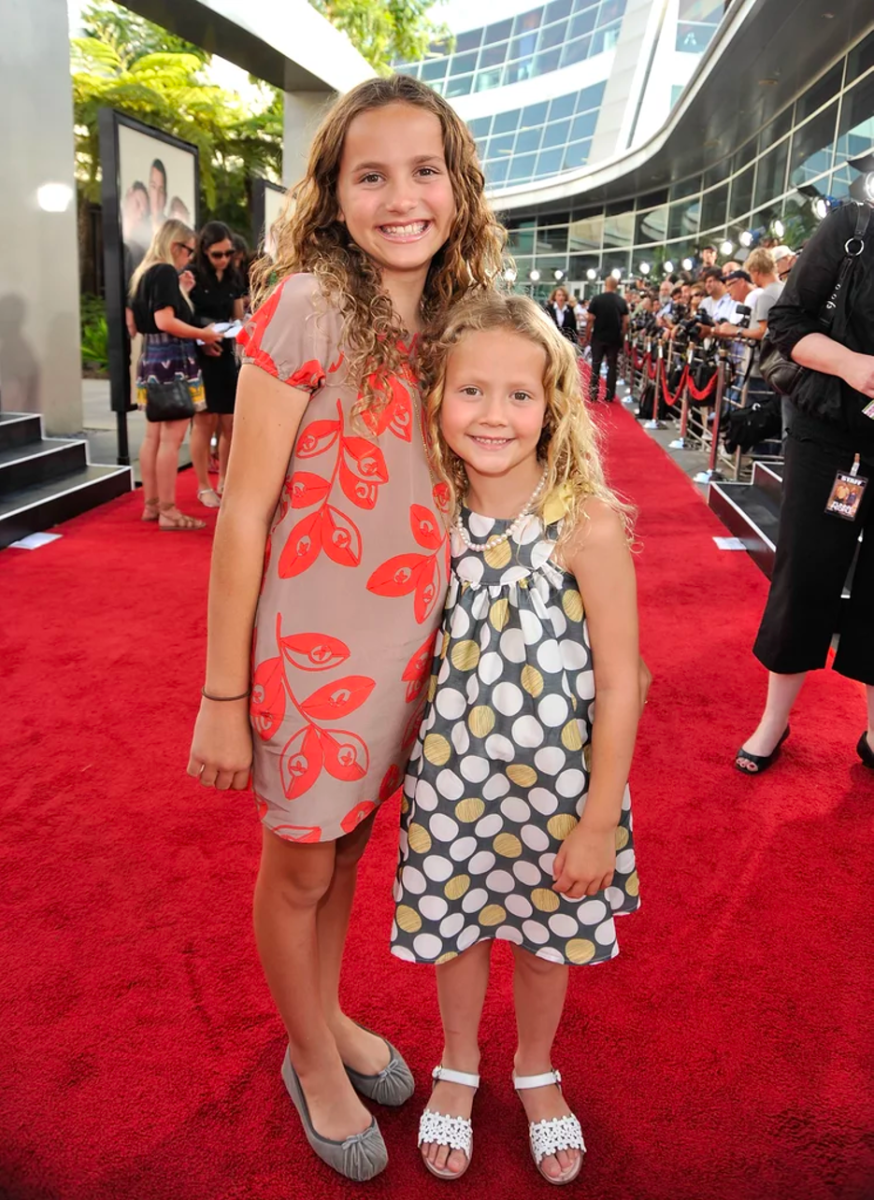 2009: Red Carpet Event
I mean, come on, who didn't have ballet flats in 2009? Coming off the age of wrapped sweaters from Limited Too and gaucho pants, I'd say this outfit (and the natural, beachy curls that Miley Cyrus popularized) is a win if I've ever seen one.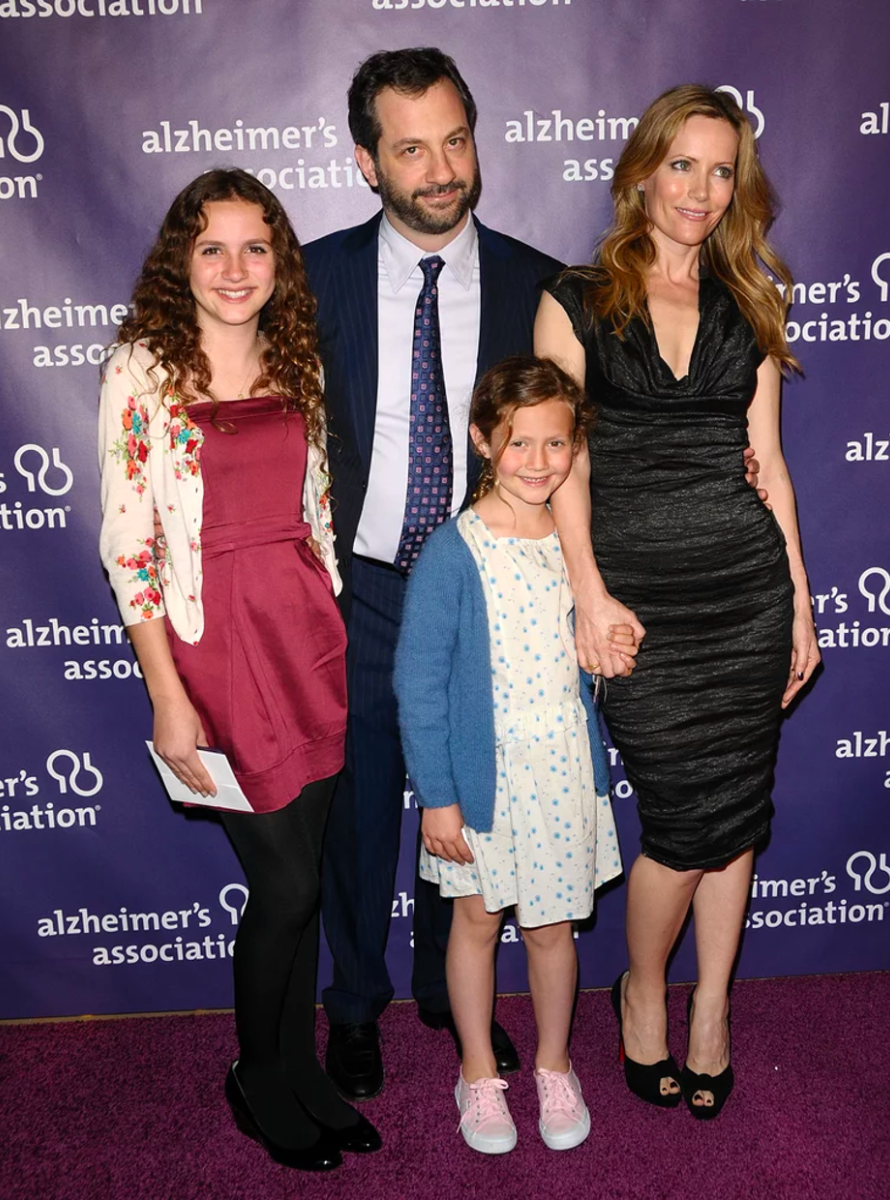 2011: Alzheimer's Association Fundraiser
This strapless dress, sweater, tights combo is reminiscent of middle school dances at the time, but in a cute way.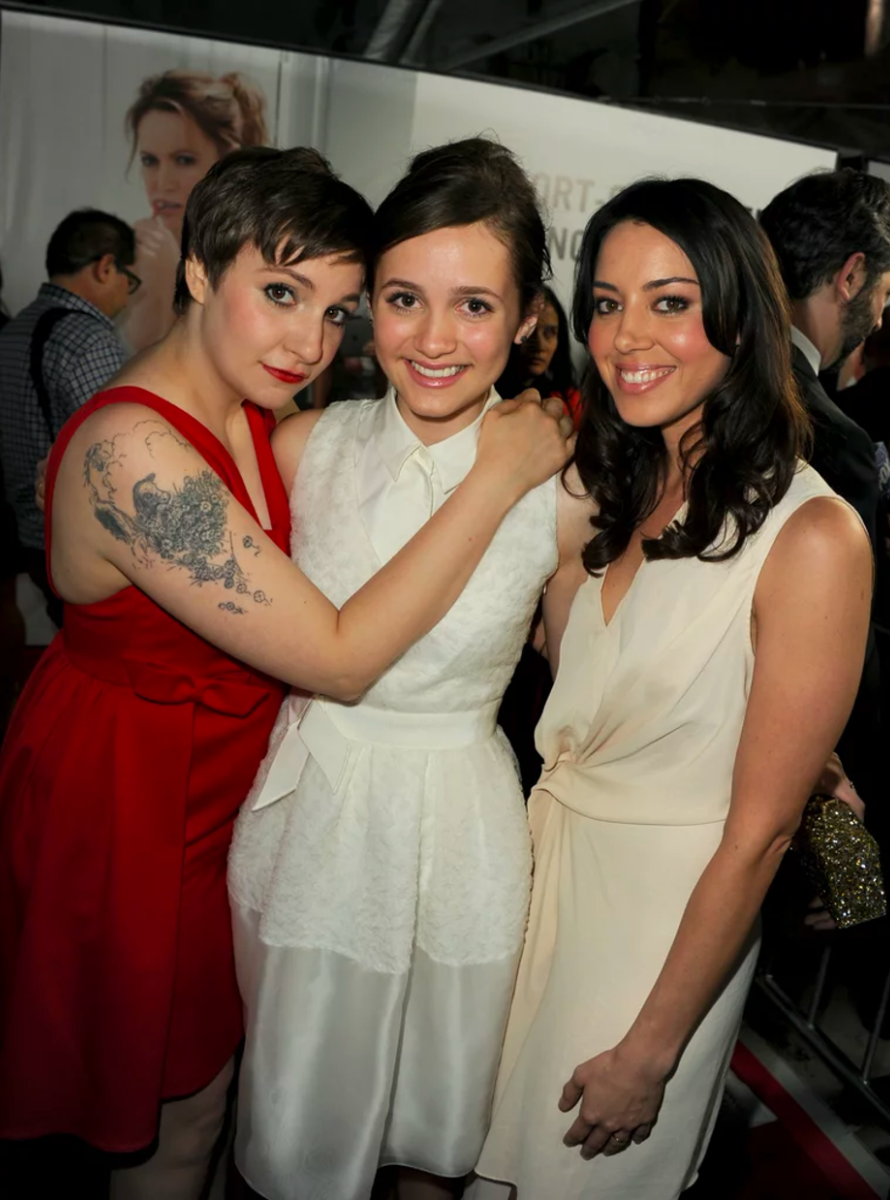 2012: This Is 40 Red Carpet
Apatow caught in a love sandwich between Lena Dunham and Aubrey Plaza? Her white dress that's part tuxedo and part Christening gown fades into the background, alas.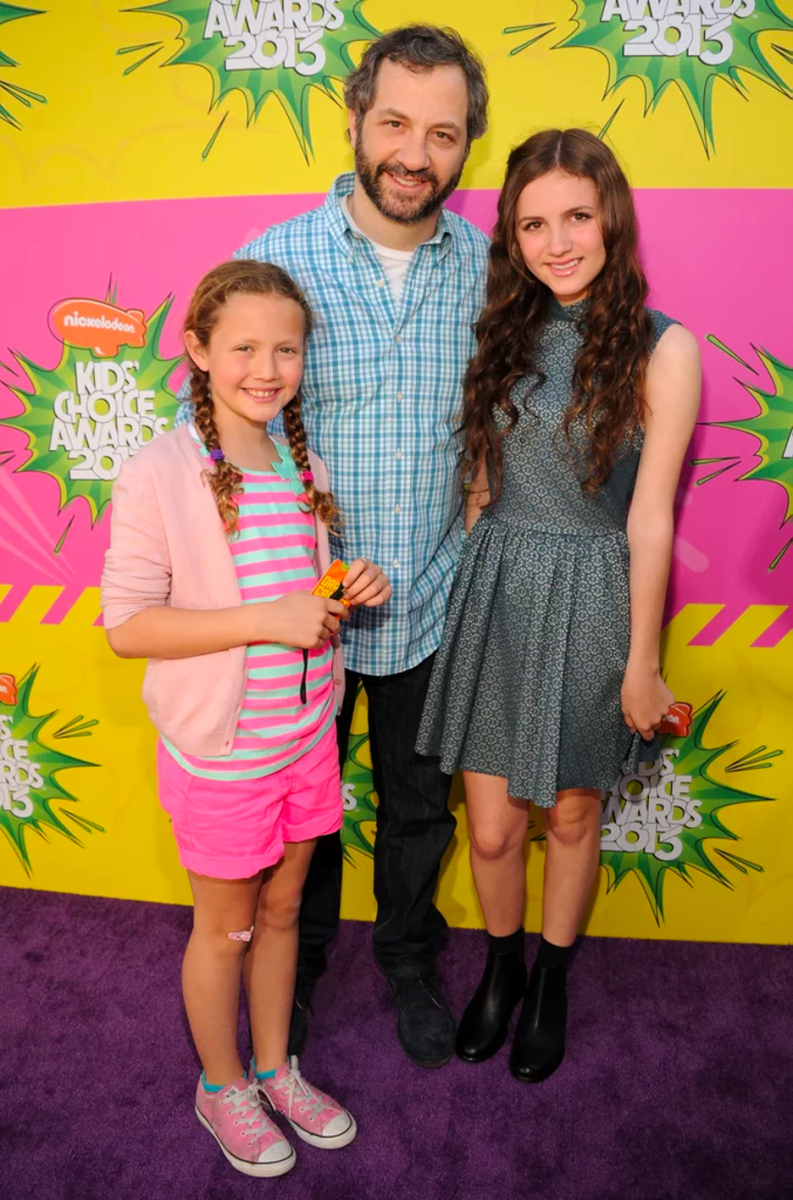 2013: Kid's Choice Awards
I don't know about you, but I love a Chelsea boot on a red carpet. It gives a little sass and character—she means business.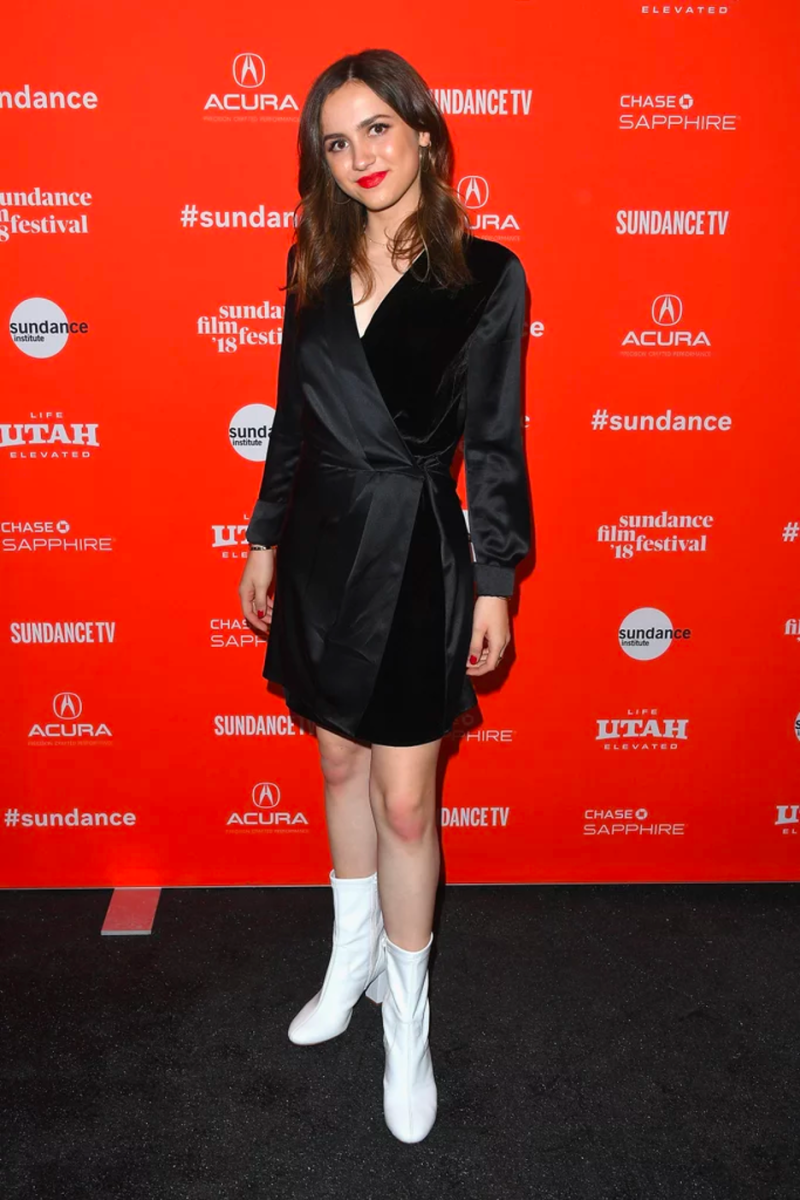 2018: Sundance TV
I have one word for this silky black wrap dress and white boot combo: disco sleek. Apatow is growing up and her style is following.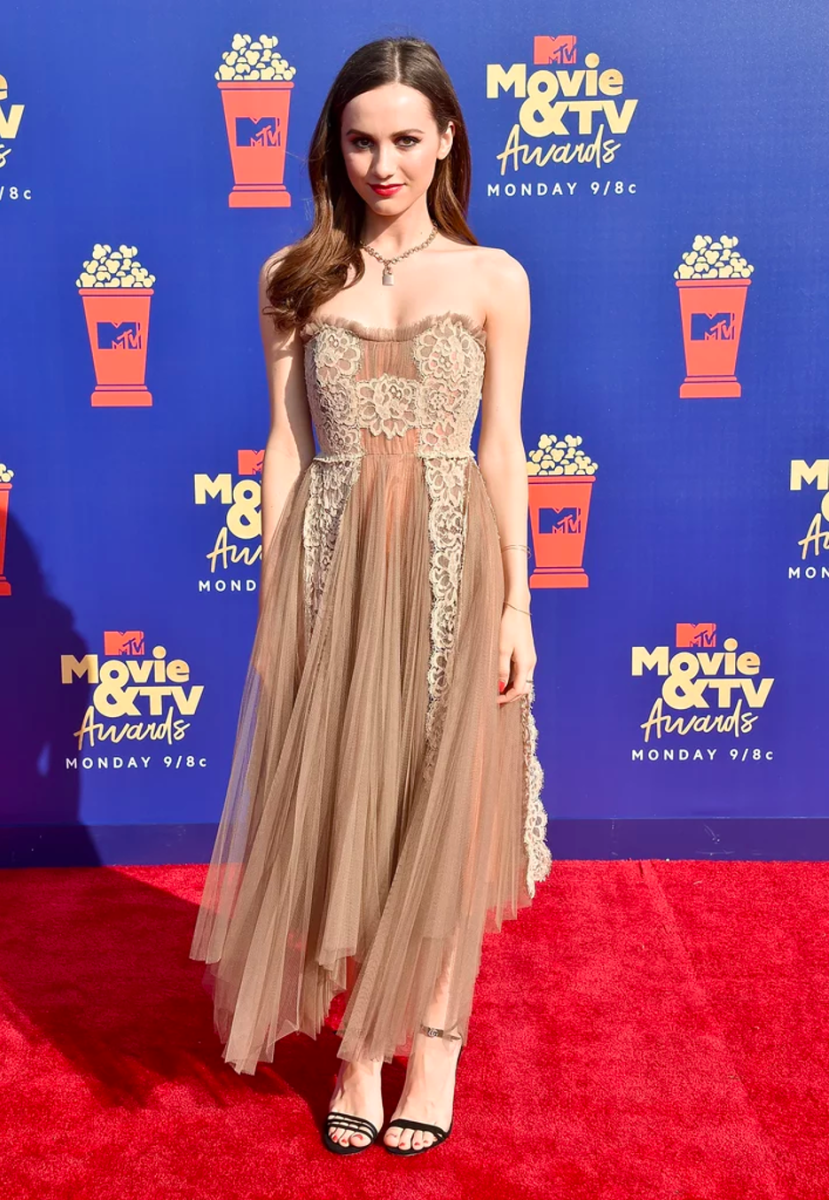 June 2019: MTV Movie & TV Awards
This lace embroidered midi dress and strappy black heel is giving us ethereal fairy vibes.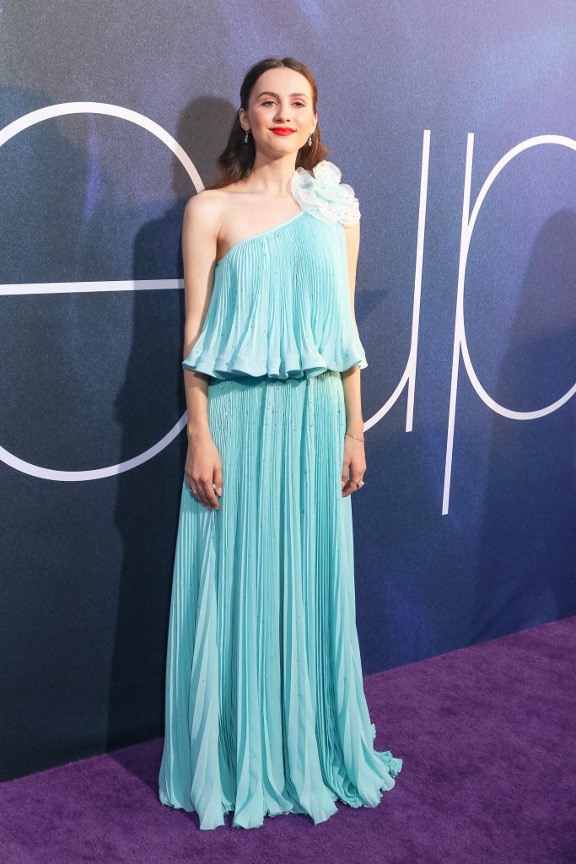 June 2019: LA premiere of HBO's Euphoria
This one-shoulder turquoise gown Apatow wore to the premiere of Season 1 of Euphoria is as sweet as Lexi.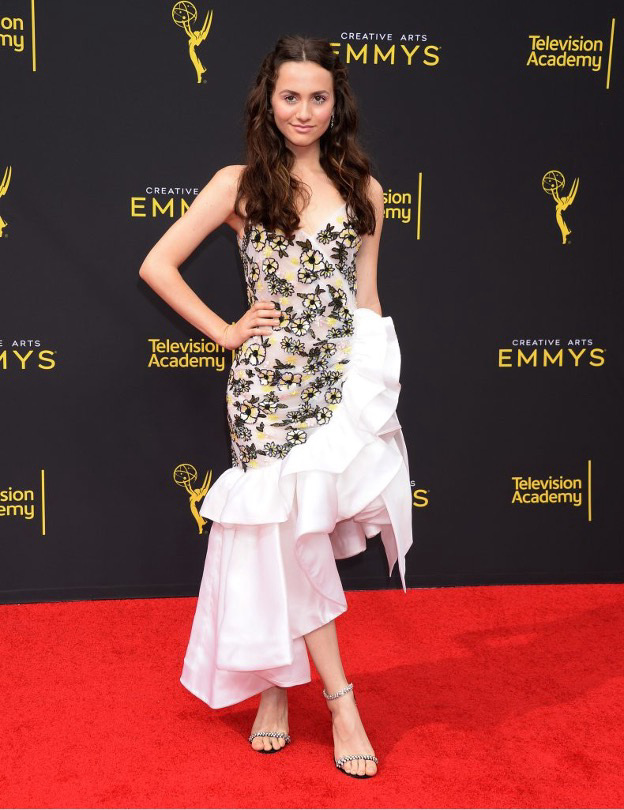 September 2019: Creative Arts Emmy Awards
This floral Rodarte gown and black crystal-embellished sandals declare: "I'm a sophisticated woman, thank you."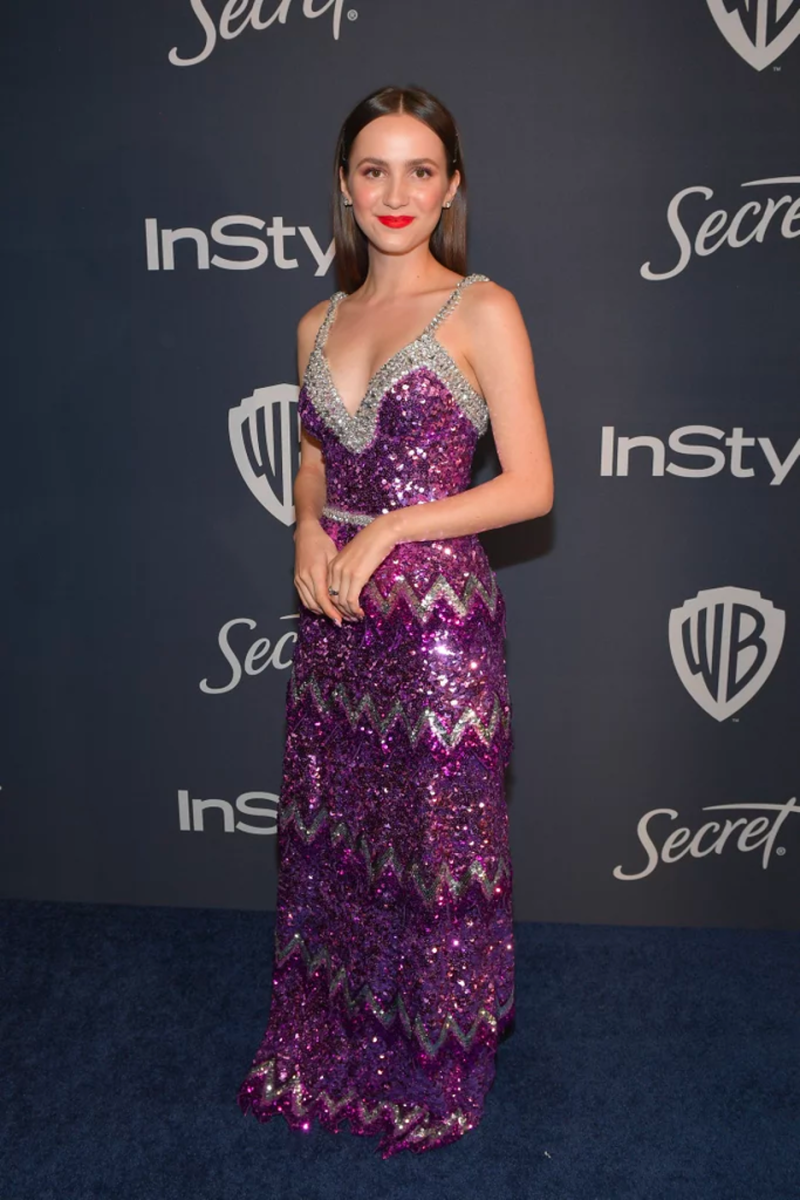 2020: Golden Globes After Party
Clad in Mui Mui, Apatow decided she'd add some sparkle to her after party look.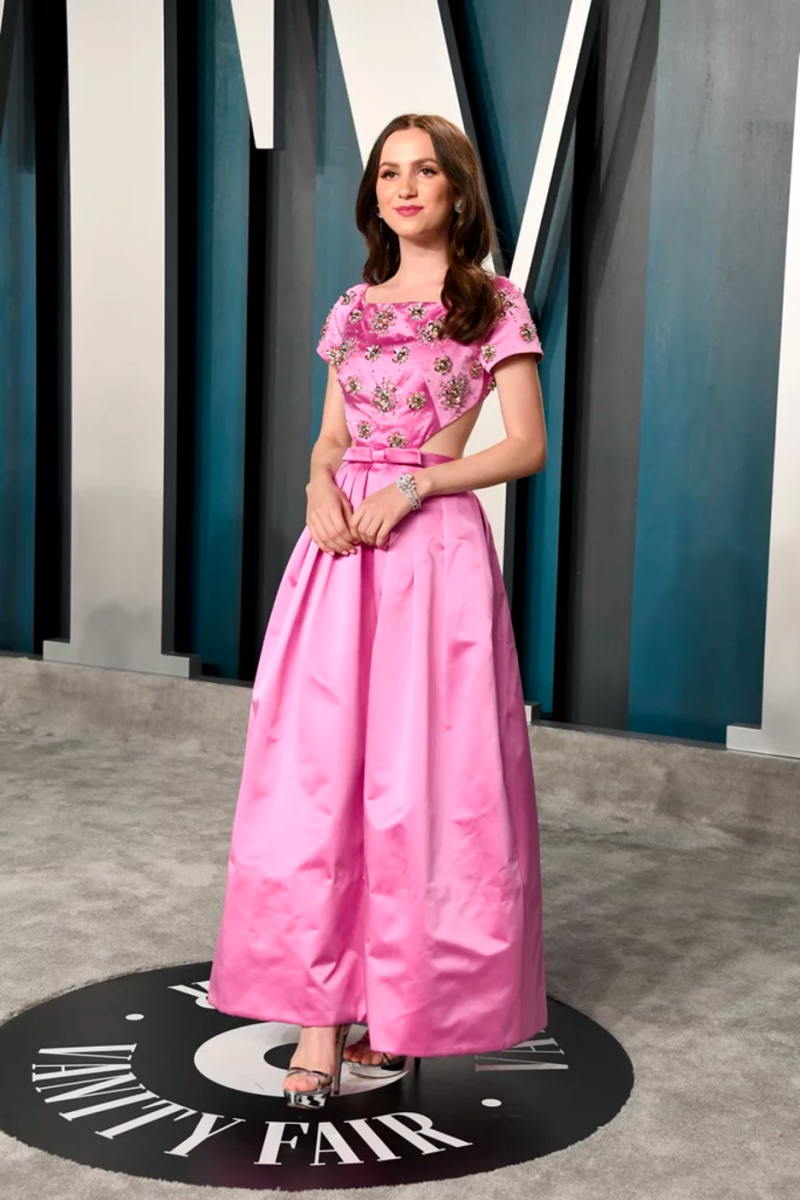 2020: Vanity Fair Oscar's After Party
Also Mui Mui, this hot pink gown with hand-stitched jewels and capped shoulder sleeves is vintage sophistication with a contemporary cutout surprise.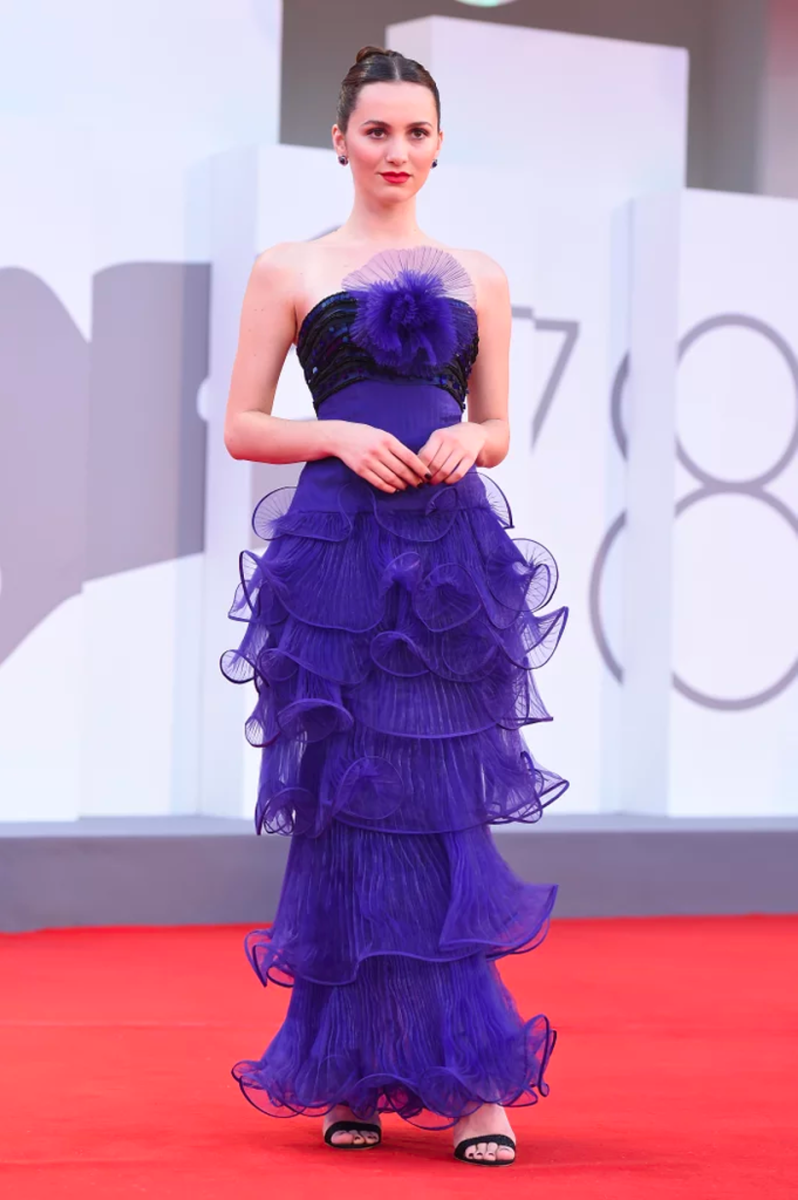 2021: Venice Film Festival
Apatow embraces the flounce in a purple Armani Privé couture gown.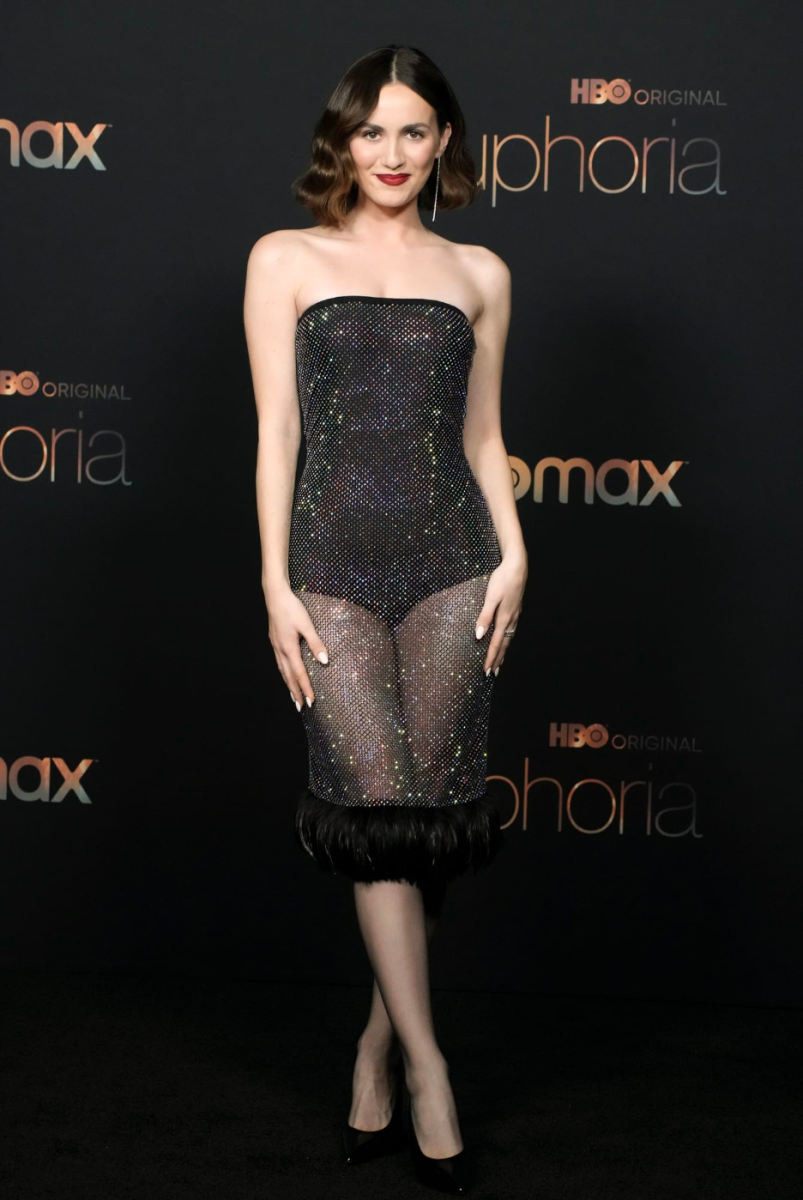 2022: Euphoria Season 2 Premiere
And last but not least, Apatow absolutely cut open our chest, grabbed our heart and stomped on it at Euphoria's season 2 premiere. This sexy, black Saint Laurent bedazzled chainmail dress with a feathered bottom hem reveals a bodysuit underneath. The glow-up is most certainly real.