Tourmaline first graced the pages of Cultured in 2018 when she posed for Matthew Morocco's camera in her home in Brooklyn. At the time, Tourmaline had finally seen through the premiere of Happy Birthday, Marsha!, her first documentary about trans activist Martha P. Johnson. It played on a loop at the New Museum for its seminal exhibition, "Trigger: Gender as a Tool and a Weapon." This first wave of recognition hit hard. There were Teen Vogue profiles and a whirlwind of institutional lectures, talks and screening. Four years later, the momentum has not slowed down but picked up speed instead. We hosted Tourmaline again as one of our Young Artists to watch last year.
Since then, we've kept close watch on her medium-defying practice. For the season two launch of Cultured's podcast, Points of View, our podcast editor Sienna Fekete interviewed the filmmaker and activist and went beyond the headlines and milestones into something more personal.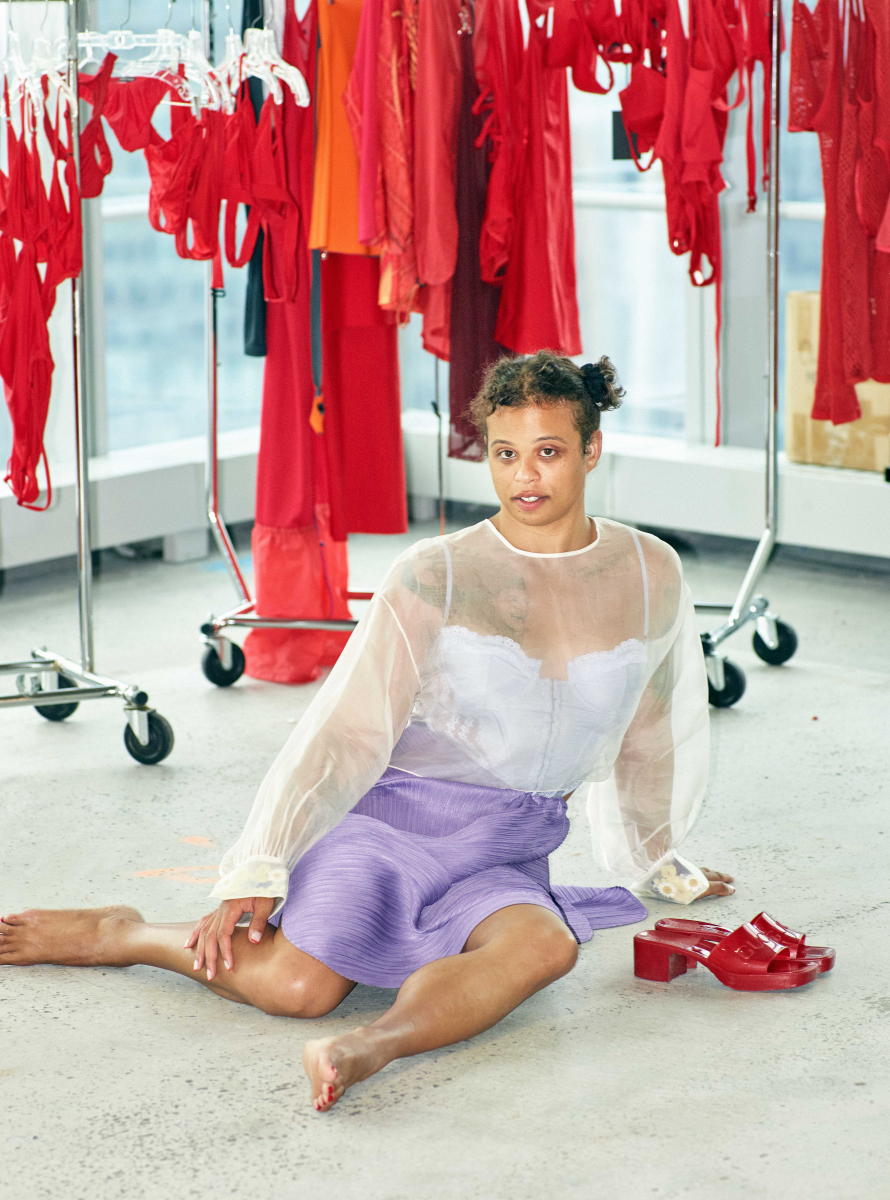 This episode demonstrates what Points of View does best–break through the bounds of the written profile into that casual place one normally reserves for intimates. The conversation starts with Tourmaline's formative experiences growing up (losing it at the impossible grandeur of the Met Museum) and quickly moves onto the present (her upcoming biography of Marsha P. Johsnon) and then even further into her plans for the future. How many artists do you know that are dying to go to space? Tourmaline shares why it's essential not only to the Octavia Butler reading adolescent inside her but because of what it represents as a platform for personal expansion rather than conquest.
The same could be said about this conversation, which rather than calculating ends or accolades, looks into the unique practice of agame-changing artist.
Points of View airs monthly. Find it on Apple Podcasts, Spotify or wherever you get your podcasts.