Founded in 2009 by Bertha González Nieves, Casa Dragones' ethos centers around preserving the history and beauty of Mexican culture. Named after the Dragones of San Miguel de Allende, an elite royal cavalry who played a crucial role in the Mexican independence movement, the brand has innovated in tequila production, utilizing a level of personalization and care that elevates industry standards. Simultaneous to Casa Dragones' commitment to modern production, the company supports Mexican craftsmanship through its handmade bottles.
Casa Dragones relies on small-batch production (no more than 500 cases per batch) to ensure exceptional quality. Each bottle is crafted individually, using pure crystal, then engraved by hand, utilizing pepita engraving, a Mexican technique of engraving glass that requires a grinding machine to craft small, decorative shapes.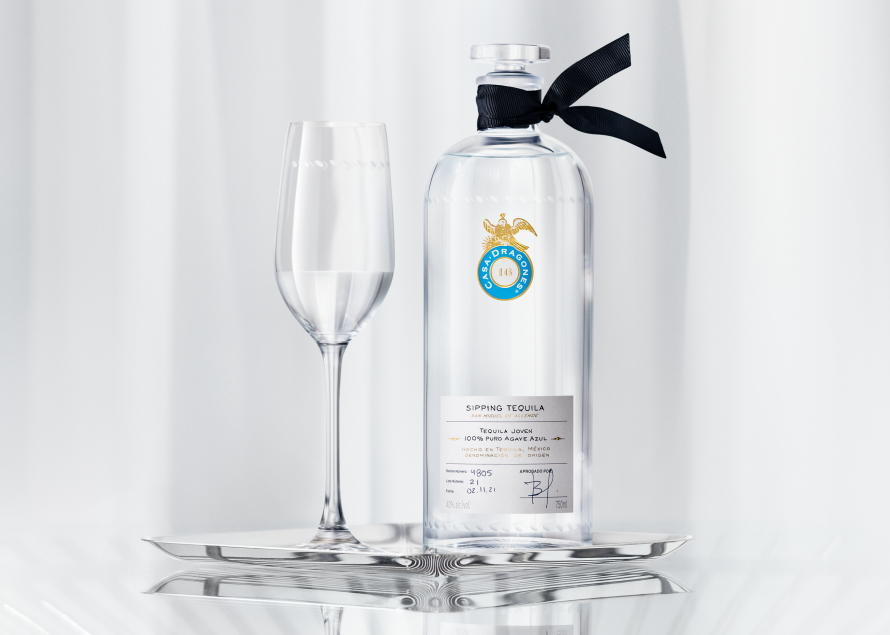 The tradition begins with the history of glass in the country itself. In 1524 Puebla, Rodrigo de Espinoza opened Mexico's first glass factory and taught pepita as it was learned from Spanish craftspeople. Given the skill required, only a select number of trained Mexican artisans can do the job today. Along with this artisanal engraving, each Casa Dragones bottle is numbered and signed personally, another unique touch in the creation of each bottle. The inventive and elegant design of the Casa Dragones bottle has garnered international recognition, even earning it the Grand Prix Strategies du Luxe Award, a prestigious, luxury design award.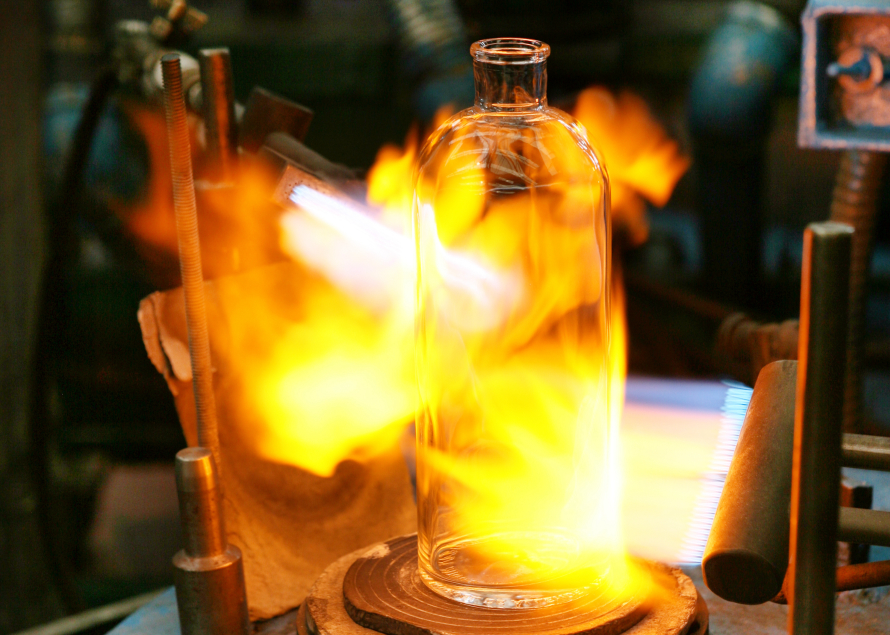 Inside each acclaimed bottle, the 100% Blue Agave Joven Tequila itself is produced sustainably with an innovative process that results in an exceptionally smooth, complex spirit. Tequila Casa Dragones Joven is a blend of silver and extra aged tequila, rested in new American Oak barrels for a uniquely smooth taste that is perfect for sipping and pairing with food. Casa Dragones utilizes steam and water for liquid extraction, a significantly more sustainable method, and the tequila undergoes complex elaboration, utilizing a state-of-the-art filtration process, which yields a polished and complex result.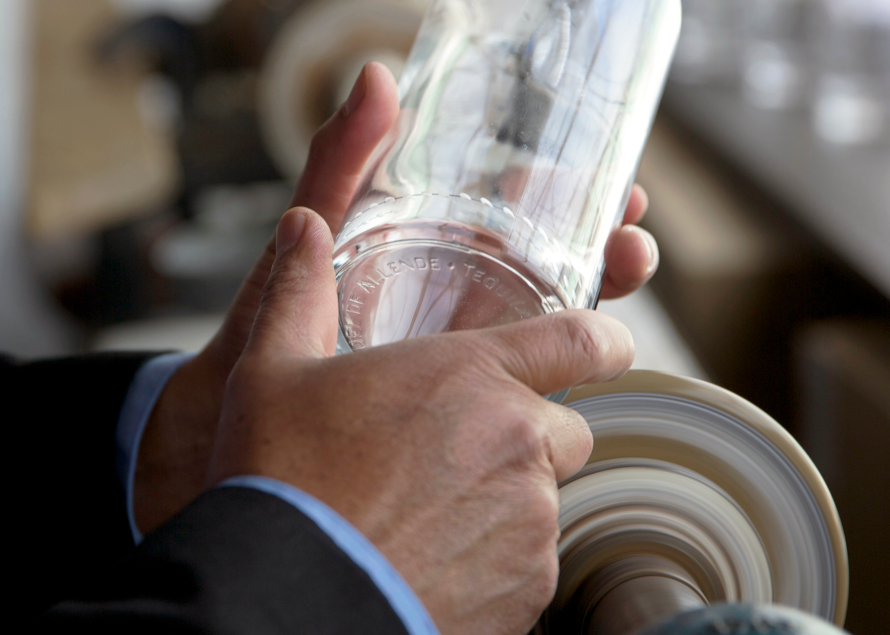 The 100% Blue Agave Joven Tequila has been crafted to sip on its own or paired with food. Both the design of the bottle and the Casa Dragones Joven tequila itself serve as a window into the beauty and complexity of Mexican culture—taking you on an artistic journey within the comfort of your home.